ARTICLE
ATOMY SINGAPORE - CSR ACTIVITY (Lifestyle Centre @ Jurong East)
ATOMY SINGAPORE - CSR ACTIVITY (Lifestyle Centre @ Jurong East)
ATOMY SINGAPORE - CSR ACTIVITY (Lifestyle Centre @ Jurong East)

ATOMY LIFESTYLE CENTRE @ JURONG EAST: LION BEFRIENDERS SINGAPORE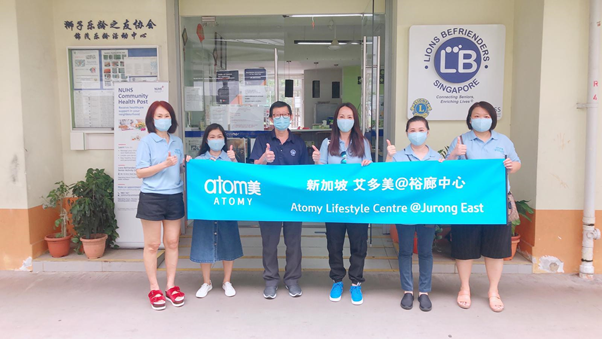 On 6th May 2021, the Atomy Lifestyle Centre @ Jurong East organised a Corporate Social Responsibility (CSR) together with Lion Befrienders Singapore (LB).

Lion Befrienders Singapore (LB) was established in 1995, befriending and caring for seniors in order for them to age in place in the community. LB strives to address the varied needs of more than 86,000 seniors by adopting a senior-centric approach in its eldercare services. Under their Community Outreach arm, LB operates 10 Senior Activity Centres, 3 Cluster Support, 2 Senior Group Homes and Home Personal Care services. Learn more about LB: www.lionbefrienders.org.sg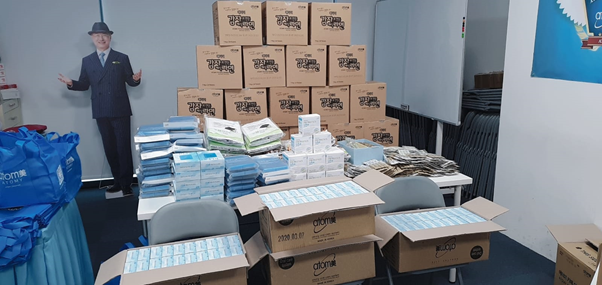 Our volunteers from the Lifestyle Centre @ Jurong East, Ken, Jeslyn, Sharon and Kelly led by Centre Manager, Aizhen, were so enthusiastic about bringing a smile to the seniors at the LB Senior Activity Centre at Ghim Moh.

"We spent a whole day packing the Atomy care packs with the help of centre members and volunteers. We had so much fun through this process just thinking about the people we could share and help at the same time".

Befriending and engaging the community is a part of the culture of sharing at Atomy and allows us to
exercise this core Atomy value of service in humility, and better the community in a direct way.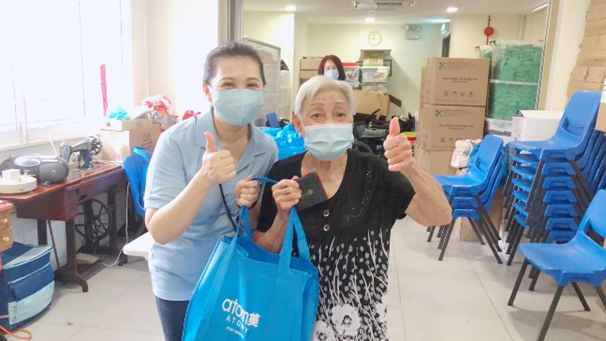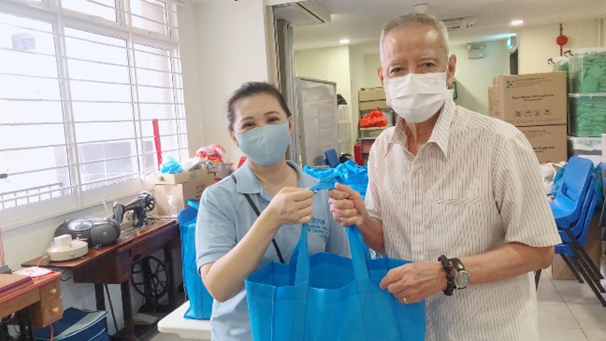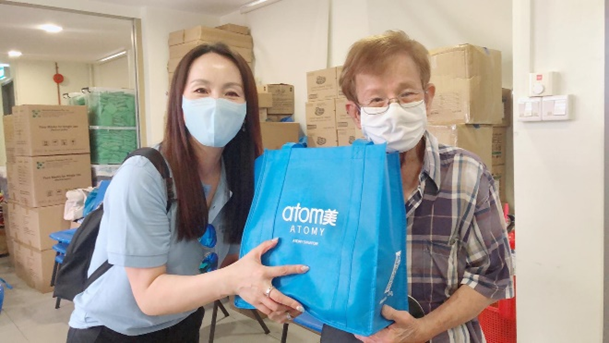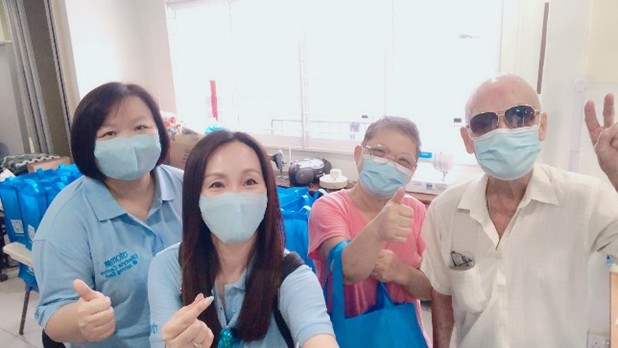 The members also distributed Atomy care packs (Inclusive of the Atomy Vitamin C, Probiotic 10+ Plus,
Membrane Mask, Oral Travel set, Scrubbers, and food products consisting of Atomy Potato Reman, Arabica coffee and Olive Oil Grilled Laver) to the seniors and low-income families in their community.
Atomy Singapore hopes to support more of these centre-initiated CSR activities to continue serving our
local community.