ARTICLE
Expanded future of network marketing presented by Atomy
Expanded future of network marketing presented by Atomy
2020. 10. 1 넥스트 이코노미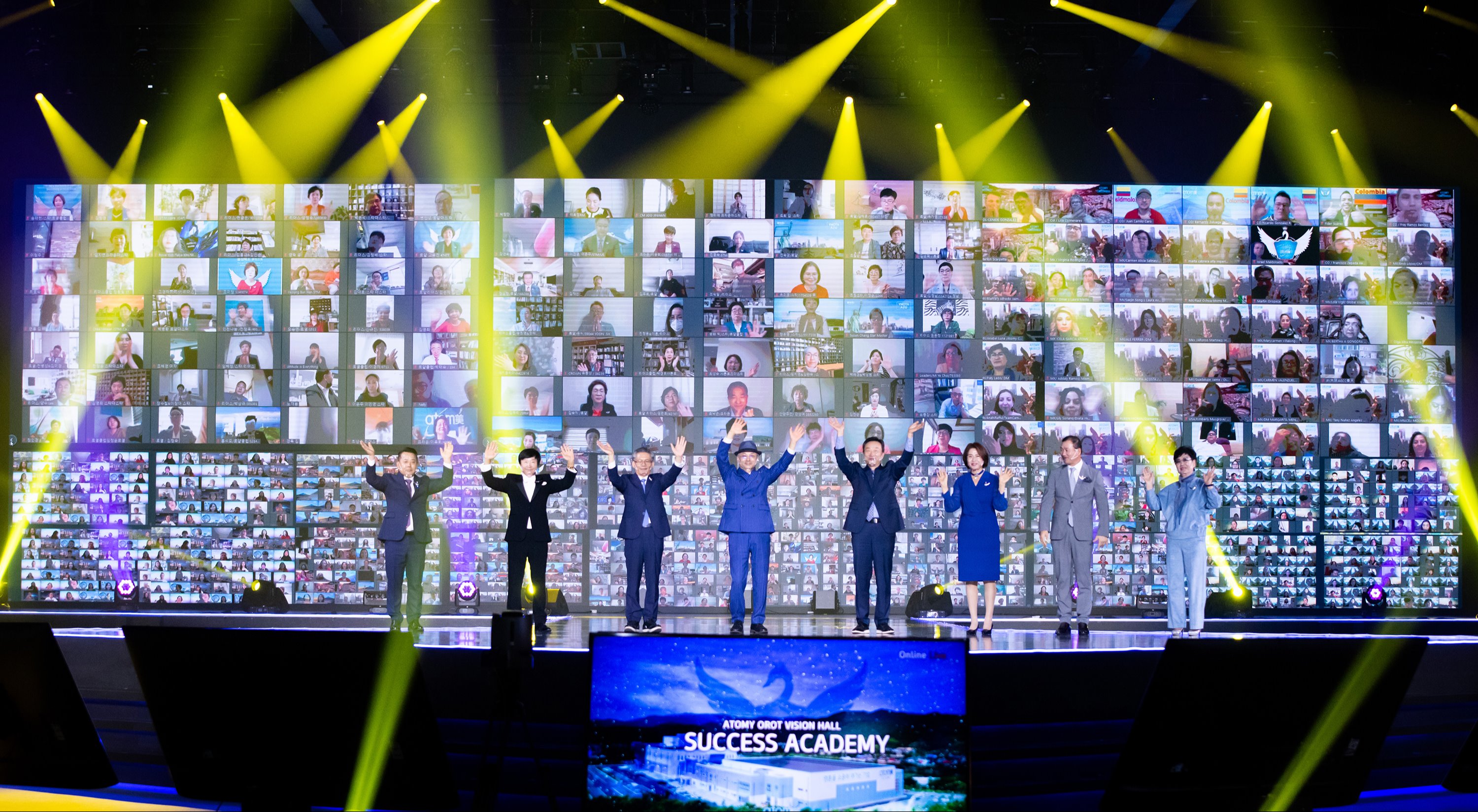 애터미가 제시하는
네트워크마케팅의 확장된 미래
4차산업과 접목한 문화예술 경영으로 100조 기업 꿈꾸다
The untact era brought by Corona 19 turned all retail prices gray. However, there are companies that emit blue, not gray.
It is Atomy (Chairman Park Han-gil).
In the direct sales distribution market, Atomy is presenting a new future that no one could have imagined in the era of untact.
The success of the online Success Academy, which has more than 13,000 people from all over the world, is only the first step.

The online Success Academy, shown by Atomy, is a representative example of how direct selling adapts to the era of untact.
It is an evaluation that it suggested the possibility of direct sales that can be made non-face-to-face, and showed how direct sales should move forward in this era.
Here is not the end.
Atomy is preparing for a new, future direct sales era in the era of the 4th industrial revolution beyond simple untouch and online.
It is in the process of integrating core new technologies and culture and arts management in the 4th industrial era.
At the center of it is the management philosophy of Chairman Han-Gil Park, who has already dreamed of becoming a top-notch company centering on culture and arts since before Corona 19.
In addition, the Atomy ENM division (CEO Lino Park), which was launched in August last year, is playing a key role in making this a reality. Atomy-Mopaq

meets the world's best companies
Atomy has chosen'MOFAC', a world-class visual effects (VFX) company, as a partner preparing for the untouch era and a new future.
On August 5, at Atomy Park in Gongju City, Atomy Chairman Park Han-gil and Mopak CEO Jang Seong-ho signed an MOU in attendance.
It is expected to create tremendous synergy in that it is the meeting of a world-class company in the field of direct sales and a world-class company in the field of visual effects.
Atomy plans to combine XR (extended reality), such as VR (virtual reality), AR (augmented reality), and MR (mixed reality), rather than simple online in the untact era.
AR and MR are already being applied in various fields, but the XR field has not yet been commercialized. The partner who will realize this is Mopak.
Mopack boasts the best technology, consisting of teams that have already participated in Hollywood movies such as Avatar, Interstellar, and Frozen, and is counted as one of the world's three largest companies in this field.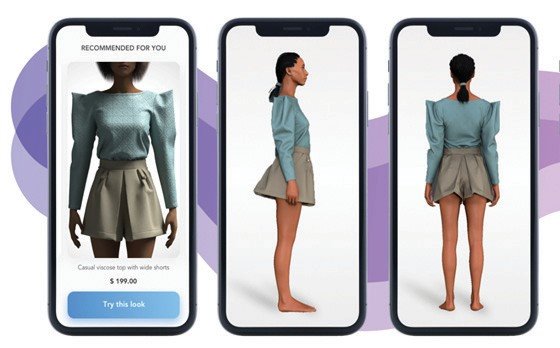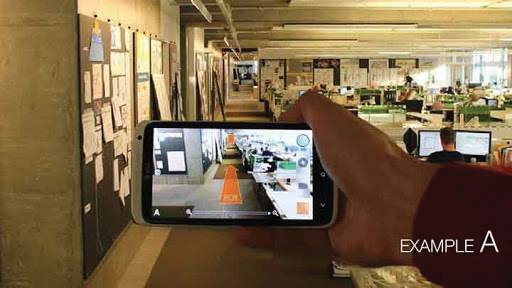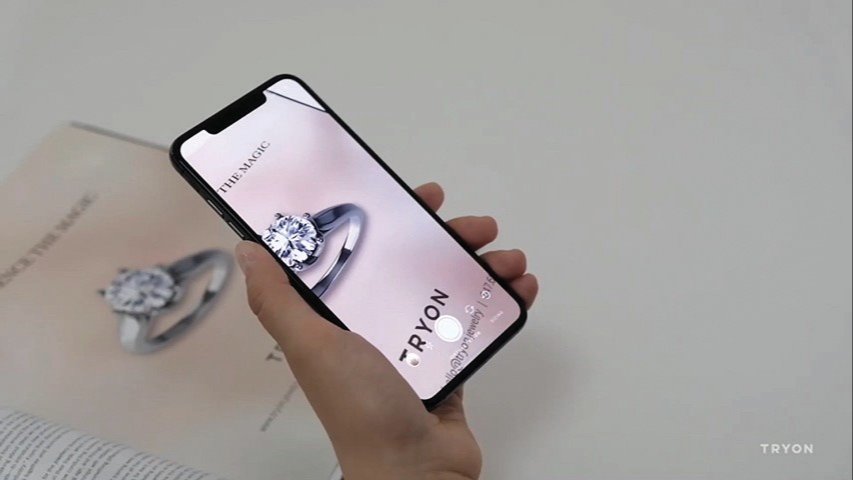 Lino Park, CEO of Atomy's ENM Division, said, "Chairman Han-gil Park has already emphasized culture and art management based on a culture that enjoys play for 20 years. We will realize a platform that allows you to run business easily and efficiently."
MOPAC plans to show a performance that more realistically realizes the online platform with XR, which Atomy is envisioning.
Currently, both sides are starting to develop a digital human for Chairman Park Han-gil.
CEO Park Ribo said, "I will be able to show off Chairman Park's perfect avatar next summer," he said. "Based on the technology of MOPAC, we can meet the result of high degree of completion that makes the real and avatar indistinguishable."
'Atomy XR app' , a collection of new technologies in the 4th industry
Atomy has been accumulating know-how for on-tact business.
Based on the'personal platform', an individualized sales channel, the system has been equipped so that the on-tact business can have more than just a seminar site.
Based on the business platform provided by Atomy, members can expand their own sales and human network.
In addition, XR, which combines VR, AR, and MR, which Atomy is pursuing is expected to be added. It is being developed by Atomy and will be implemented through the'Atomy XR app'.
After the app is developed, it plans to maximize the utilization by continuously providing various XR contents to business operators.
In particular, it is expected to present a new paradigm of network marketing education in that all real-time education videos can be viewed through the'Atomy XR app'.
The'Atomy XR app' is planned to be actively used for success academy and one-day seminars, and interpreters can be transmitted in six languages ​​around the world.
In addition, through product information applied with VR, AR, and MR technologies, it is possible to increase the sales power of business operators, increase the purchasing desire of members, and increase product understanding.
With VR technology, Atomy-related buildings, such as Atomy headquarters tour and factory, can be toured as if they were real in virtual reality without going directly to the VR technology.
AR technology is actively used for product introduction and promotion.
Absolute quality It is possible to tell storytelling that expresses the product adoption and distribution process for absolute prices in AR with impact.
More dramatic completeness is expected by adding technologies that have been applied to various movies and animations of MOPAC.
In addition, such dramatic storytelling has been used as a powerful marketing weapon for members who are vulnerable to marketing.
It can be compared to the product virtual experience and presentation of'IKEA Place', and the introduction of 3D filter replacement of'Dyson Vacuum Cleaner'.
In augmented reality, you can get news of Atomy from around the world and get a lot of information in the form you want.
In addition, digital humans of Chairman Park Han-gil directly take over various education programs.
MR technology is also actively utilized.
If you select an interpreter by country at the seminar site, you can listen to the interpreter's voice.
Product detailed information guide map When the product is illuminated with the app's camera, you can see how to use the product or detailed information of the product, and virtual guidance is provided to members in multiple languages ​​at the same time in the information.
Digital Human'Dream' at XR
Currently, Atomy EMN and MOPAK are paying the most attention to digital human production by Chairman Park Han-gil and AR storytelling of Atomy products.
Currently, Chairman Park Han-gil's digital human is expected to be completed around August next year.
It is completed with Mopak's 3D visual effect technology and various advanced techniques applied to blockbuster science fiction movies such as Interstellar and Avatar.
It is not just an avatar, but a high quality that makes it impossible to distinguish between real and digital humans.
An official from Mopak said, "We are creating 3D digital humans that closely match the real thing by applying a vast amount of data such as the expressions, habits, and movements of Chairman Park Han-gil. He said, "You can feel the sense of realism as if you were in an actual offline seminar, and you can get additional information on which MR was applied during training." AR product storytelling is also expected to present a new vision to operators. The storytelling of the product is completed by expressing the adoption process and distribution process of Atomy products such as hemohim, gango mackerel, and potato ramen, which contain the meaning of Atomy's spirit of ``absolute quality, absolute price,'' in impact and fun AR. Mopak's storytelling technology, which has been accumulated through several Hollywood movies and domestic film productions, is expected to provide fun and emotion as if watching a single movie.

This AR product storytelling is expected to be a powerful marketing support factor for operators to expand their business.
Atomy ENM official said, "Through the collaboration between Atomy and Mopack, we plan to lead the commercialization of XR contents and lead the Korean Wave in the XR market." "In particular, Atomy breaks the limit of direct sales and promotes direct sales in the untouch era. It is expected that it will be a new opportunity to lead and grow into a 100 trillion company."
인터뷰
|
리노 박(Lino Park)
애터미 ENM 사업부 대표
"테크놀러지에 가치와 의미를 녹이다"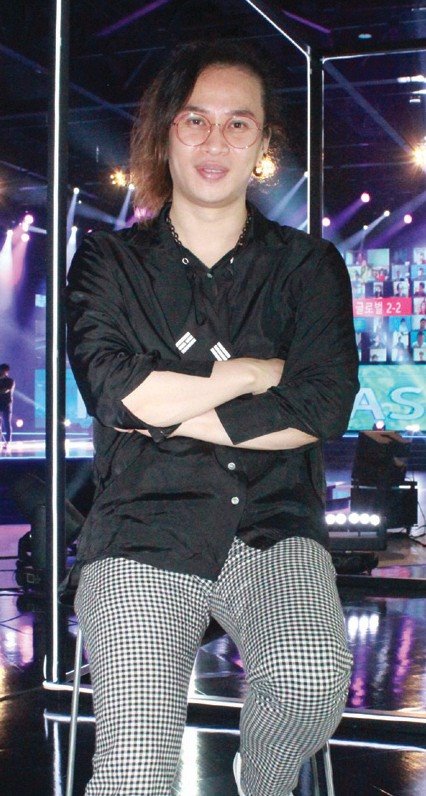 "You are creating all the engines that can take advantage of the XR. I would like to picked melt the meaning and value that is trying terminal has a state-of-the-art technology,"
Worldwide Drummer and culture art marketer Lino Park, head of the Atomy ENM division, is currently leading the planning of the online Success Academy and the development of the'Atomy XR app', which is currently underway at Atomy.
"Atomy's Dreamy Foundation and the Service Sharing Center have been connected with Atomy at the invitation of Chairman Park Han-gil. have empathy, "
Reno representatives are acting as a representative of her terminal ENM division since last August.
It is focusing on realizing marketing based on the culture of play through entertainment and multimedia.
"Chairman Park Han-gil broke stereotypes before Corona 19 and had a lot of interest in incorporating new technologies in the 4th industry in 3D form. I also planned to apply XR to our platform from November of last year, I am studying XR at university"
Since 2005, he has participated in three broadcasting companies more than 1500 times, and has been taking the lead in planning to incorporate the spirit of Atomy into culture and arts based on numerous experiences and experiences, including as an advisor to the UN GCF.
The same goes for the development of'Atomy XR app'.
"It is a work that puts the spirit of Atomy products of absolute quality and absolute price in multimedia by adding fun and culture. High-tech technologies such as XR provide fun and help business operators expand their business more easily and comfortably. can be "
Reno representative has realized" her terminal XR app '' 3-3-3 project "inside.
This means'it must be done in 3 minutes, further in 30 seconds, and it must be attracted to attention in 3 seconds'.
"We are developing content that utilizes all of VR, AR, and MR so that we can storytell the spirit of Atomy and the value of Atomy products in a short time. We can meet the digital humans of Chairman Han-gil Park in the near future.
" We are all trapped in the pendemic right now, but it is important who moves first." "The current situation will be a growing pain for Atomy's rapid growth and an opportunity for greater growth. It will be another big step."
In addition, "The'Atomy XR app' will be a device that allows people who can't explain, makes people who can't hear, and makes people who can't feel it."