Calgary Seminar 11.05.2019
Atomy Canada Calgary Seminar
Date:
November 5th, 2019
Venue:
Holiday Inn Express University & Suites Calgary NW – University Area
Address:
2373 Banff Trail NW, Calgary, AB, T2M 4L2
MC:
SM Janice Chua
Product / Compensation Lecture:
DM Stevie Chung
Testimony:
DM Lee Chew
Road to Success:
STM Chun Hao Wang
# of participants:
Approx. 40
As Canada is known for a snowy country where you will see the most beautiful snow-draped landscape in the Canadian province of Alberta during the winter months. On November 5th, Atomy Canada hosted a Calgary Seminar, and a proud global leader, STM Chun Hao Wang visited this winter wonderland from Taiwan. Although snowfall warnings were issued for some regions in Alberta on that day, about 40 Atomians visited Atomy Canada's premium seminar, to meet the Taiwanese leader and learn more about Atomy products and the business.
For those who could not join the event, we are here with the event recap with some pictures!
MC: SM Janice Chua
Products / Compensation Plan: DM Stevie Chung
Testimony: DM Lee Chew
Road to Success: STM Chun Hao Wang
Lucky draw winners won the Fame Travel Set! Congratulations!
It was the last Calgary Seminar in 2019. Atomy Canada would like to express our heartfelt thanks to each one of you who participated in Calgary Seminars throughout the year! Hopefully, many of you enjoyed meeting global leaders and members from other parts of Canada!
A special thank you goes to STM Chun Hao Wang for motivating members in Calgary and having a strong close of the year. Coming to a snow-filled destination can be challenging, but frozen lakes and the blanket of snow were another fun adventure for him!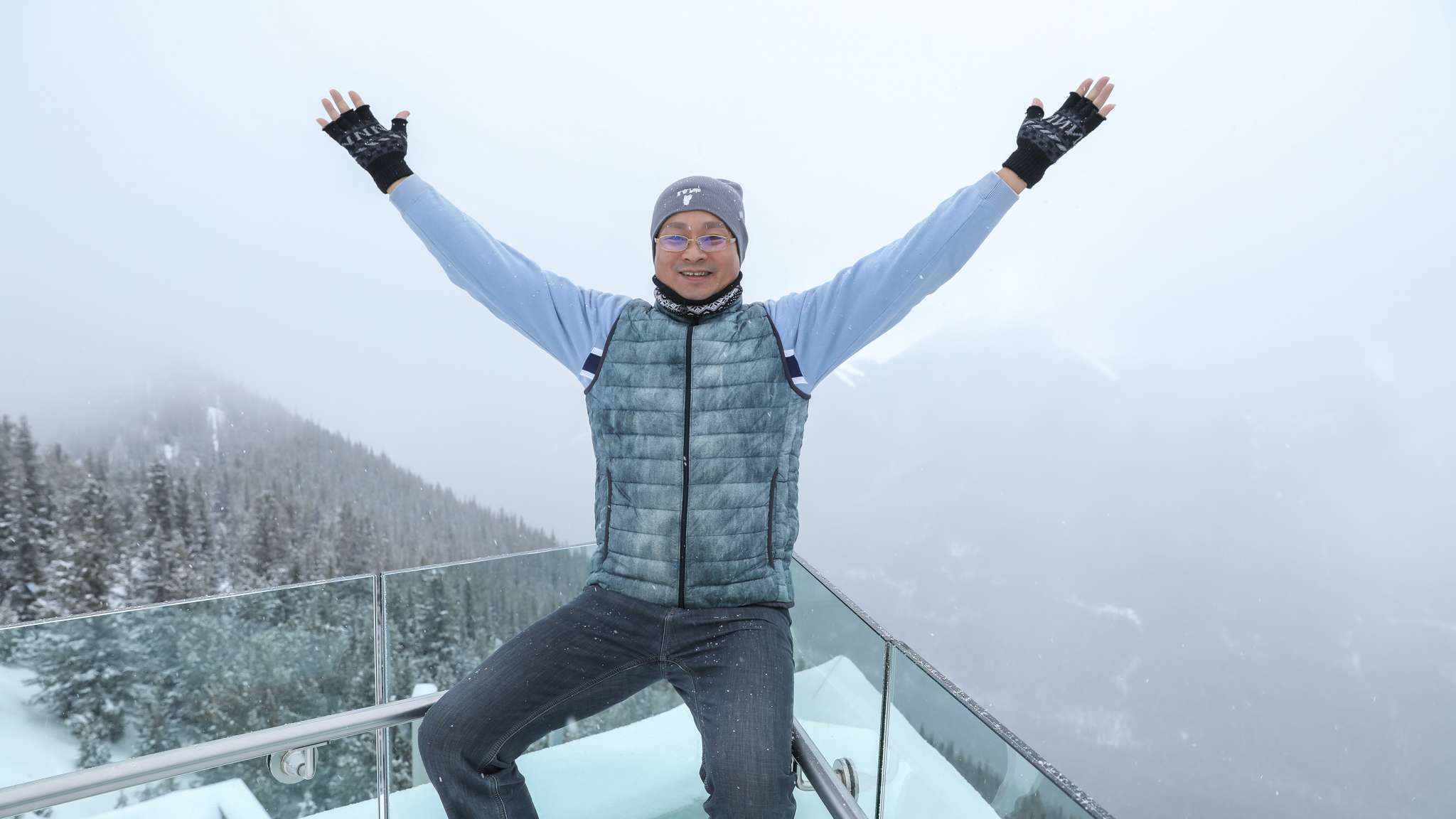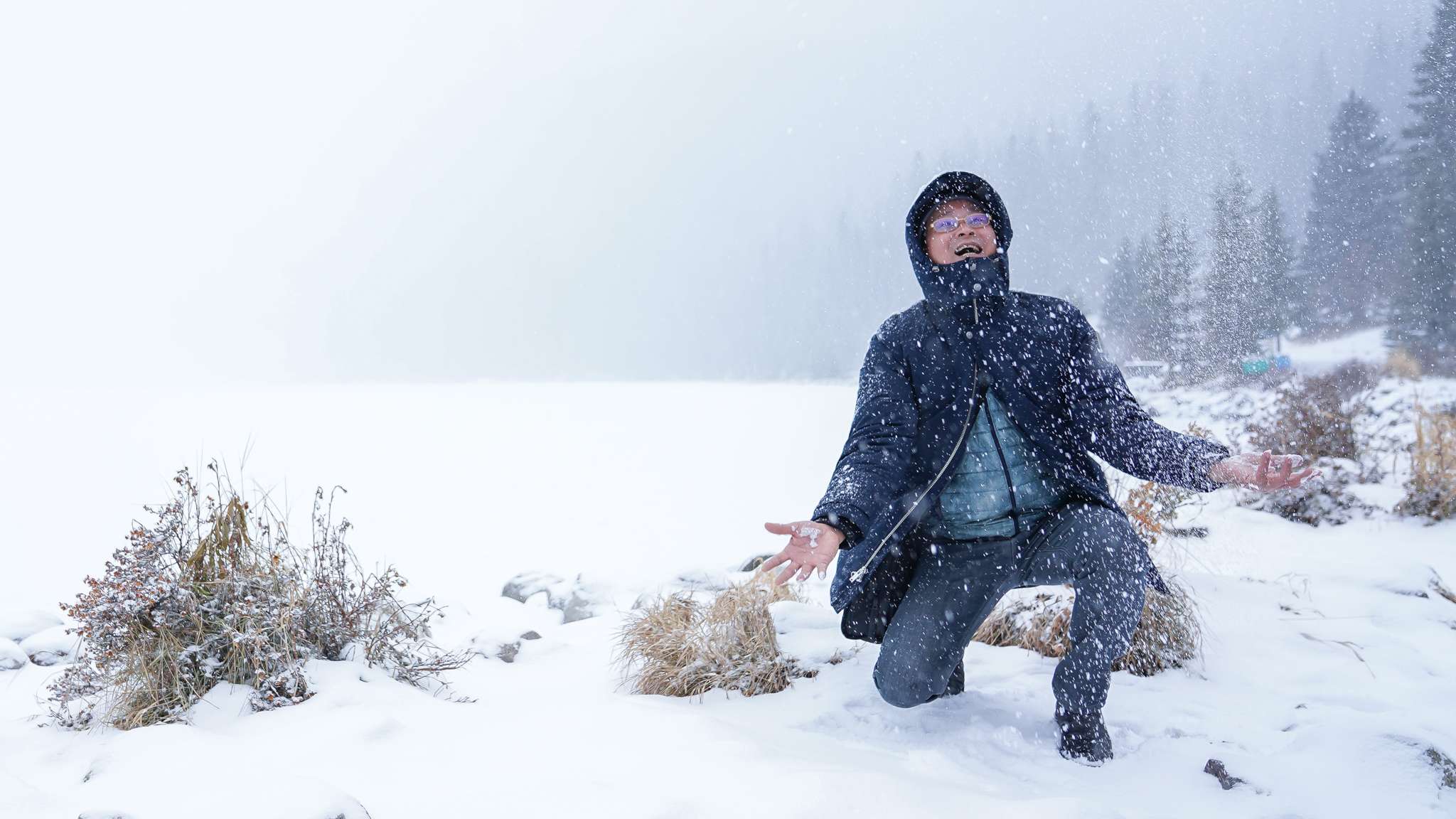 Atomy is a global opportunity. Someday, it will be your turn to explore the world with Atomy!
Go check the link below to access more pictures of Calgary Seminar!
http://bit.ly/2019Nov5_CalgarySeminar



ATOMY CANADA INC.