Vancouver Seminar 08.07.2018
Atomy Canada Vancouver Mandarin Seminar
Date:
August 7th, 2018
Venue:
Executive Suite Hotel Metro Vancouver
Address:
4201 Lougheed Hwy, Burnaby, BC, V5C 3Y6
MC:
SM Vicky Le
Product Introduction:
SM Cindy Tan
Testimony:
Gordon Li
Compensation Plan:
STM Jadick Lai
Road to Success:
RM Fenn Ten
# of participants:
Approx. 100
Vancouver, the third biggest metropolitan city in Canada, is characterized by its gorgeous scenery, very friendly locals, and the harmony between the bustling city, calming greenery, and the vast ocean. Vancouver is renowned as one of the best summer cities in the world, as locals and travellers from around the world all enjoy biking around Stanley Park, sunbathing on one of the world famous beaches, cooling down in one of the many lakes, and escaping from the noise in the mountains and forests.
Two Atomy leaders travelled more than 8000 miles from Malaysia to experience Vancouver during the best time of year while sharing their knowledge and successes the Vancouver Seminar with a very meaningful occasion, beyond the gorgeous venue.
On August 7th, Malaysian leaders were invited to a Mandarin-speaking seminar at the Executive Suites Hotel Metro Vancouver. Approximately 100 people attended, eager not to miss the valuable lectures presented by the world leaders.
Fortunately for those who were unable to join, we're here with an overview of this very special and unforgettable seminar!
Product Introduction Lecture by SM Cindy Tan
"I can tell who are using Atomy's skincare products because the complexion of your skin is much better and extraordinary compared to others!"
Sharing her own skin improvement processes and using before-and-after photos to illustrate the effectiveness of Atomy, SM Cindy Tan left the audience more engaged and excited to use Atomy's skincare products.
Testimony by Gordon Li
Gordon shared his passion to Atomy since knowing the quality of Atomy Toothbrush, introduced by his wife. Now, he is confident to his future success with Atomy, and his discussion of how having absolute quality in Atomy products was enlightening and provided confidence for the audience as well.
Compensation Plan Lecture by STM Jadick Lai
Coming all the way from Malaysia, STM Jadick Lai provided a very hands-on lecture of Atomy's Compensation Plan. We learned three secrets of his success: determination, hard work, and persistence. He also left a great tip for your business – "you have to show off Atomy's products to many people and let them develop curiosities!" Thank you STM Jadick Lai, for providing great tips for everyone to be successful like you are!
Road to Success Lecture by RM Fenn Ten
Atomy Malaysia's AK-47, RM Fenn Ten was finally here in Vancouver! We had waited long enough to learn the secrets of her being very successful so quickly. She described that the size of your mind is equal to the size of your group, and the secret of success is having many downlines who follow Atomy's Success System! "You don't need to be extraordinary to be successful! Yes, every one of you can do it!" Her strong presentation surely turned the future of audience much brighter. Thank you RM Fenn Ten!
MC: SM Vicky Le
It was very hard to believe that this was SM Vicky Le's first time as MC. A huge thank you goes out to you for making the event fun and engaging!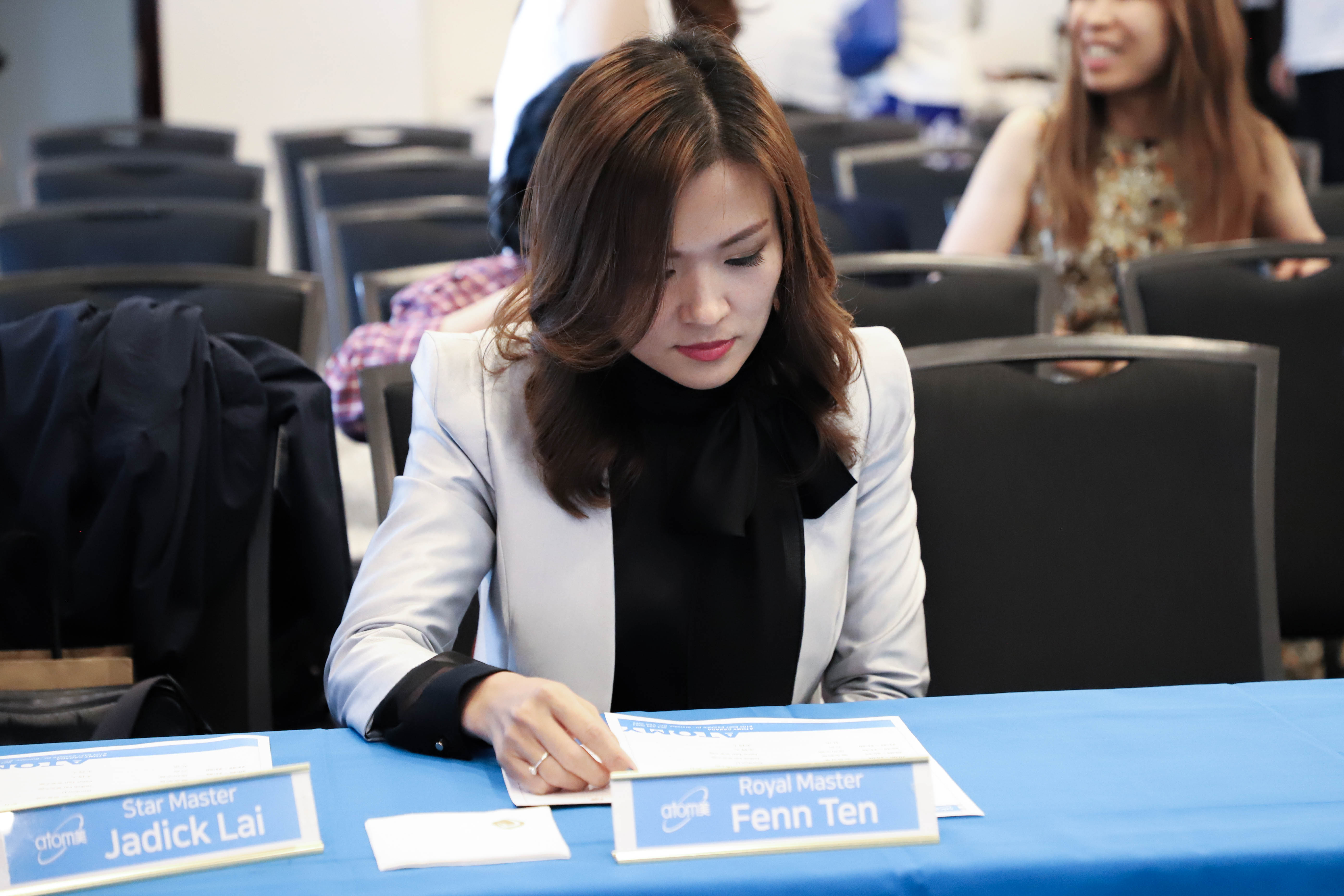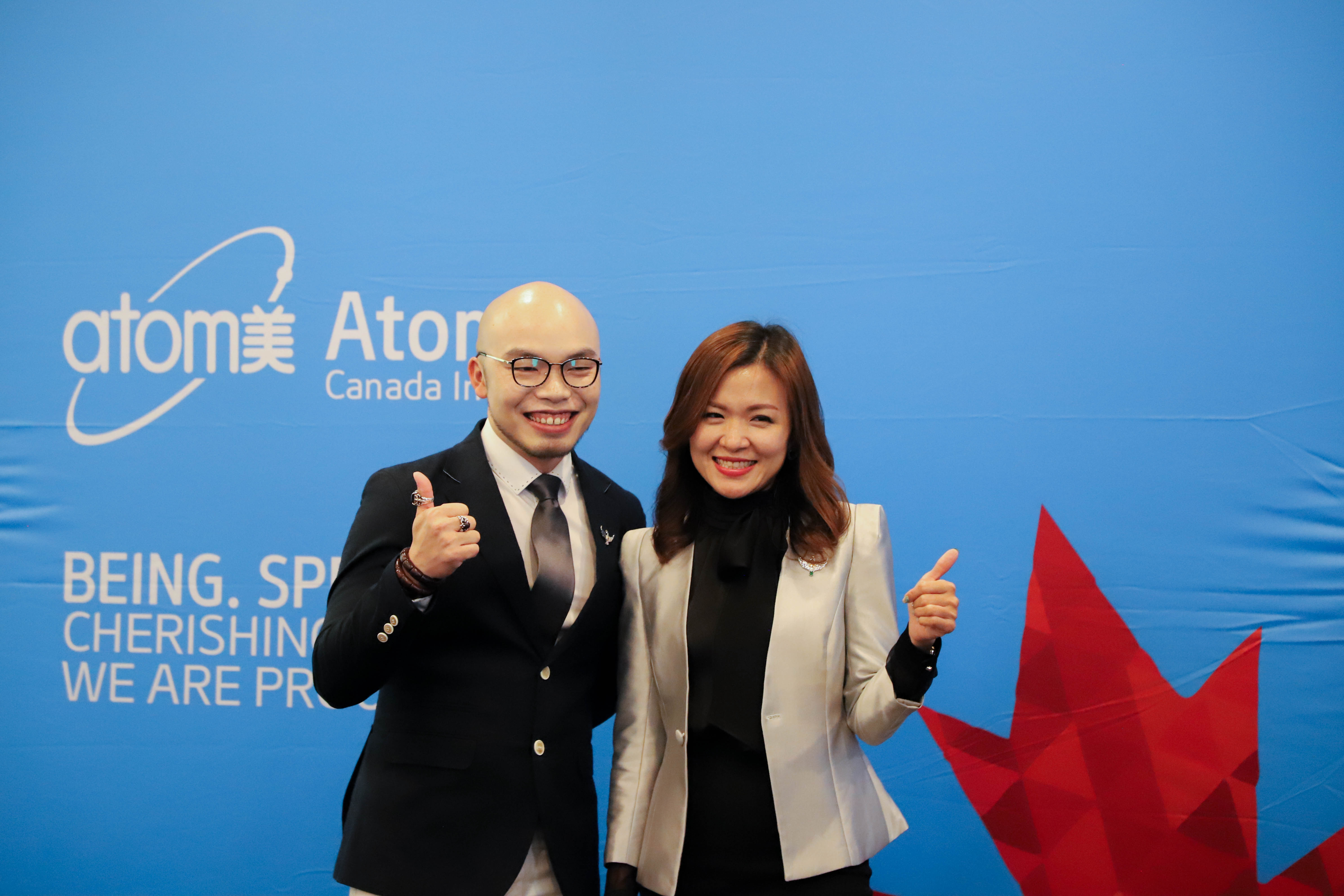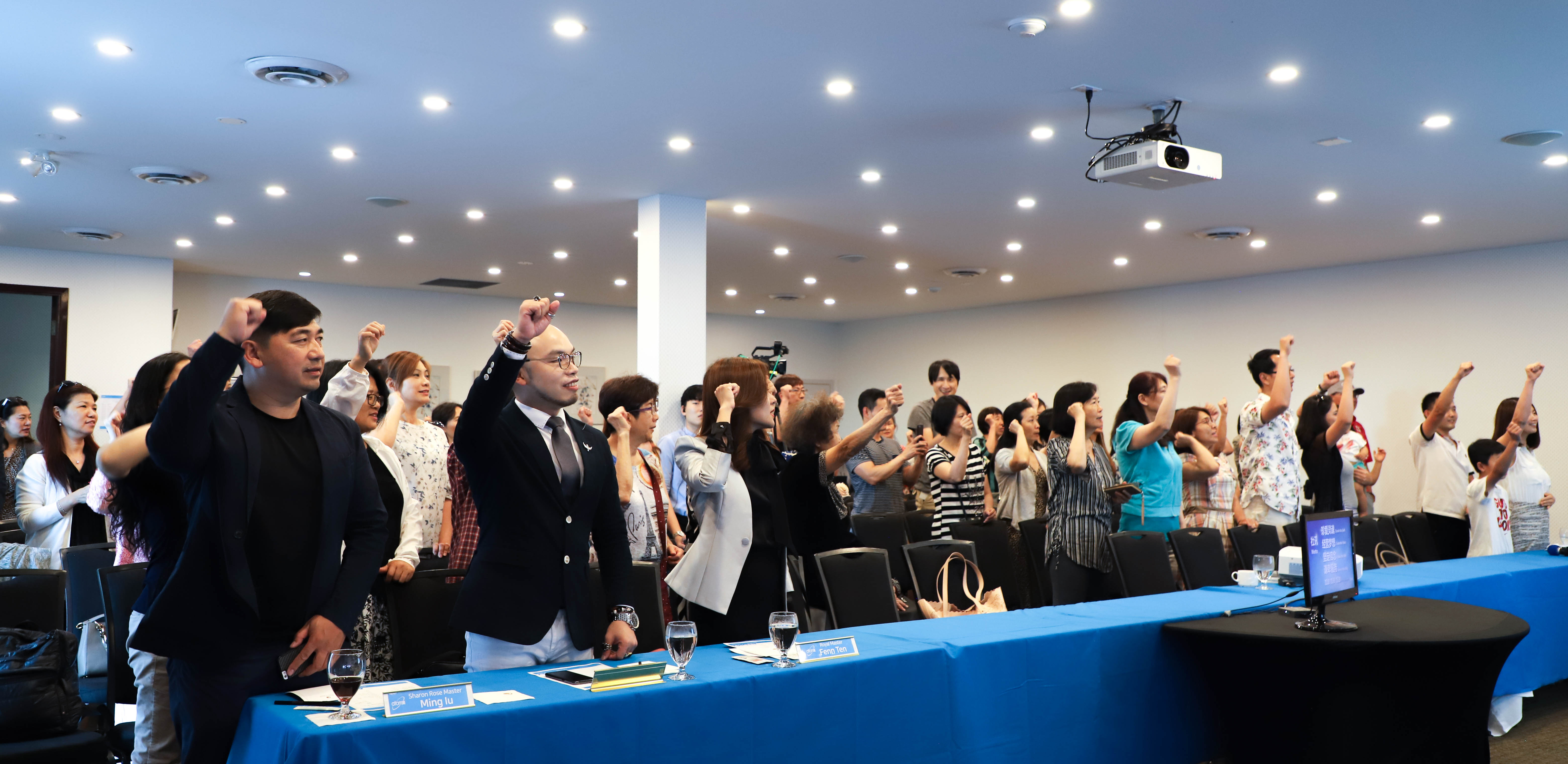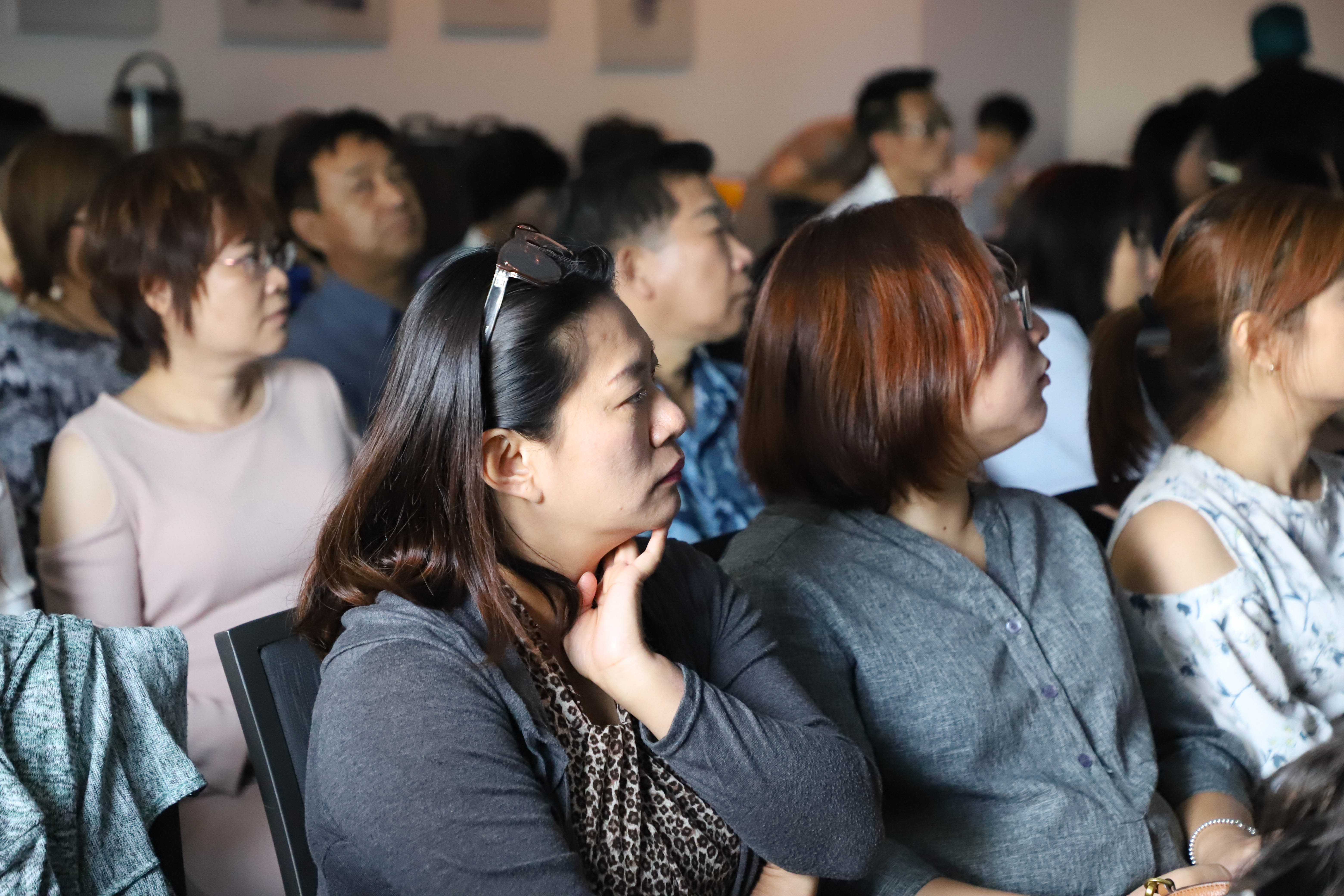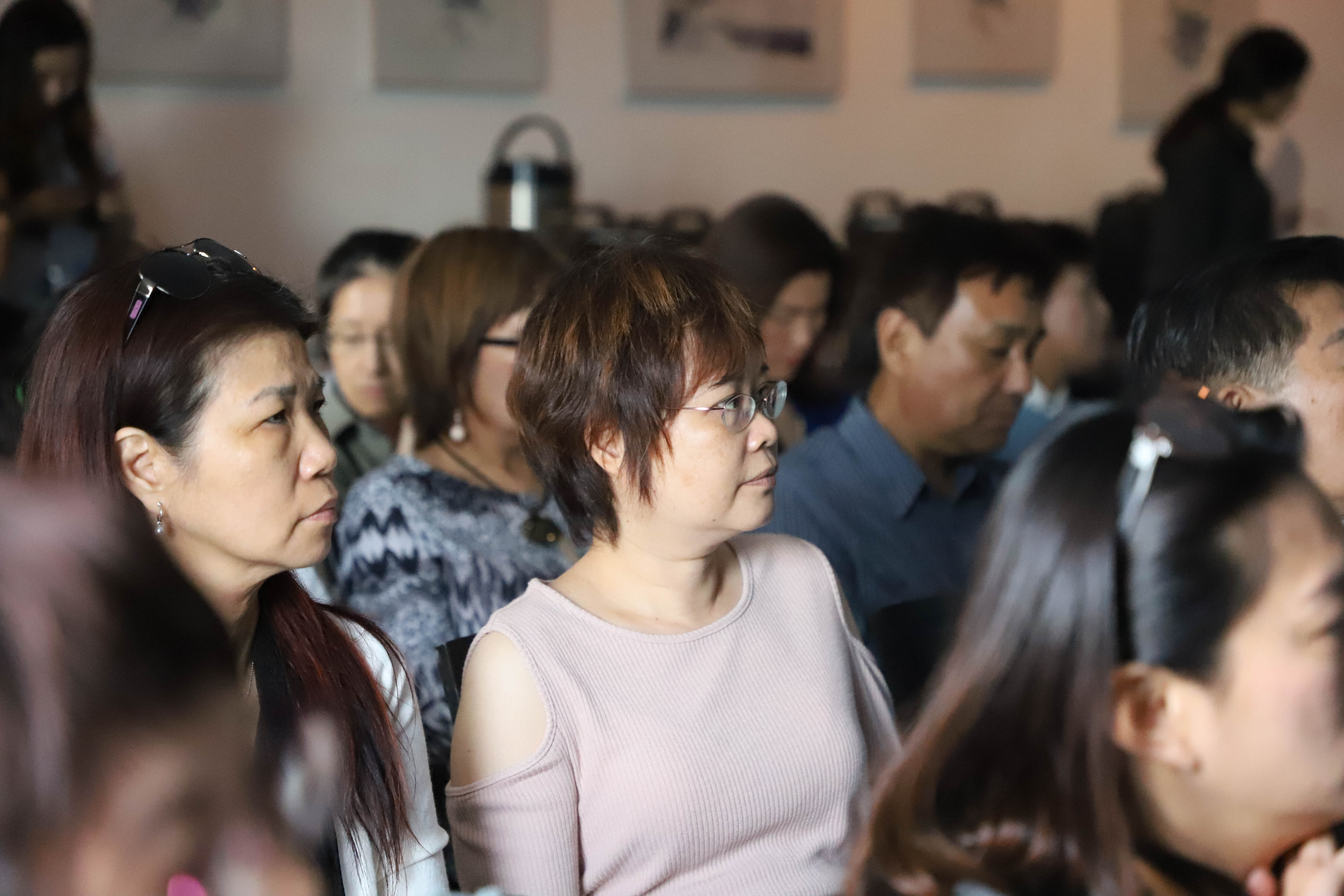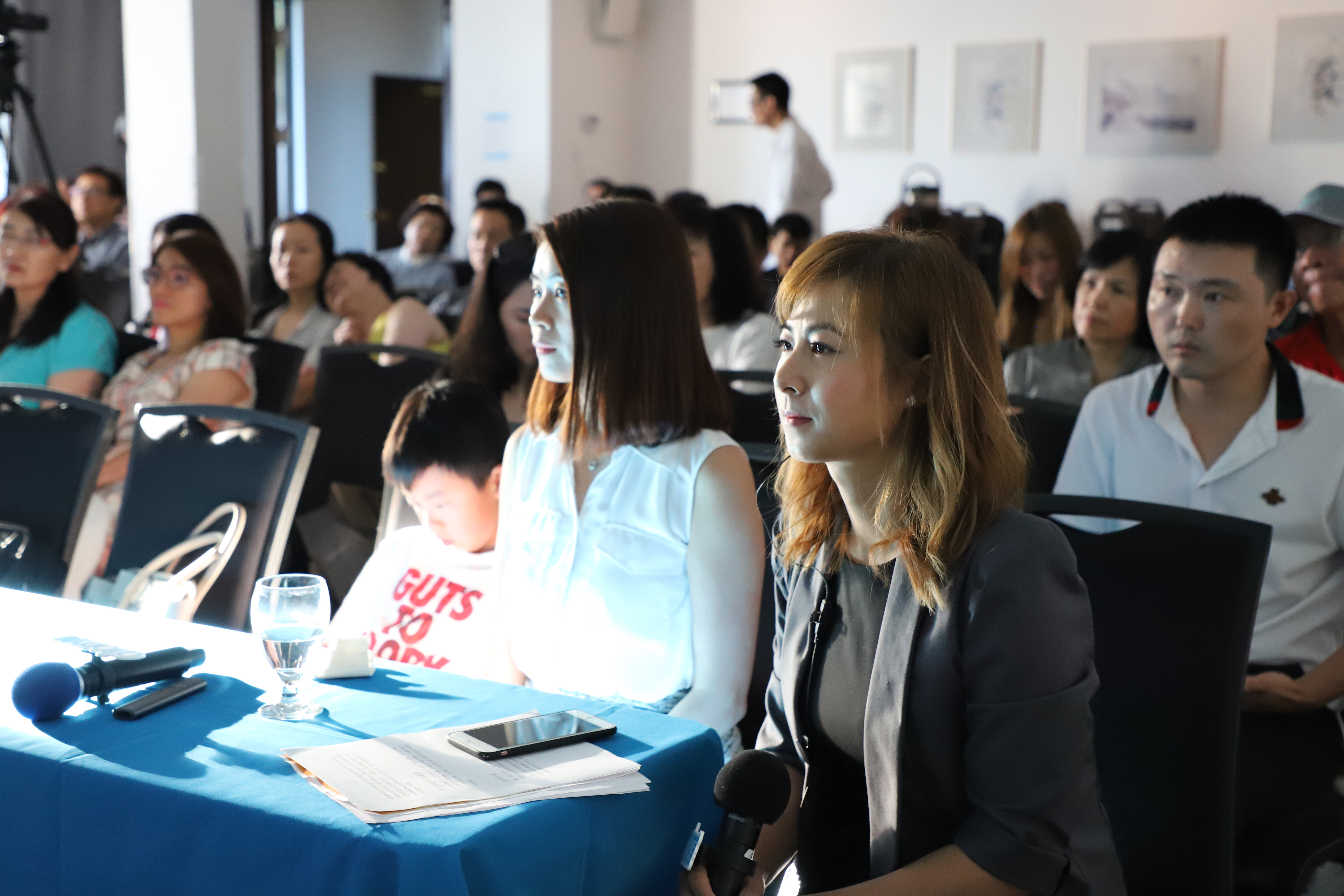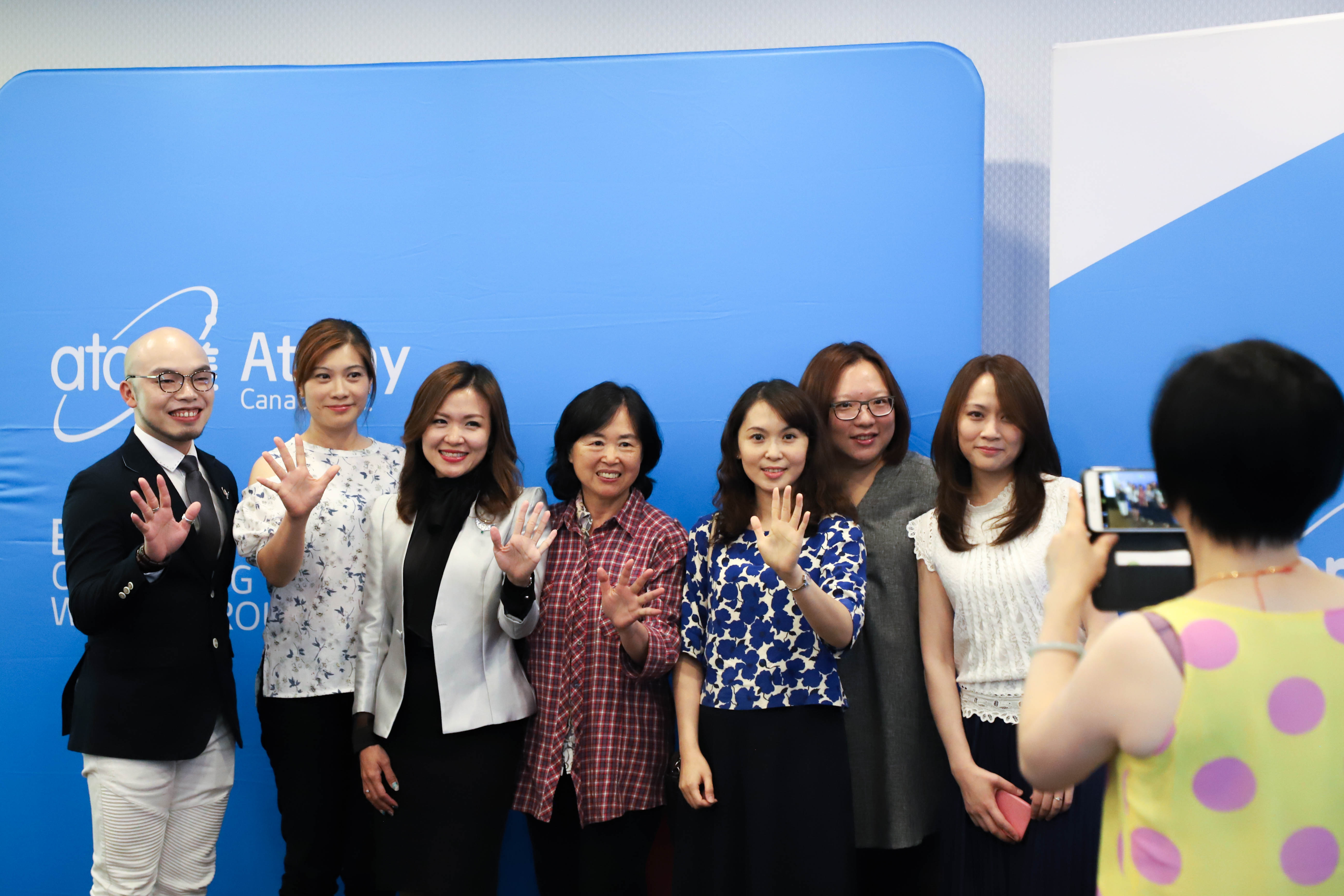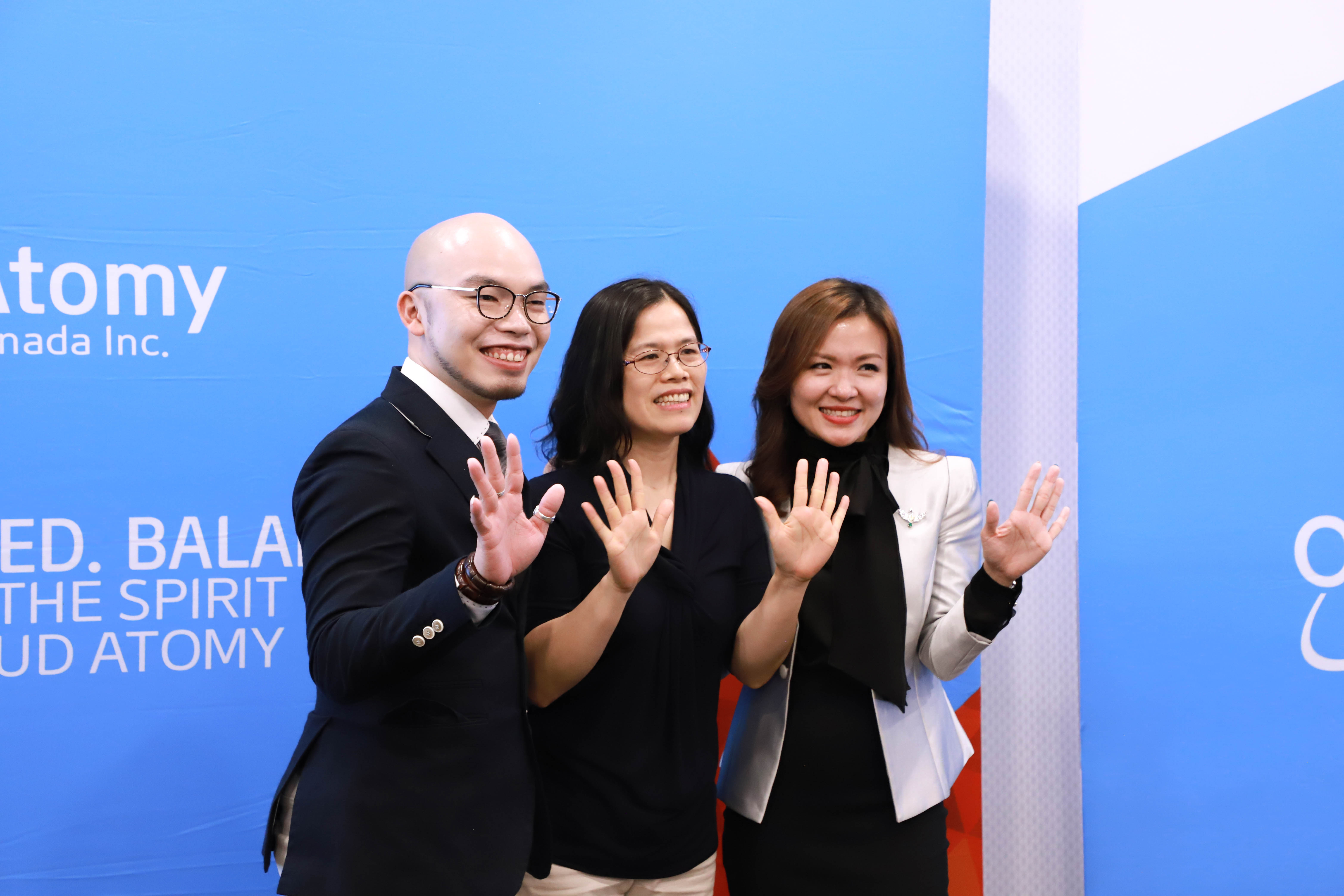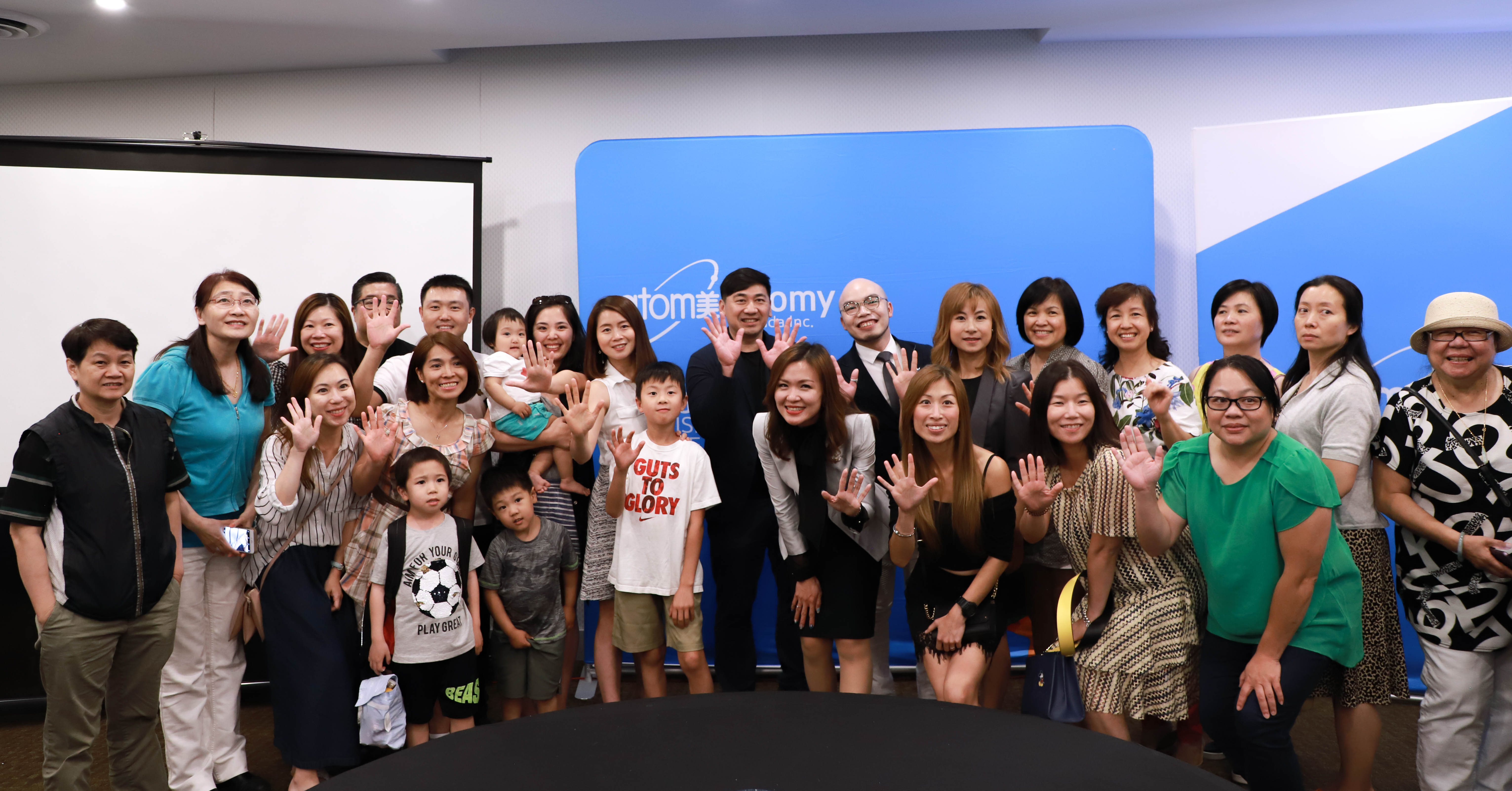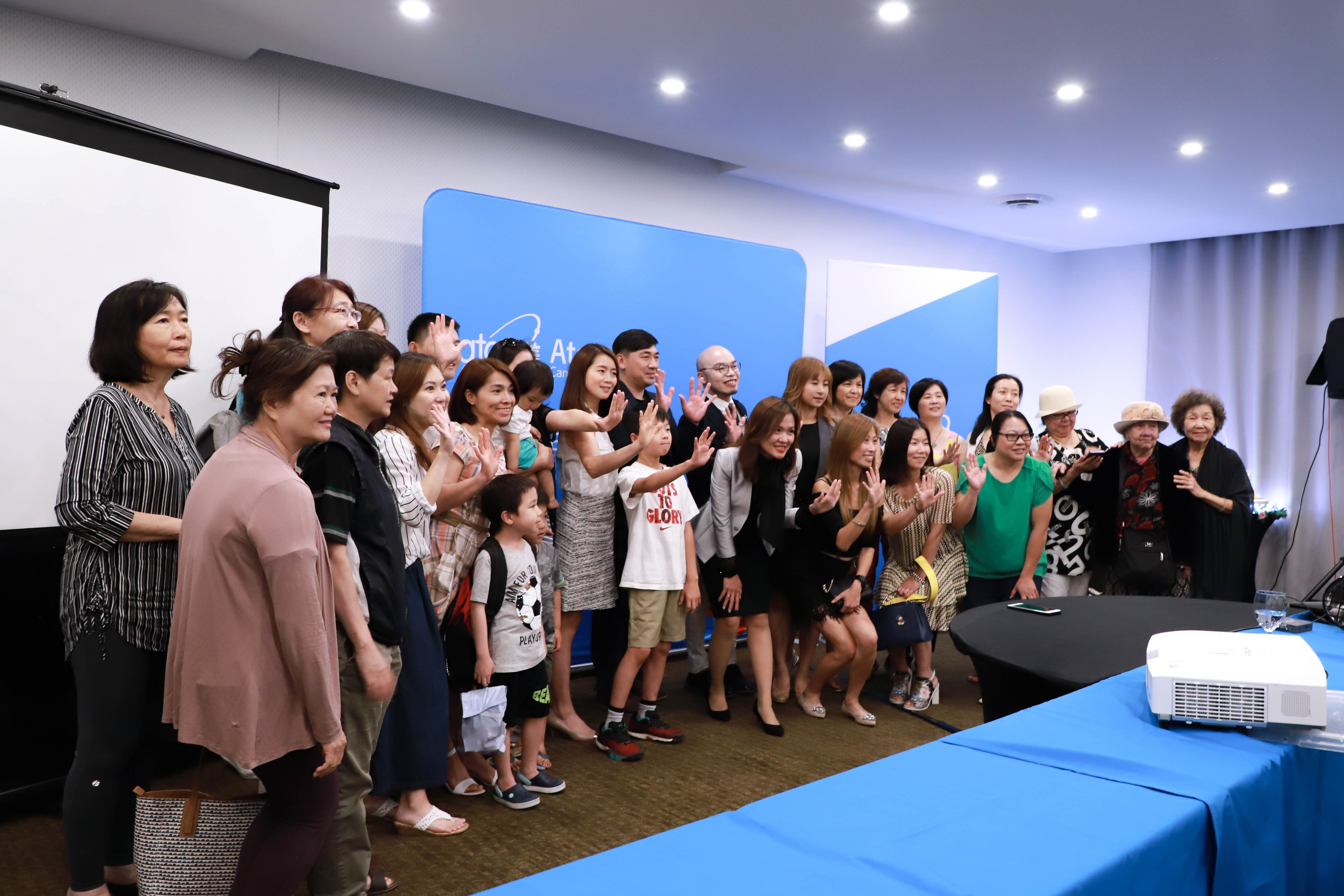 It was a truly honourable night for Atomy Canada, hosting a seminar with Malaysian leaders and new presenters. We are very pleased to see the members from different parts of the world get together and shared knowledge towards the same goal. We would like to thank all of you who attended the seminar, and we hope to travel to Malaysia someday!
ATOMY CANADA INC.