ARTICLE
2019 August Star Master Hawaii Promotion Trip
2019 August Star Master Hawaii Promotion Trip
Aloha~~
Atomy America's FIRST Star Mater promotion trip to Waikiki, Hawaii started with a group dinner at a buffet restaurant, 100 sails at Prince Waikiki Hotel. All the Star Masters and their family members flew from different parts of the United States; some families even had a long 12 hours flight. But, surprisingly, everyone showed up with excitement and were just happy to be part of the trip!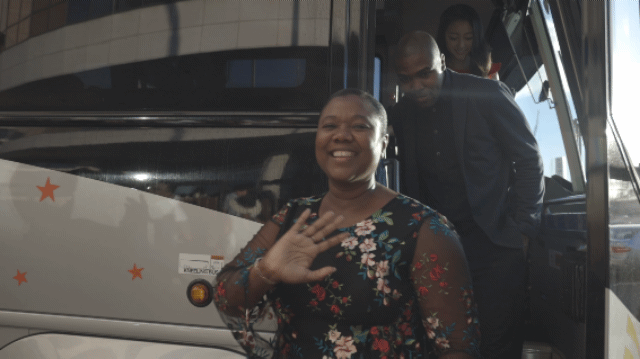 Before the dinner, there was "Get to know each other", and a gift bag with a Hawaiian shirt was given to each participant. The members were so excited about this tour and they had a great meal!
After the dinner, Atomy America was really pleased to photograph each family the memorable family picture!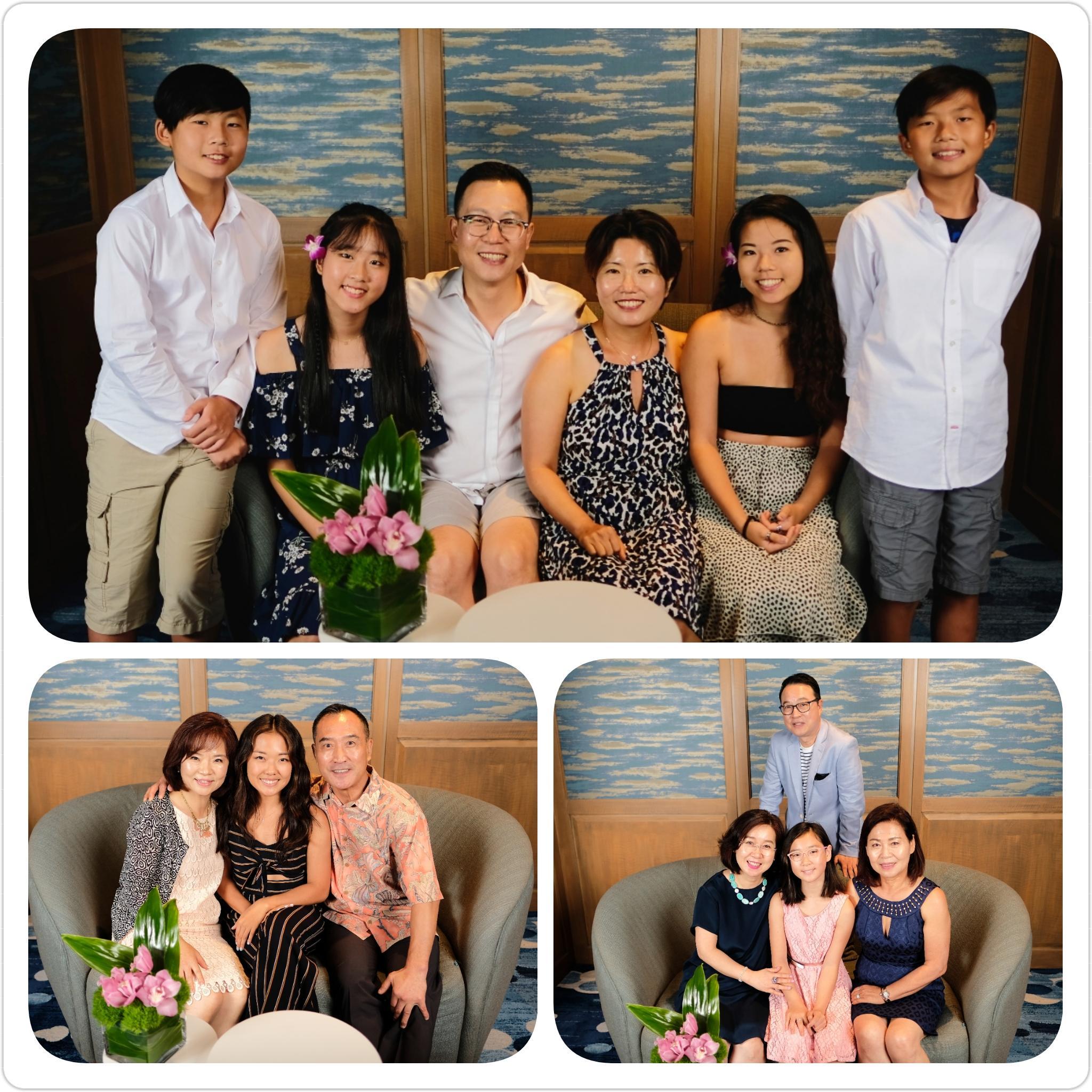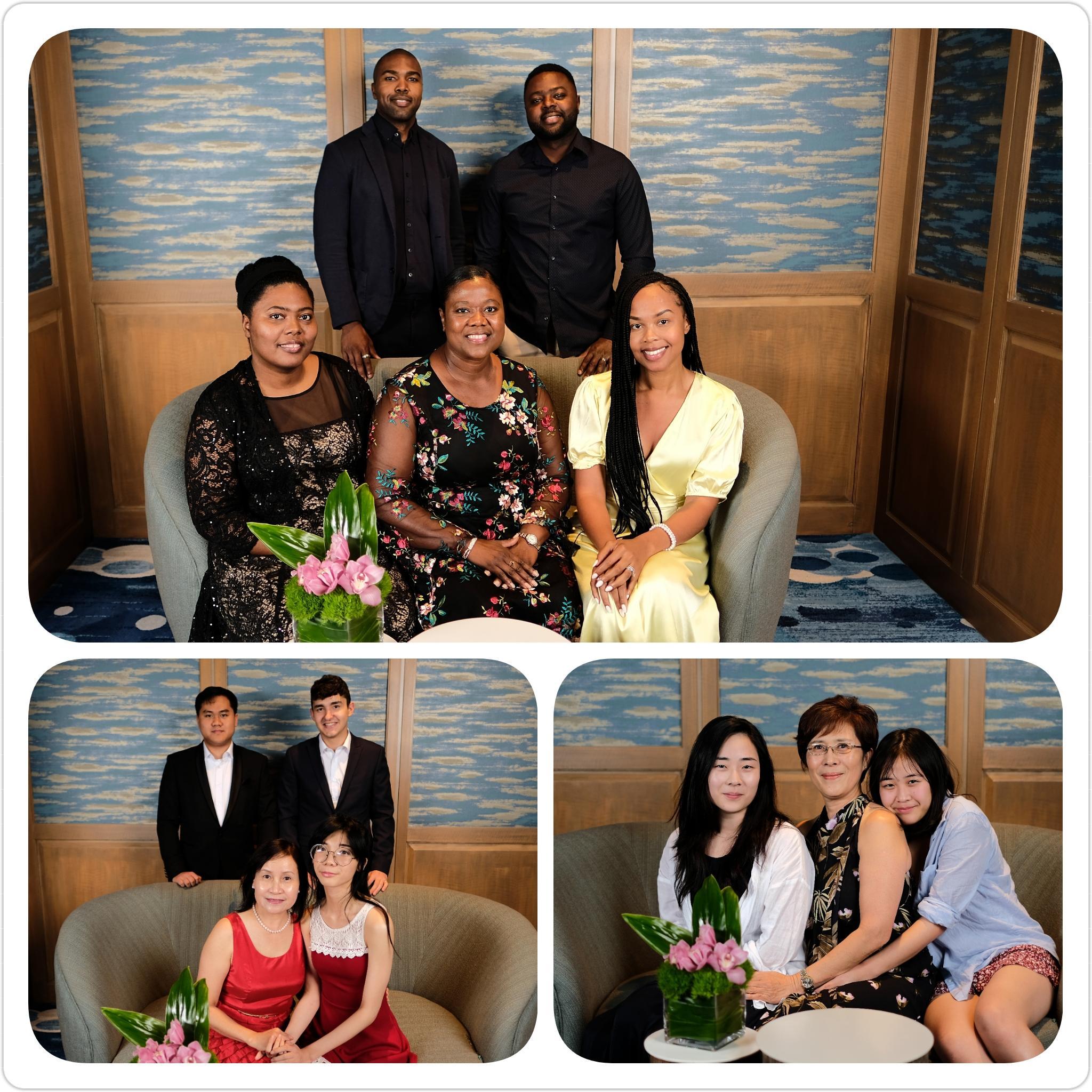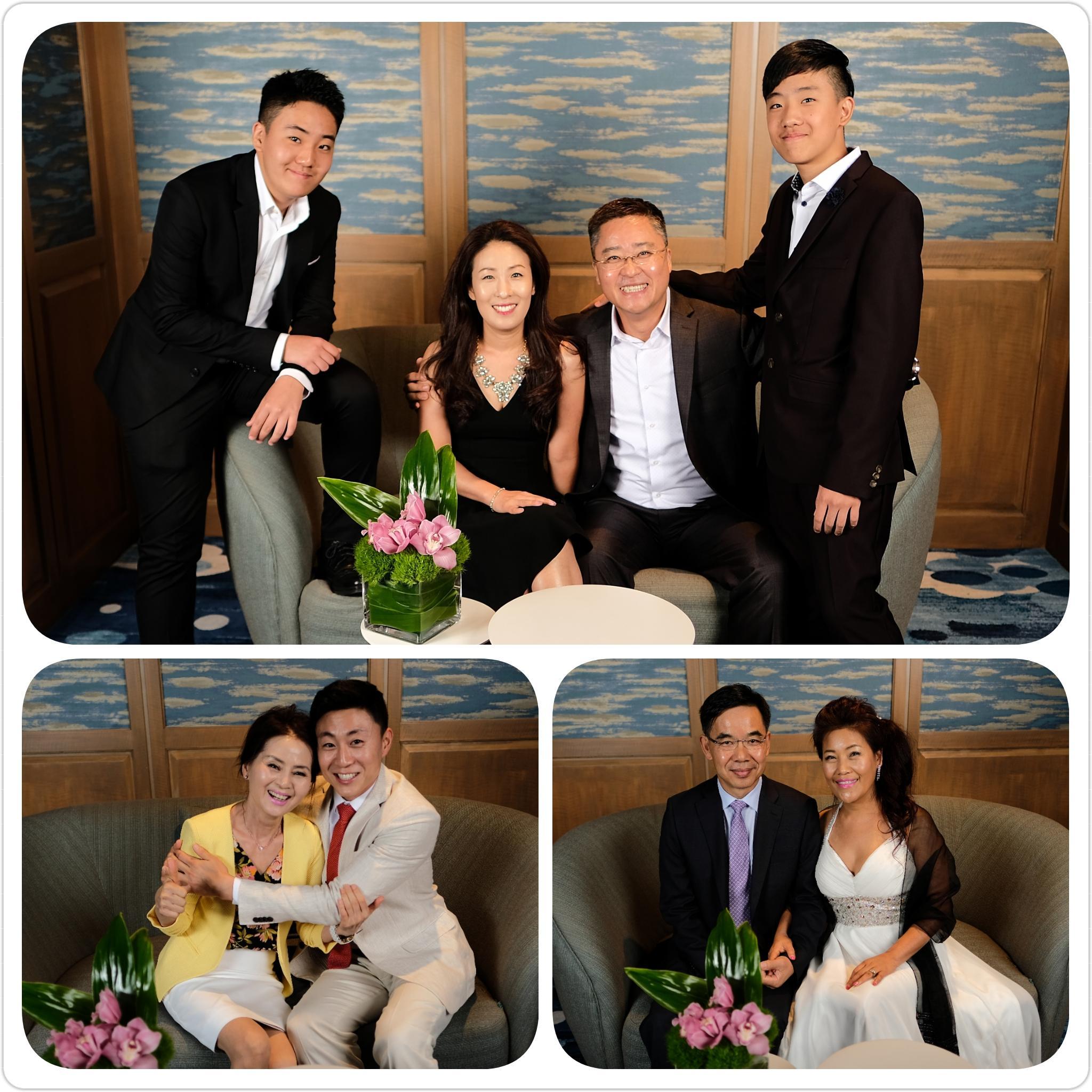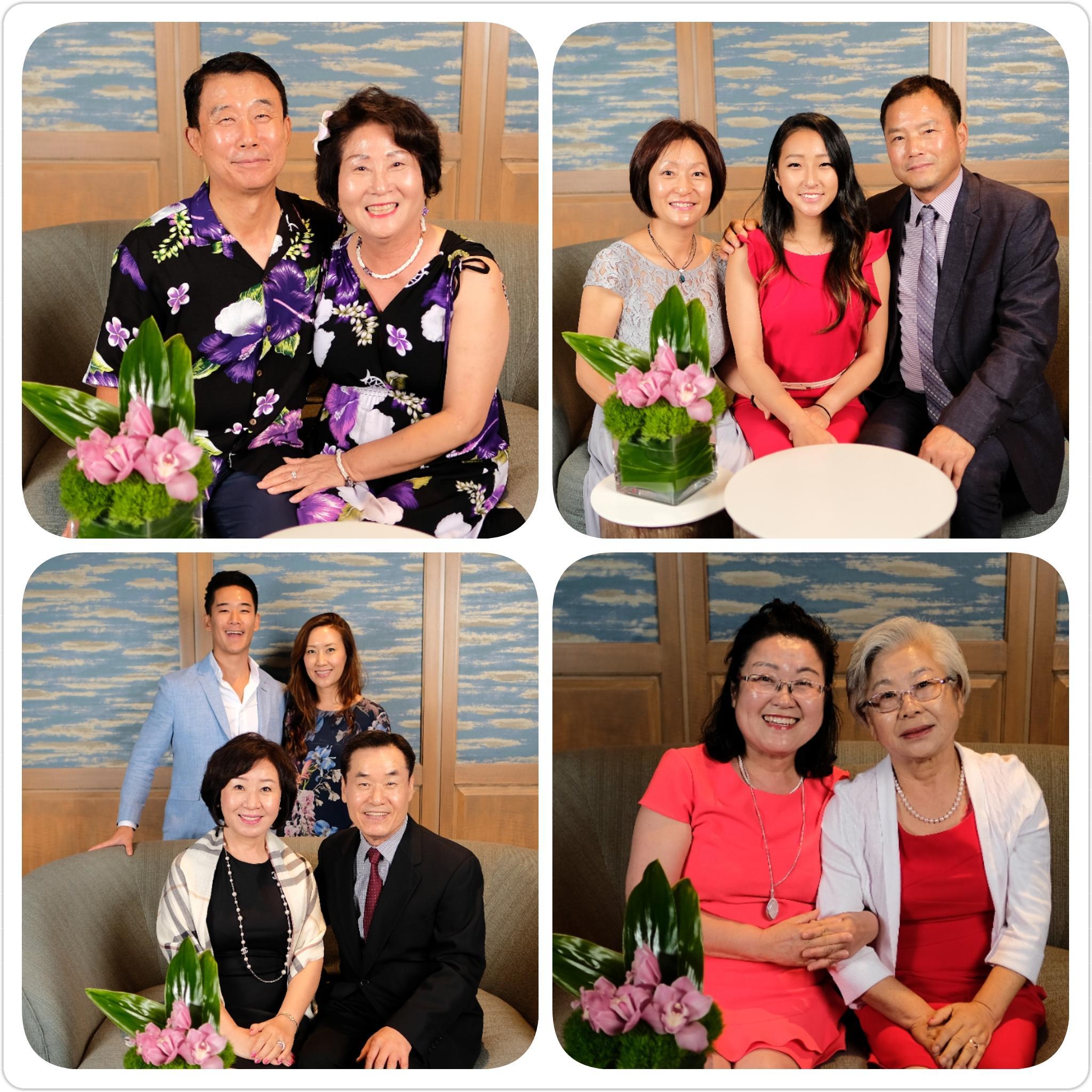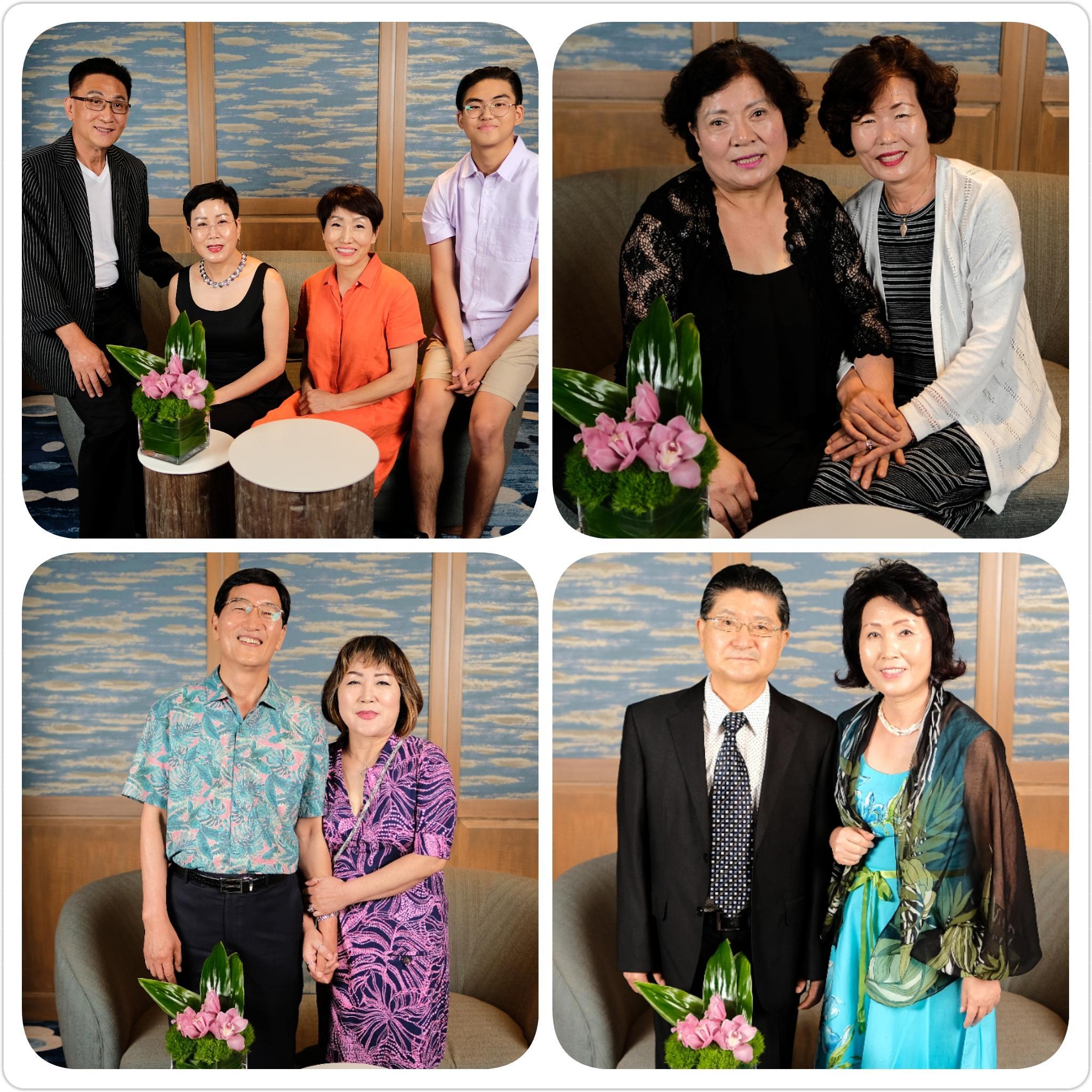 Moklii, Chainaman's Hat!
Shinny sunny weather was just perfect to enjoy the view and take memorable and fun pictures!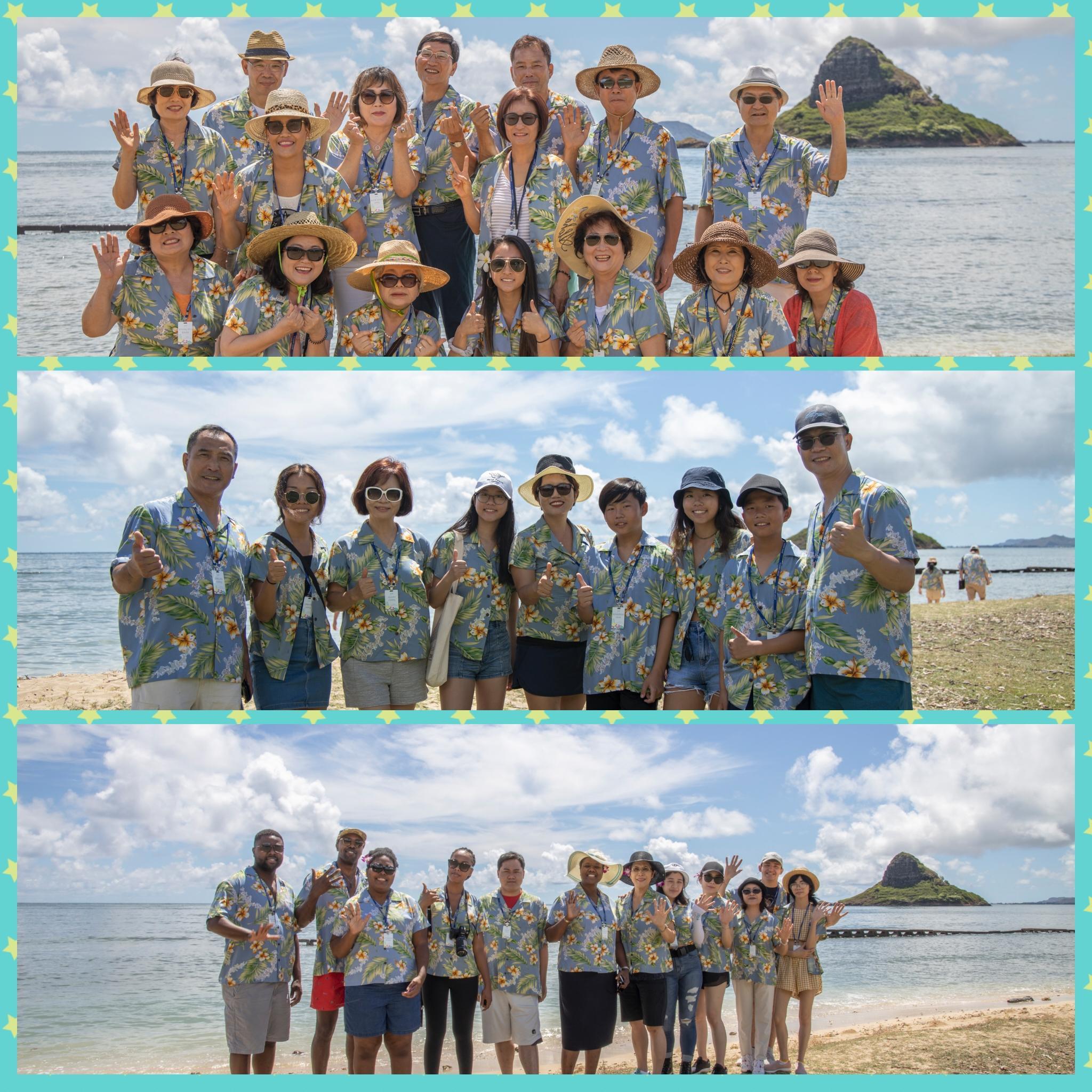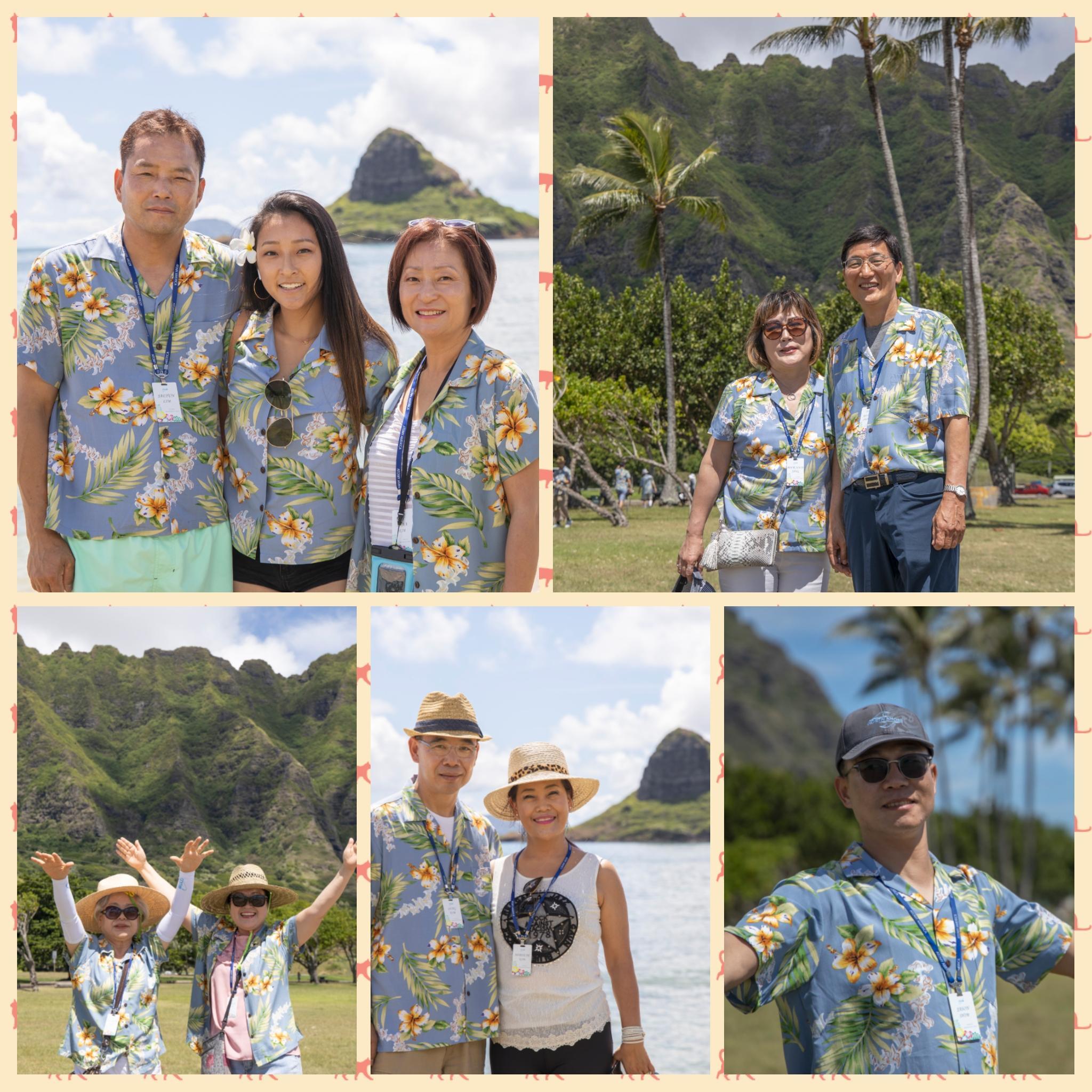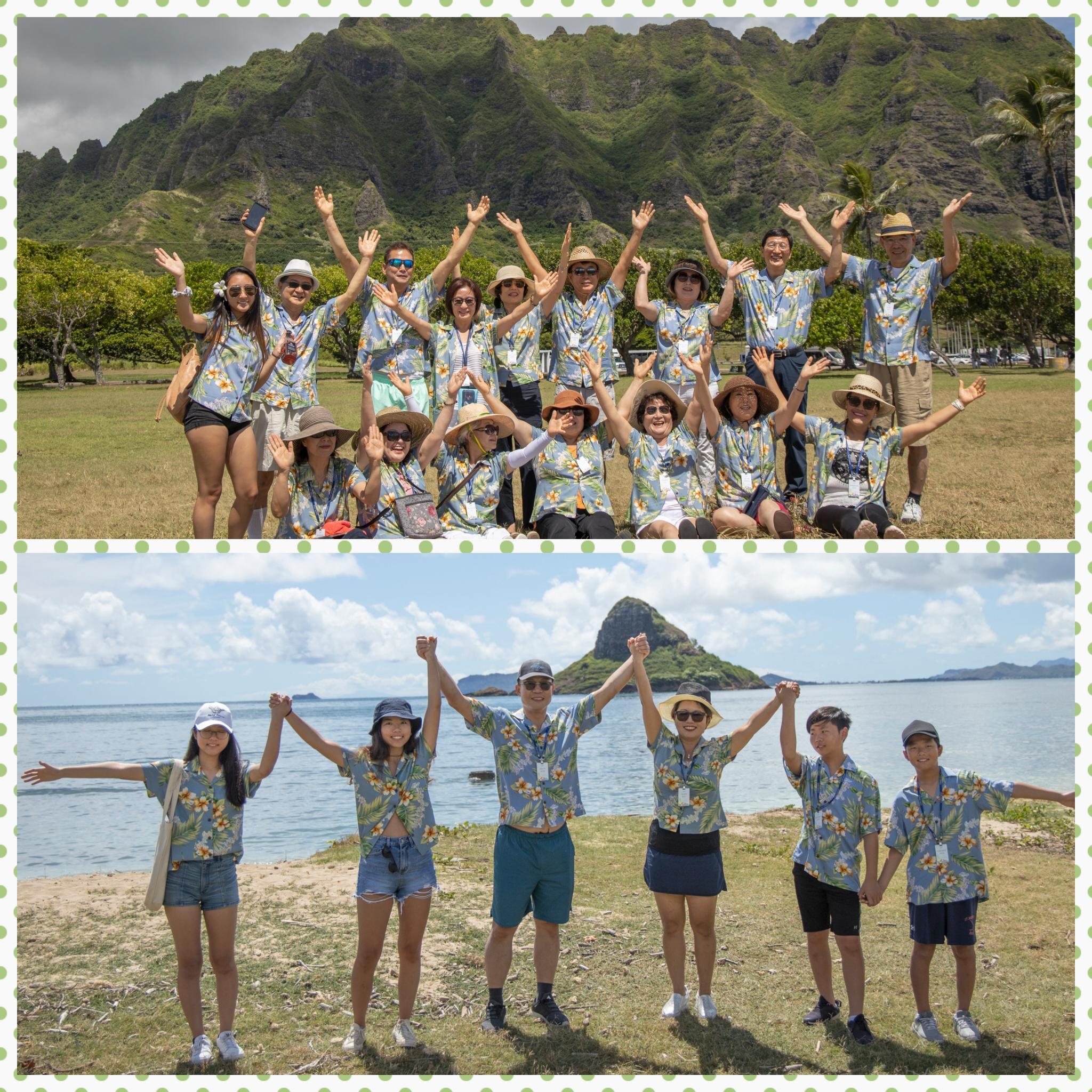 Kualoa is a 4000-acre private nature reserve and working cattle ranch and movie filming location such as Jurassic Park, 50 First Dates, Pearl Harbor, and etc. The members were the movie stars in the ranch!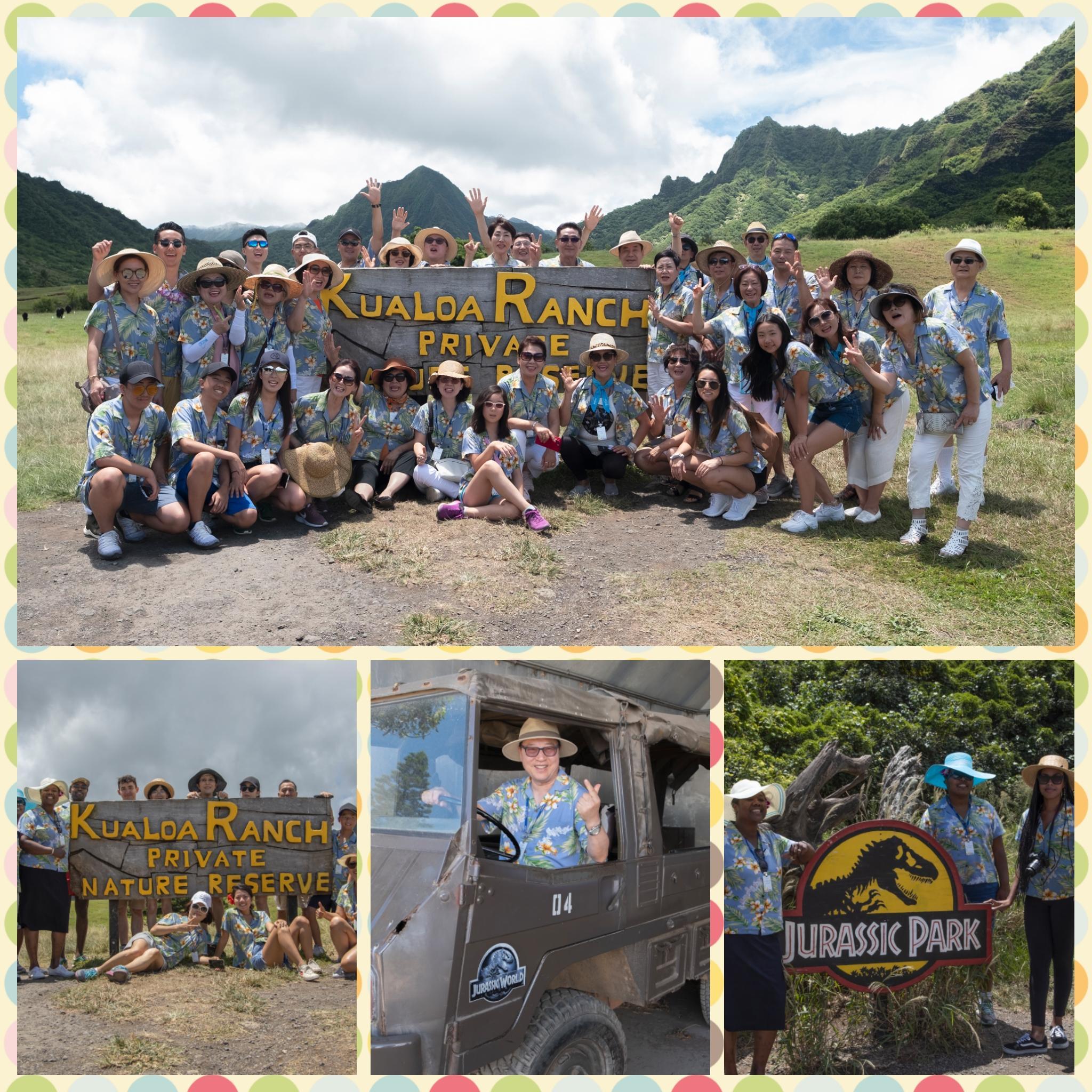 The Polynesian cultural center is a Polynesian theme park and living museum. One of our members had the chance to be in part of the performances and he gave the audience a great laugh!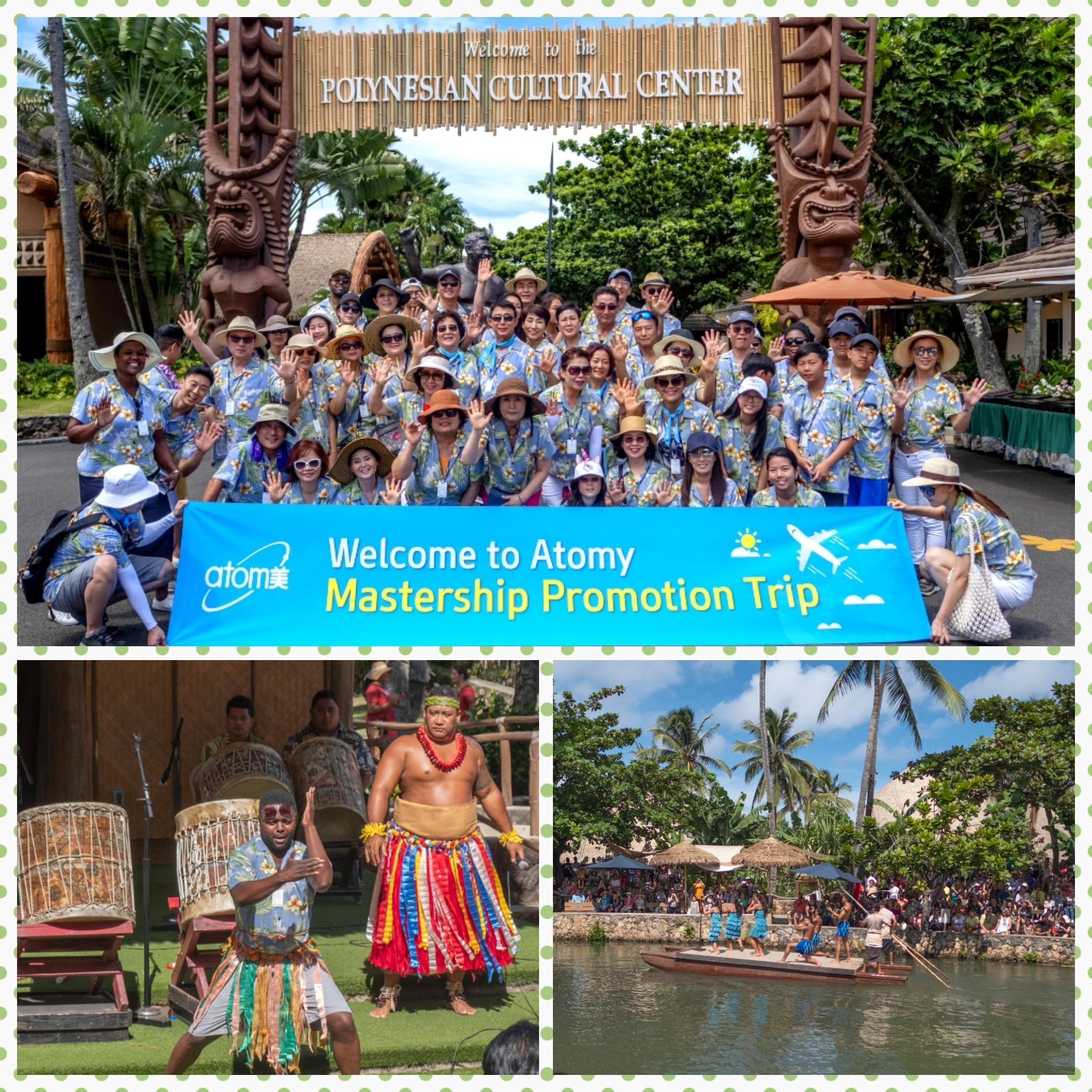 Dole Plantation, located on the North Shore of Oahu!
The members visited the plantation garden and took a lot of memorable pictures. They also had a chance to taste one of the famous DoleWhip pineapple ice creams!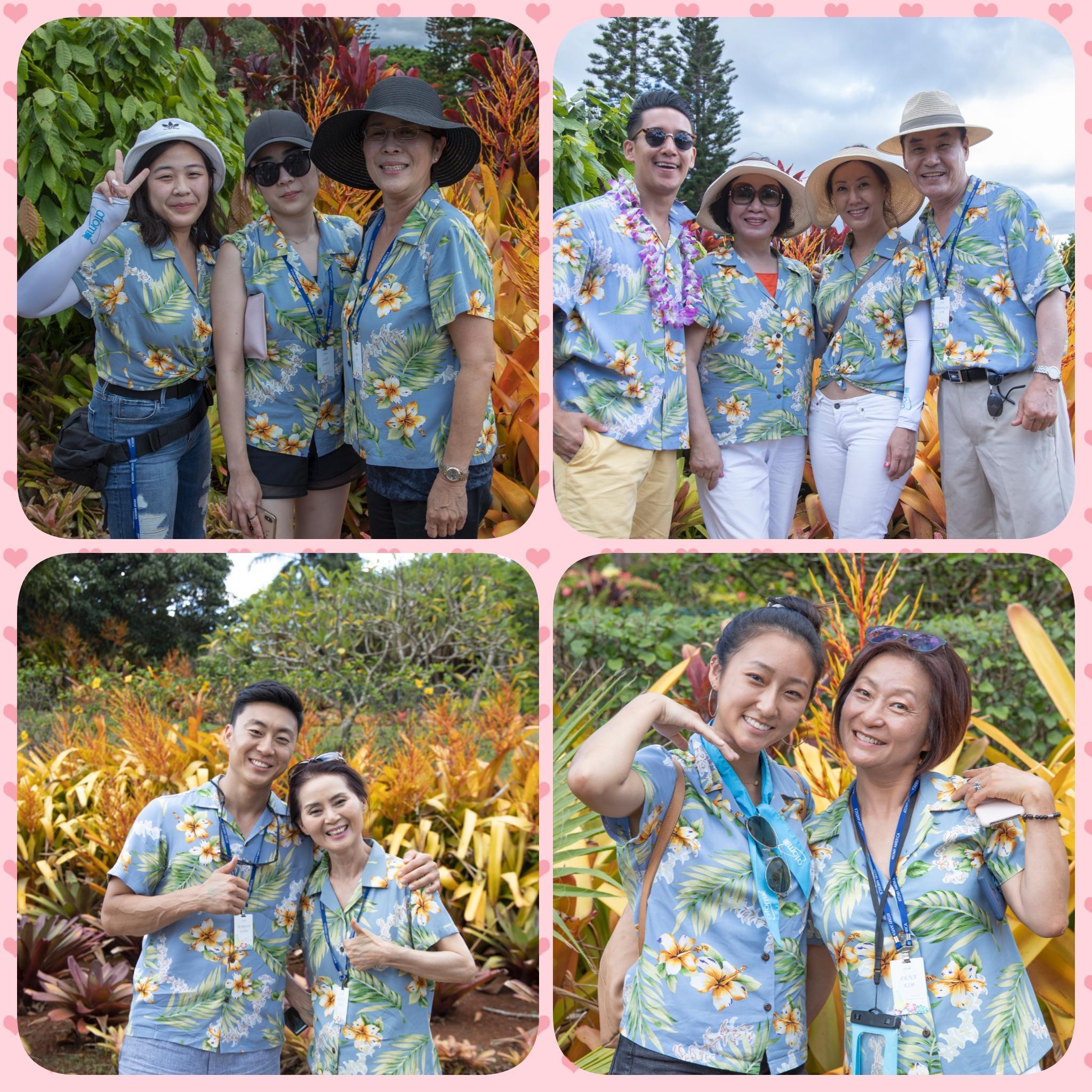 The beauty of Hawaii is water activities. All members seem to release their stress and enjoy the excitement of Banana Boat, Sea walking, Water Volleyball, Speed Boat and Snorkeling!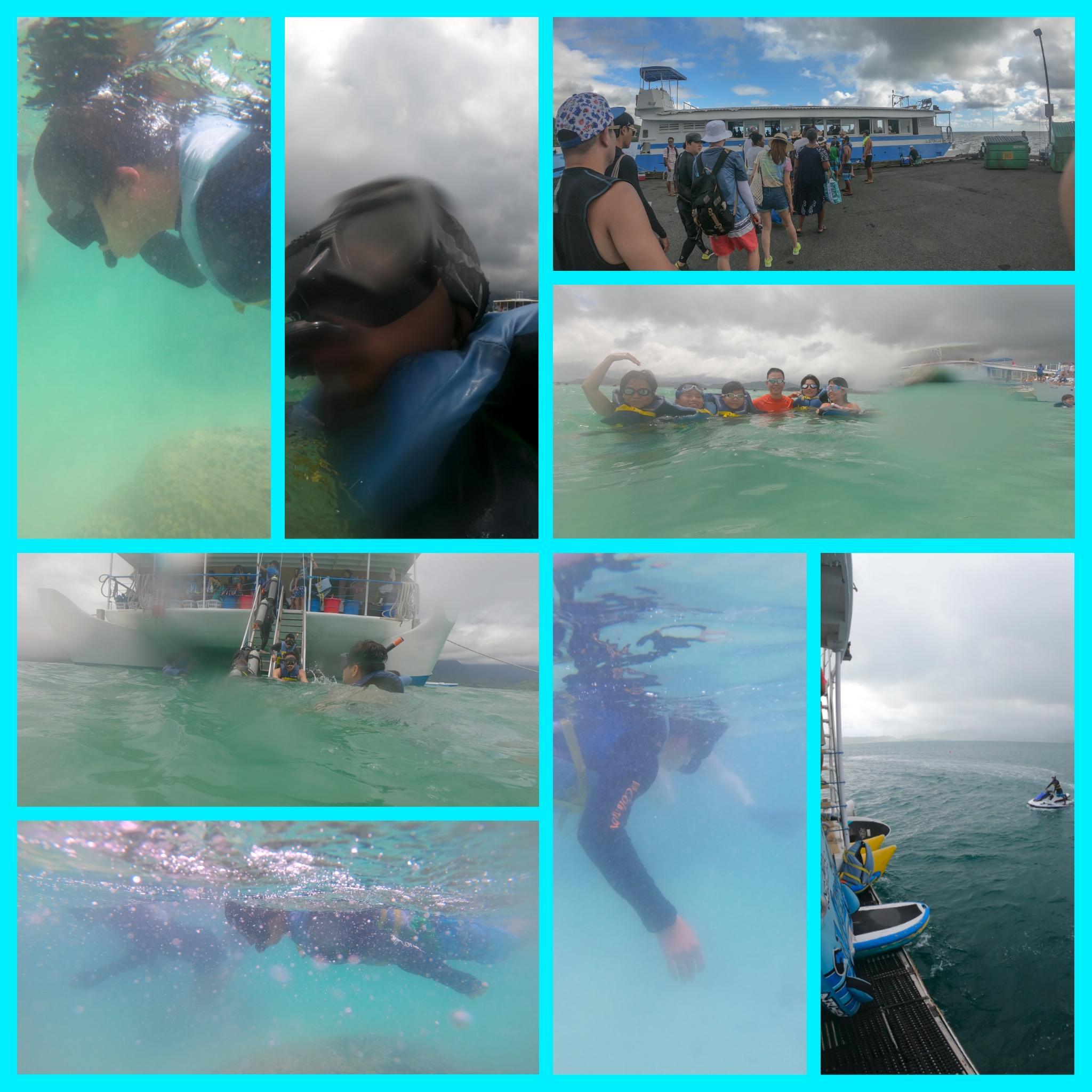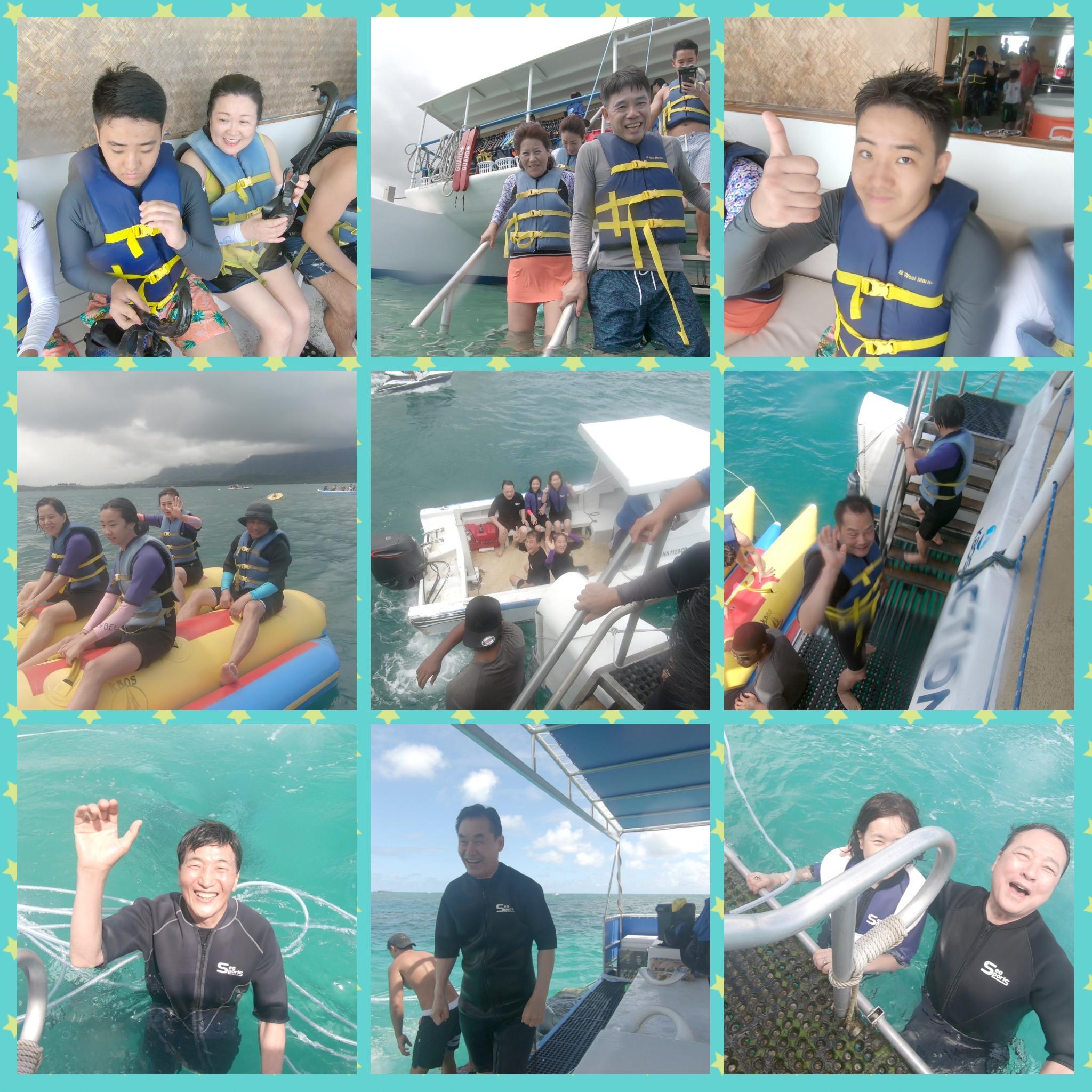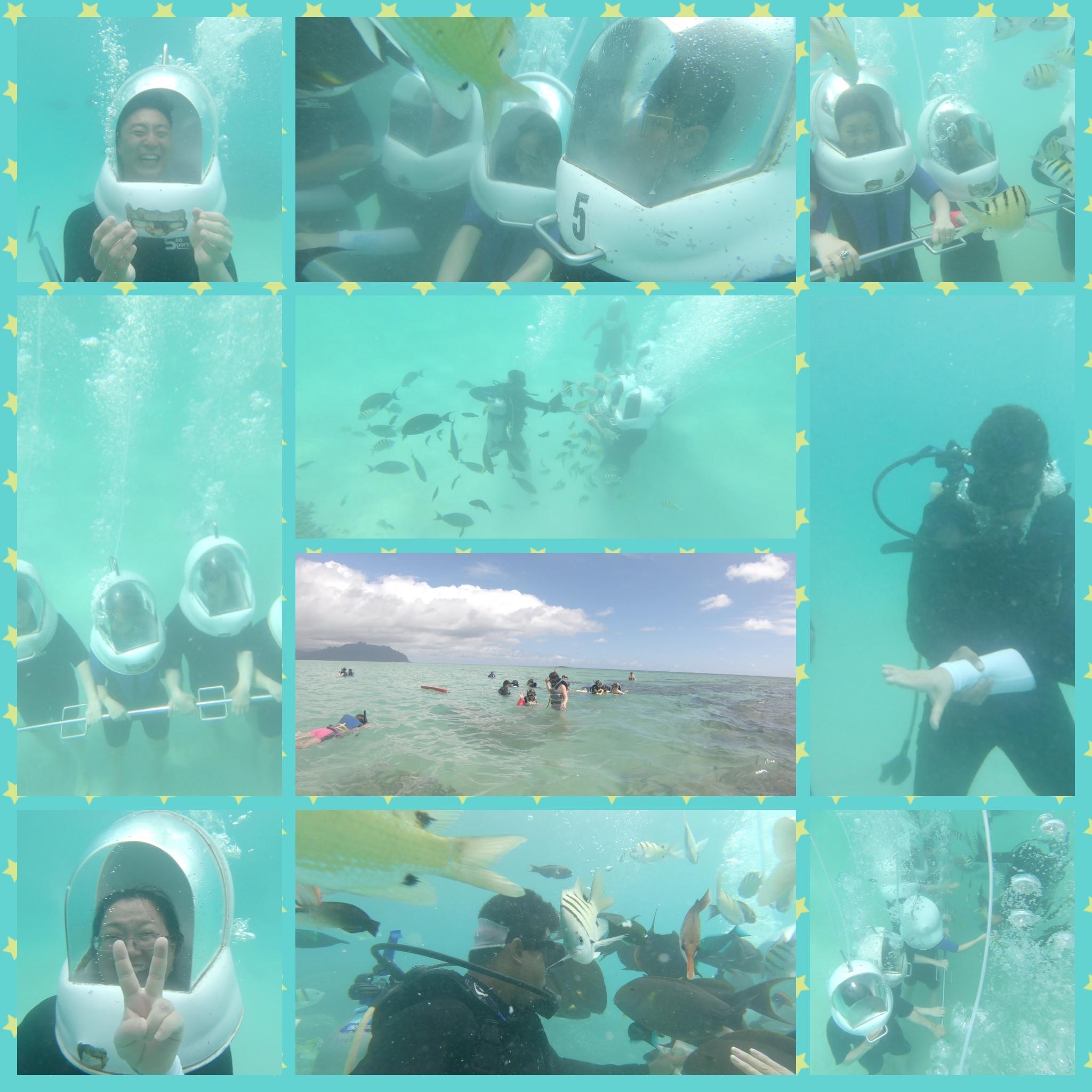 Last night of the Tour!
Everyone had a chance to express their impression about the tour and how they were so grateful to be a part of Atomy and thankful to Chairman to give them this wonderful opportunity to enjoy with the family. They were also looking forward to the Royal Promotion trip, which is a cruise to Europe. They wished every Atomy members to be a part of this wonderful trip on their journey in Atomy business!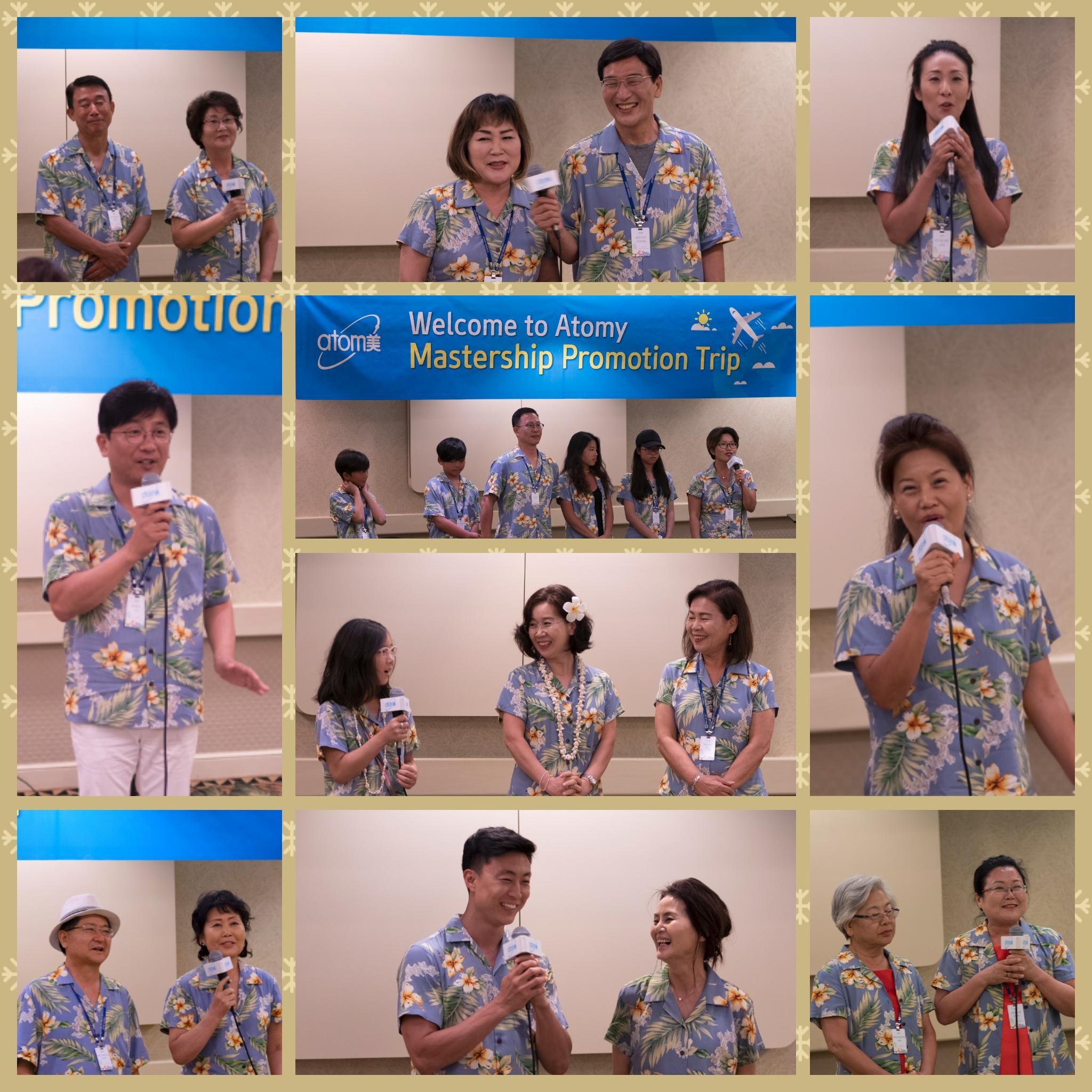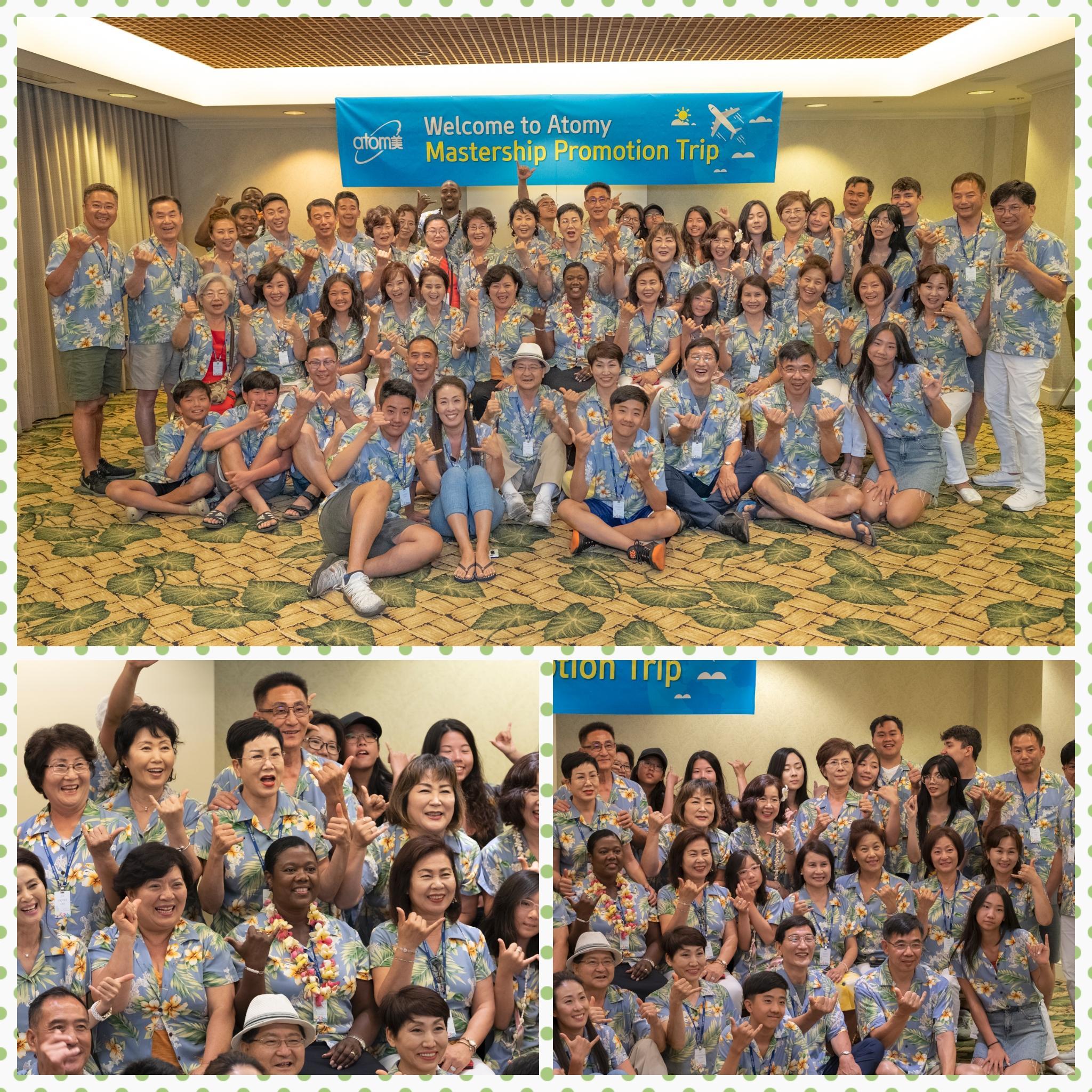 Before heading to Airport!
They had a chance to hike up the Makapu Lighthouse to see the sunrise at 5 am and the sunrise finally showed at 6 am. It took about a little more than 1-mile hiking to the top of the Makapu point. All the members were really tired and some regret for waking up early, but when they finally saw the beautiful sunrise, they were stunned and speechless!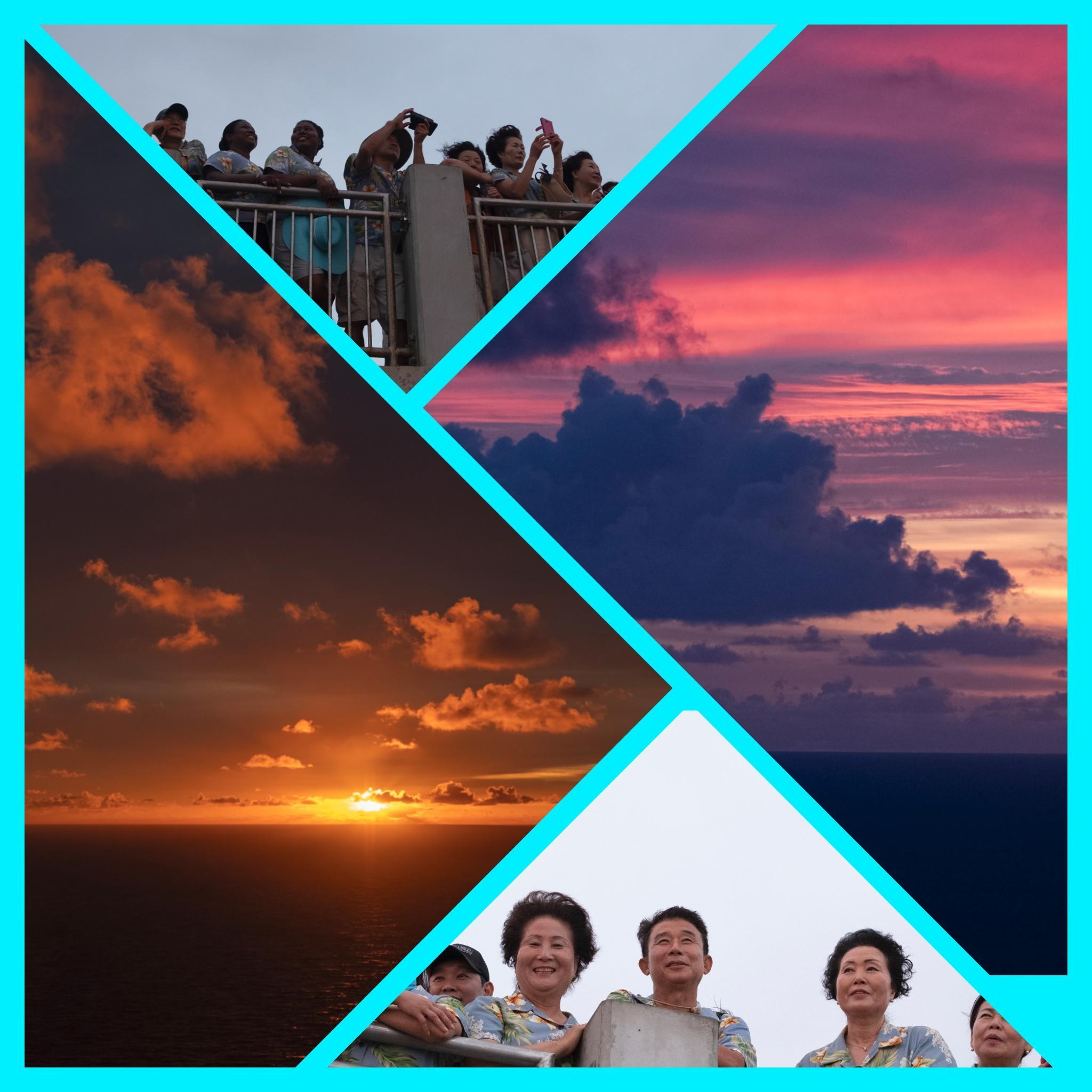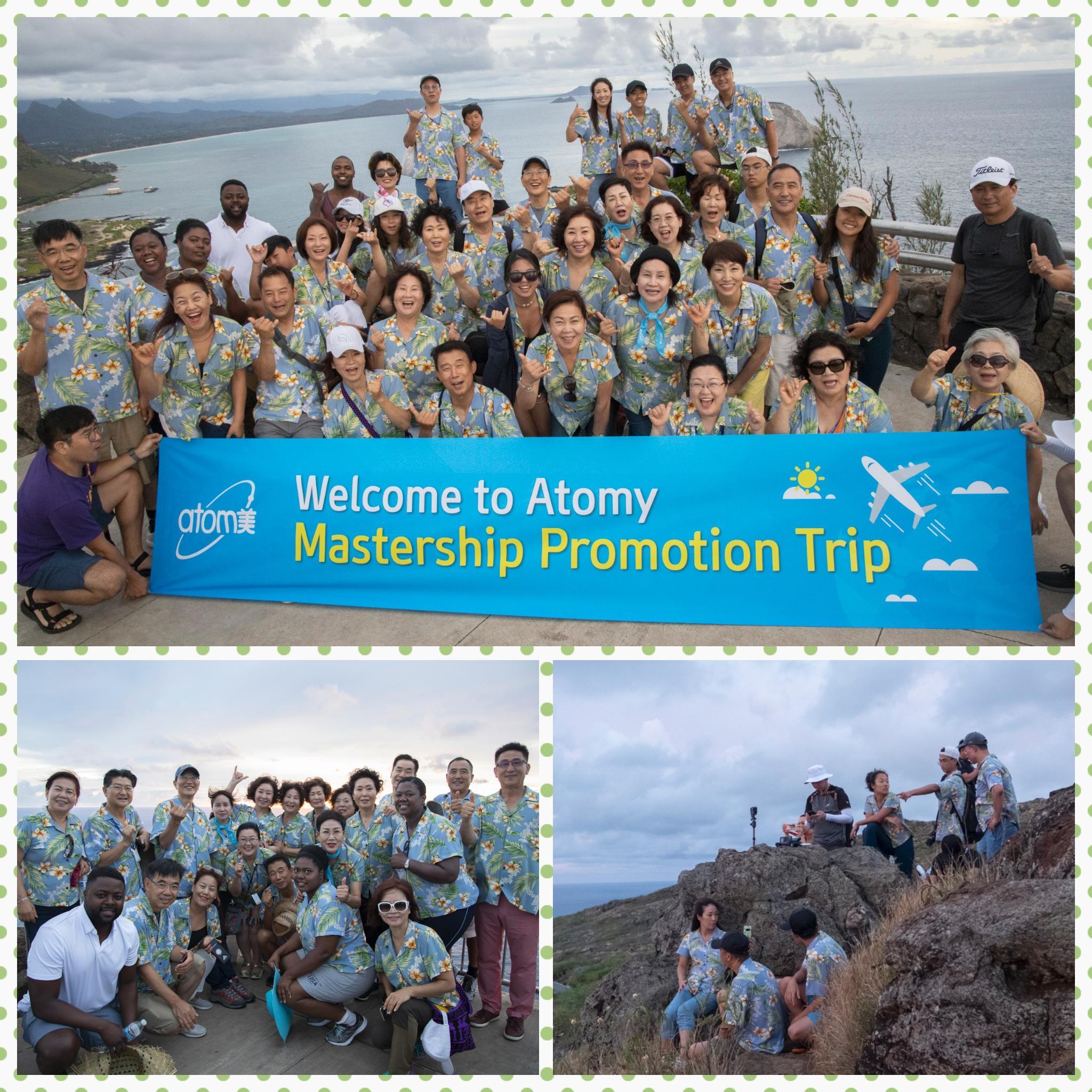 Atomy America wishes each and every Atomy members to be a part of the promotion trip in the near future!