ARTICLE
12th Success Academy April 2018
12th Success Academy April 2018
We were back Vivatel for our
12th Success Academy
. This time, we have
Kim Guang Yeol CM
as our guest speaker. 705 person turn up for the event. During this SA, we also see the first ever Malaysia UCC Award & Atomy Pin Award Ceremony!
Kita kembali ke Vivatel untuk SA
ke
-12. Kali ini, penceramah jemputan adalah Kim
Guang Yeol
CM. Majlis ini juga menyaksikan buat julung kalinya Anugerah UCC Malaysia dan Anugerah Atomy Pin!
我们再次来到第一次的成功学院的场地-Vivatel. 这次,我们邀请到了
Kim Guang Yeol 王冠大师
作为嘉宾,吸引多达705位的会员。这次的成功学院也是历史性的一刻-第一次的UCC 颁奖典礼和第一次的马来西亚艾多美徽章颁奖典礼。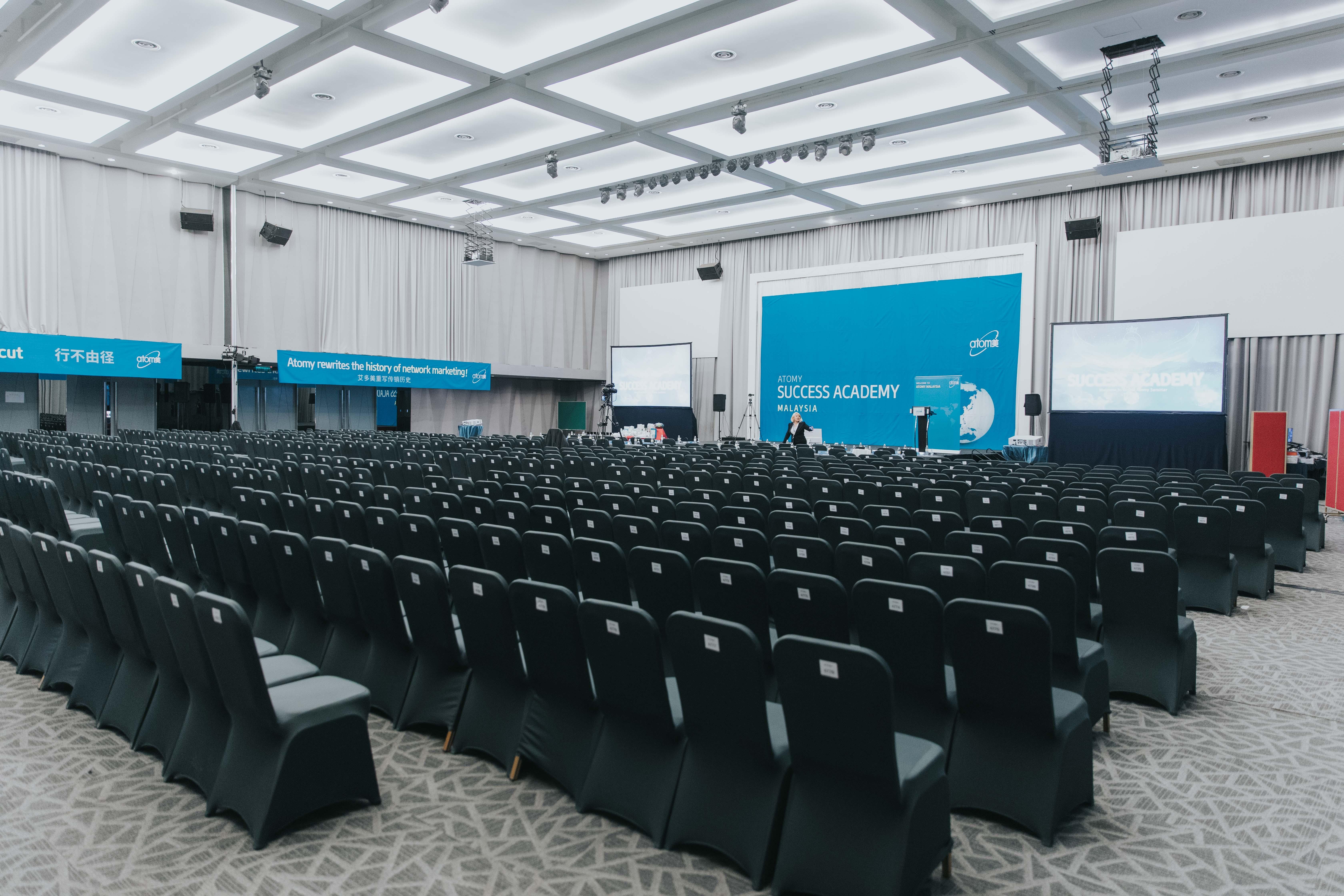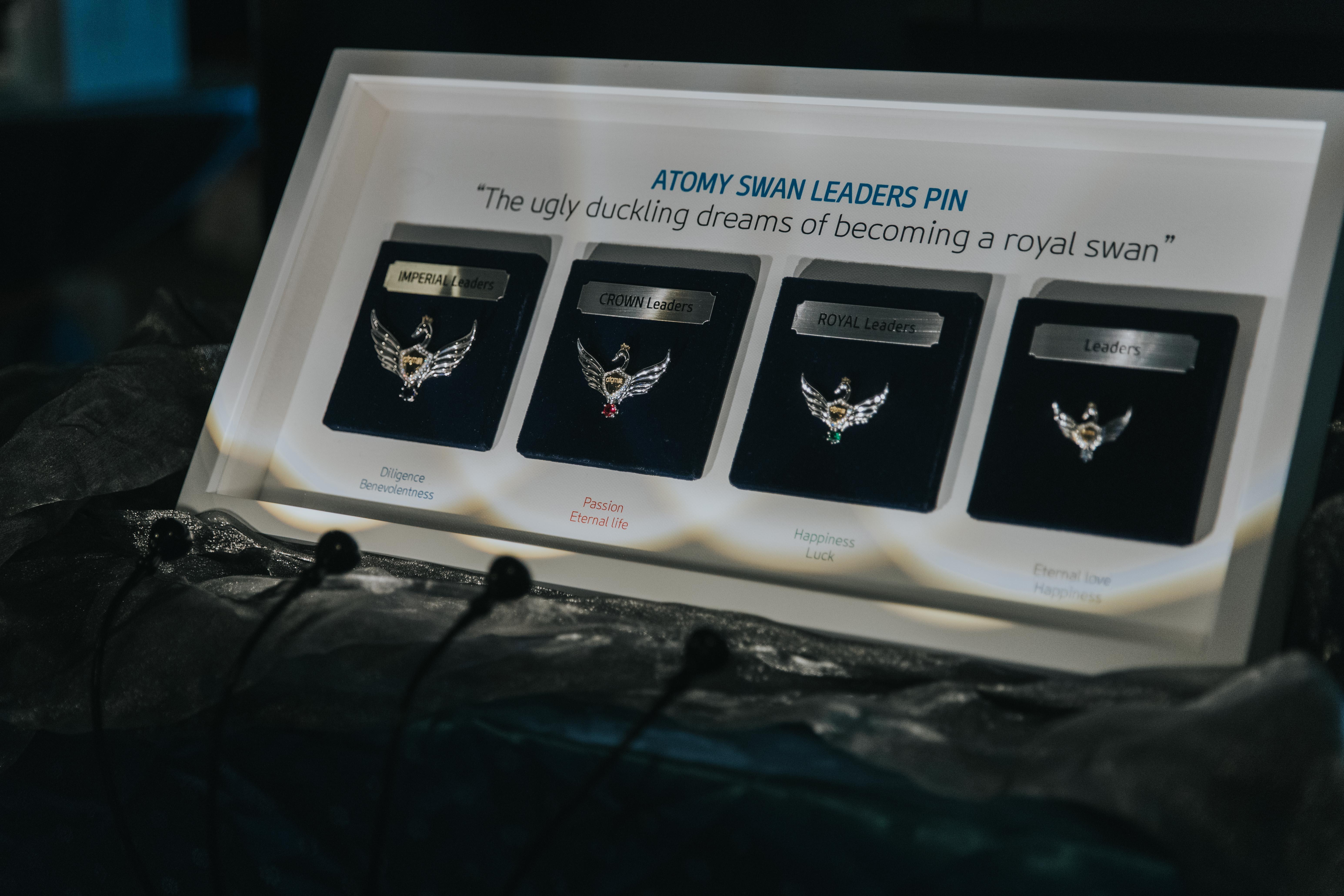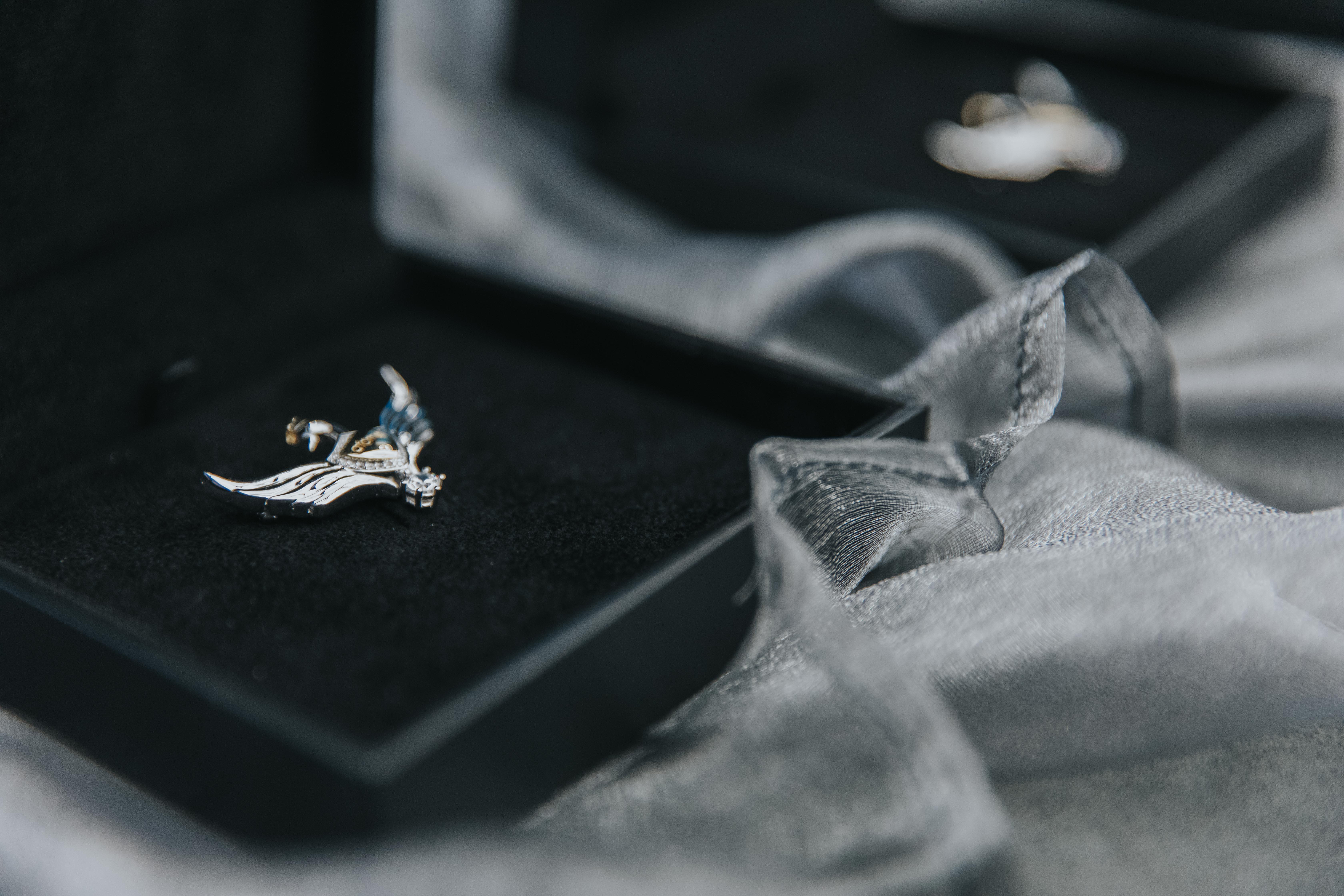 ​
​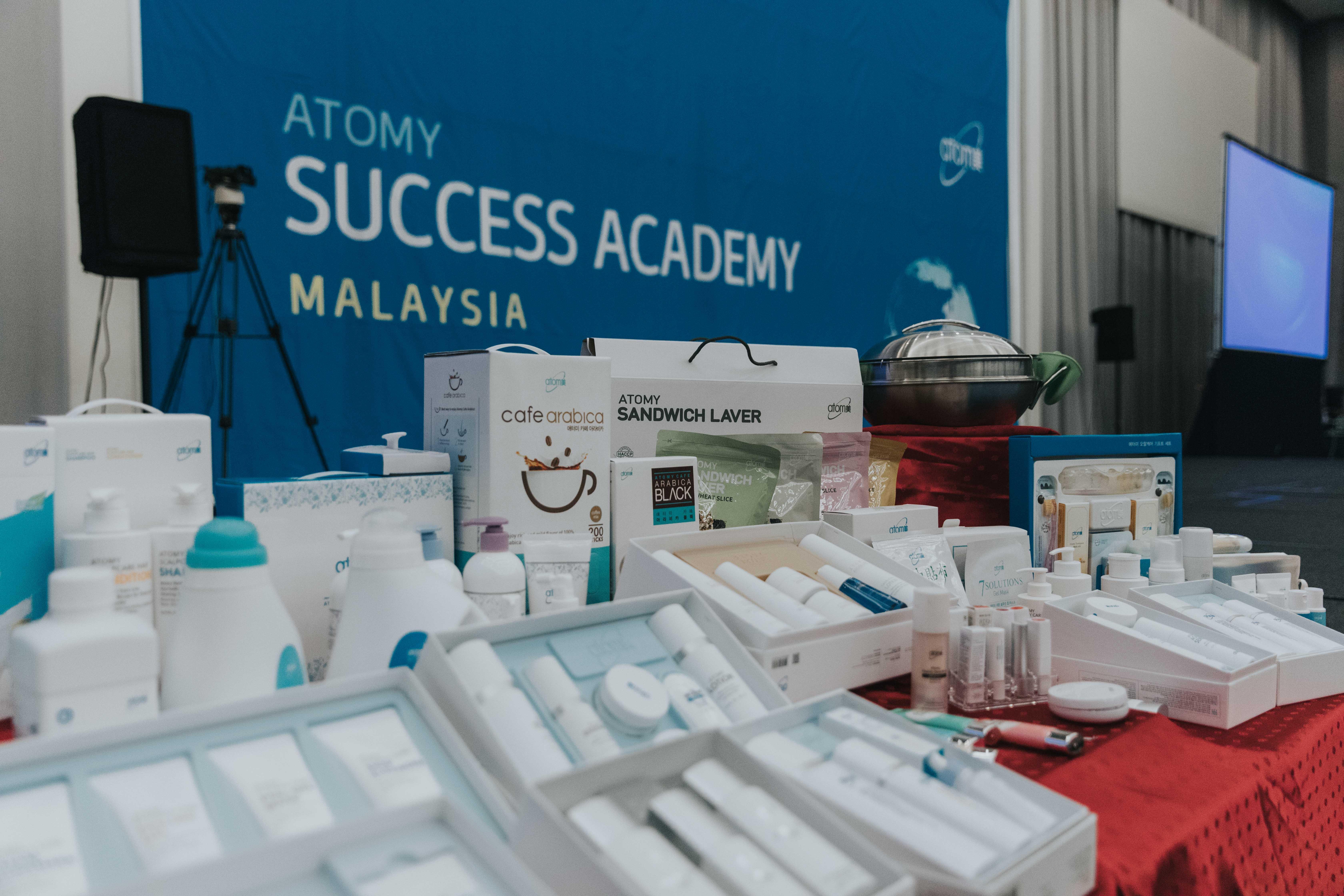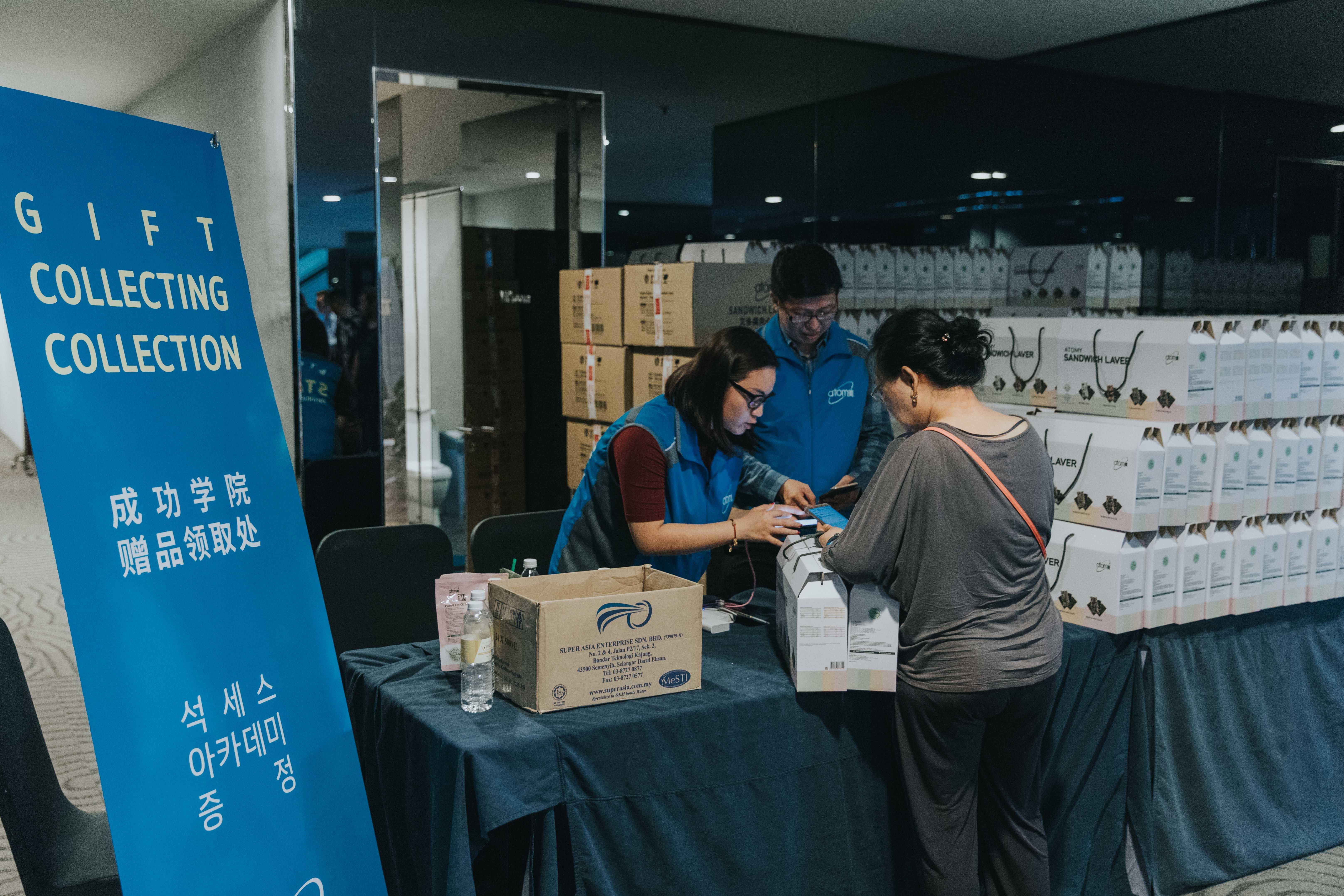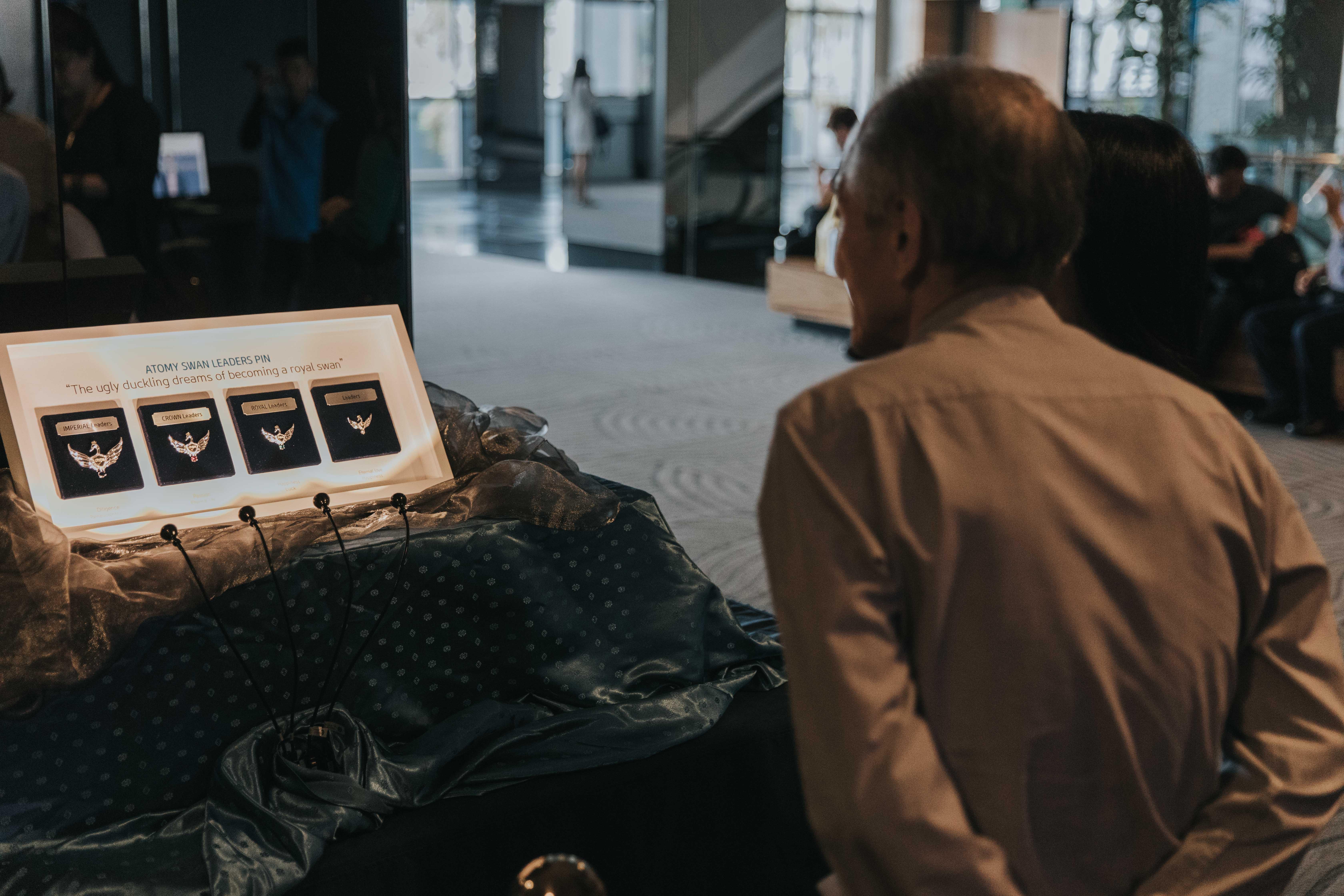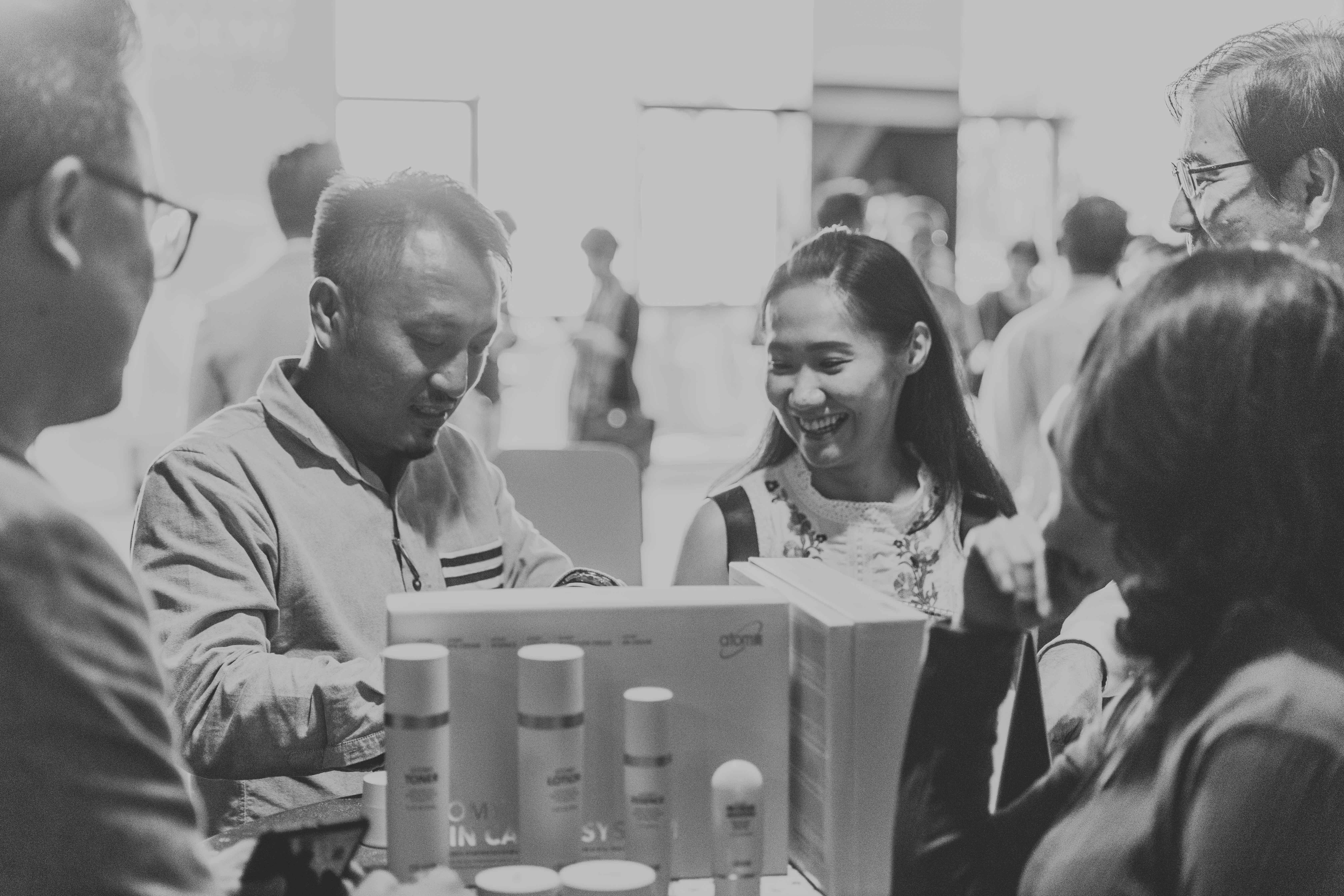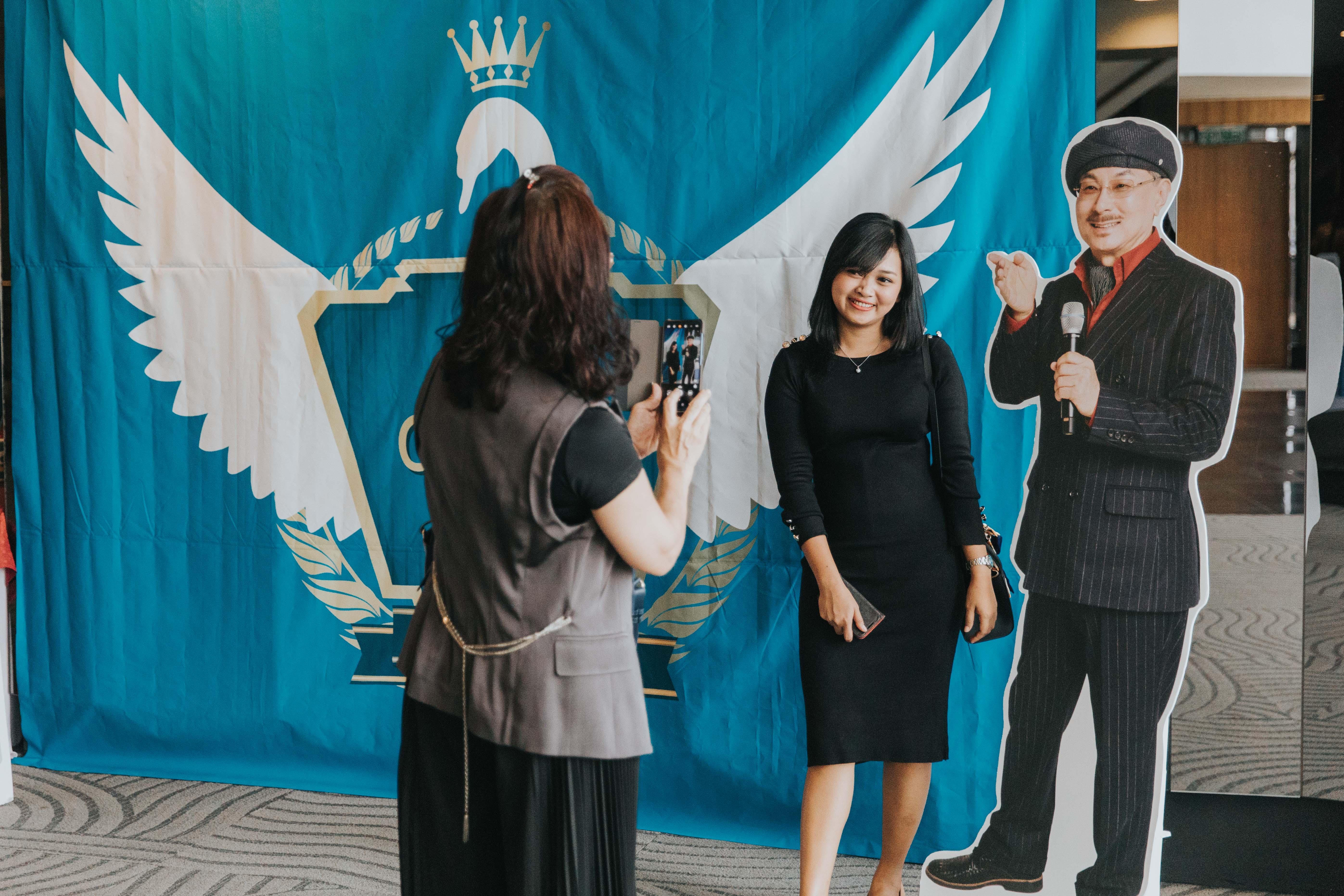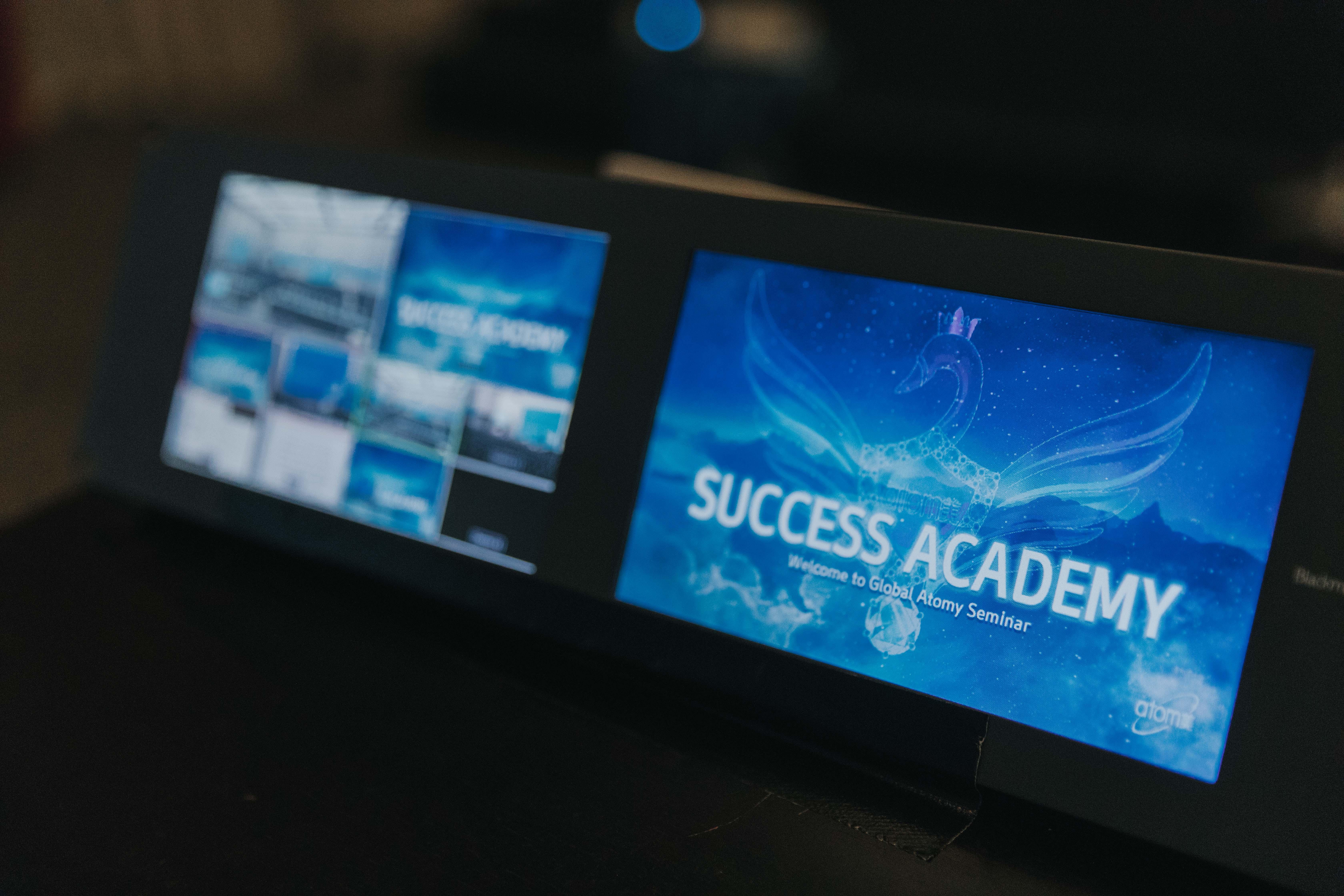 Registration and setup of our event!
Pend
aftaran dan persiapan majlis!
一切准备就绪!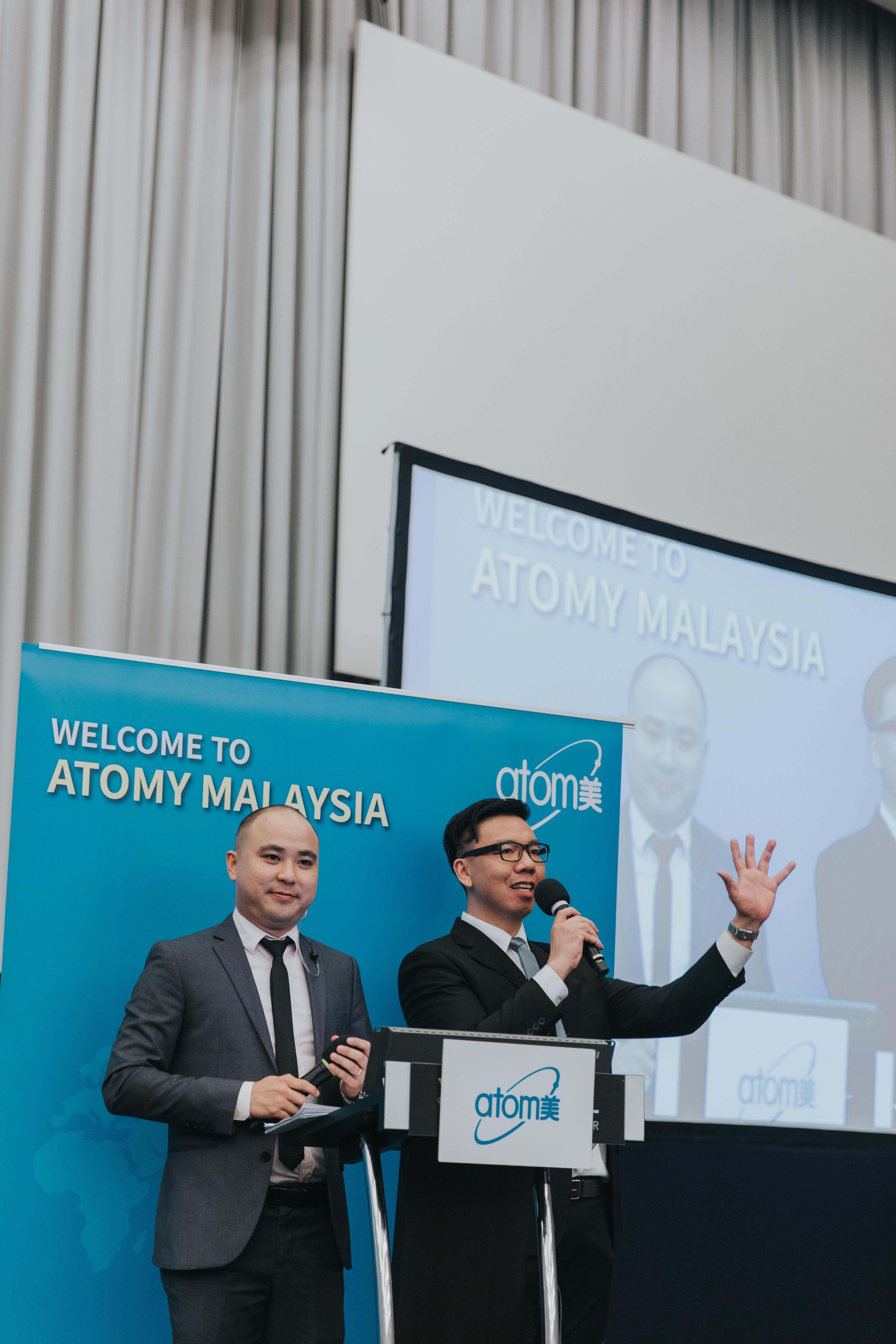 This time around, we have a team of Duo-Emcee -
Darien Yap SM & Lai Kin Fye DM
Kali ini, pengacara majlis kita merupakan sepasukan
-
Darien Yap SM & Lai Kin Fye DM
这次我们有双司仪的绝佳配对 -
Darien Yap 销售大师 & Lai Kin Fye 钻石大师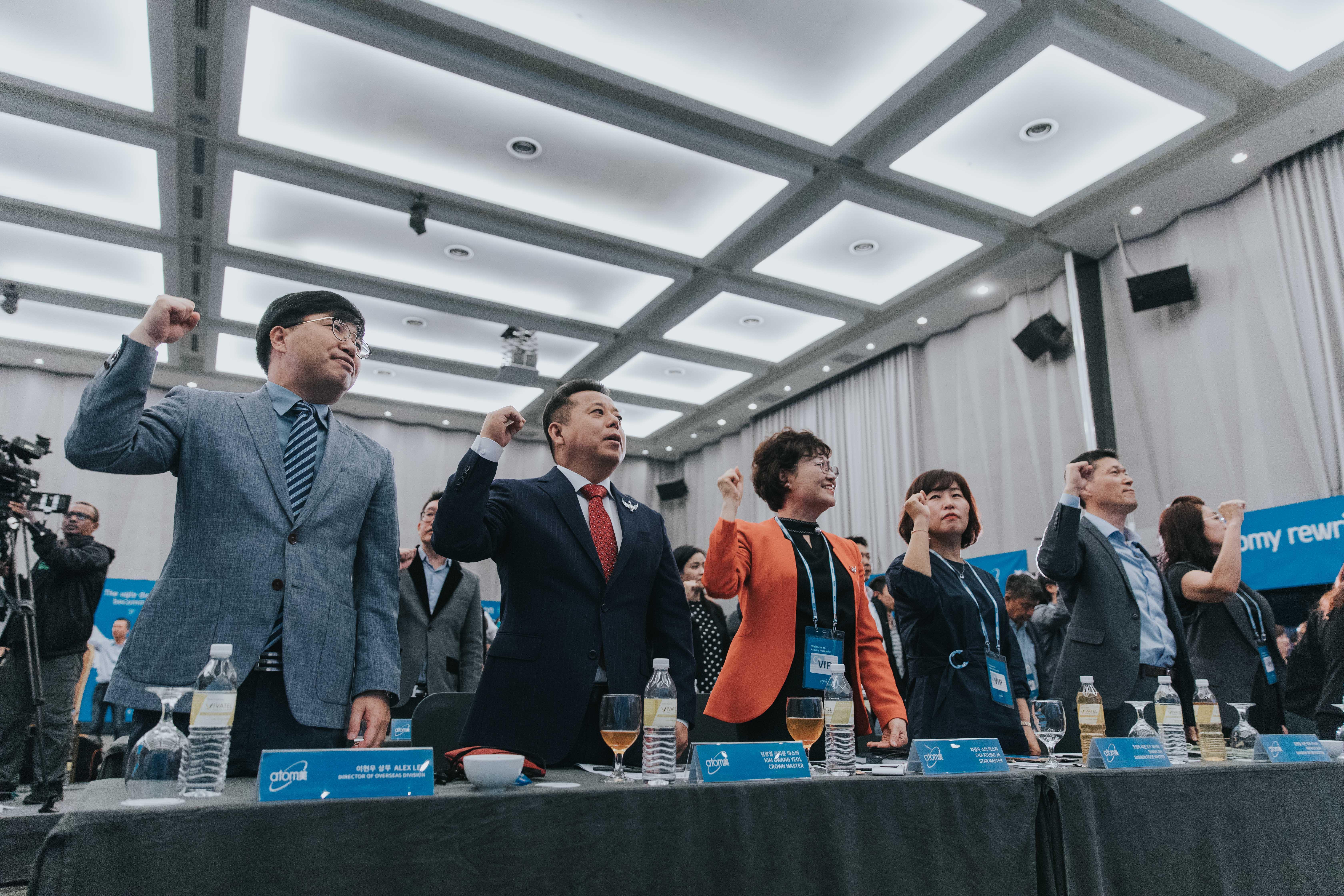 Reciting the Company's Motto to start our SA, Aja! Aja! Aja!
Pendeklamasian Motto Syarikat sebagai upacara pembukaan SA, Aja! Aja! Aja!
成功学院正式开始。大家精神奕奕的喊社训。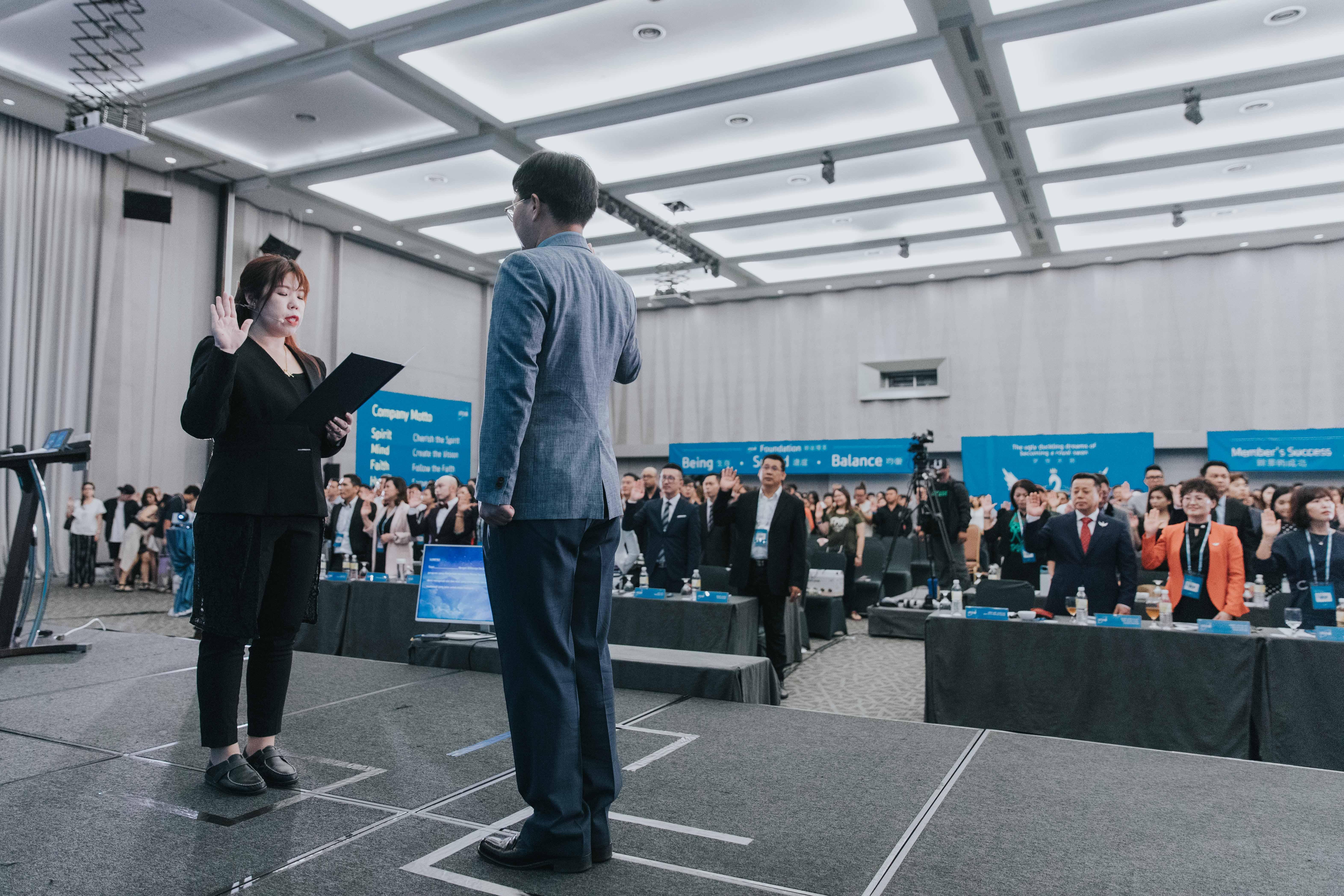 Reading of Oath by member's representative,
Leona Lim DM
Pembacaan Akuan Sumpah oleh wakil ahli,
Leona Lim DM
会员代表宣誓 :
Leona Lim 钻石大师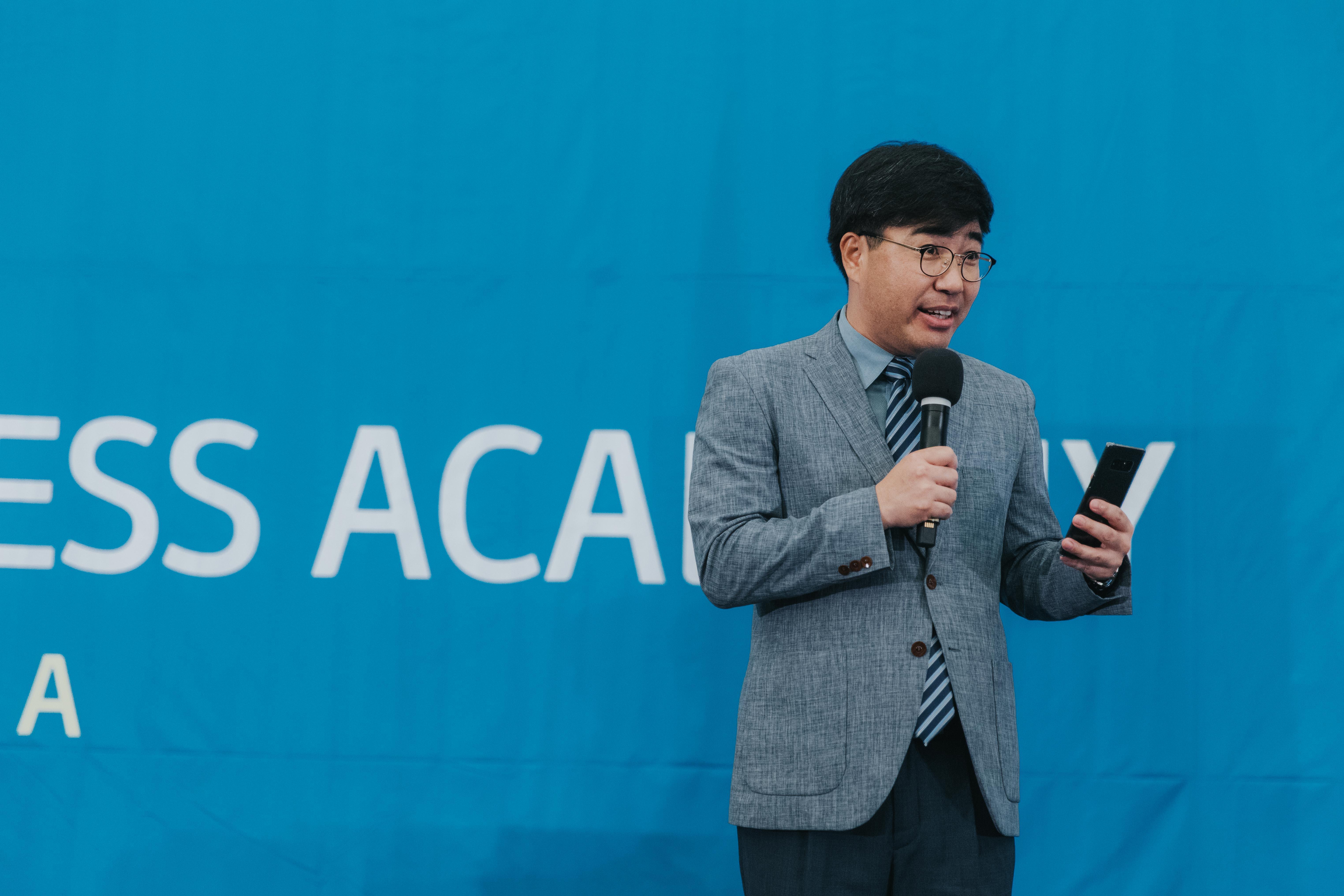 Executive Director Alex Lee
, started the event with his welcome speech and wished everyone in Malay!
Pengarah Eksekutif Alex Lee, memulakan majlis dengan ucapan pembukaan dan juga telah mengucapkan kata-kata selamat dalam Bahasa Melayu!
艾多美海外部常务Alex Lee
拉开序幕,以马来语向大家问好,并宣布一系列振奋人心的消息。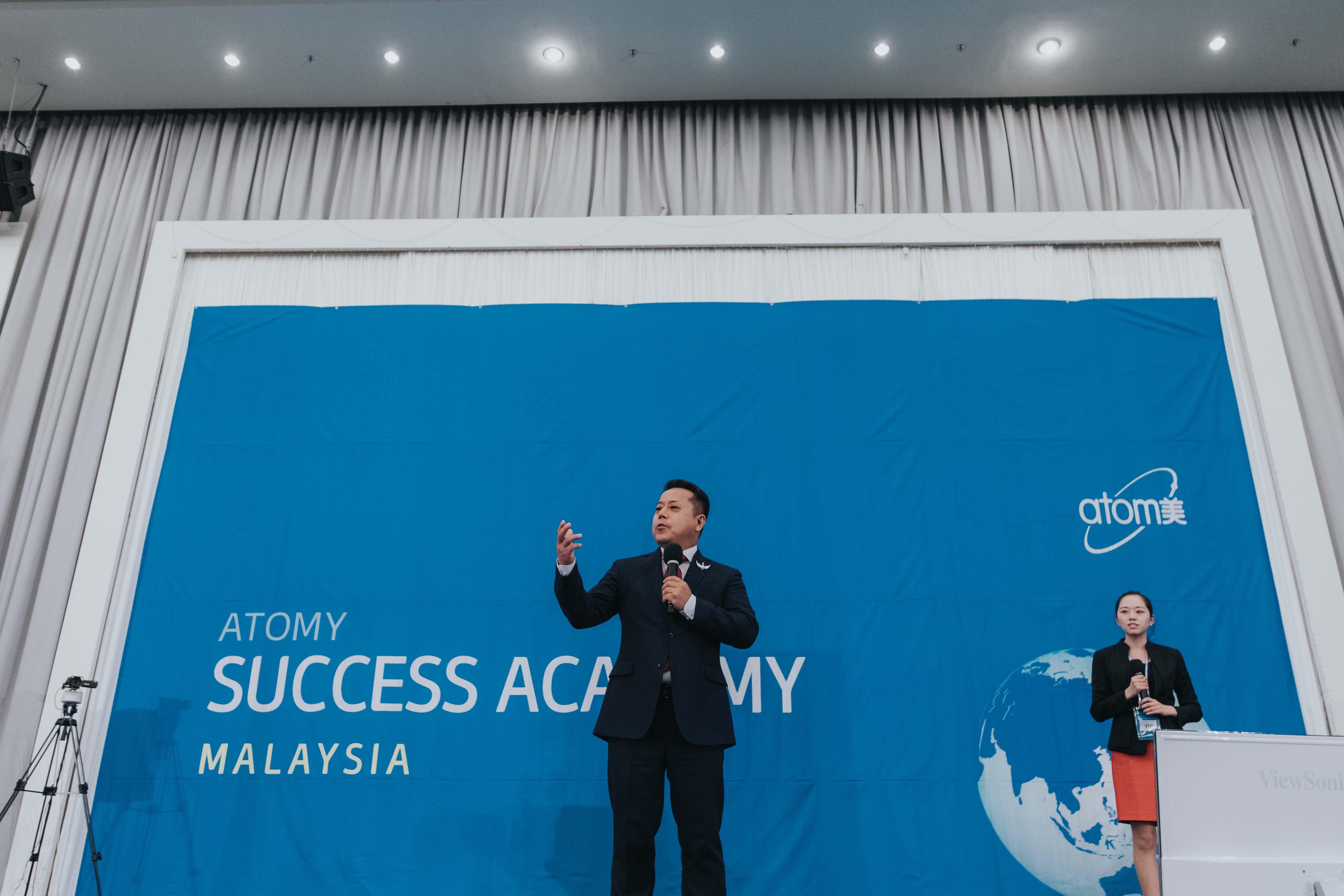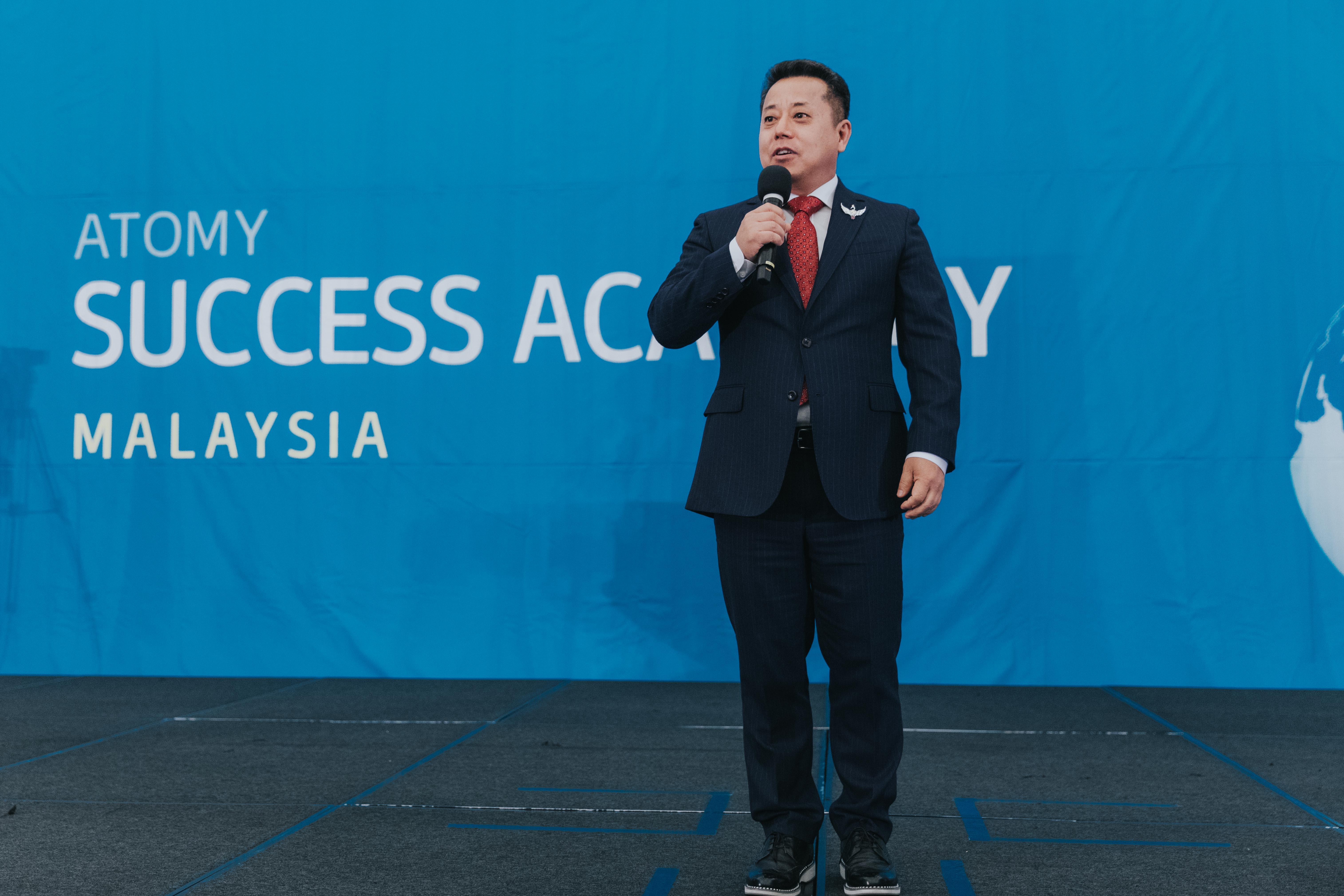 Our guest speaker,
Kim Guang Yeol CM
delivered a passionate greeting speech.
Tetamu kehormat, Kim Guang Yeol CM menyampaikan ucapan aluan beliau dengan penun
semangat.
这次的特邀讲师,
Kim Guang Yeol 王冠大师
以中气十足的热情致欢迎词。
​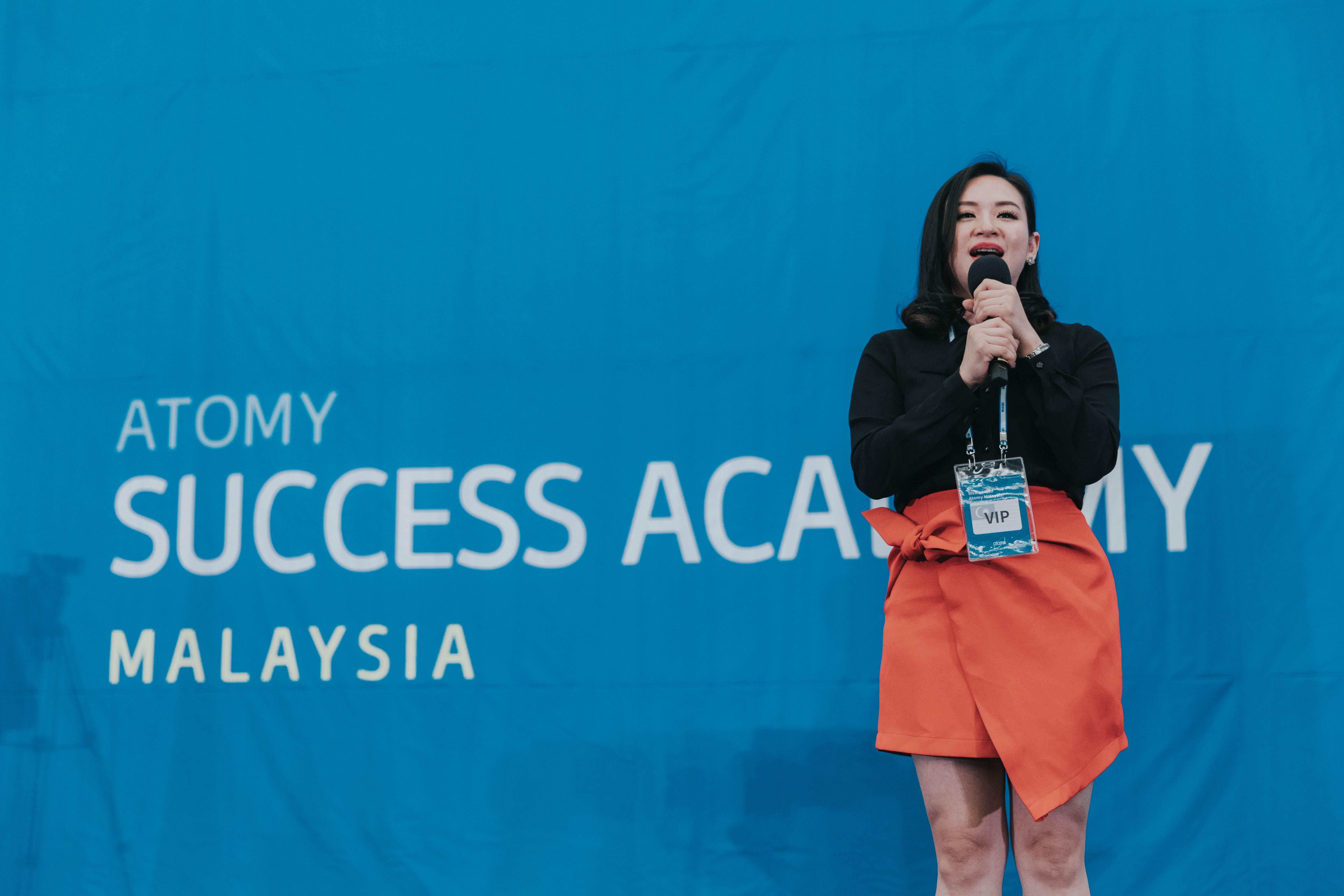 Icess Tan SRM
as leader's representative delivered her greeting speech.
Icess Tan SRM menyampaikan ucapan
aluan sebagai wakil para leaders.
Icess Tan 玫瑰大师
代表本地领袖发表欢迎词。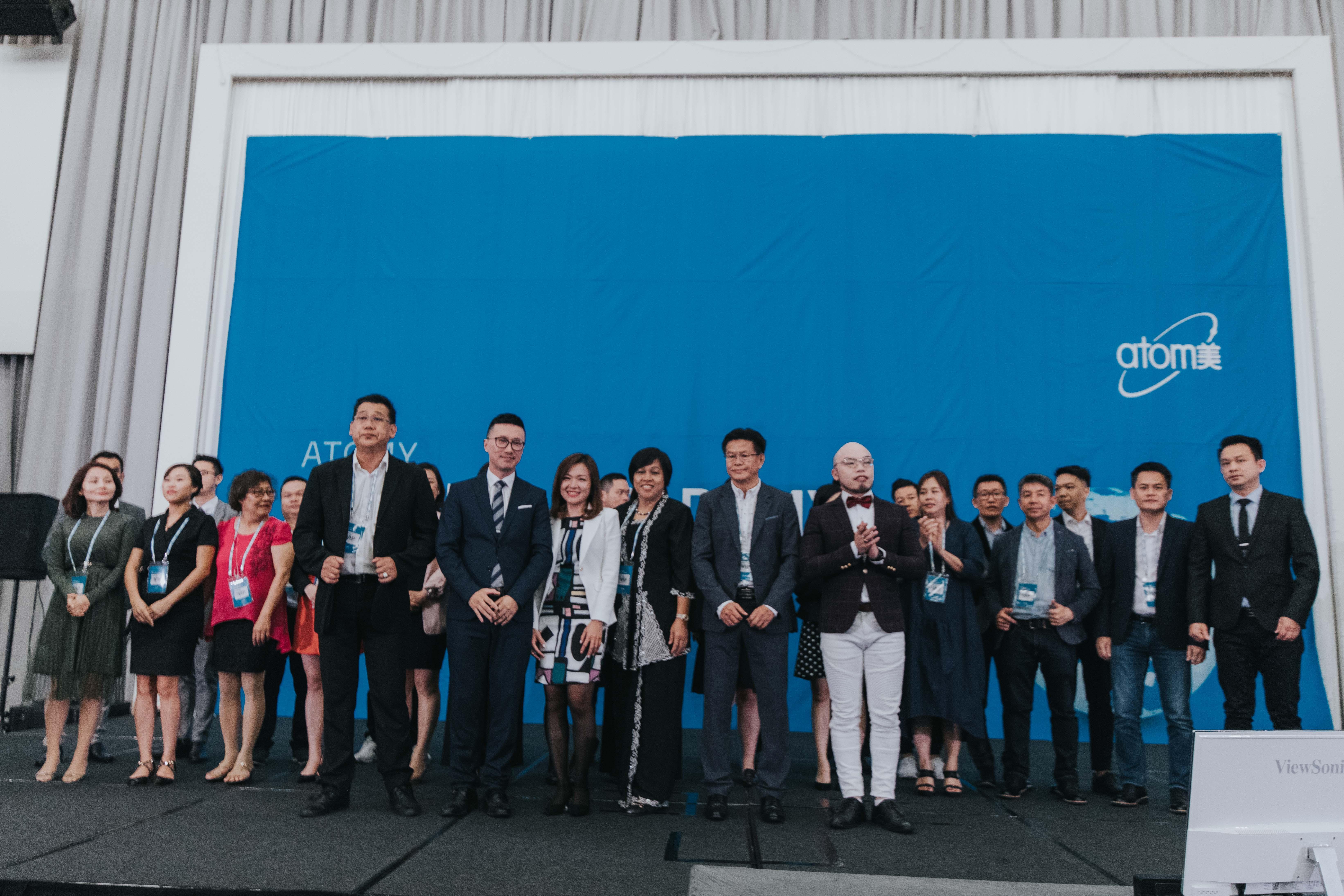 Introduction of our Awesome STM & SRM from Malaysia.
M
emperkenalkan STM & SRM dari Malaysia.
马来西亚玫瑰大师和星光大师向大家问好。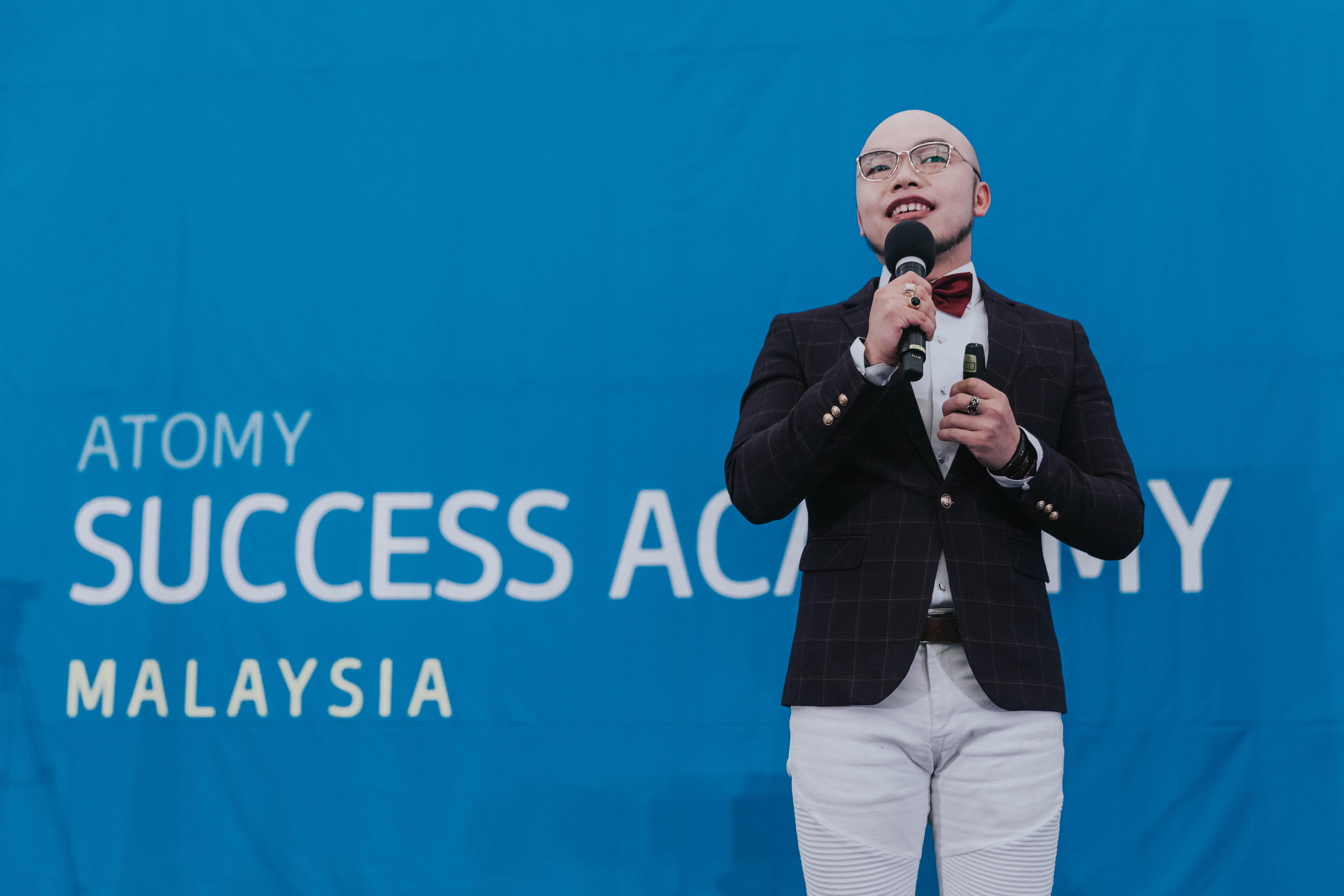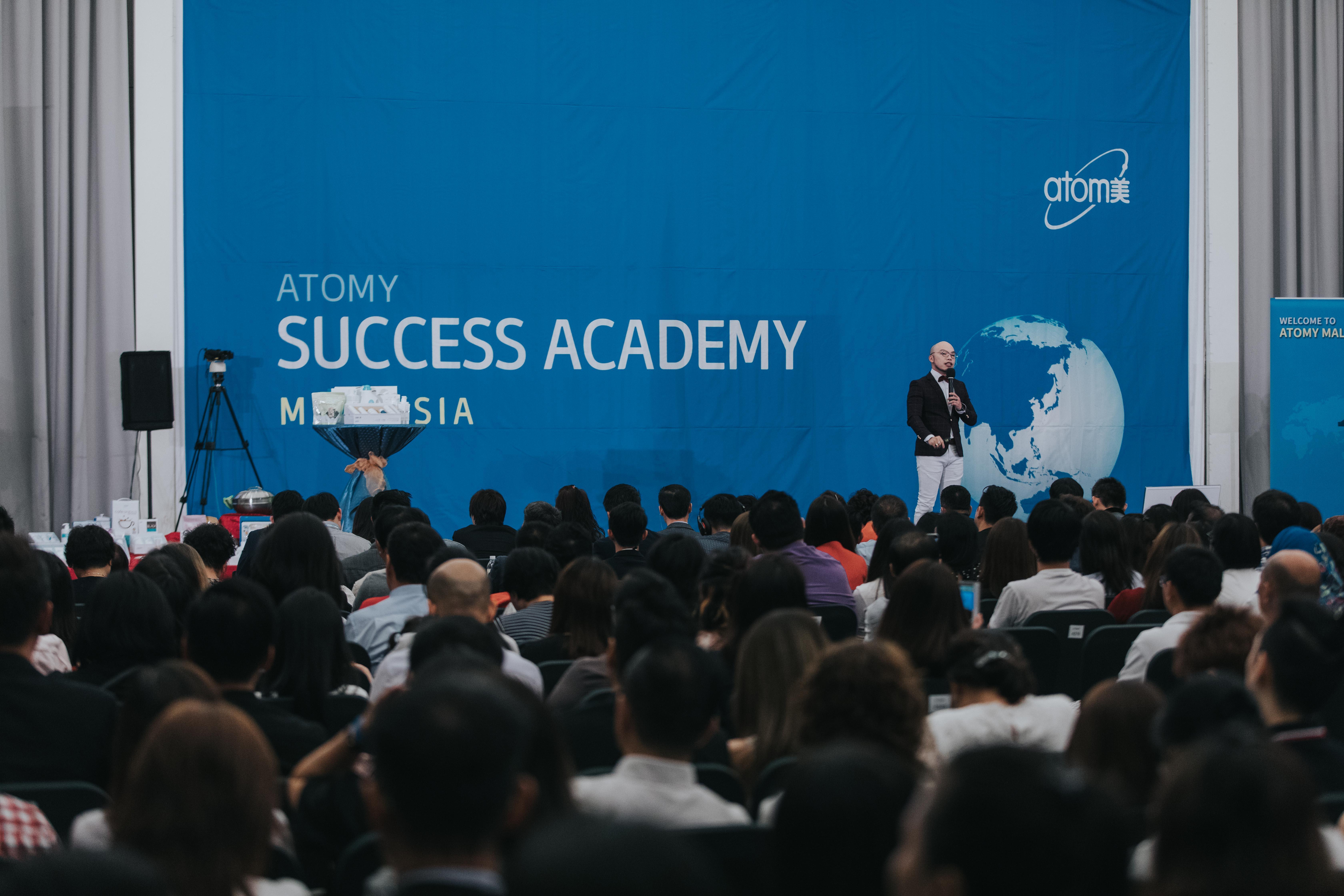 Jadick Lai STM
introduced the company to all in a more in-depth and unique approach.
Jadick Lai STM memperkena
lkan syarikat kepada para hadirin dengan penuh ketelitian dan keunikan.
Jadick Lai 星光大师
深层地让大家了解公司,产品之间的连带关系和特点。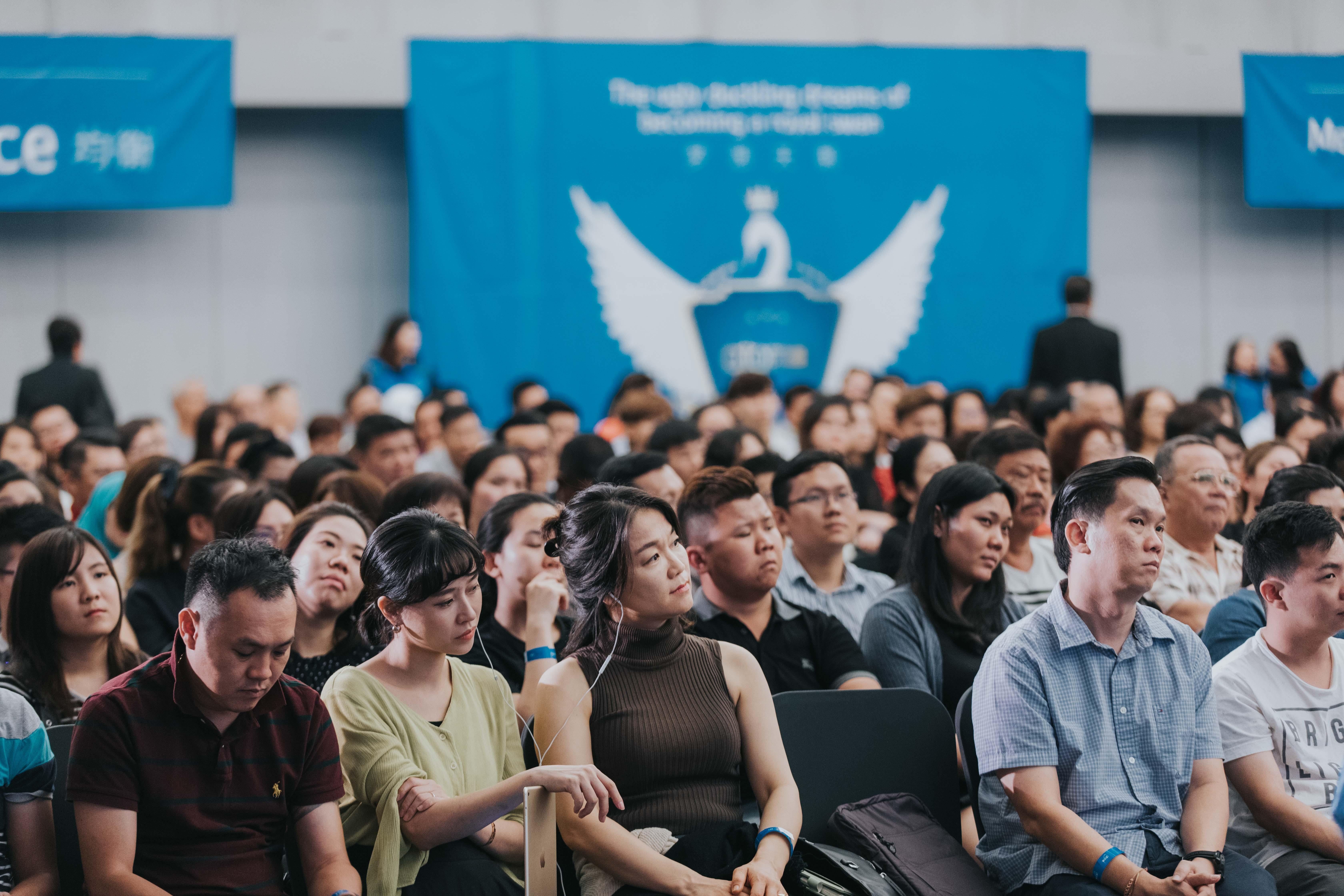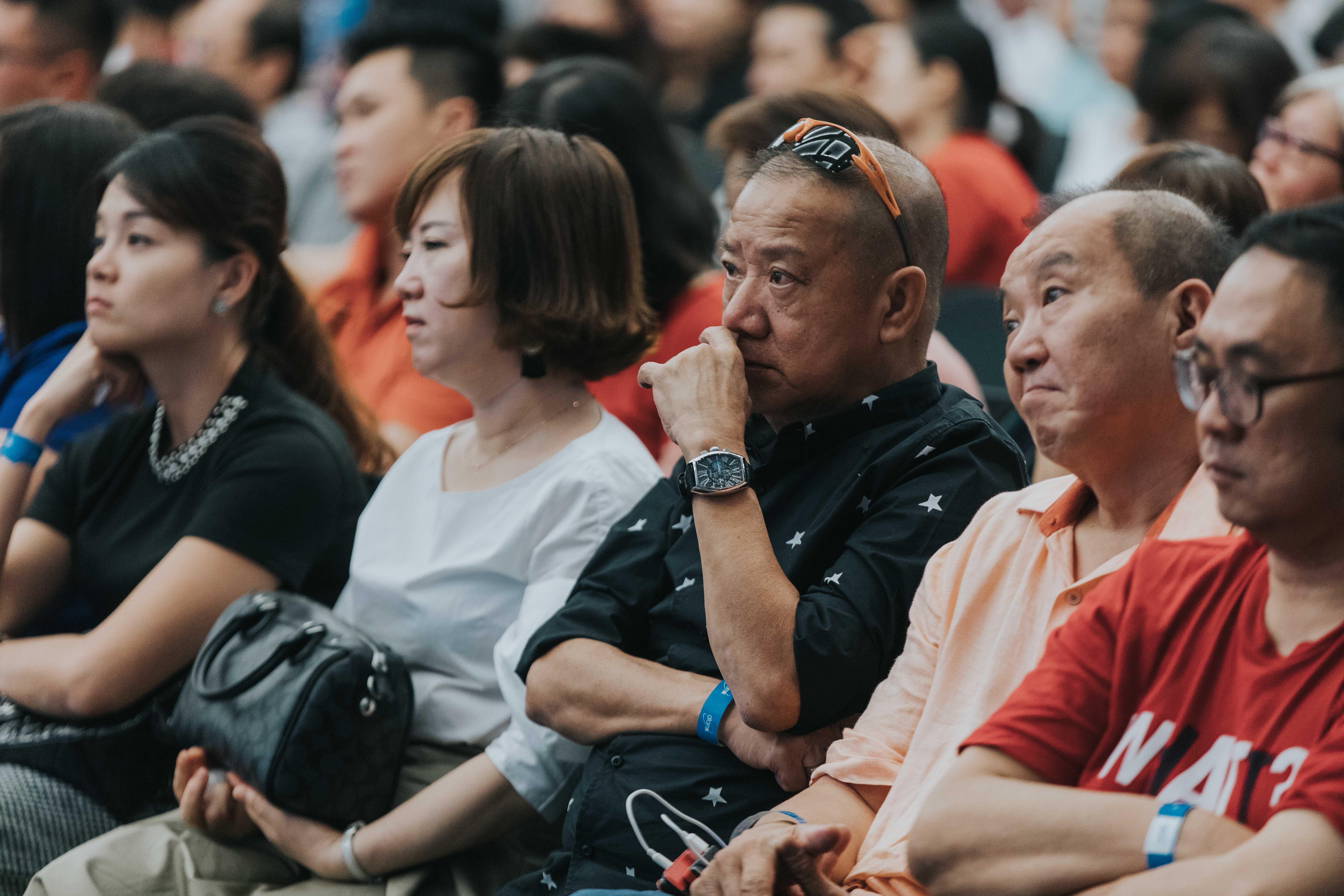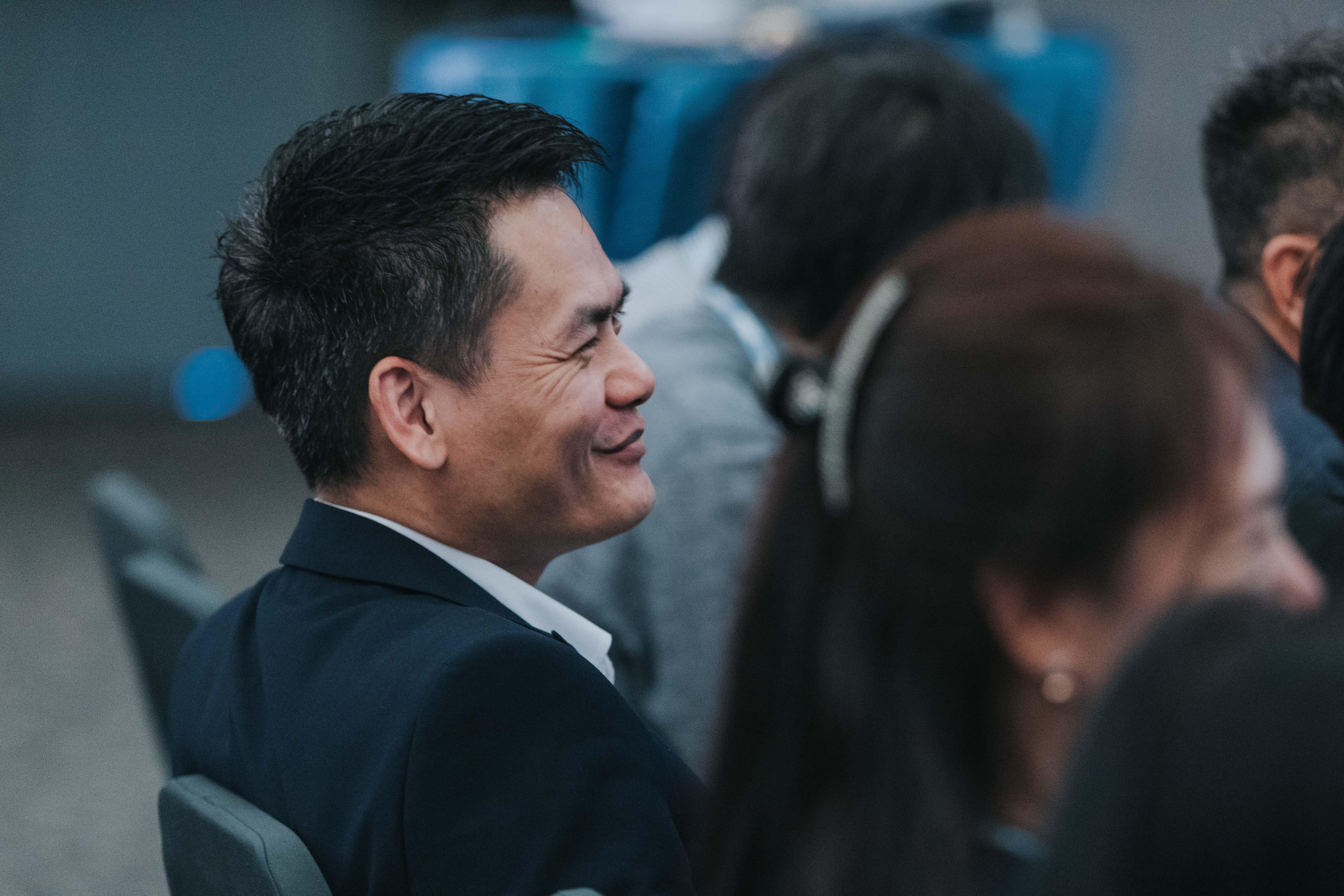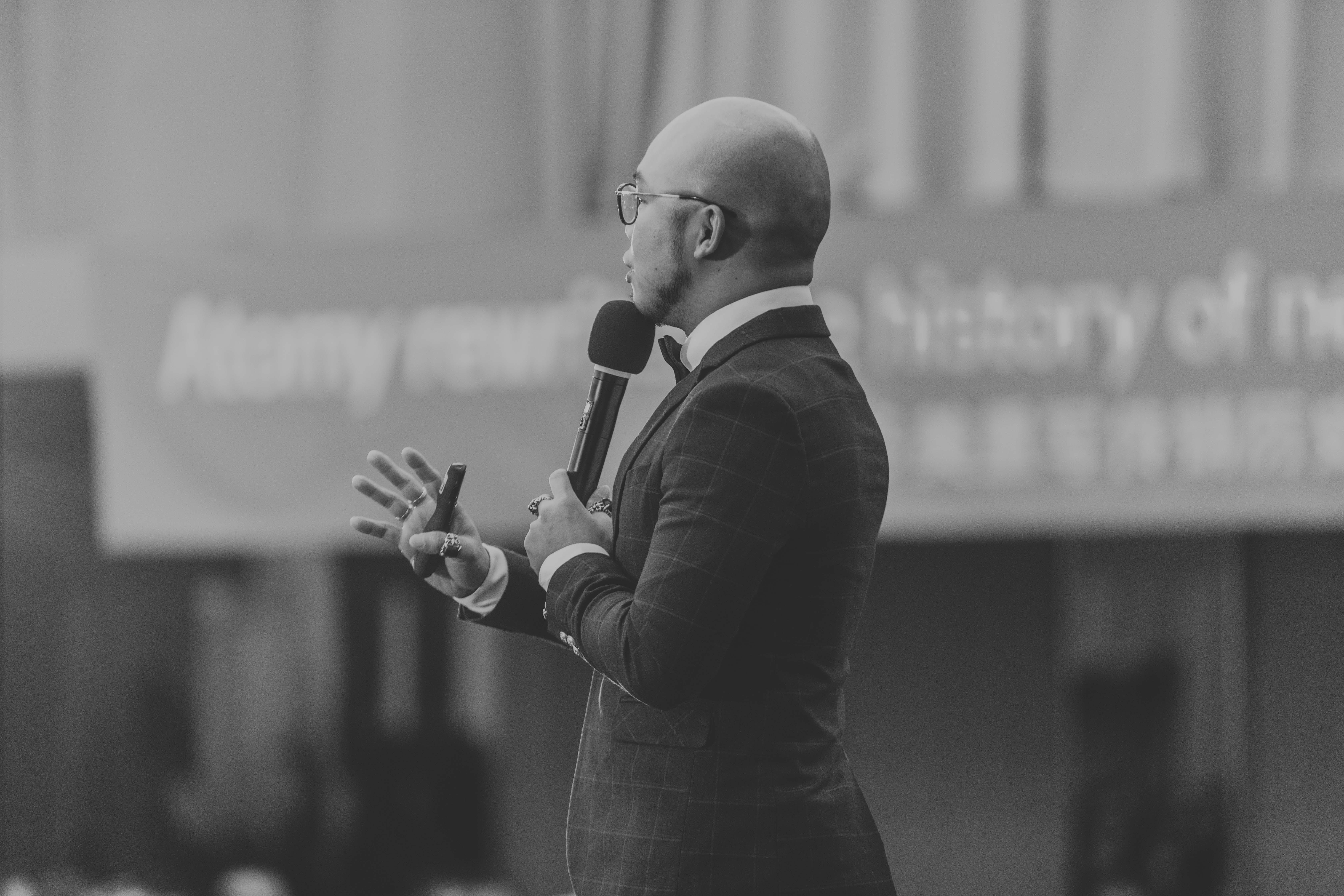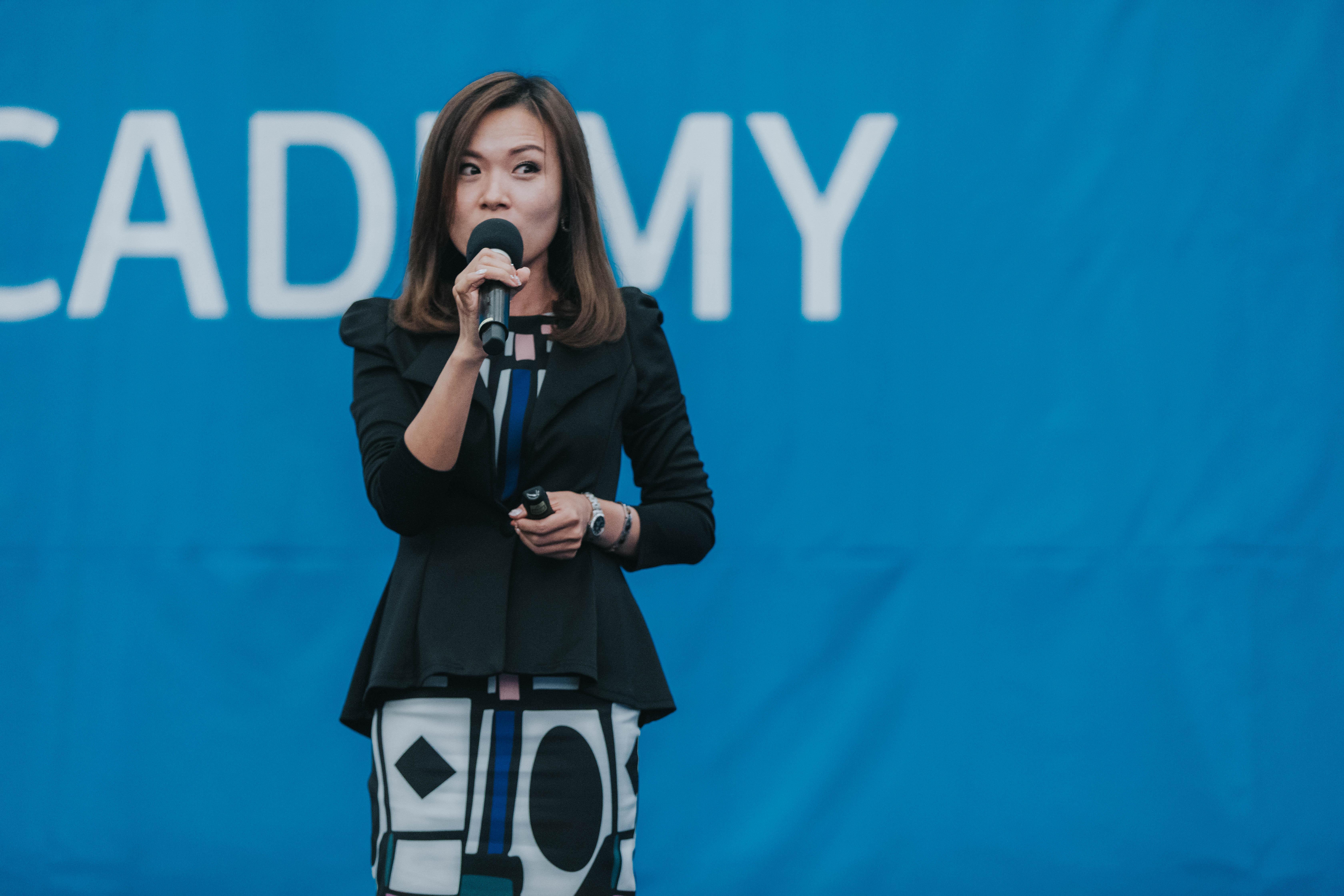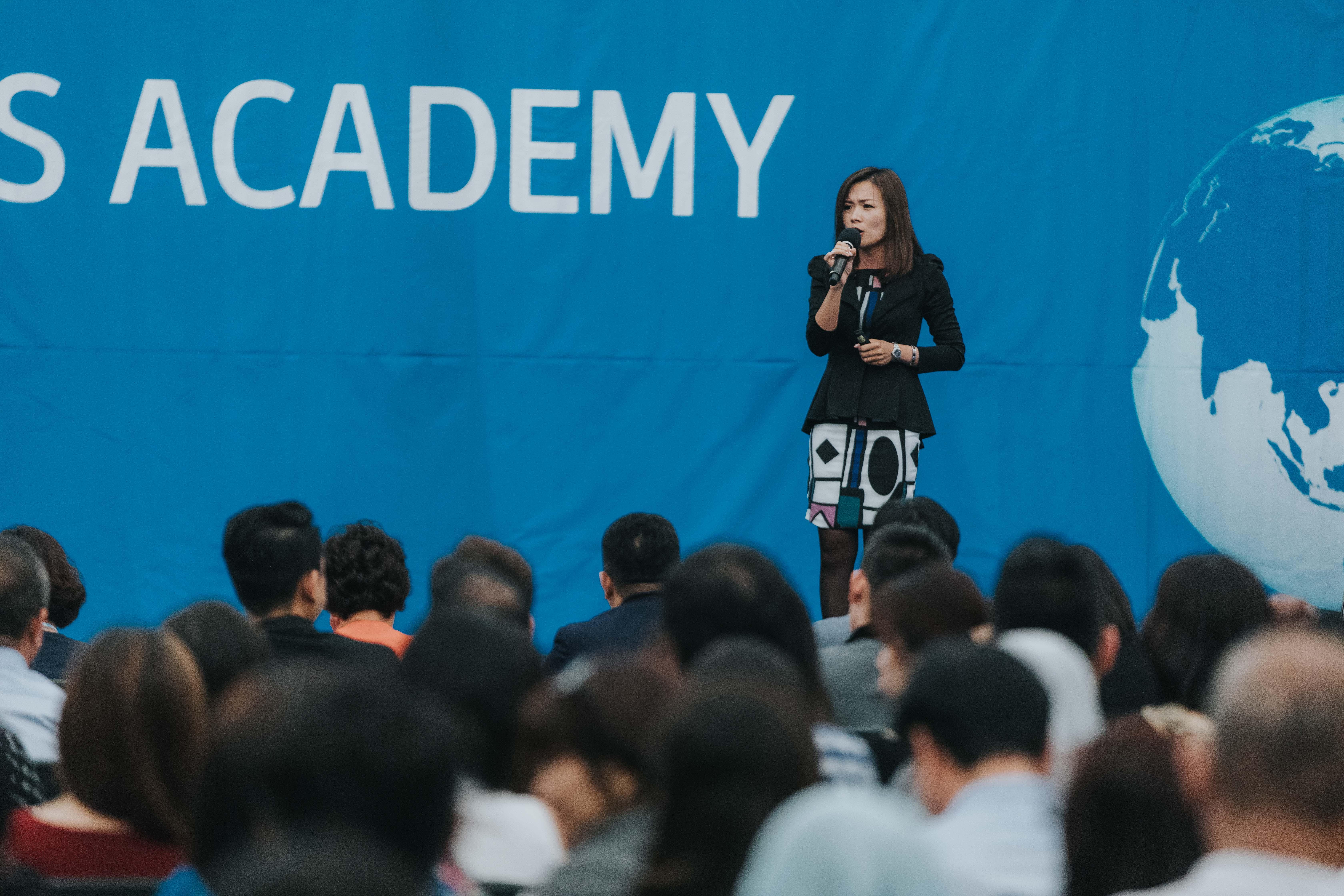 Fenn Ten STM
presented Atomy's Products. She highlighted some of the key features of our
Medi Cook Wok
and
Sandwich Laver
!
Fenn Ten STM telah memberi ceramah tentang produk. Beliau menekankan tentang kebaikkan Medi Cook Wok dan Sandwich Laver!
Fenn Ten 星光大师
分享了产品。她以详细分享了艾多美产品的诱人特点,尤其是
Medicook Wok 不锈钢锅
和
夹心海苔
。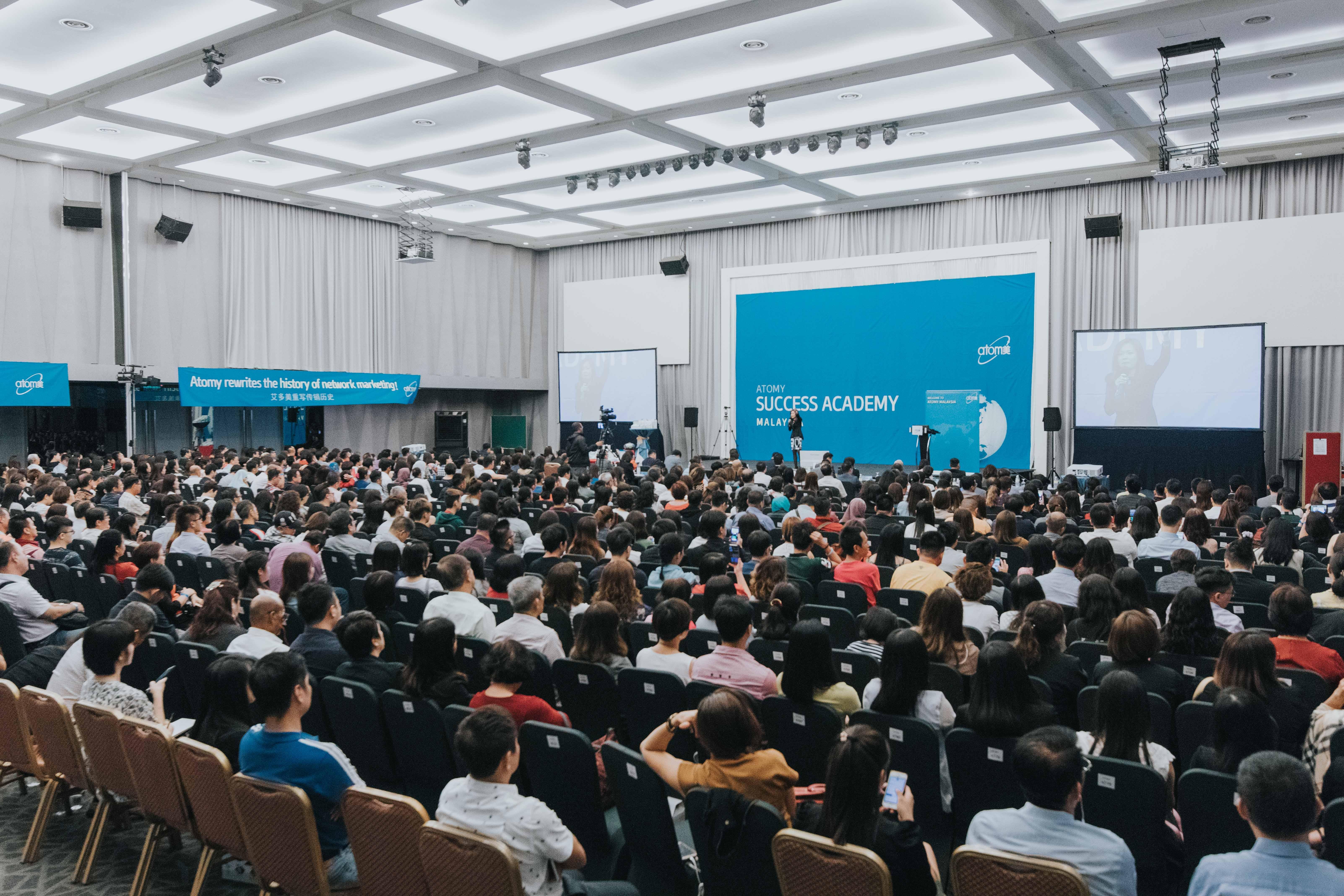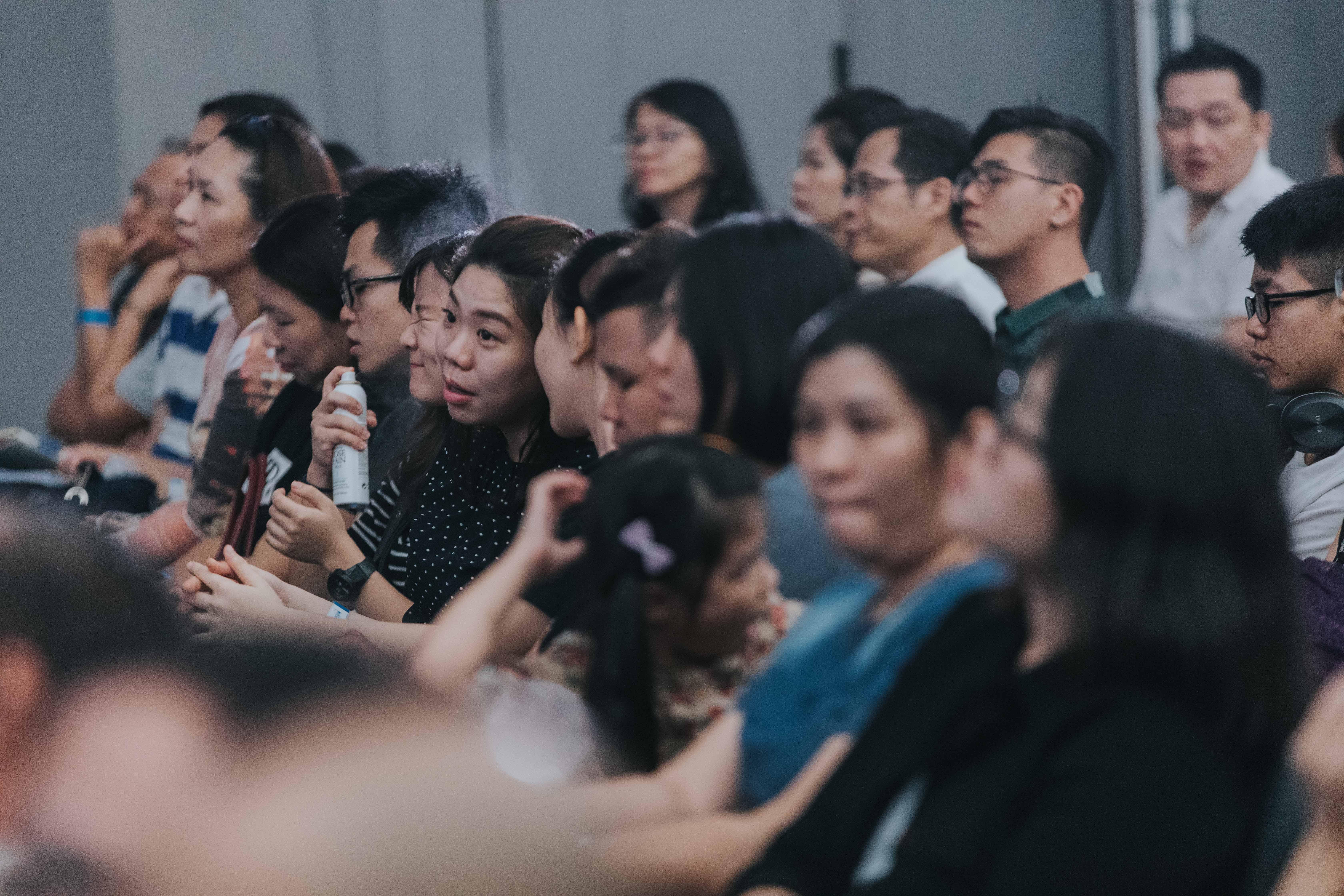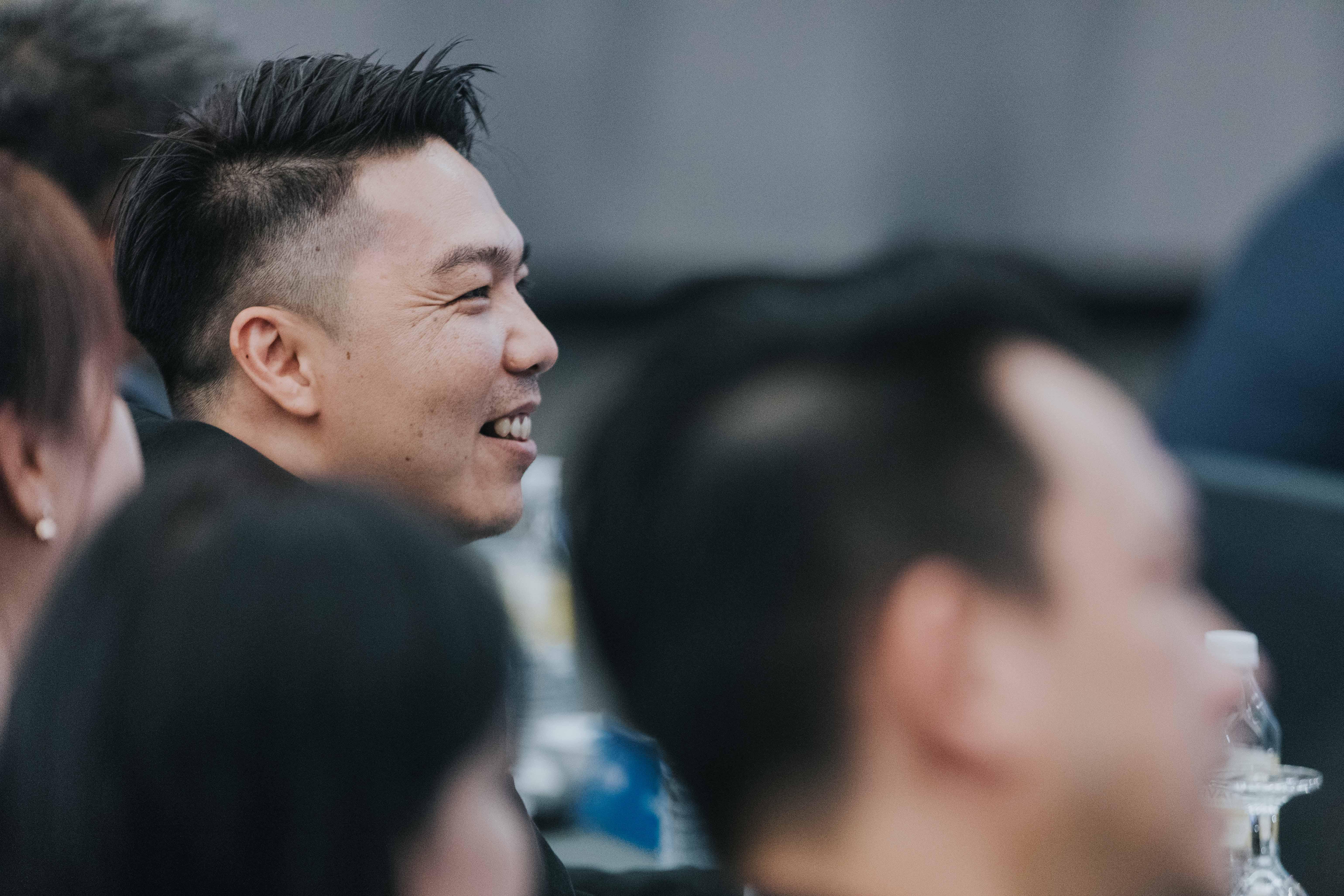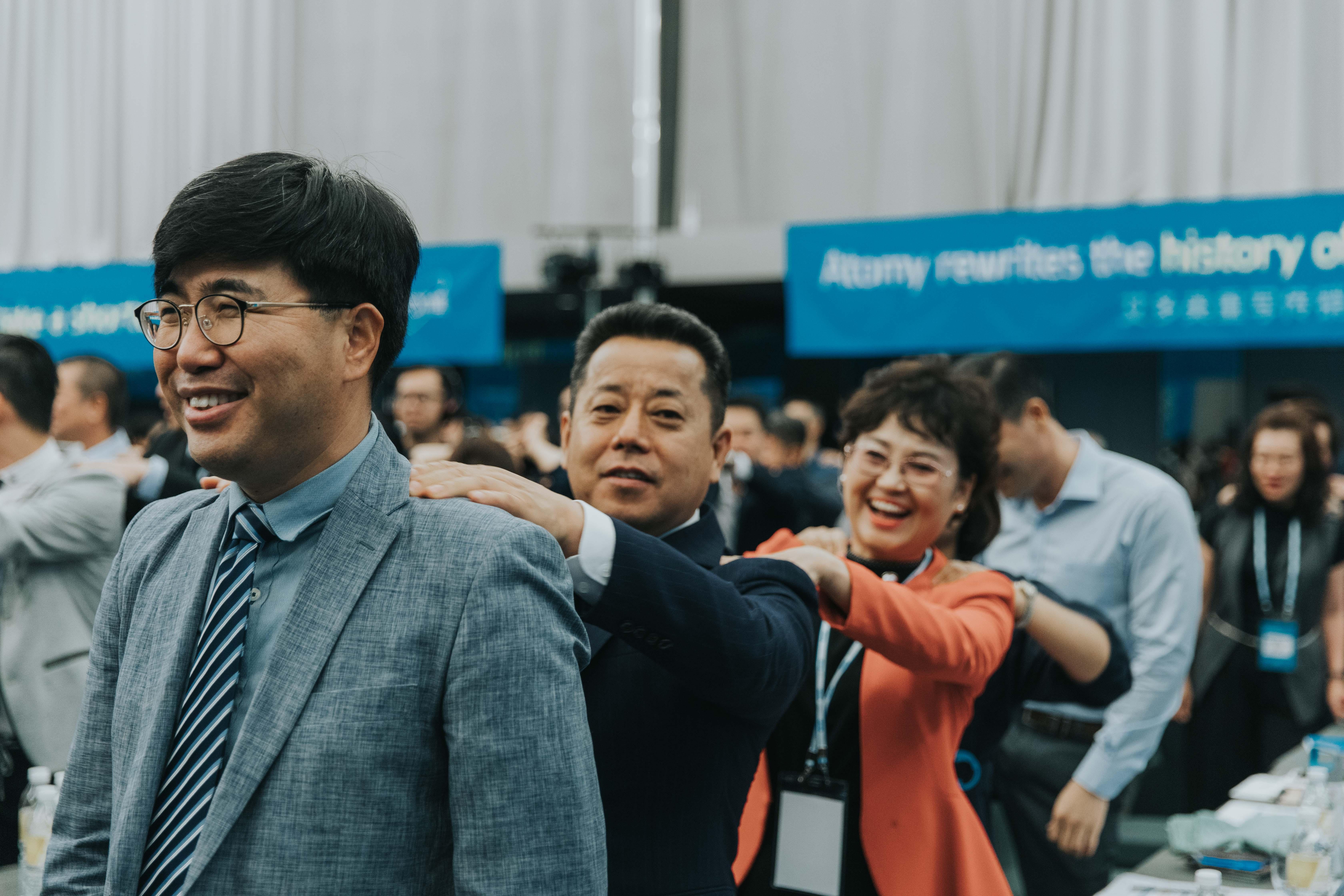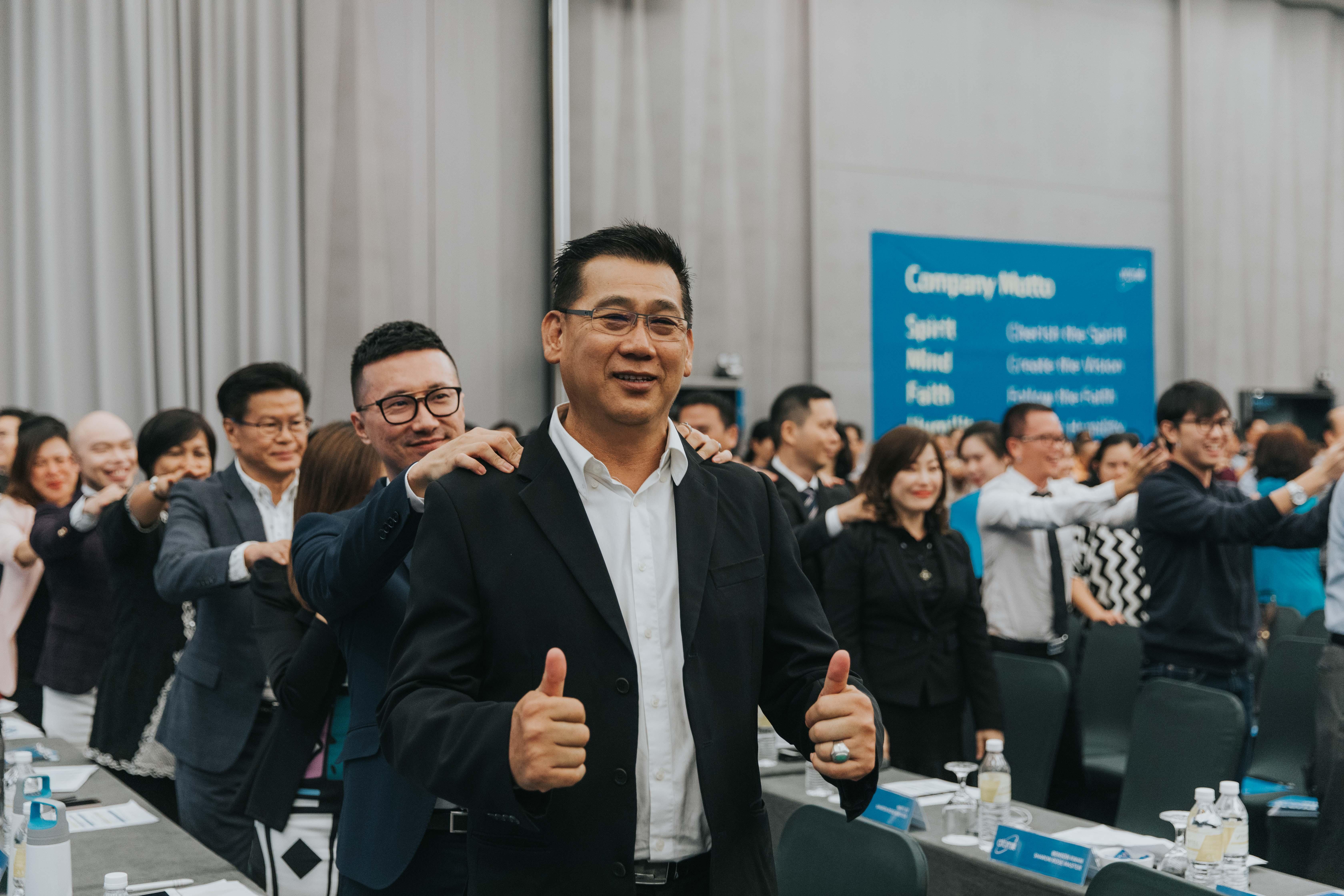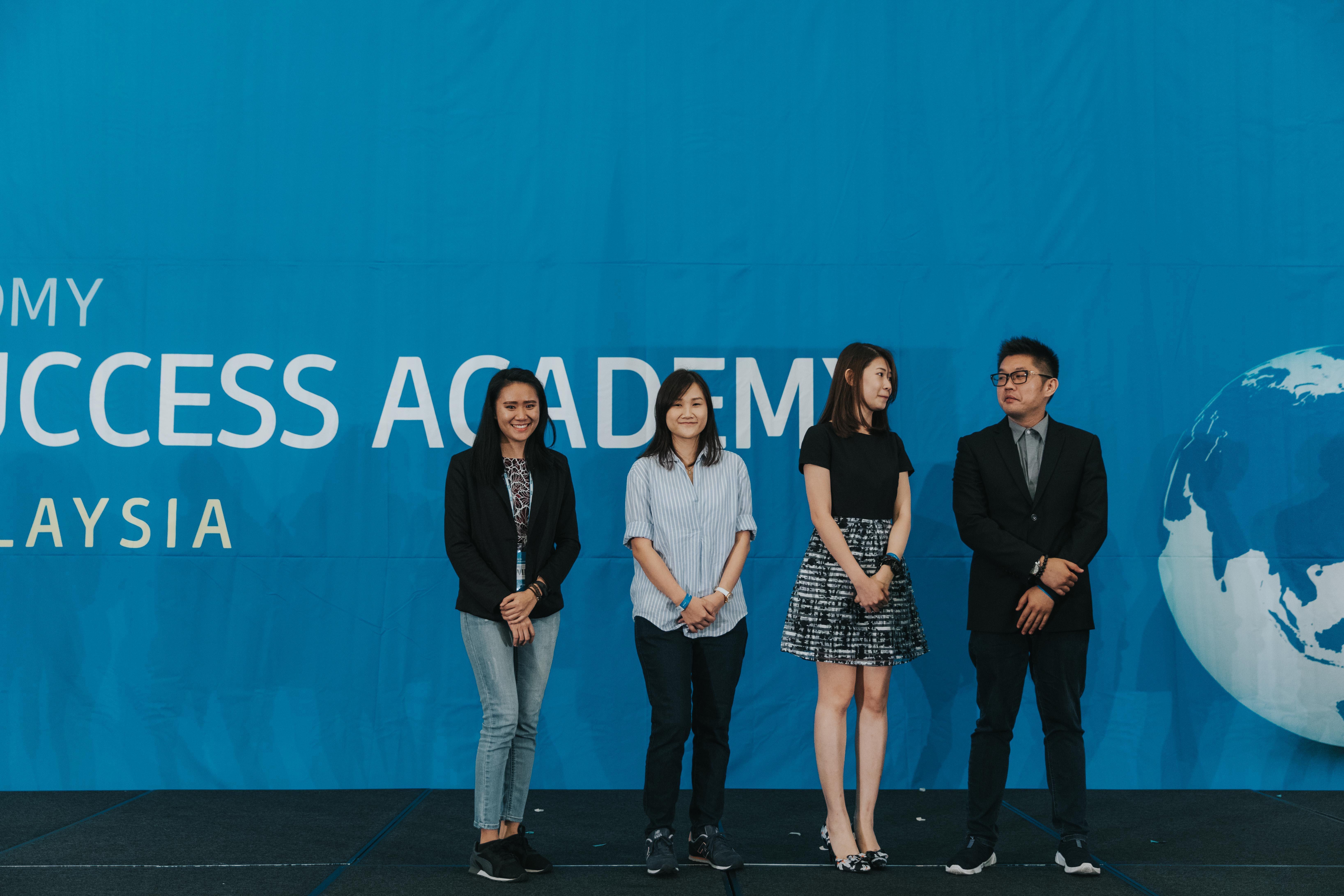 We had our very first
UCC Competion
Award Ceremony! The finalists are
Olivia Gomes, JB Homies Center & Ng Siew Voon
.
Buat jurung kalinya, kita telah mengadakan Majlis Anugerah Pertandingan UCC. Finalis adalah Olivia Gomes, JB Homies Center dan Ng Siew Voon.
这是有史以来第一次的
UCC
会员制作短片竞赛!我们有前三名得主
Olivia Gomes,JOB Homies 教育中心和Ng Siew Voon
。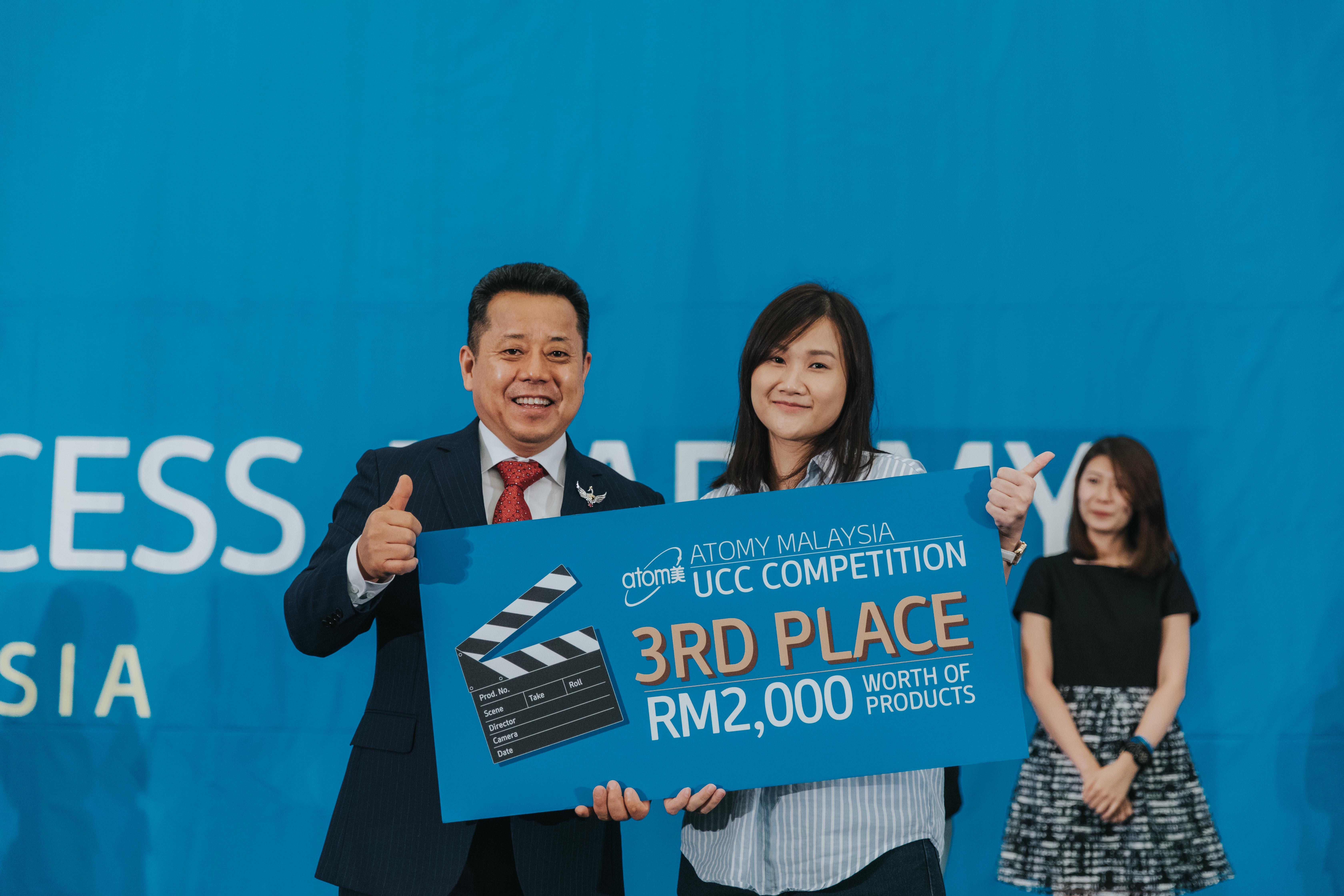 3RD Place
Tempat Ke-3
季军得主-
Ng Siew Voon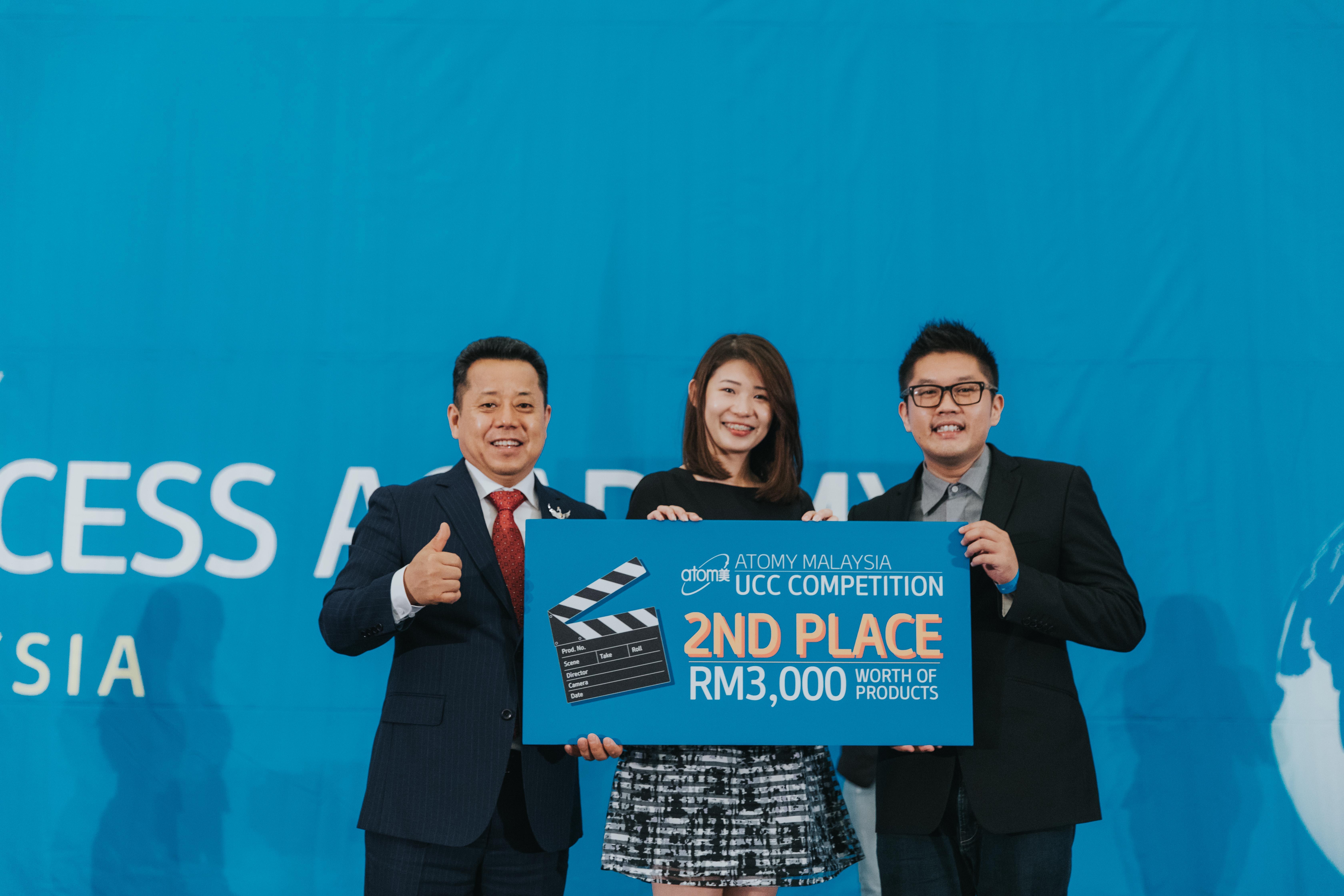 2ND Place
Tempat Ke-2
亚军得主-
JB Homies Center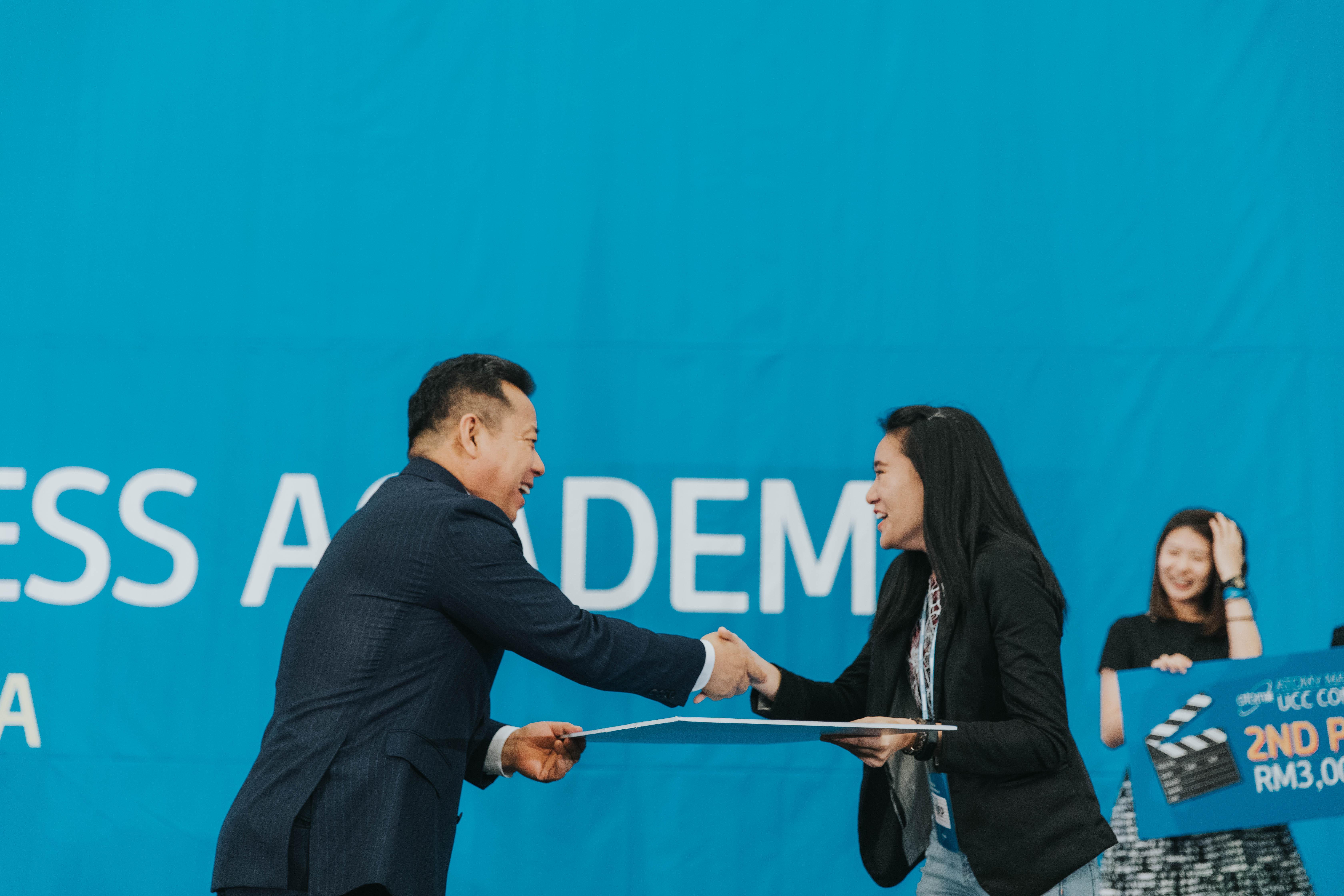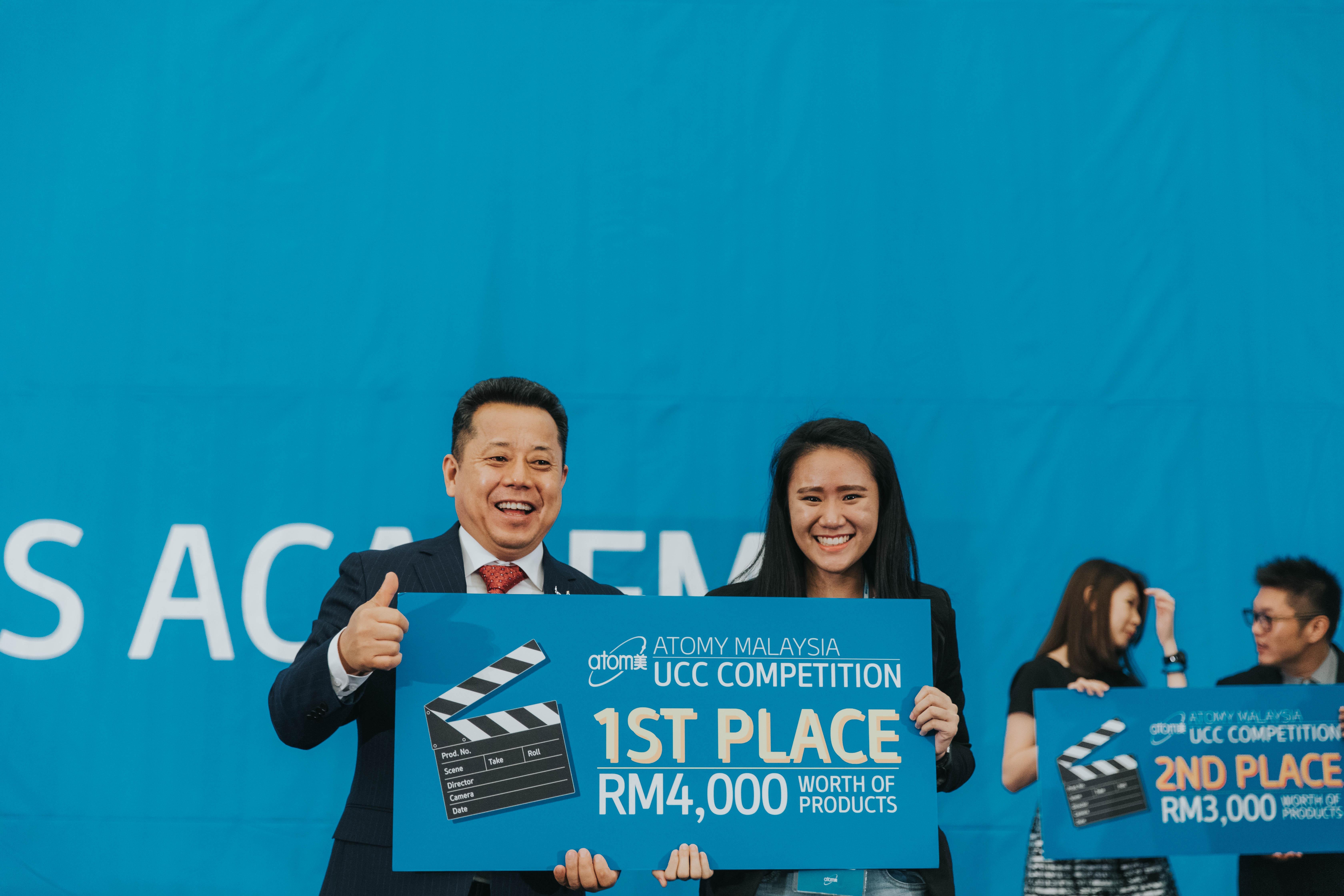 1ST Place
Tempat Pertama
冠军得主 -
Olivia Gomes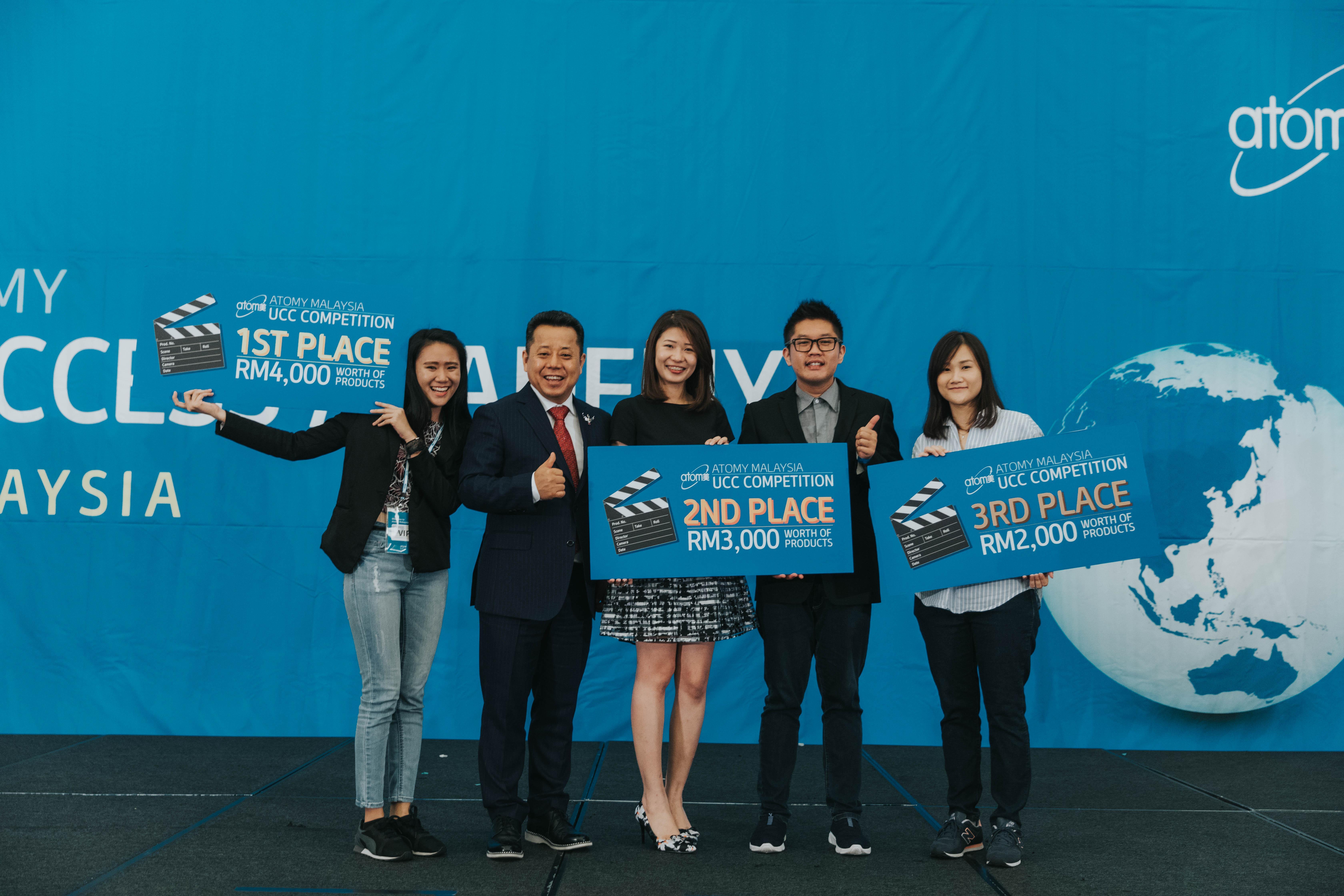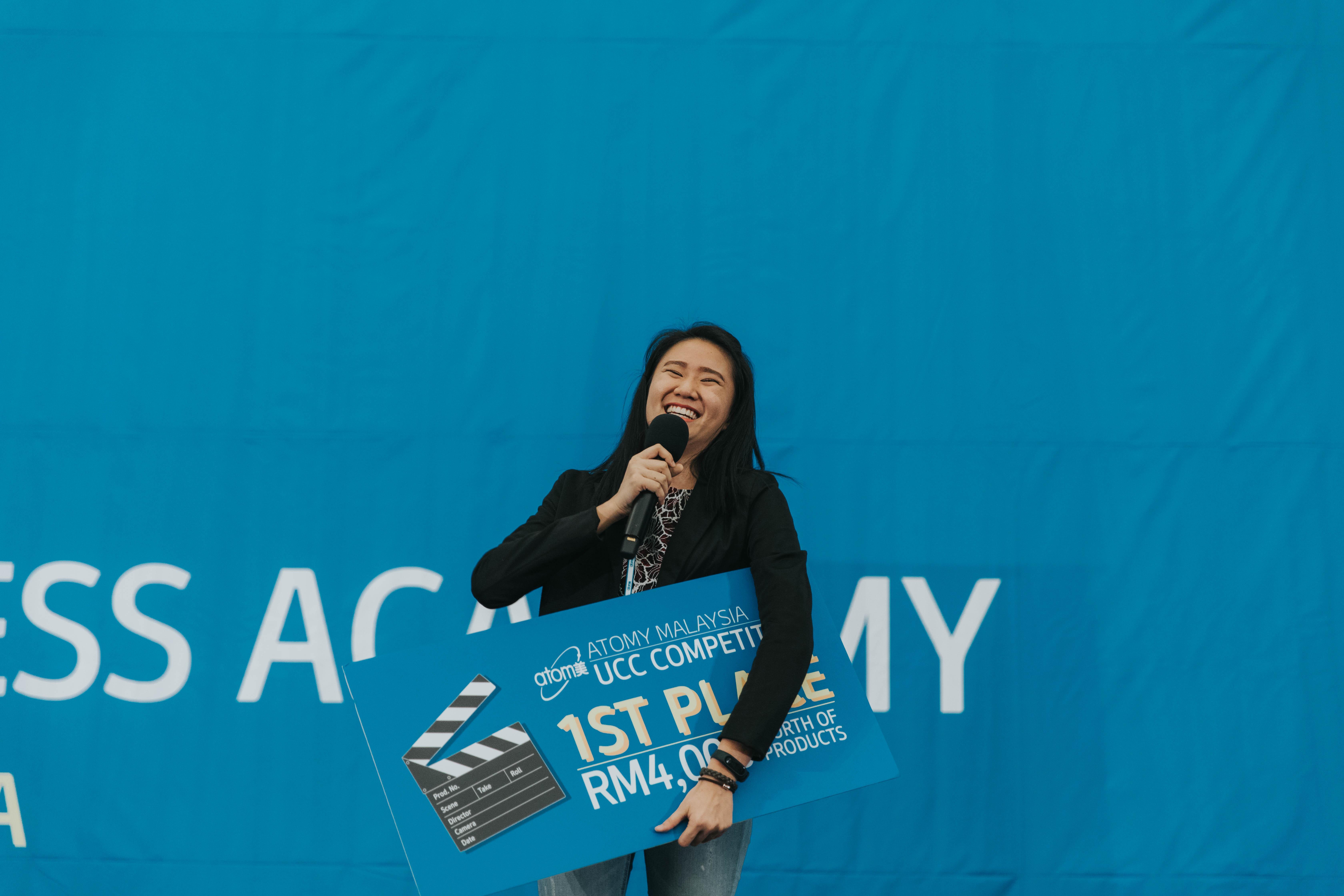 Olivia
gave a short thank you speech. She was inspired to participate in the Cycle 1 UCC competition as it's her dream to organize an amazing home party!
Olivia telah menyampaikan satu ucapan terima kasih yang pendek. Beliau mendapat inspirasi untuk menyertai pertandingan ini kerana keinginan untuk menganjurkan satu Home Party yang menakjubkan.
Olivia
致他简短的感谢词。这次有幸得到这次大奖的奖品,她终于如愿以偿地用这些产品做她想做的家庭聚会。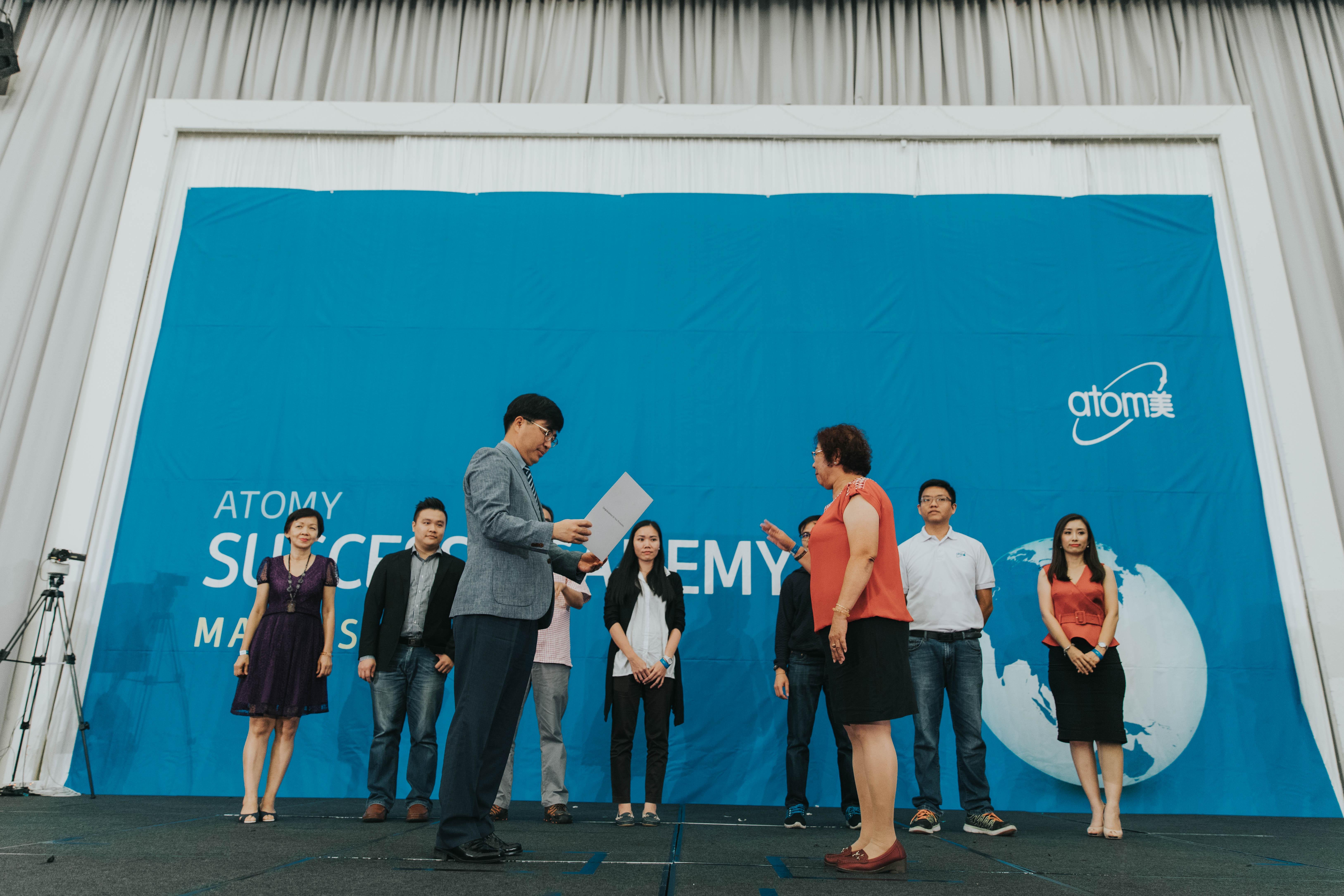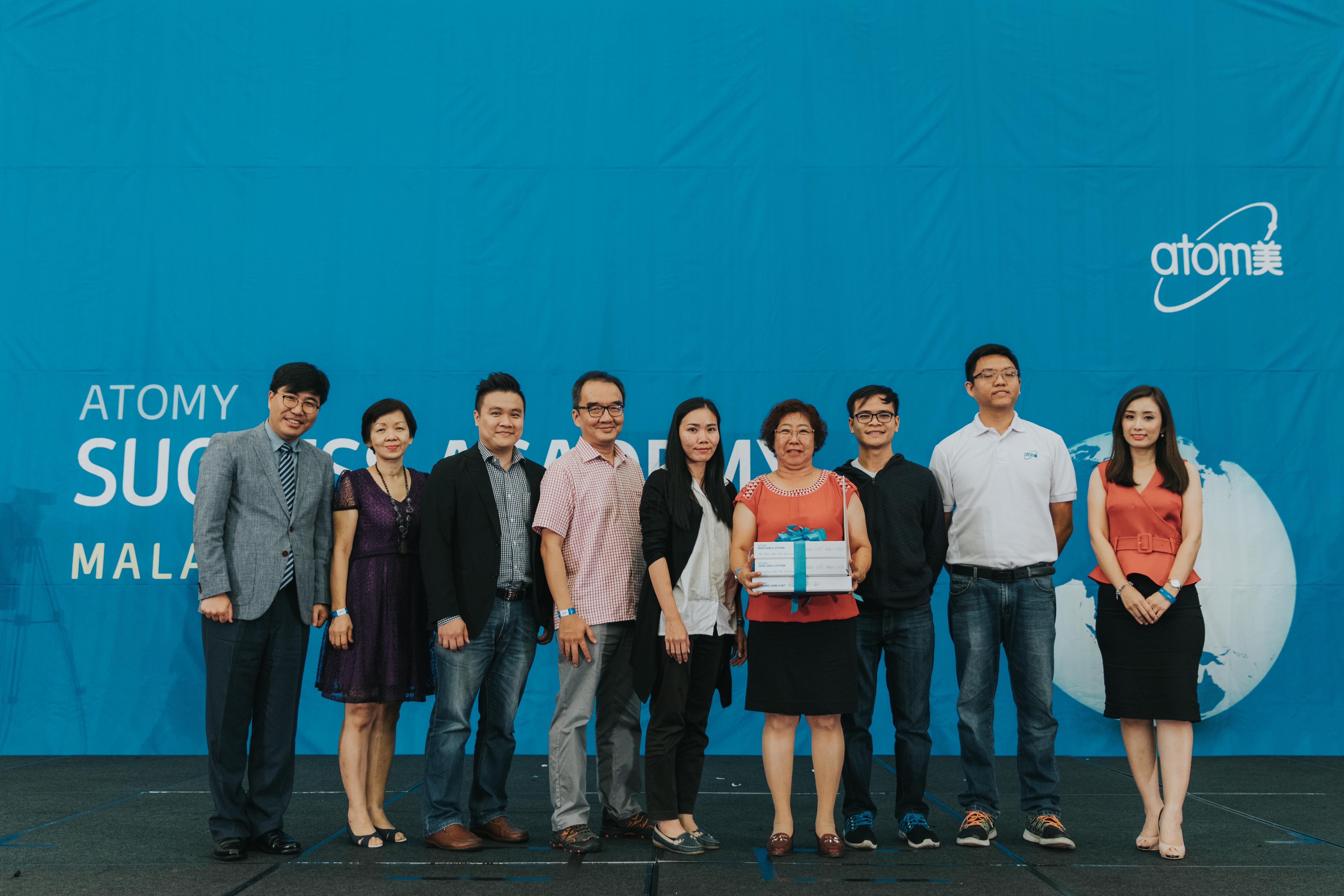 New
Sales Masters
Sales Masters
Baru
新晋级
销售大师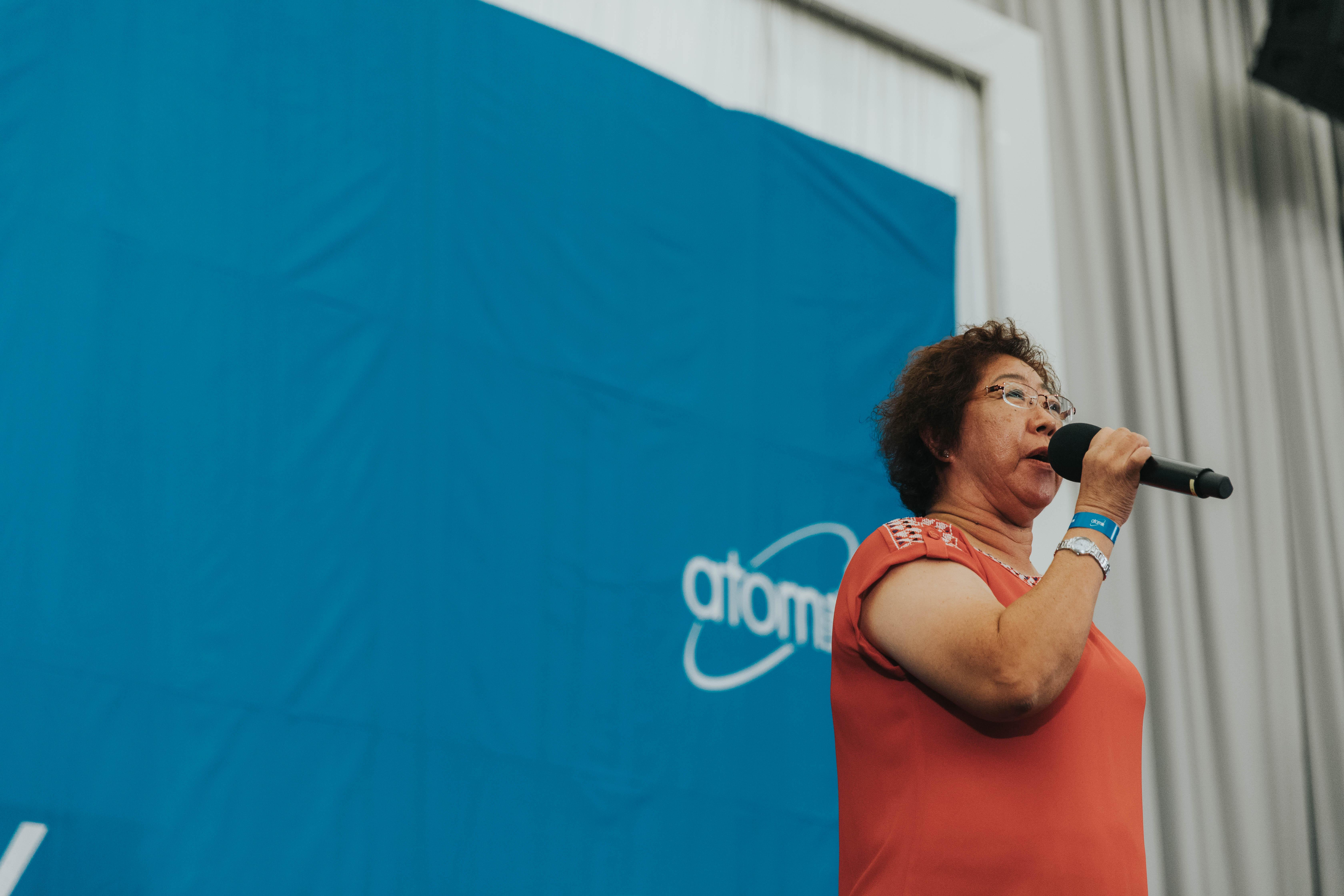 Speech by representatives of
Jenny Tan SM
.
Ucapan oleh wakil SM Jenny Tan.
Jenny Tan销售大师
代表的感谢辞。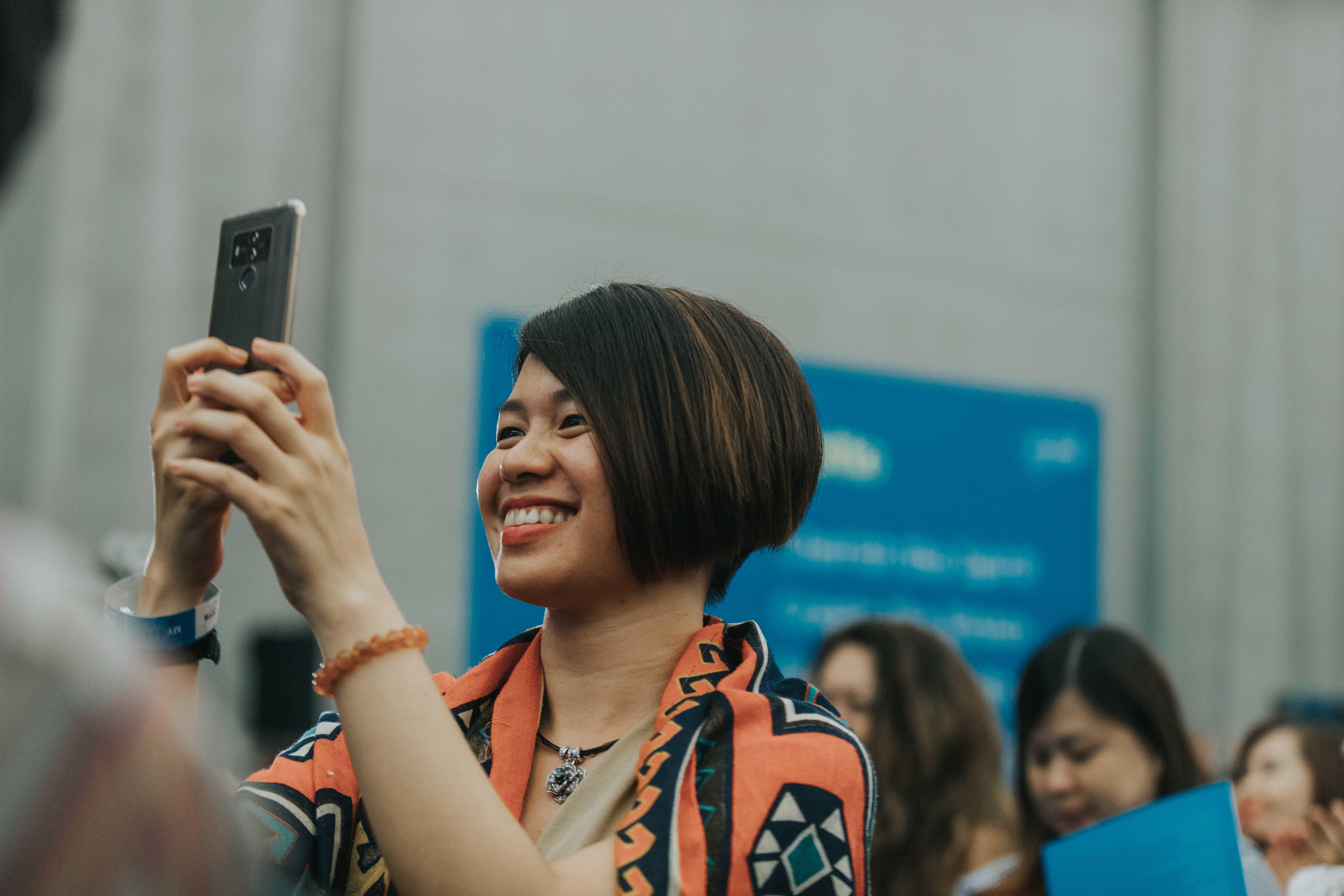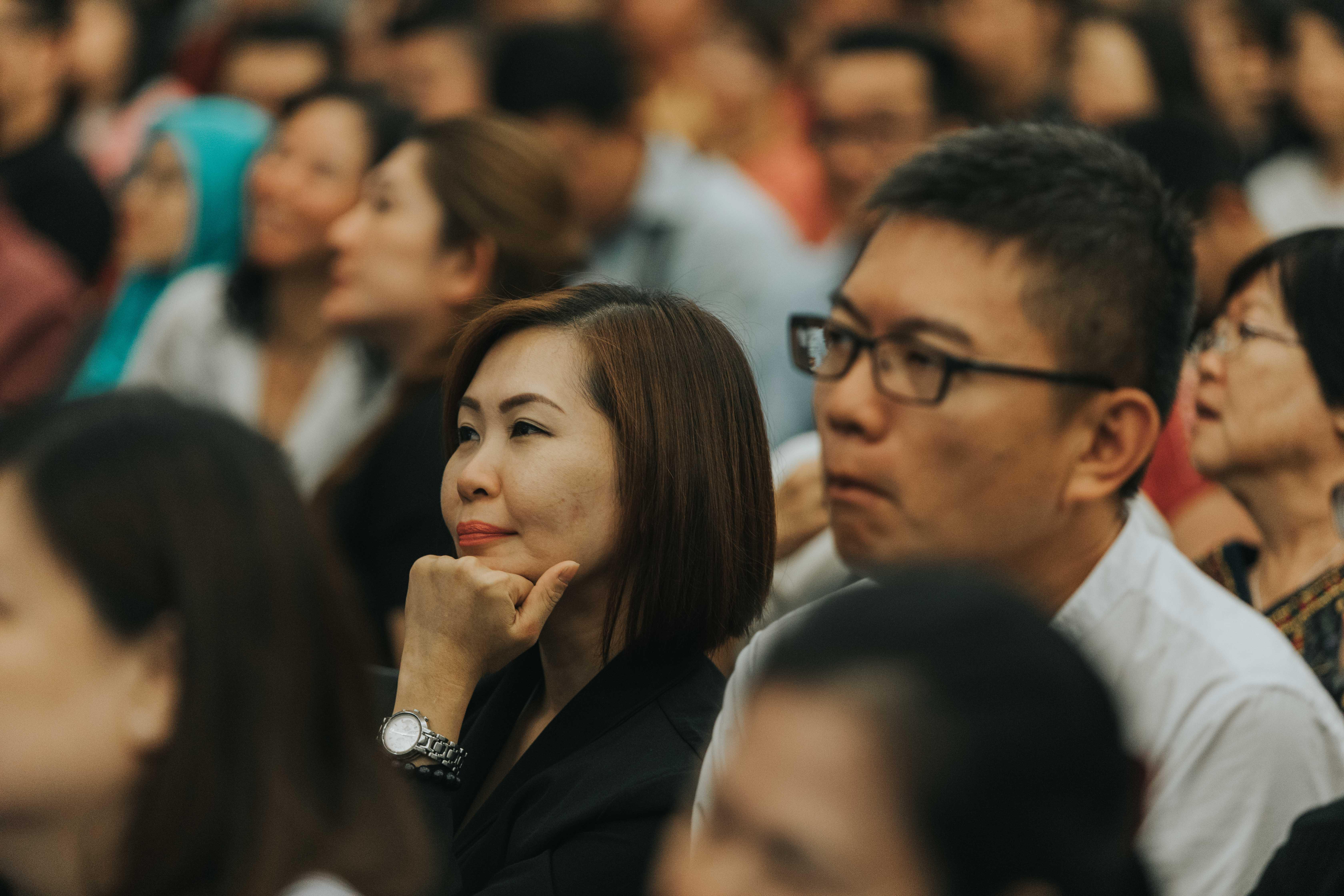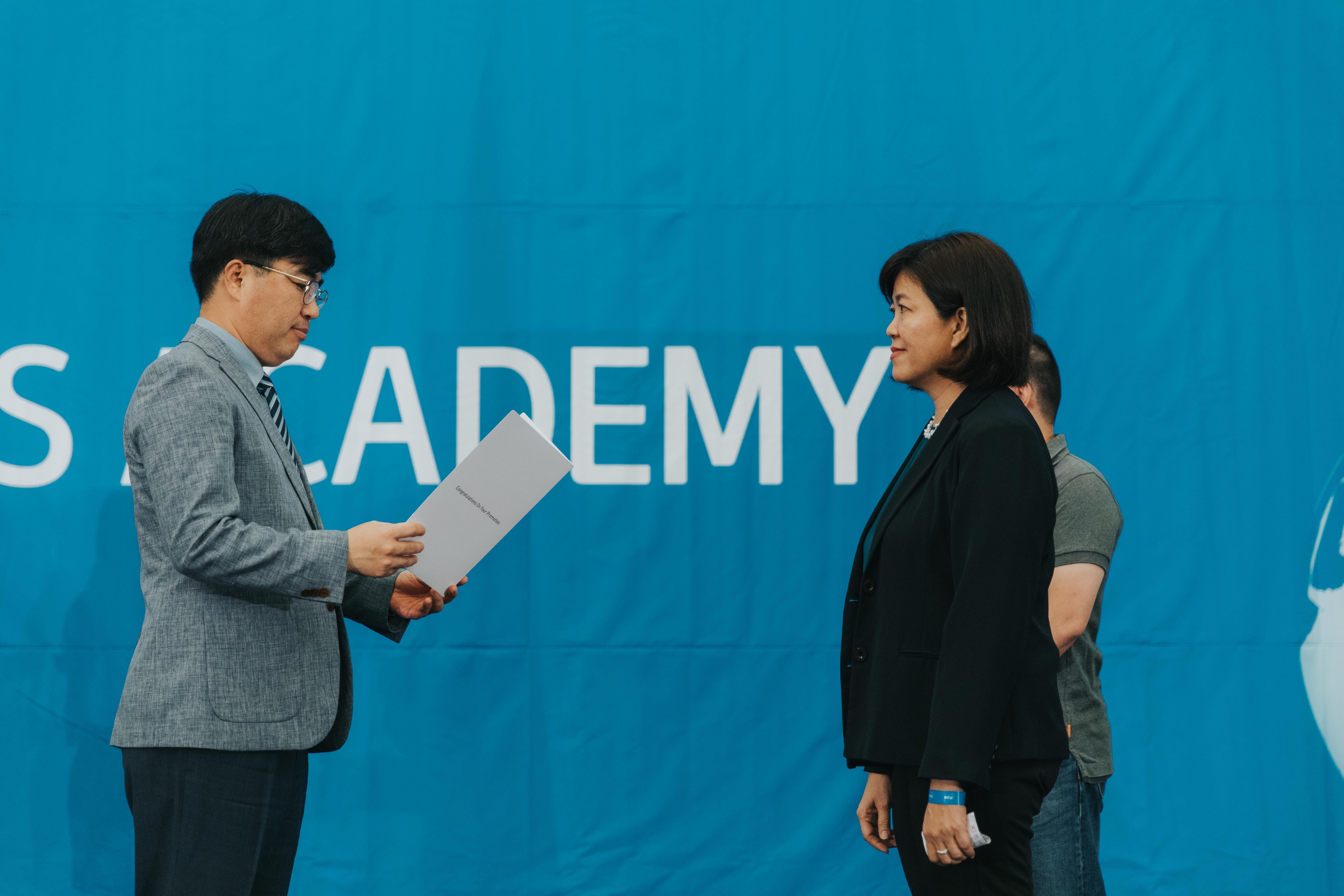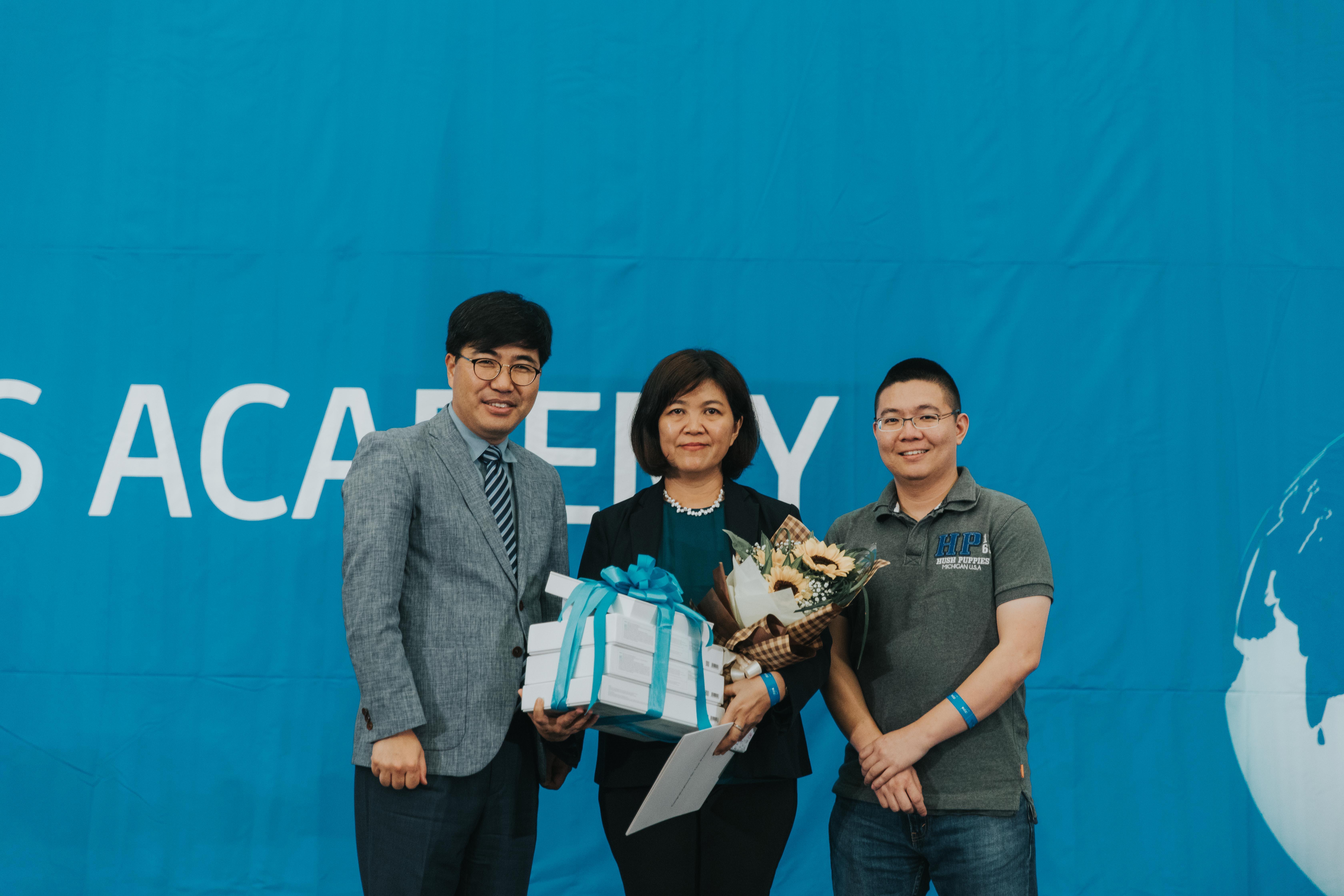 New
Diamond Masters
Diamond Masters
Baru
新晋级
钻石大师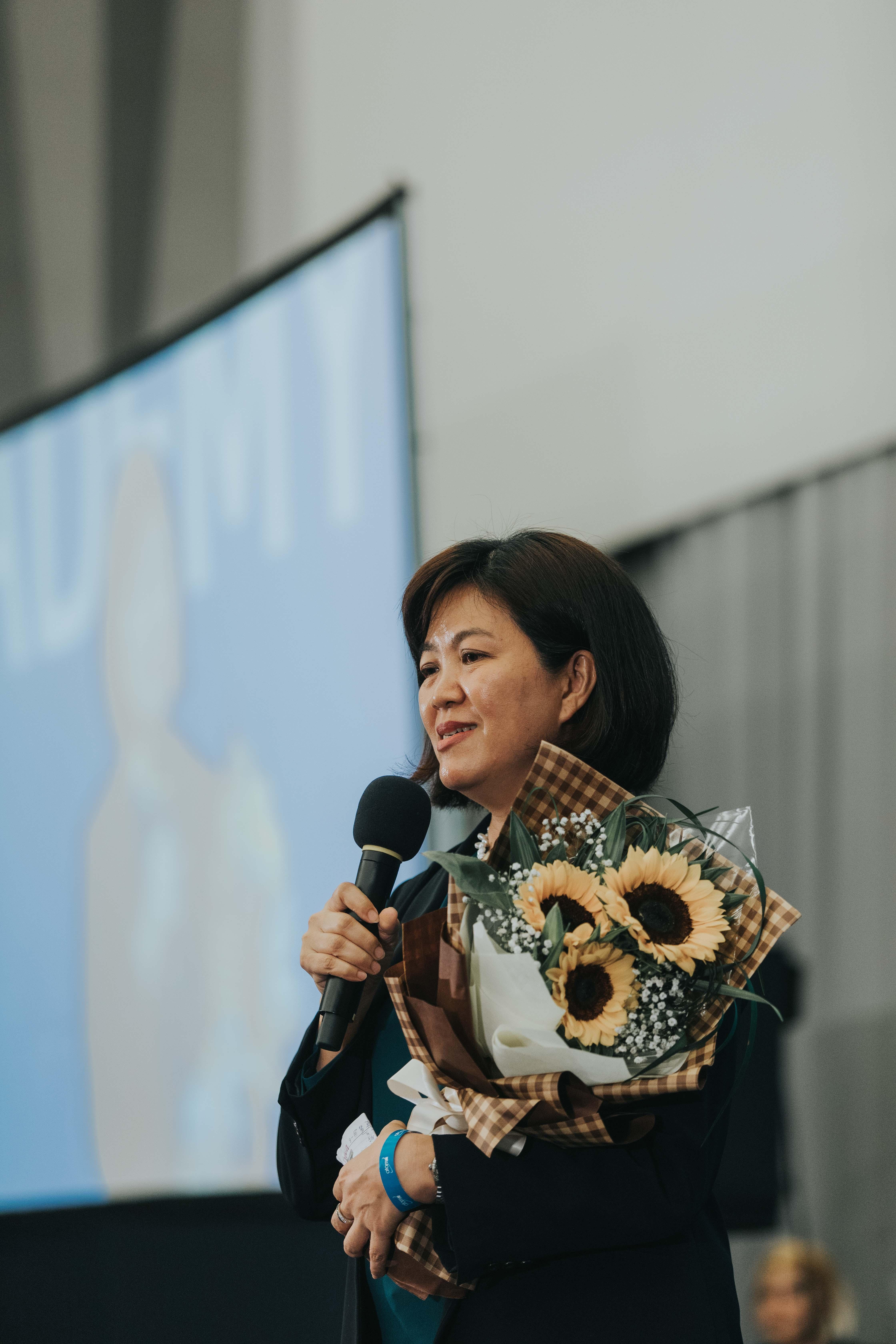 Speech by representatives of
Angeline Wong DM.
Ucapan oleh wakil DM Angeline Wong.
Angeline Wong钻石大师
代表的感谢辞。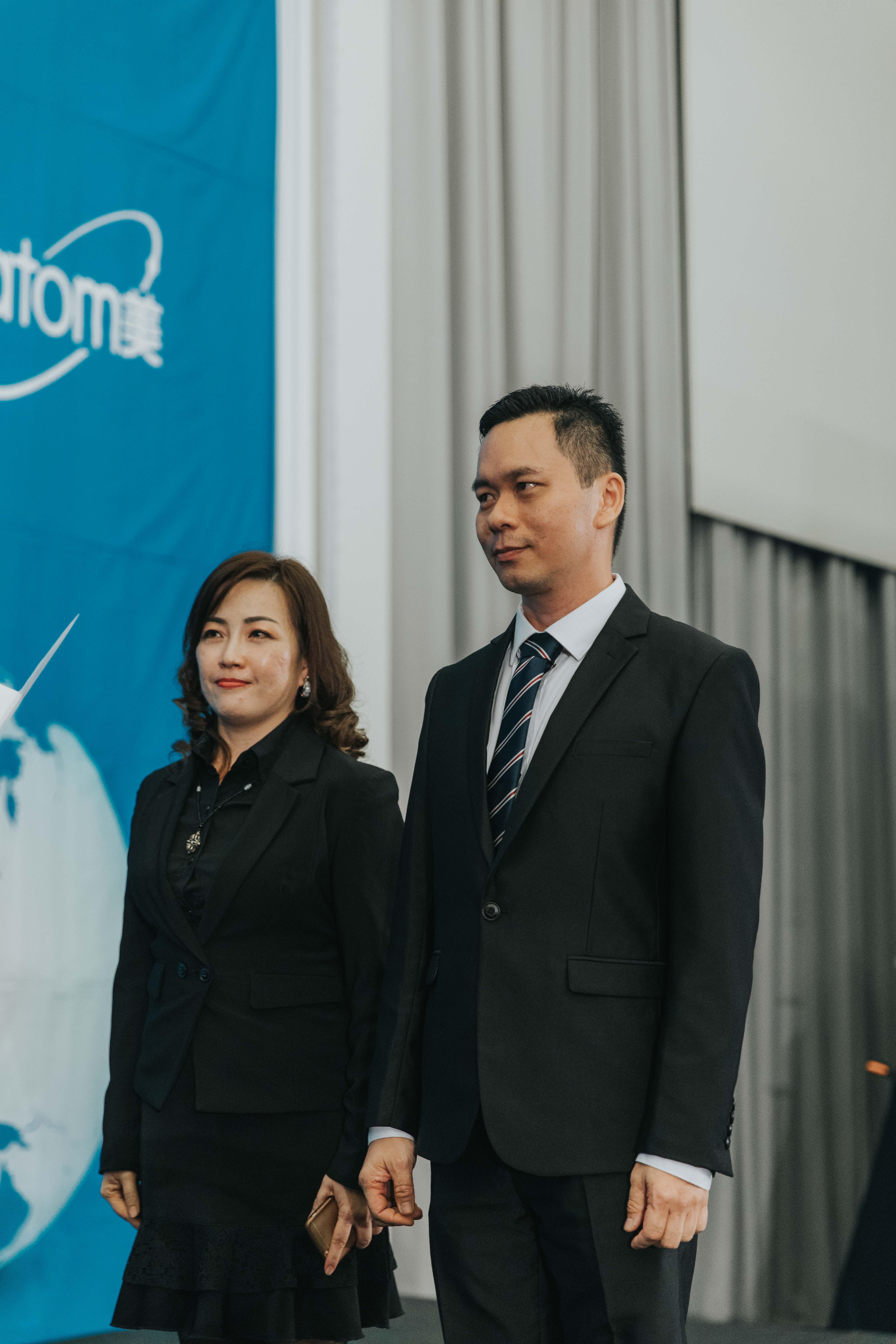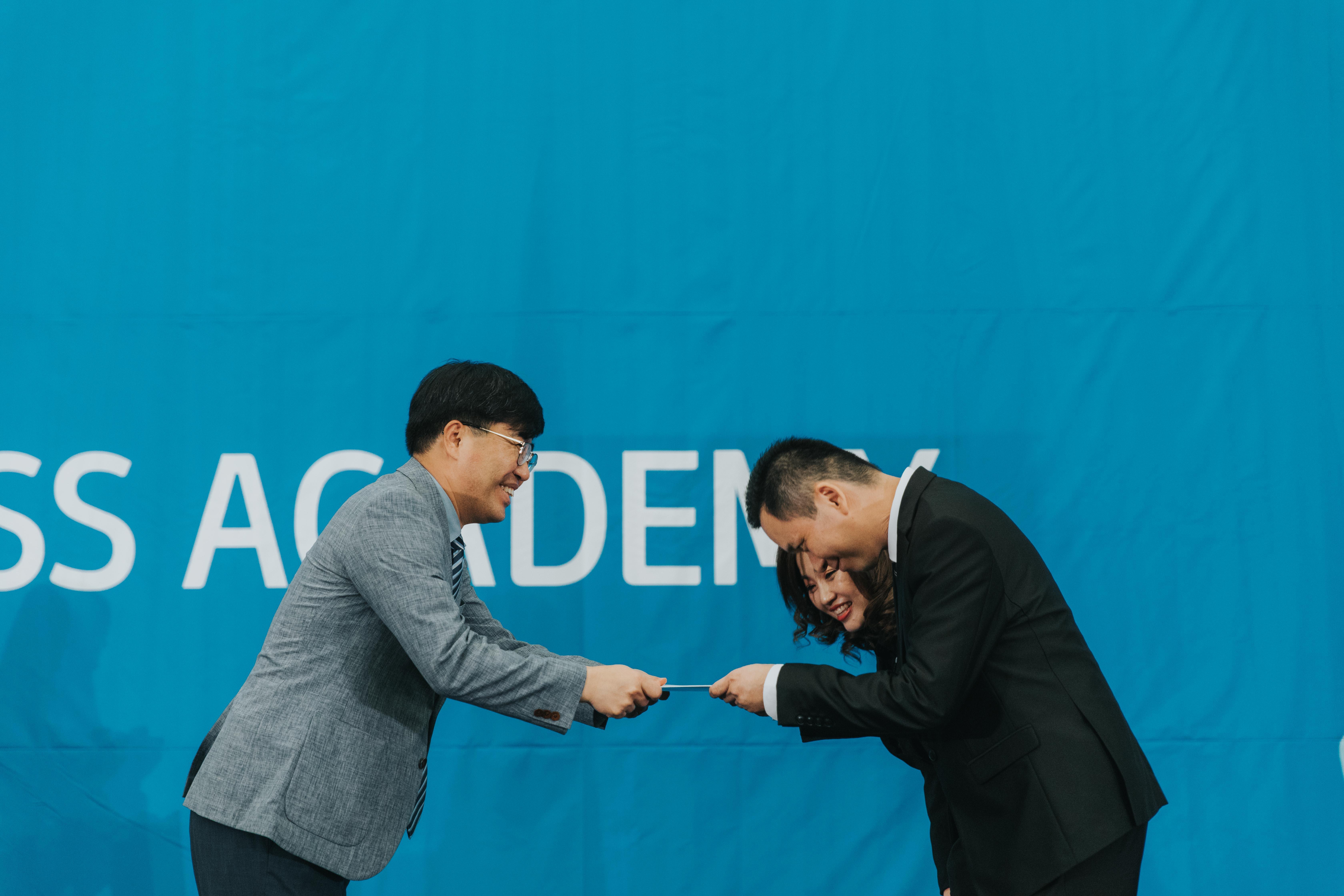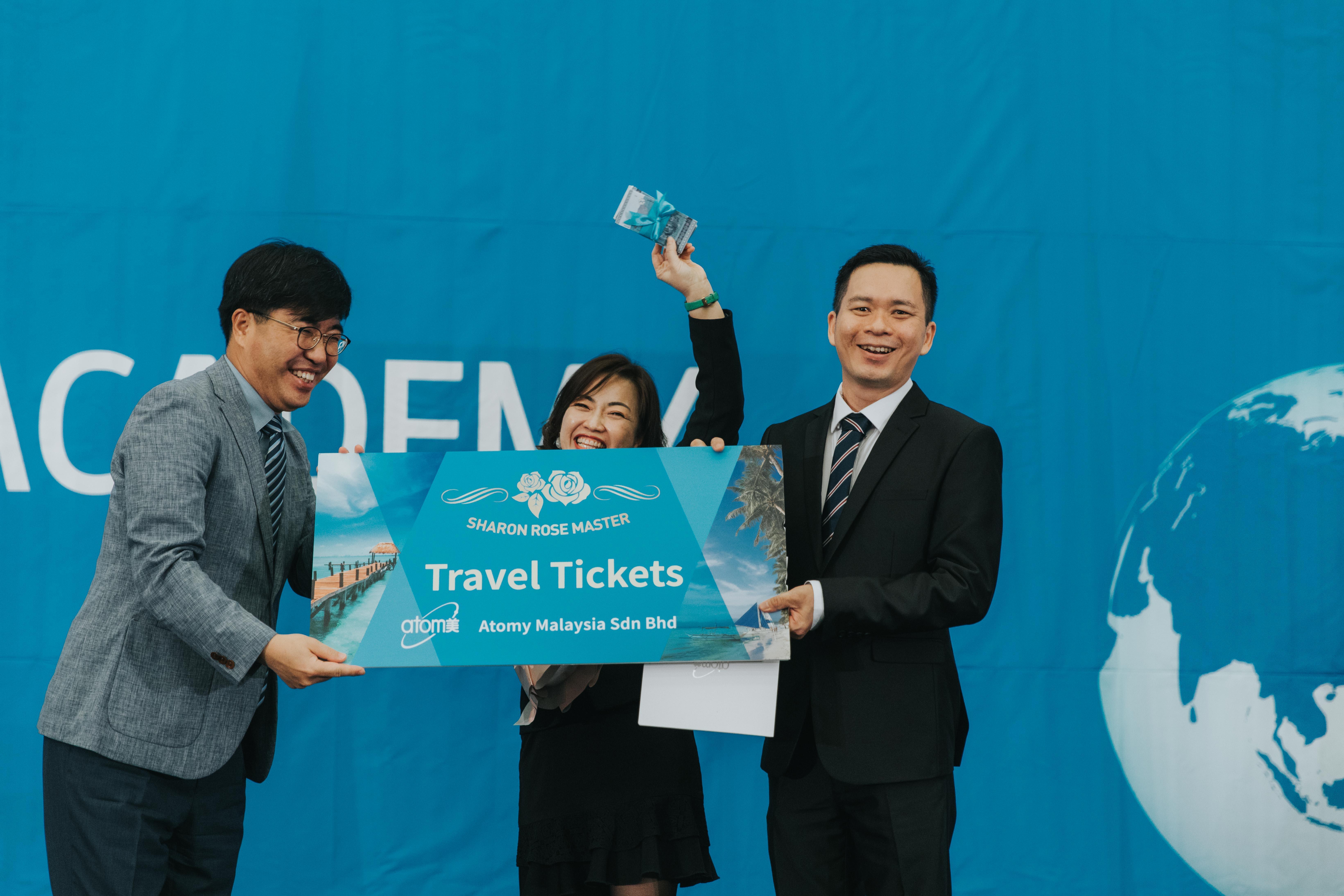 It is such a sweet moment when
Cindie Sim & Benson Kwan
achieved their
SRM
. From very humble beginning, this power coupled were an avid volunteer in most of the company's official events. Their success is the ultimate proof that, persistence and determination will push you towards your dream!
Ia adalah satu detik manis disaat Cindie Sim & Benson Kwan dinobatkan sebagai Sharon Rose Master yang terbaru. Dari awal, pasangan hebat ini merupakan sukarelawan yang sangat aktif dalam program rasmi syarikat. Kejayaan mereka merupakan bukti kukuh yang kegigihan dan keazaman adalah pendorong terhebat ke arah impian anda!
那是多么恩爱的一刻,当C
indie Sim 和Benson Kwan 玫瑰大师
荣誉的站在这个台上。谦虚地默默在公司成功系统担任每次的义工, 他们的成功证明了坚持信念,再坚持就可以迈向您所设下的目标和梦想。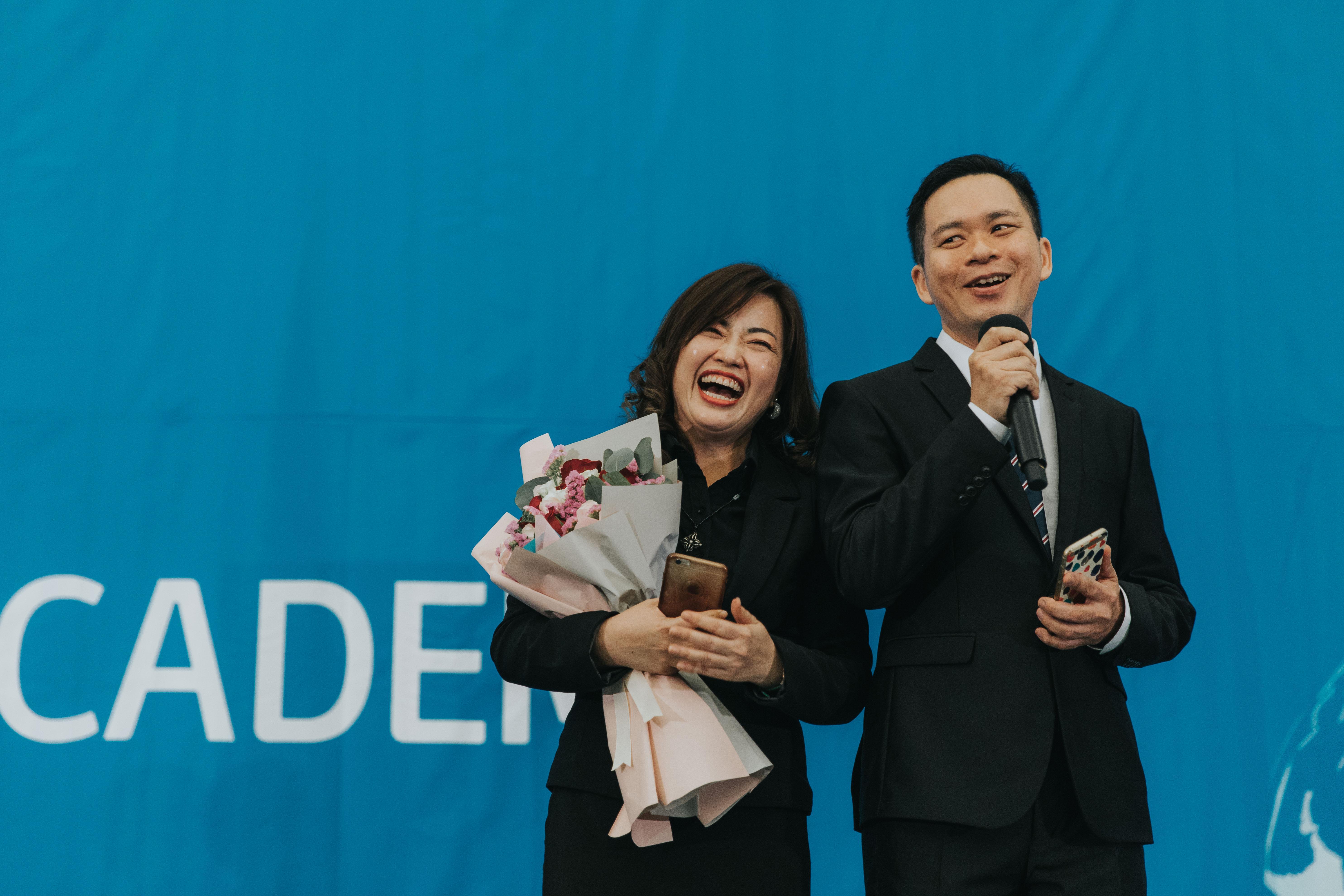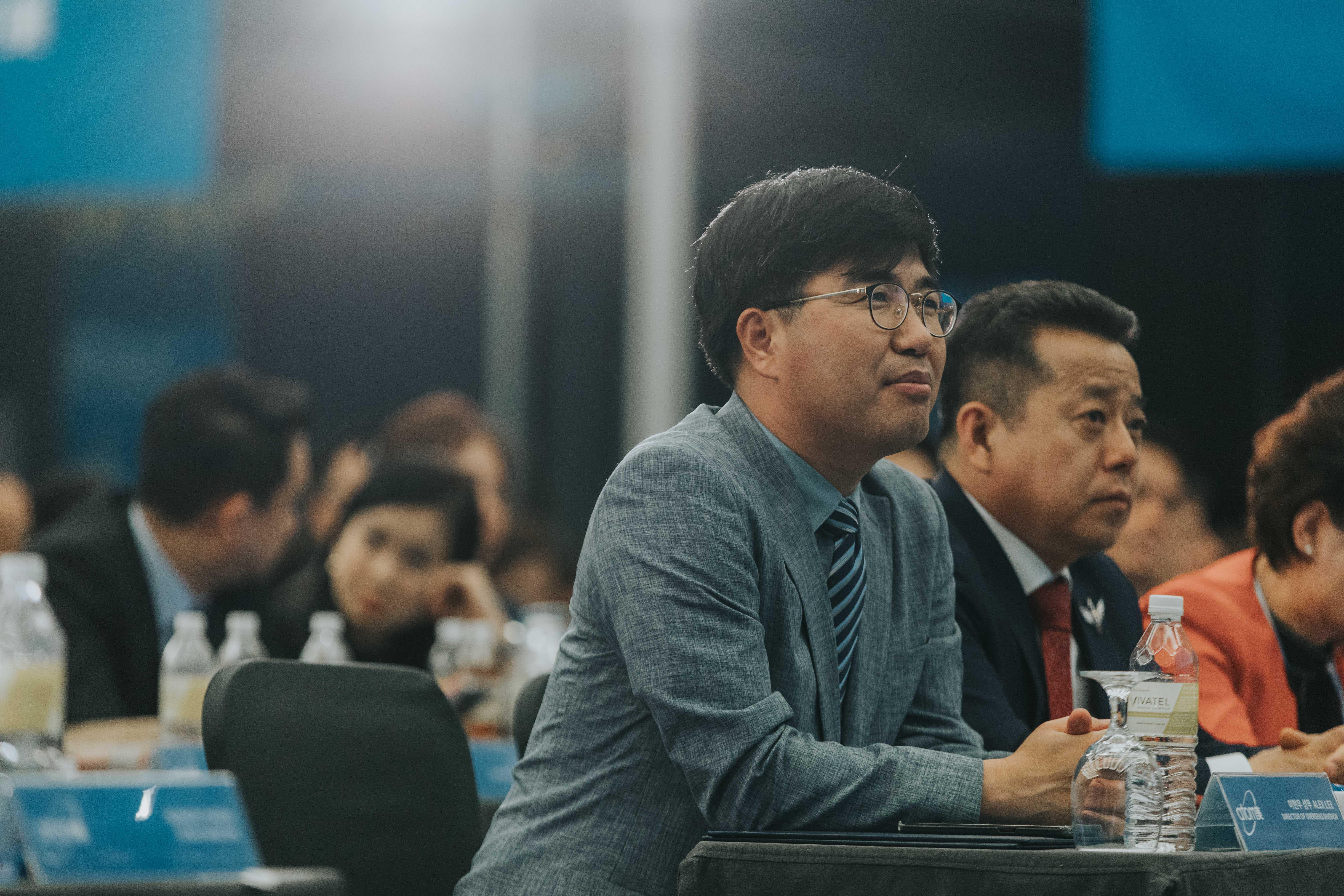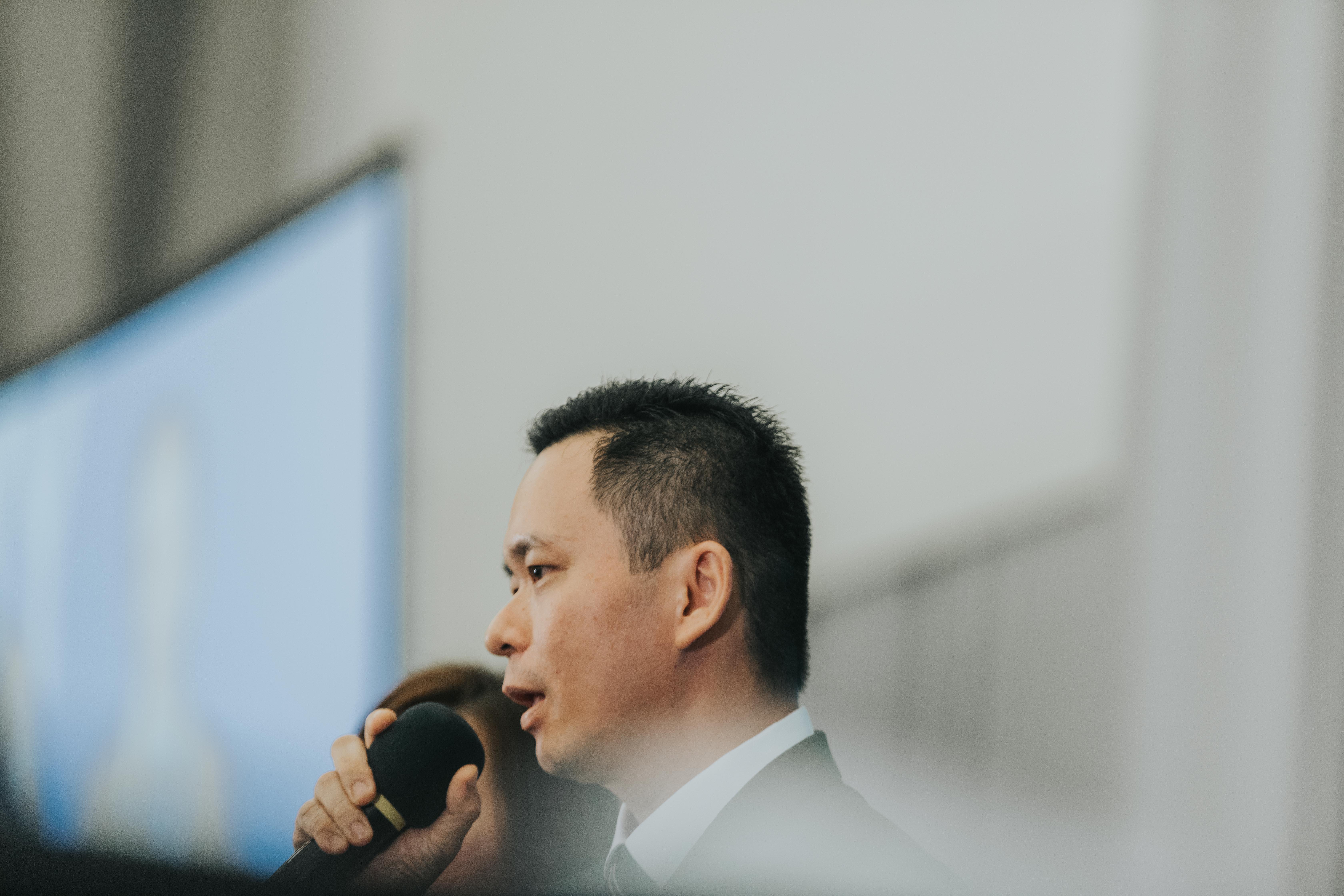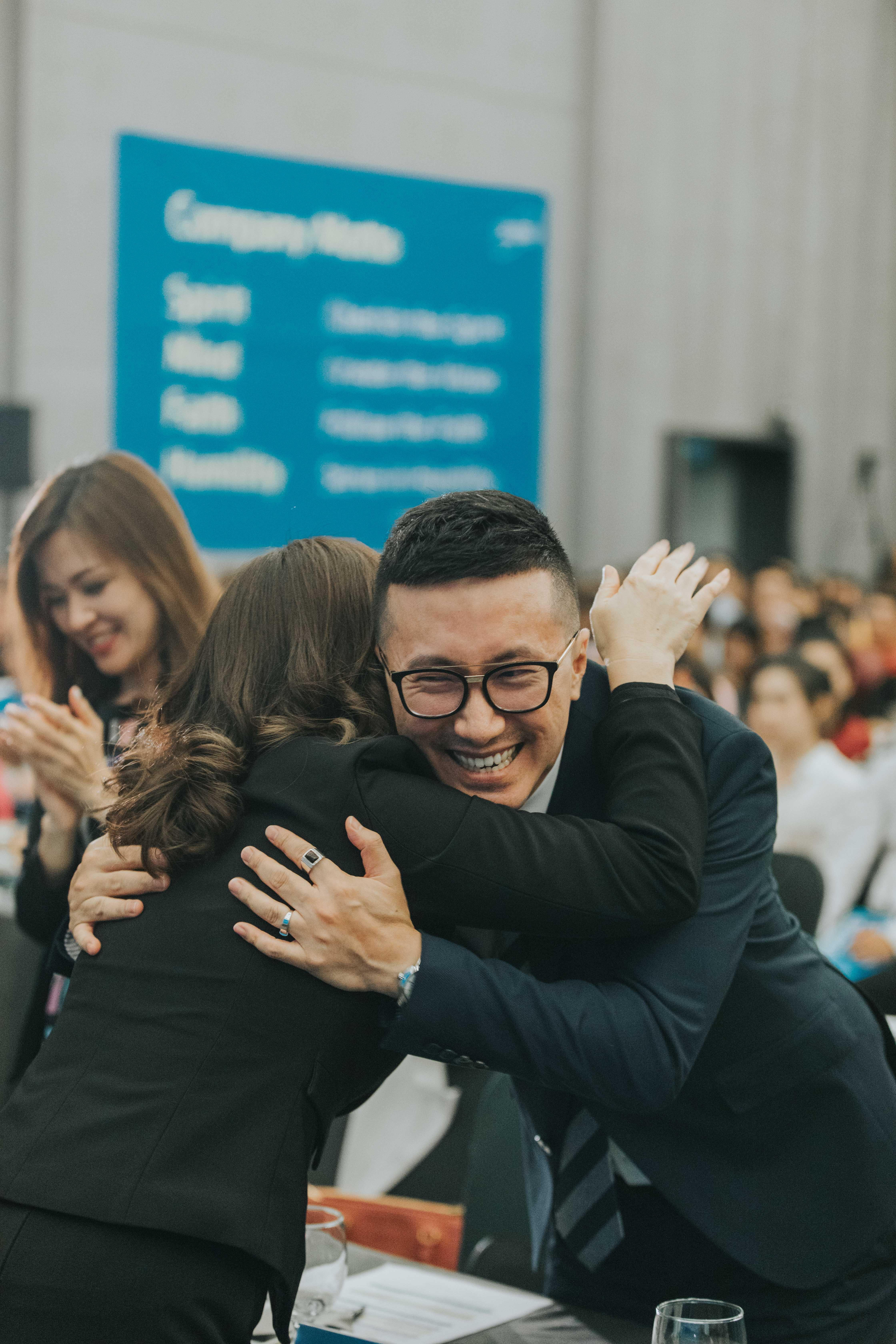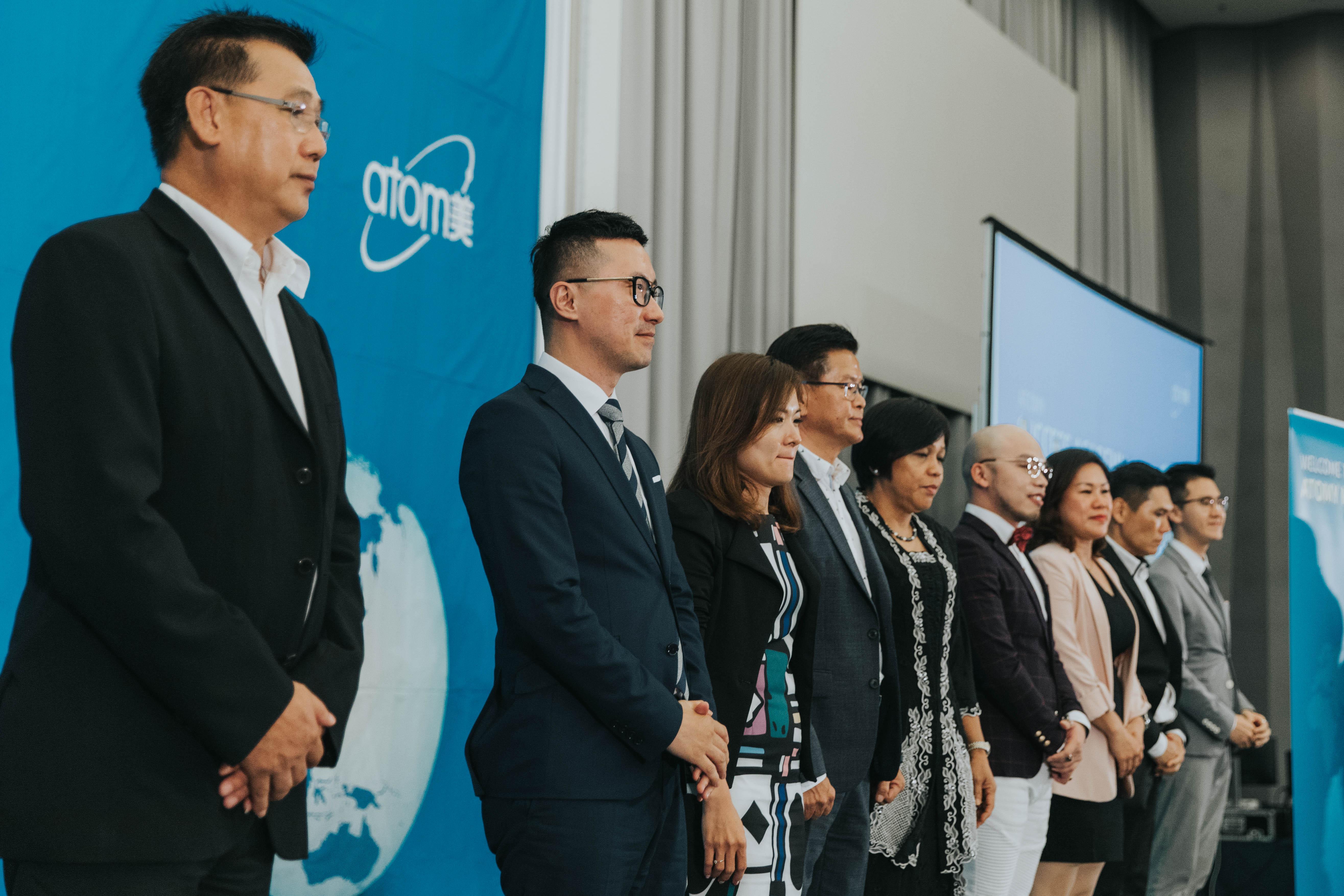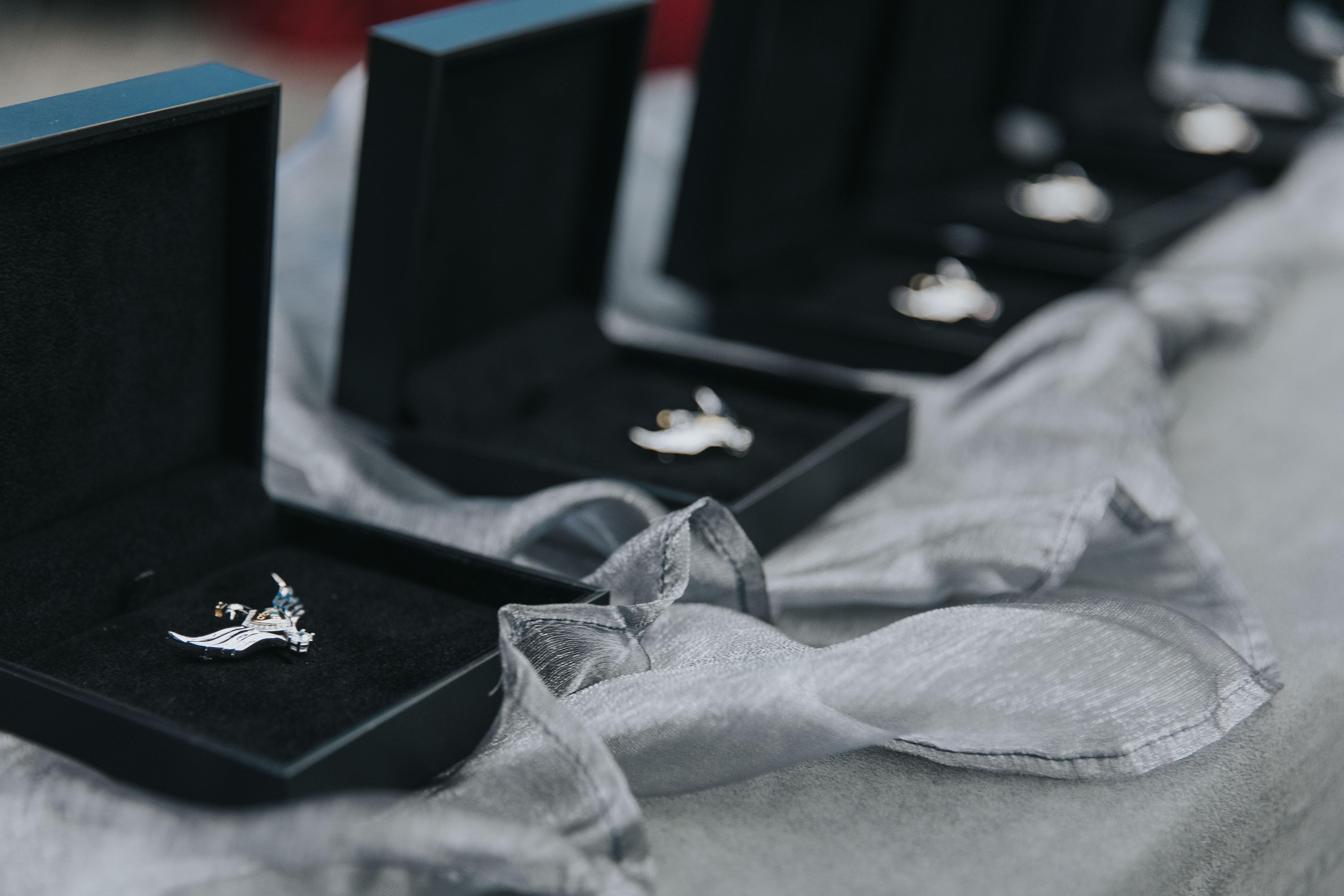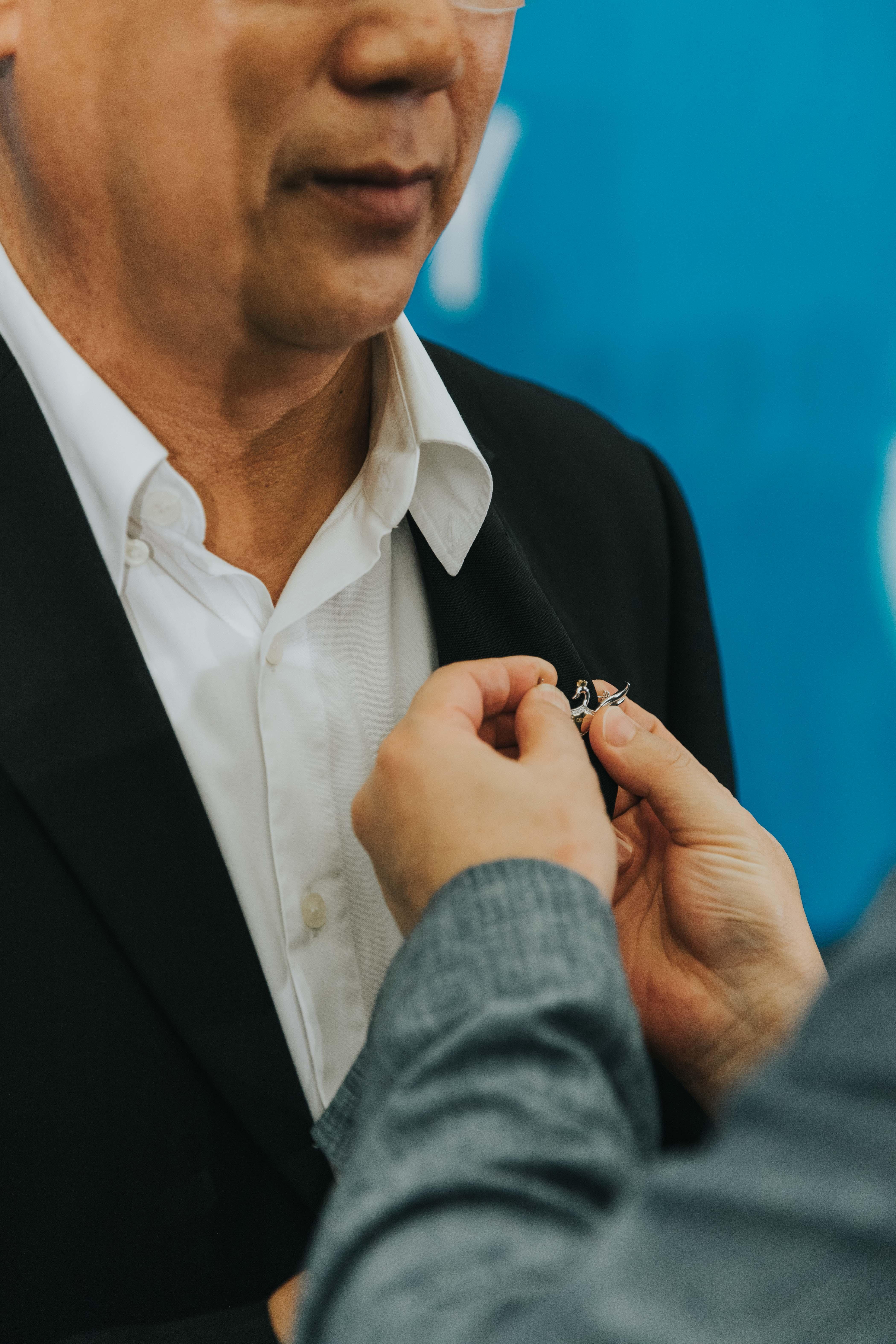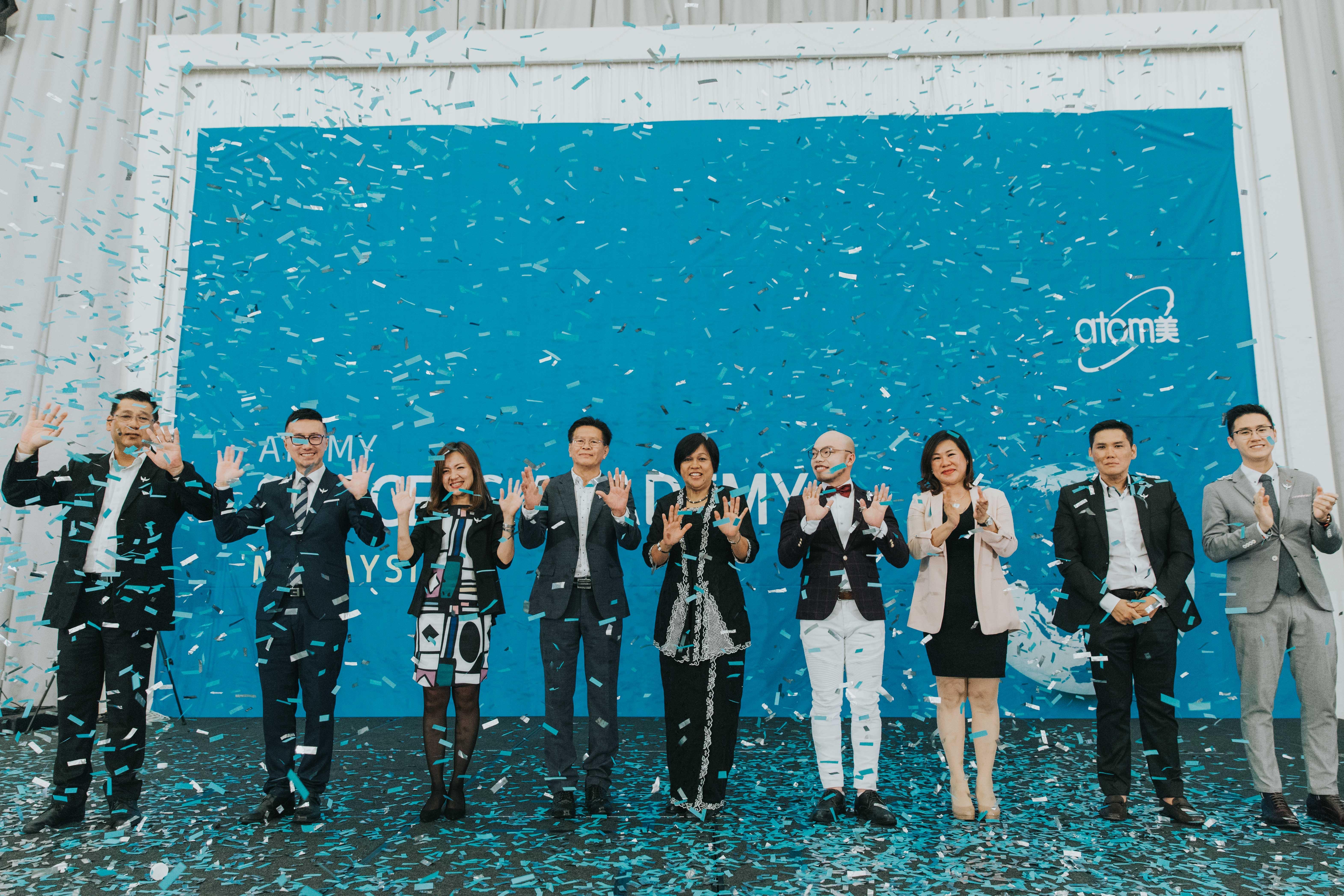 Besides mastership, Atomy honor those who have a certain commission earned in a year.
This month, we have 9 recipients of the Leader Club Member Atomy Pin. To qualify and achieve this, a member must earn a minimum of.
Recepients of
Leader Club
Member Atomy Pin are (from left to right) :
Penerima Anugerah Pin Atomy Leader Club adalah (dari kiri ke kanan):
马来西亚艾多美
领袖俱乐部
(从左到右):
Roger Cheok STM
星光大师
, Jac Law & Fenn Ten STM
星光大师
, Alex Ong & Betty Peng STM
星光大师
, Jadick Lai STM
星光大师
, Finn Ng & Teh SRM
玫瑰大师
,
Vincent Tan SRM
玫瑰大师
.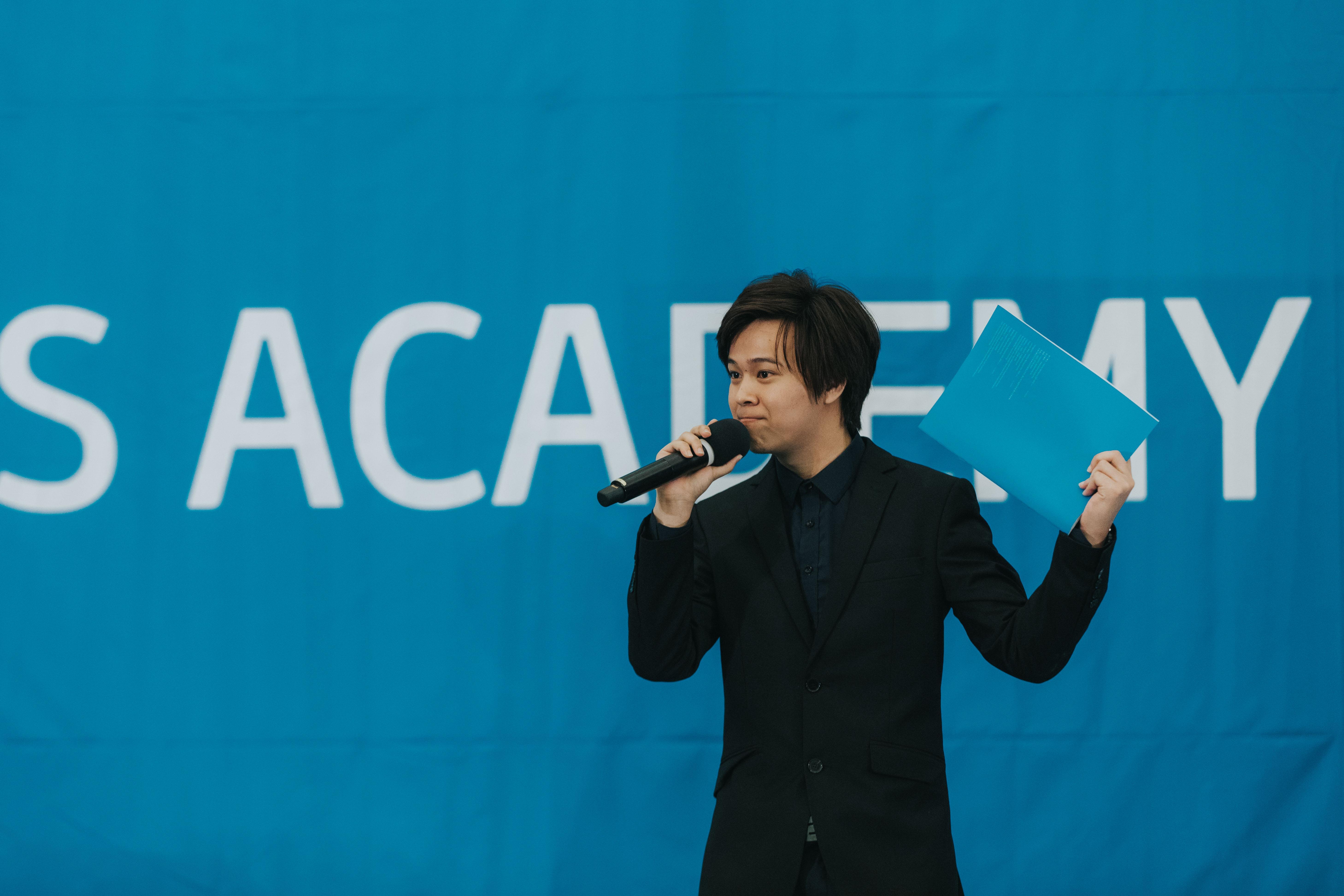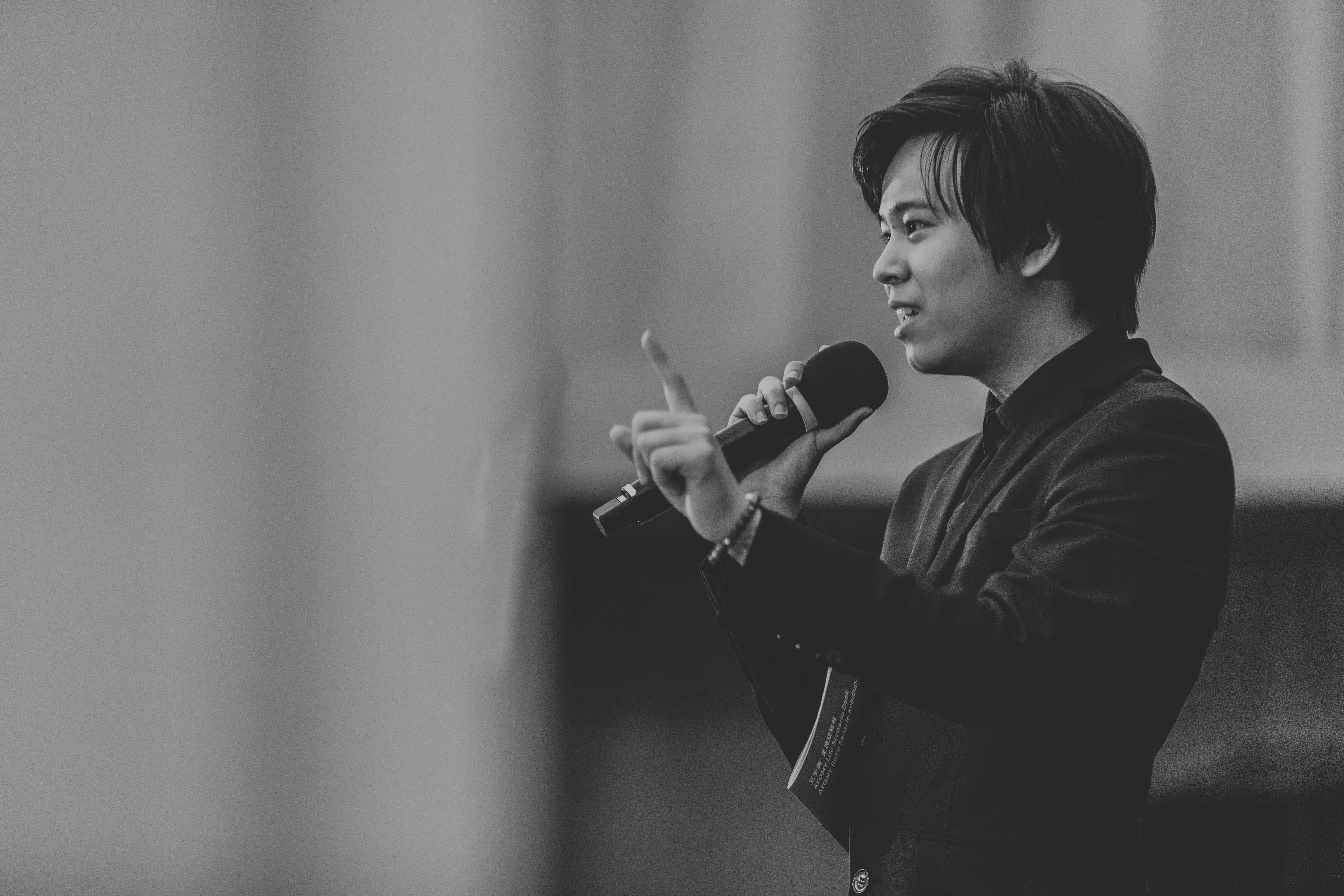 Bong Seh Kah SRM
sharing his thoughts and experience in Life Scenario.
Bong Seh Kah SRM
berkongsi pendapat dan pengalaman dalam sesi Life Scenario.
Bong Seh Kah 玫瑰大师
分享他过去如何记录自己的梦想和达成。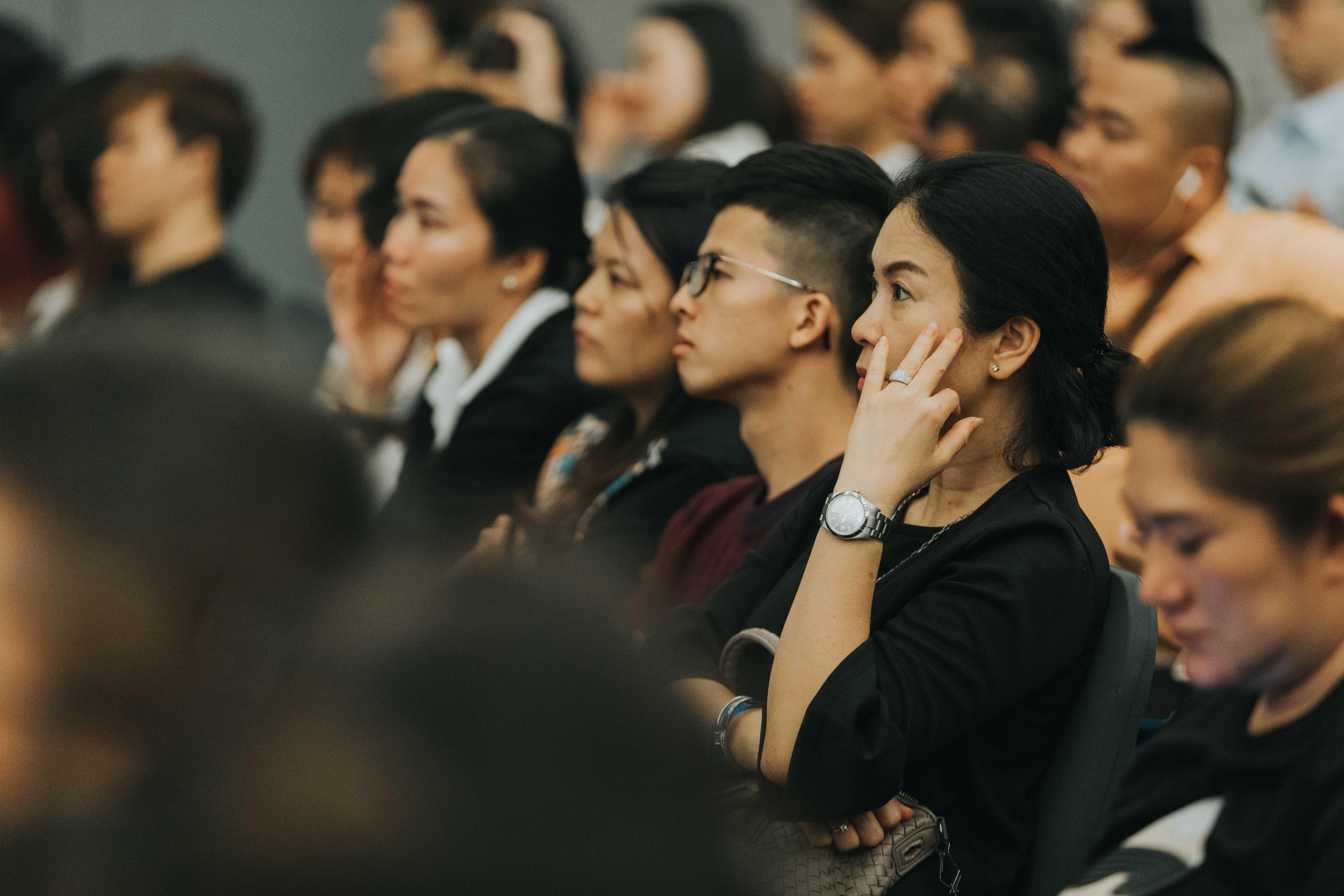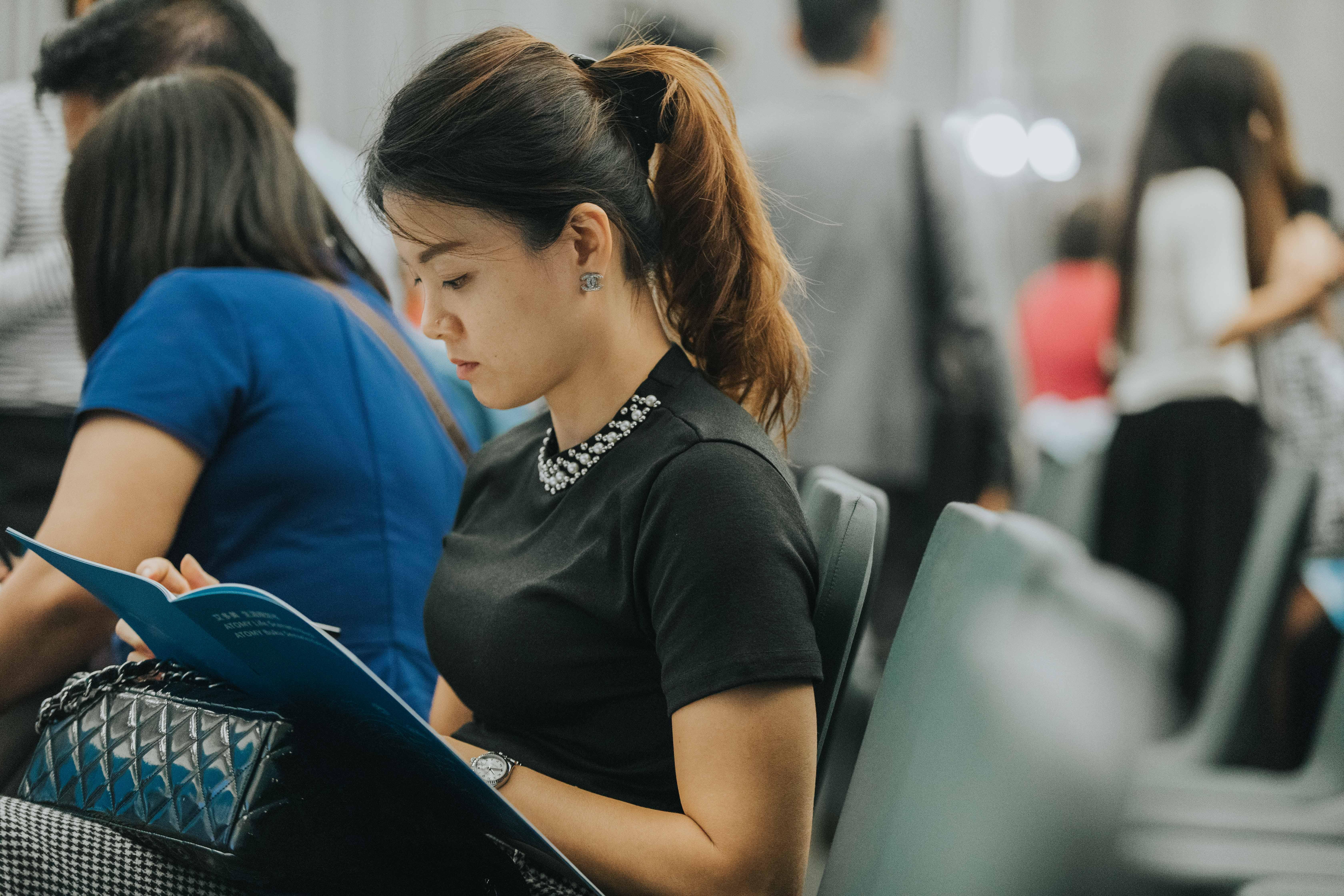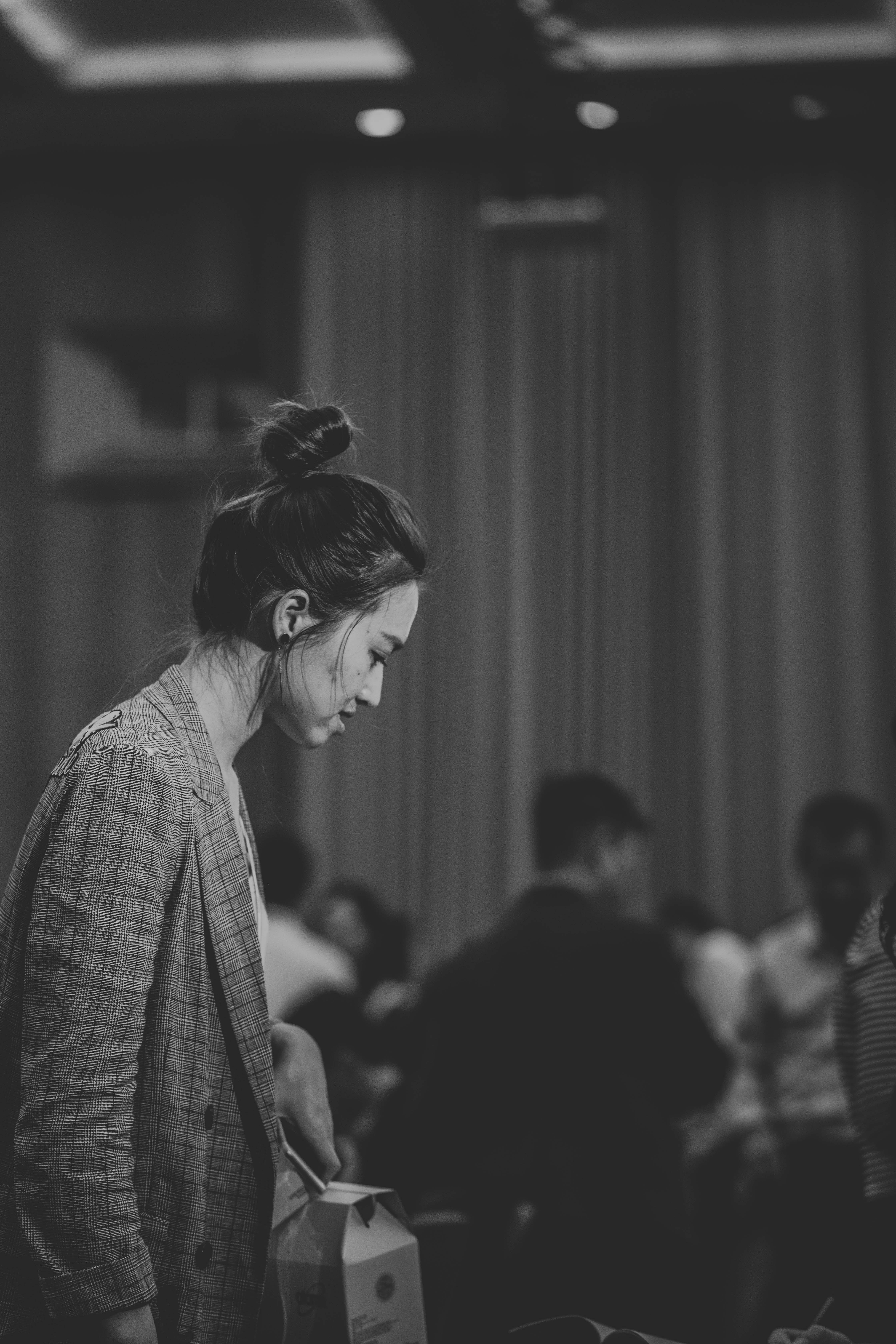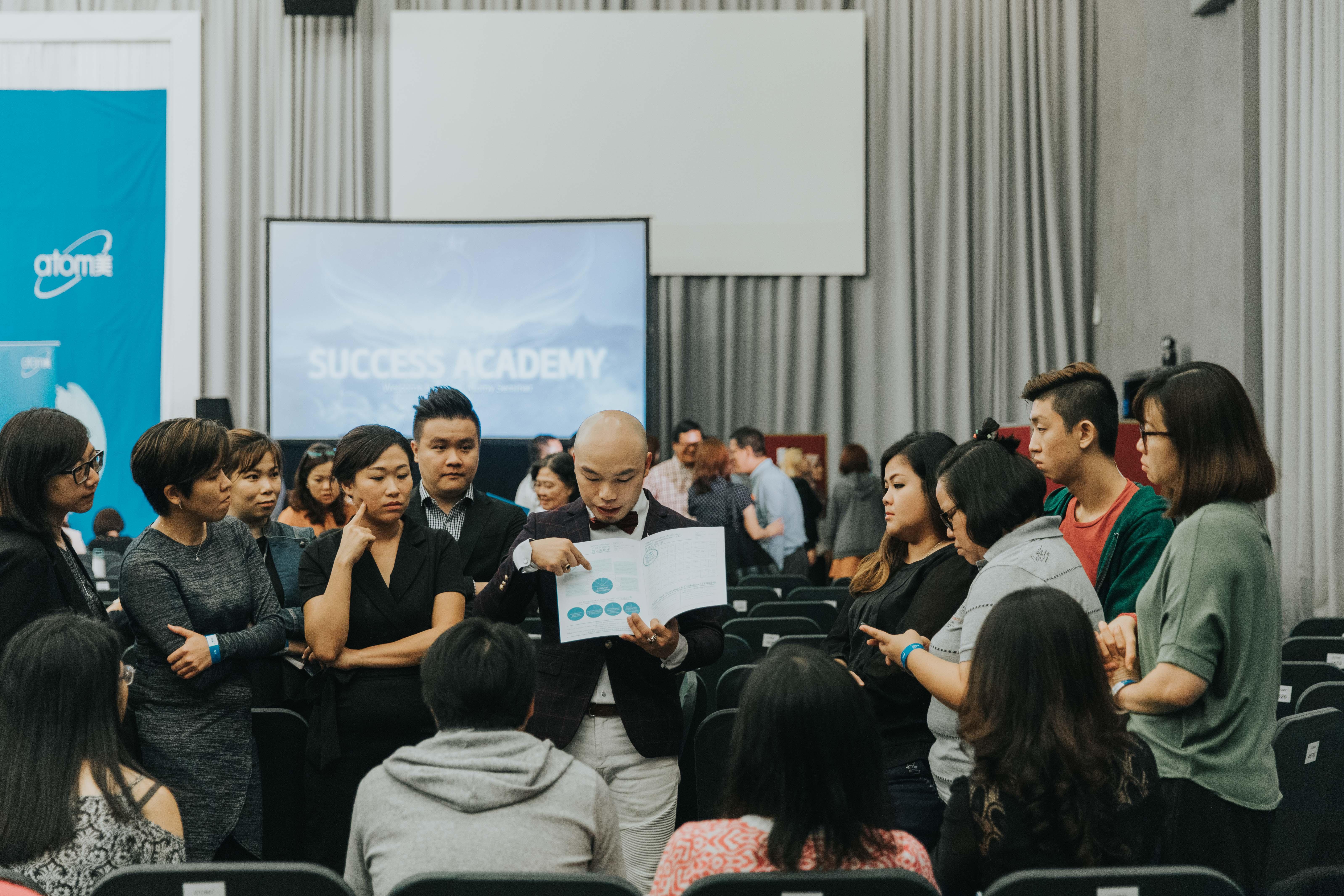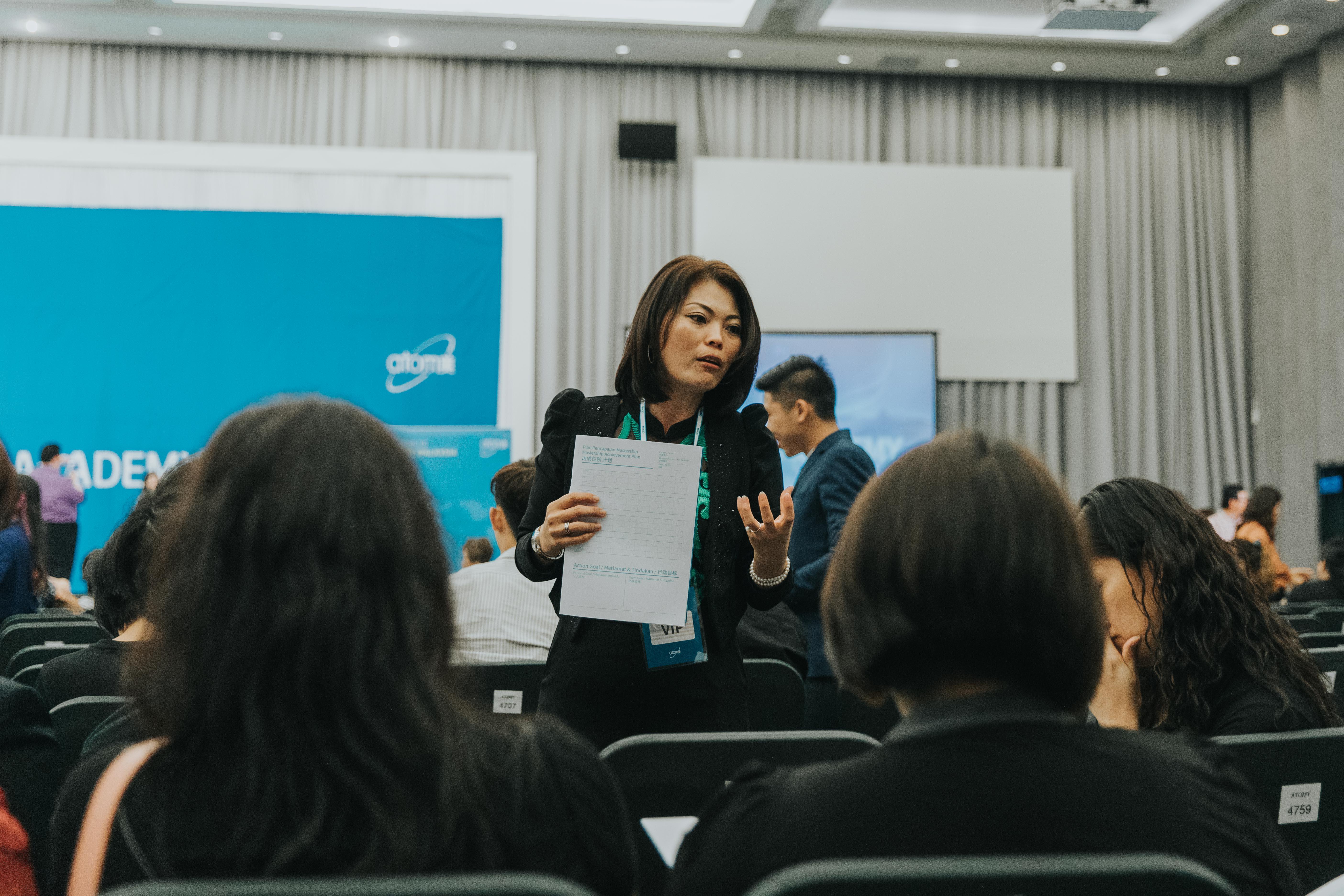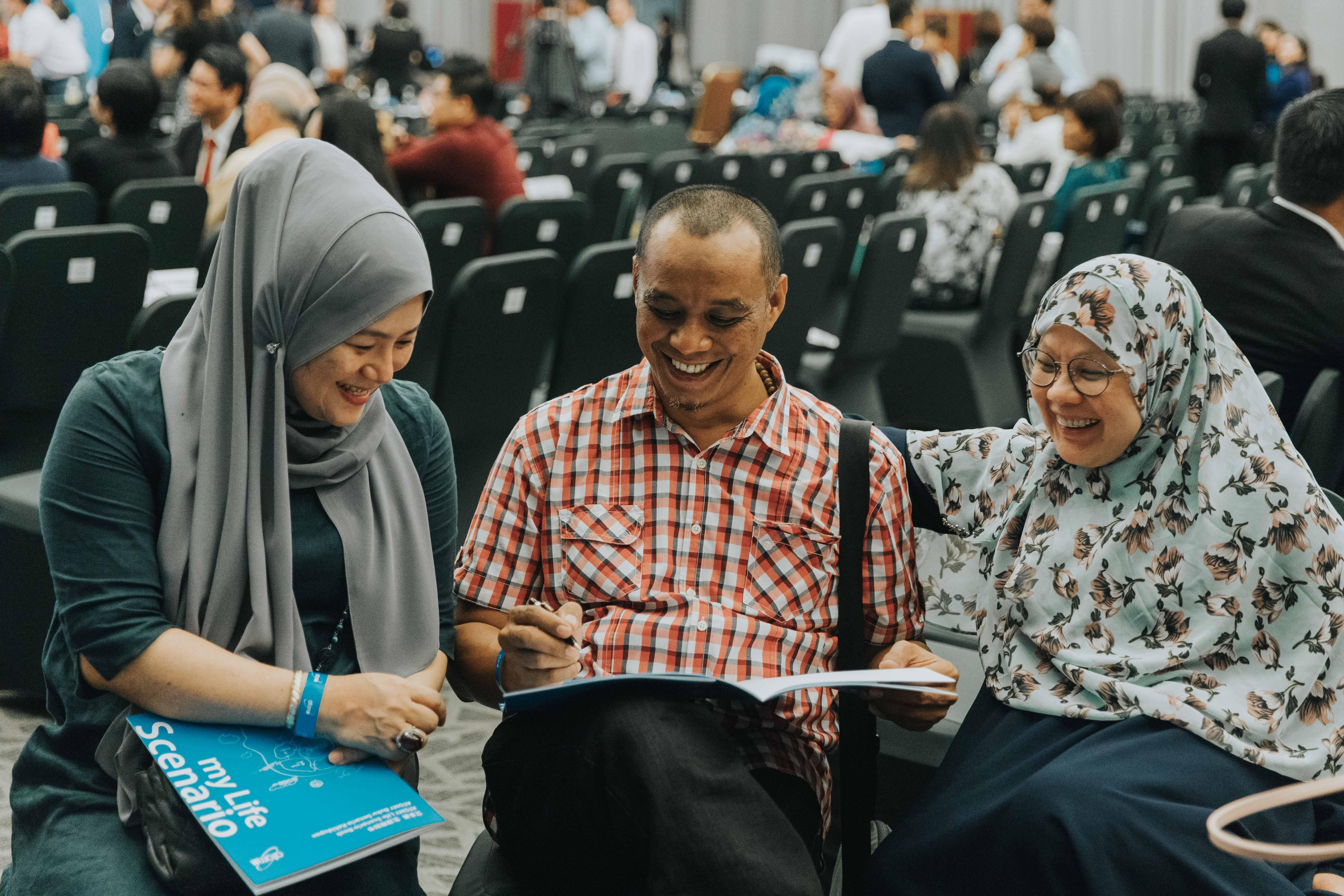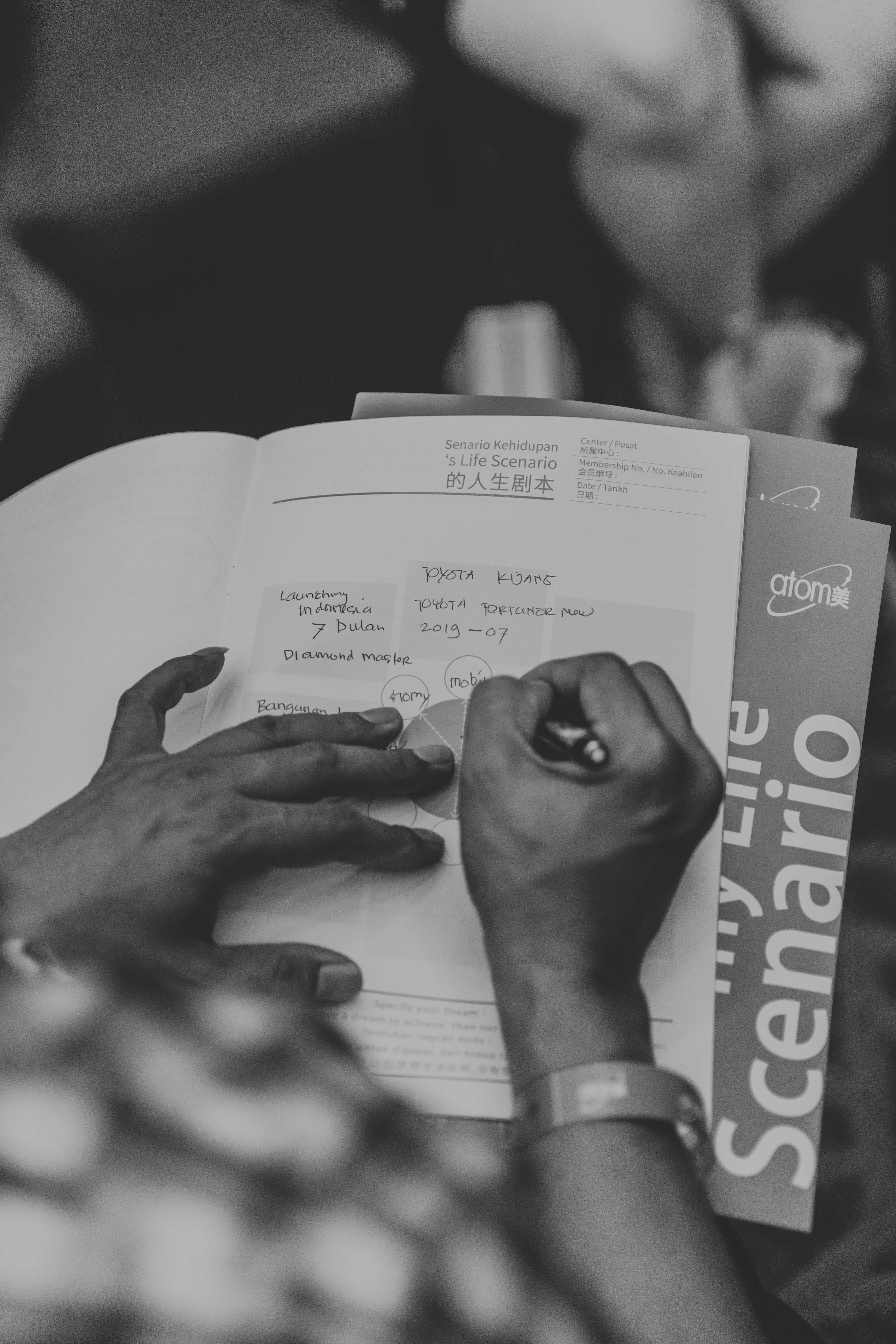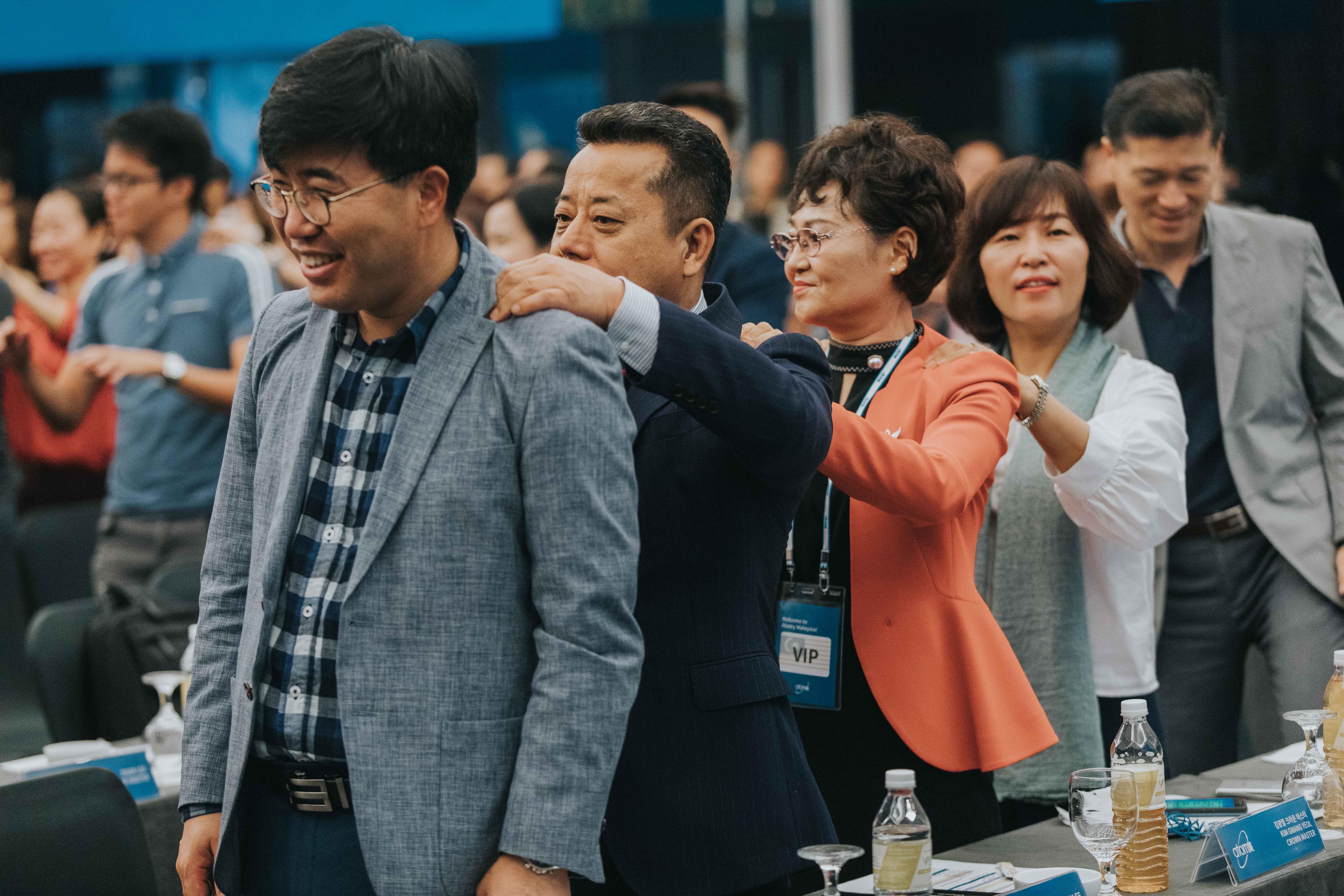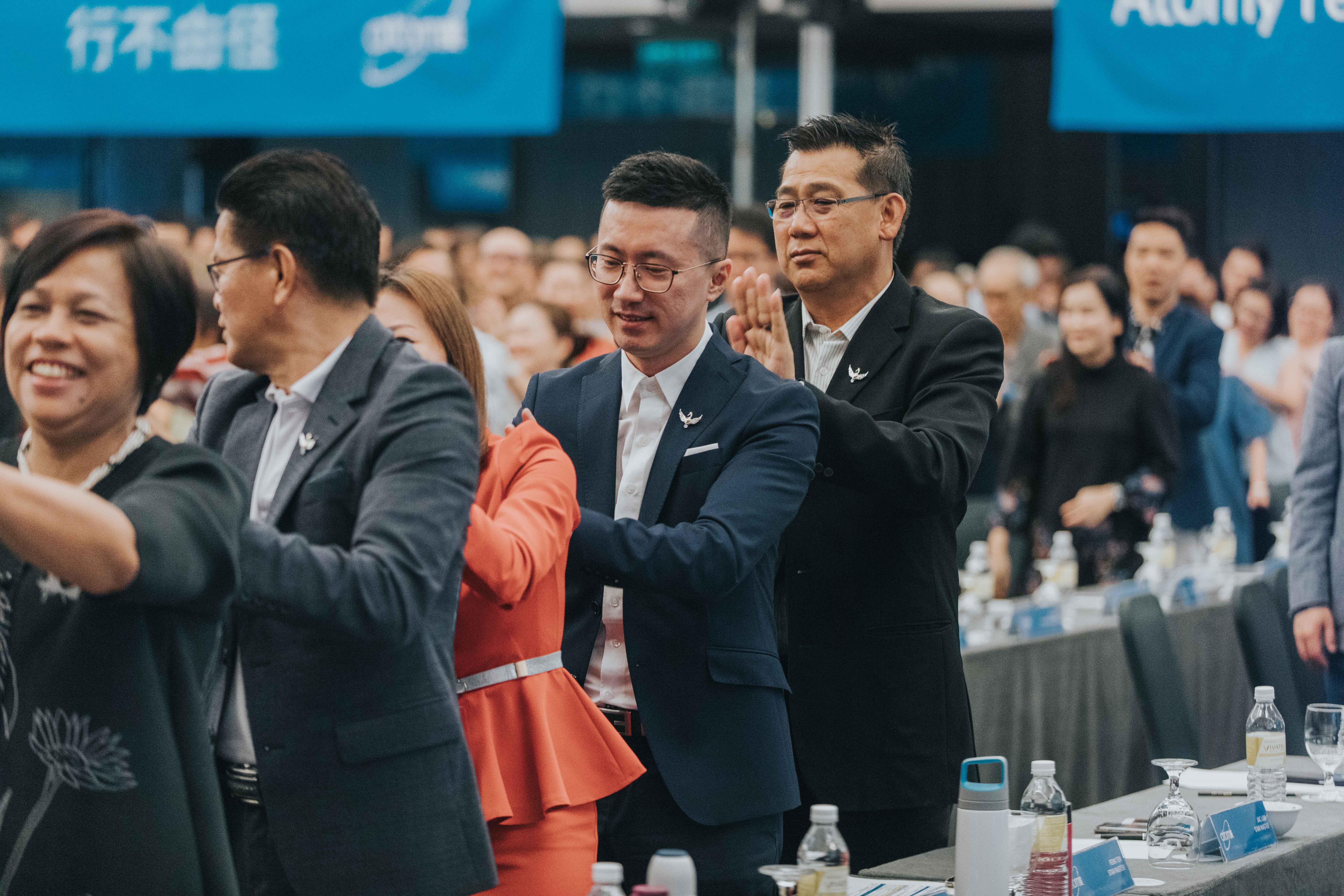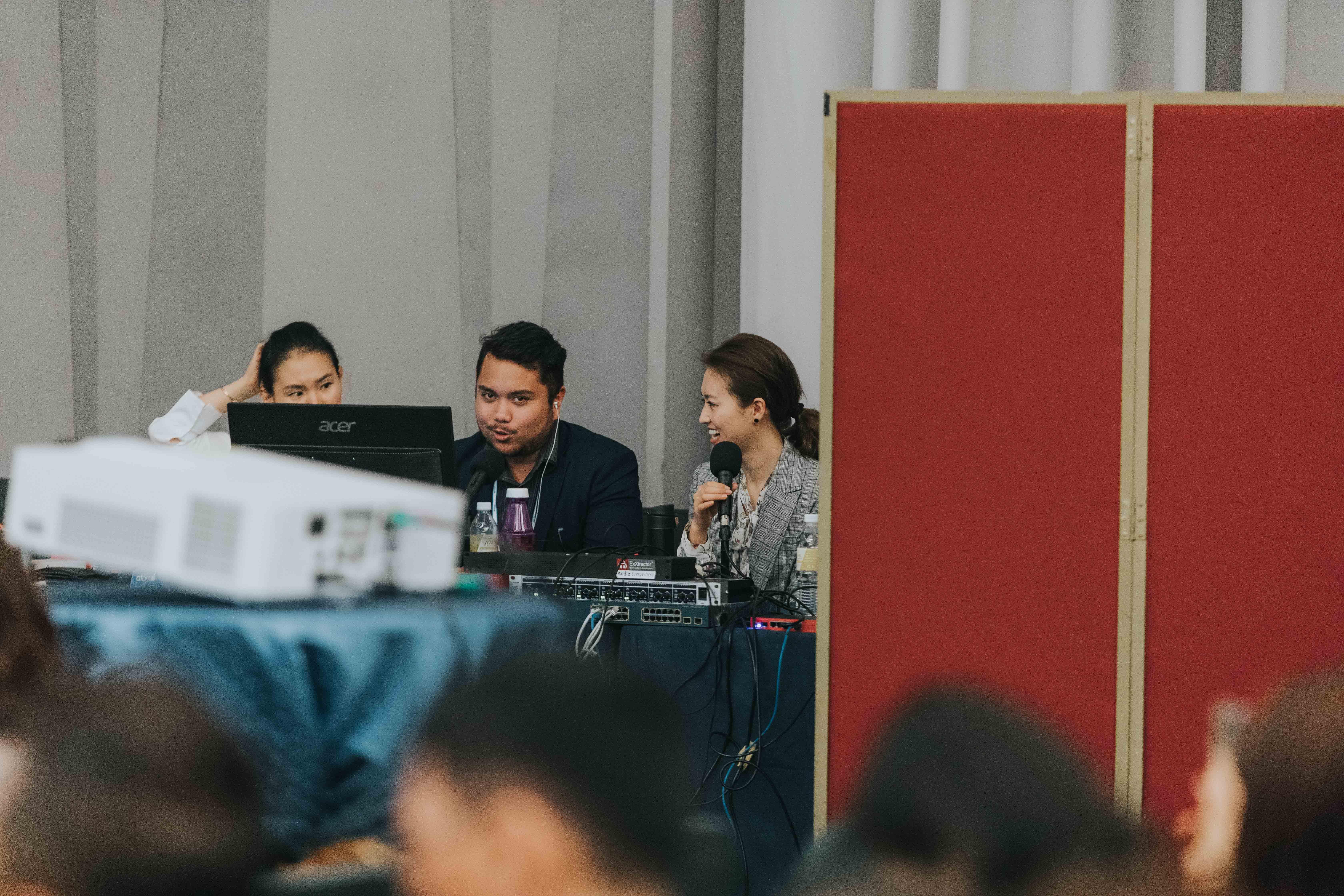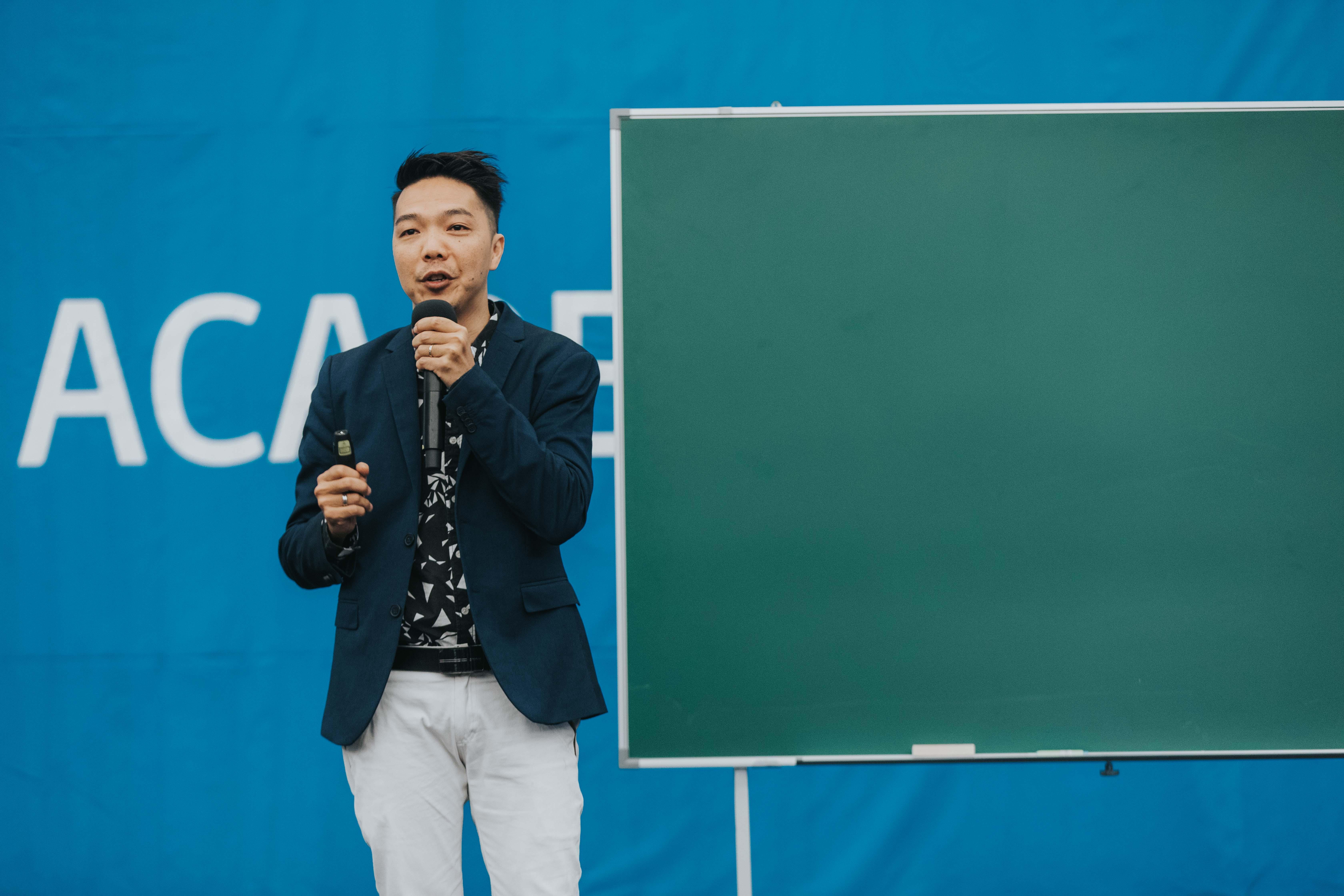 Justin Ooi SRM
spoke about the importance of becoming Auto Sales Master. In his speech, he shared tips on knowing yourself, how to achieve balance, and how to keep track and grow your business. Being a train engineer, he manages his group systematically and conduct follow up efficiently. It's all about balance and efficiency to achieve the most important step in Atomy - Auto Sales Master.
Justin Ooi SRM berkongsi tentang kepentingan menjadi Auto Sales Master. Dalam ceramah beliau, beliau berkongsi tips bagaimana mengenali diri sendiri, mencapai keseimbangan dan bagaimana untuk mengawasi dan mengembangkan perniagaan anda. Semua adalah tentang keseimbangan dan kecekapan dalam mencapai langkah terpenting di Atomy - Auto Sales Master.
Justin Ooi 玫瑰大师
分享了成为一位自动型销售大师的重要性。因此,他分享了几个重要小贴士去认清自己,找到均衡,如何发展这个事业。他曾是电子工程师,他懂得如何系统化地进行跟进。一切都是关于均衡和效率去达成艾多美第一目标自动型销售大师。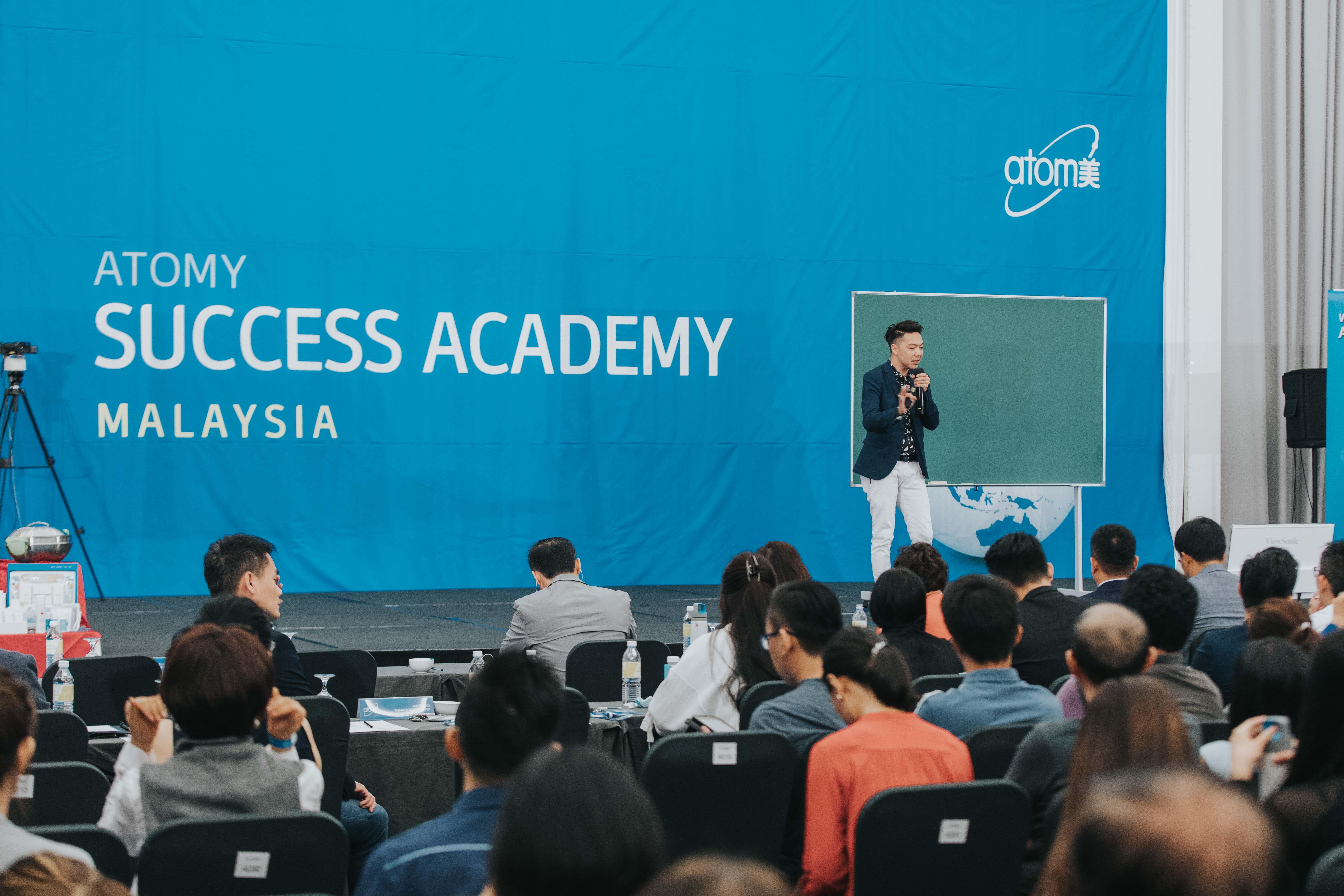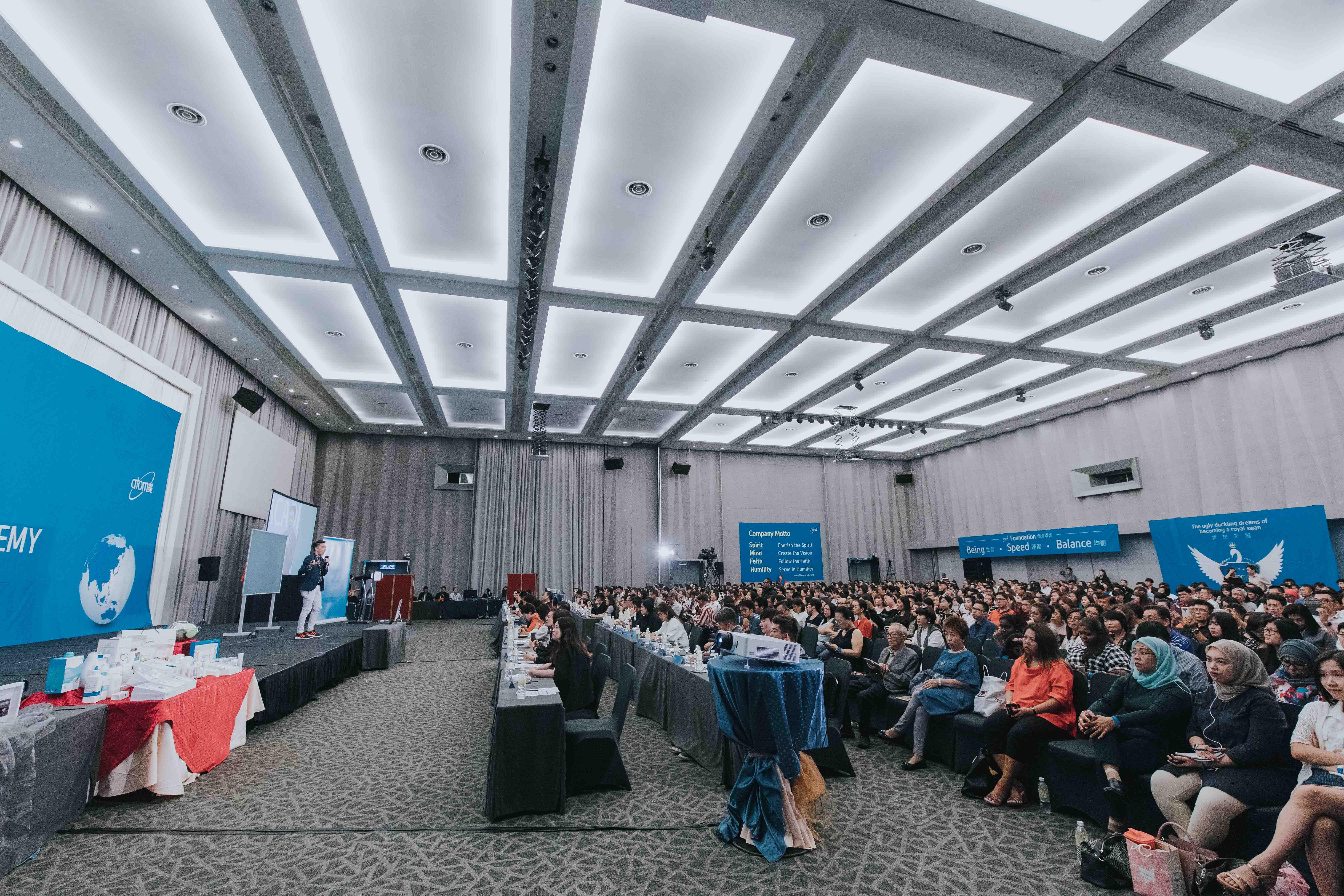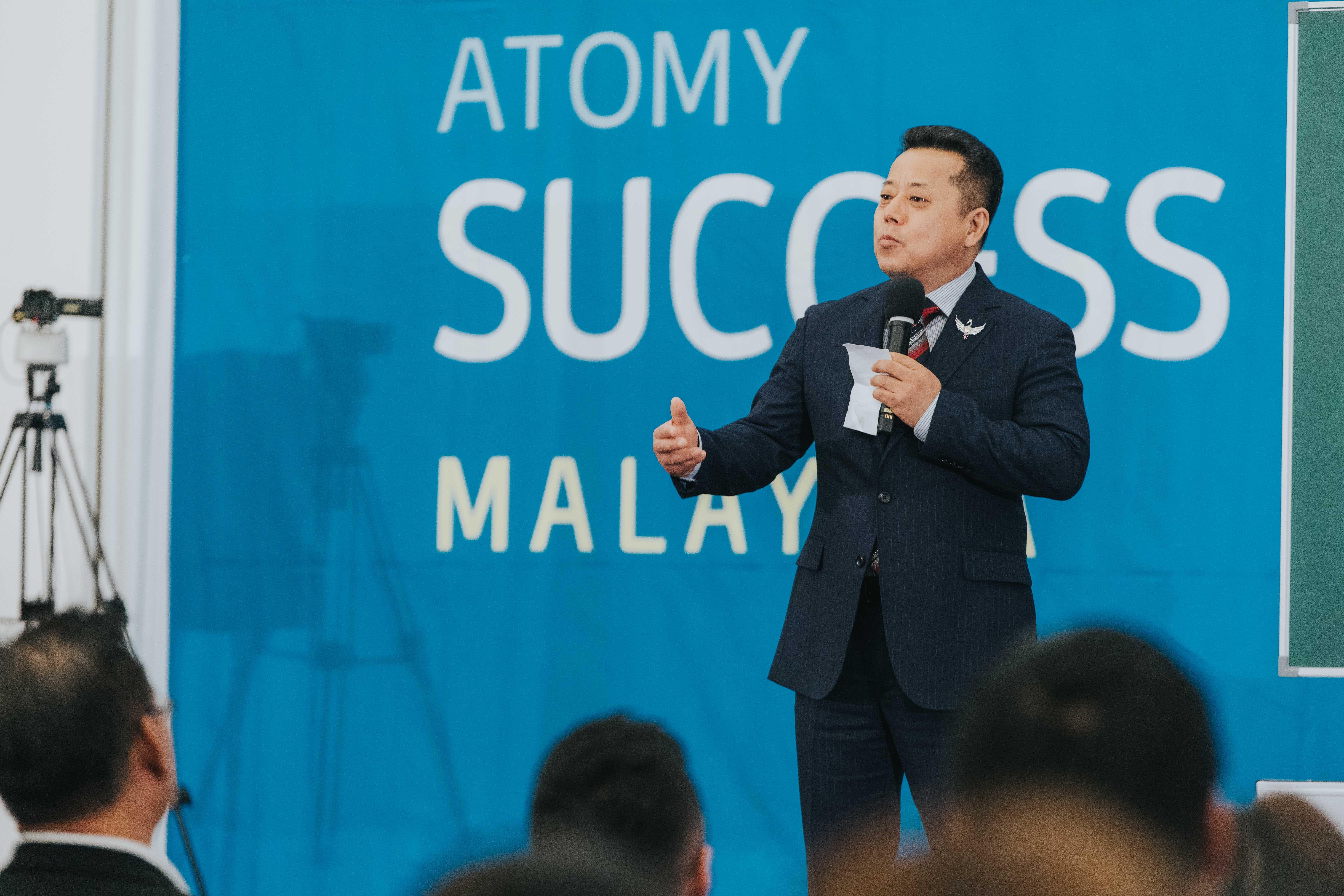 Courage
- this is the word that pushed
Kim Guang Yeol CM
during his early days in Atomy. Having no experience nor knowledge in the cosmetic line, he managed to sell his first Skin Care 6 System to a cosmetic store owner, all because his courage and faith in Atomy's product! After all the challenges and hardwork, he is now one of our beloved Crown Master!
Berani - inilah satu-satunya perkataan yang memangkin semangat Kim Guang Yeol CM dalam awal-awal penglibatannya dengan Atomy. Setelah menempuh segala kesusahan dan kerja keras, sekarang beliau adalah salah satu Crown Master kesayangan ramai.
勇气
- 这是
Kim Guang Yeol 王冠大师
在今天非常强调的字眼。对于美容品毫无经验和知识,可是他成功把他介绍给一个美容店的老板,只因为对产品的信心和自身的勇气。经过一番难关,他成为了王冠大师。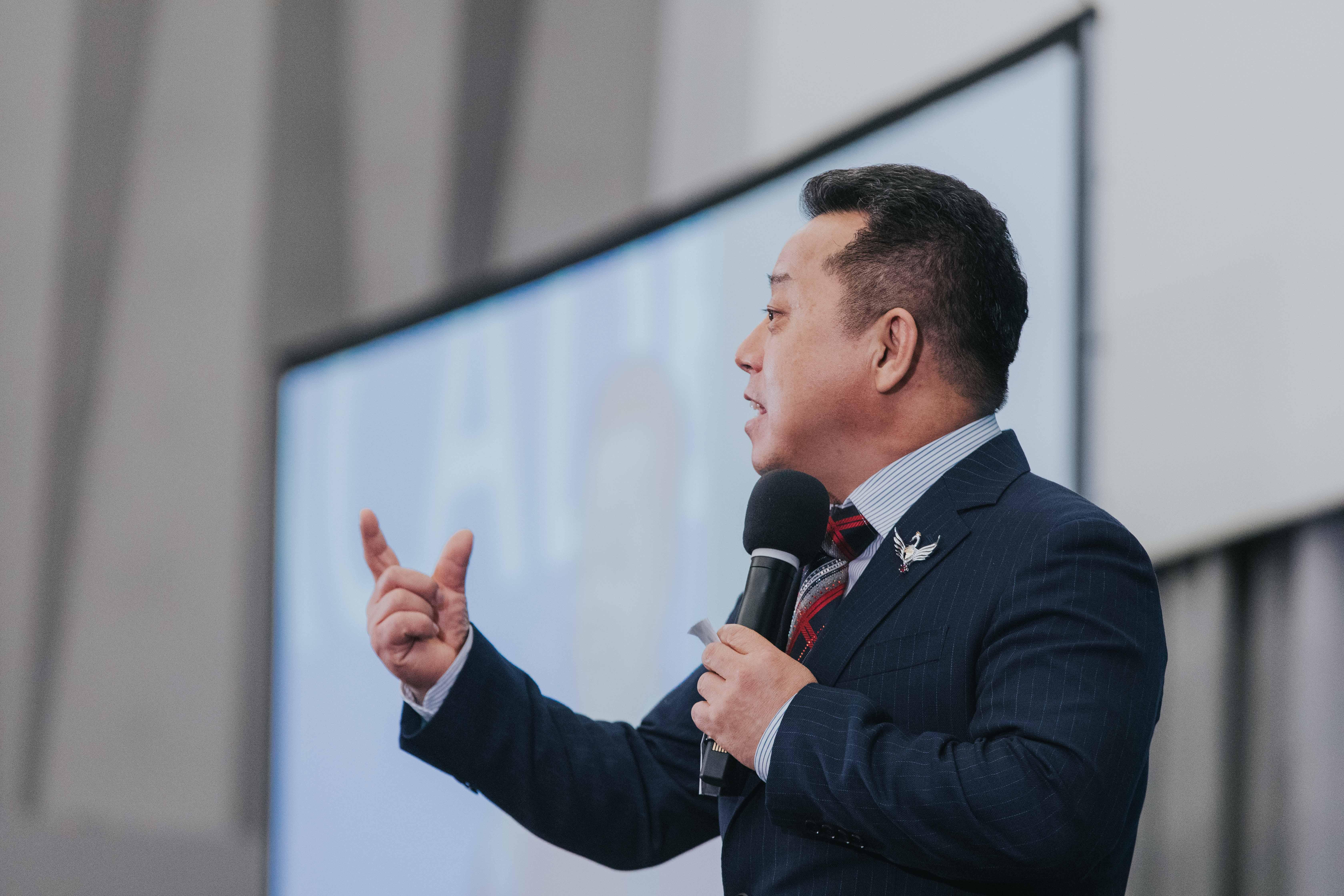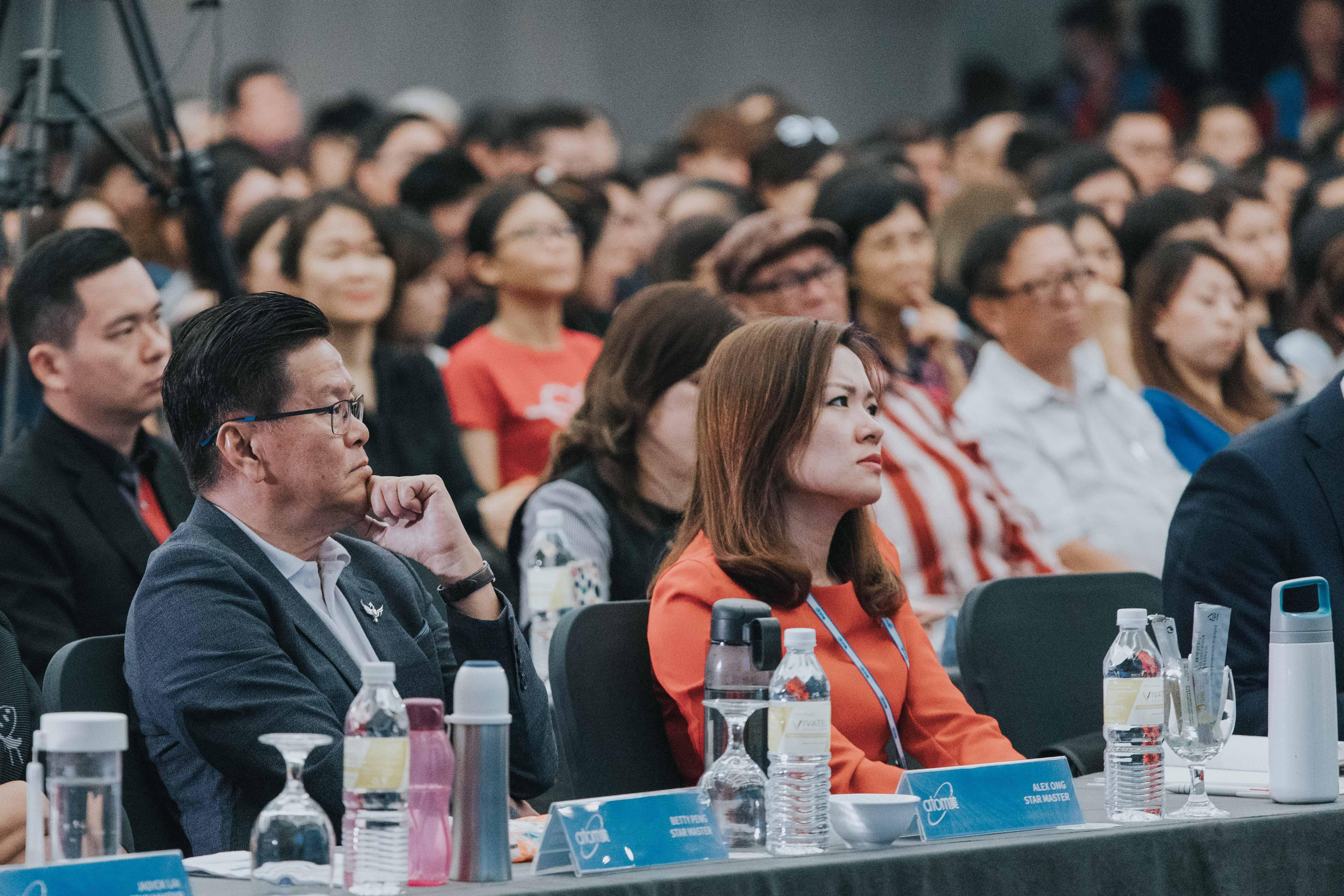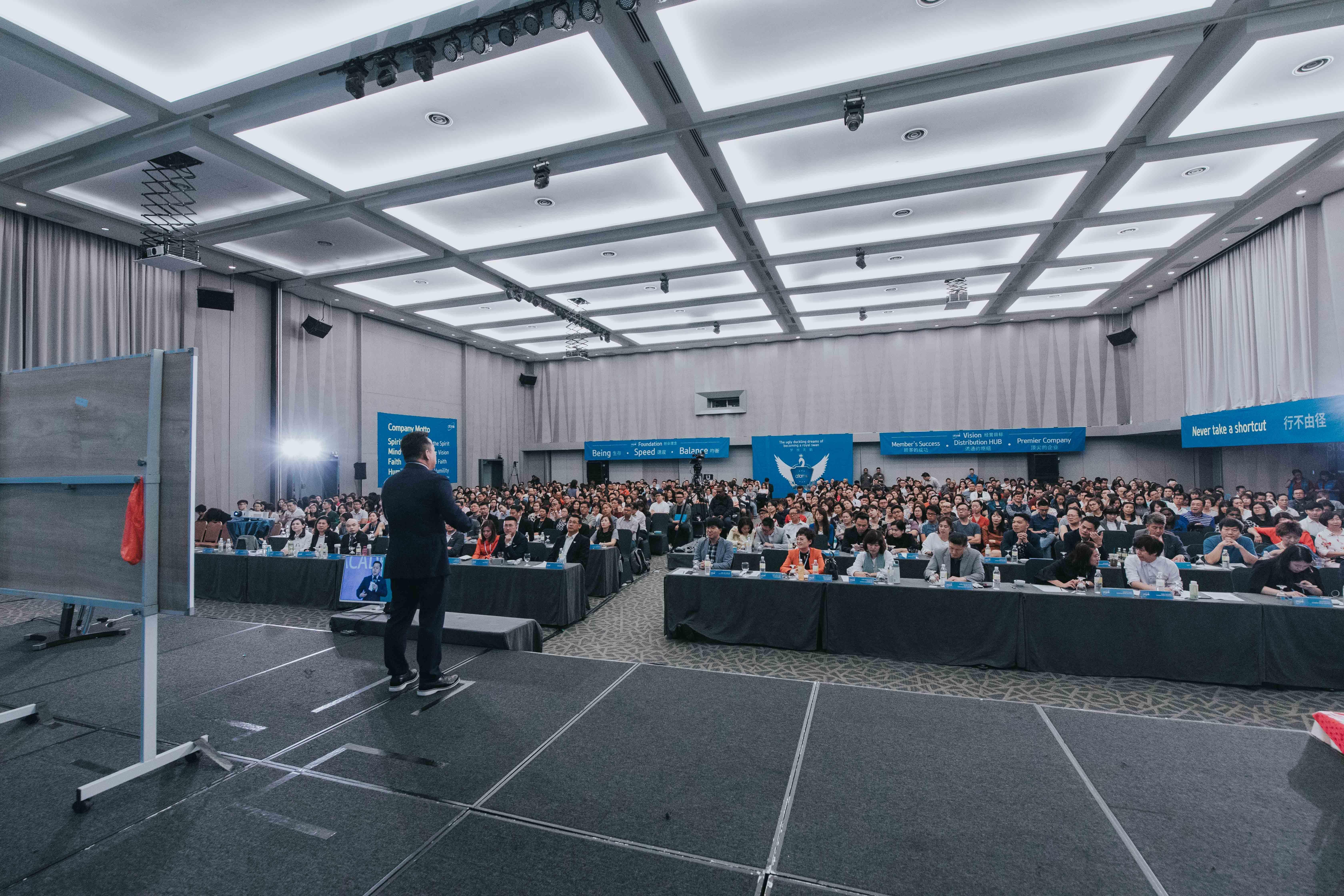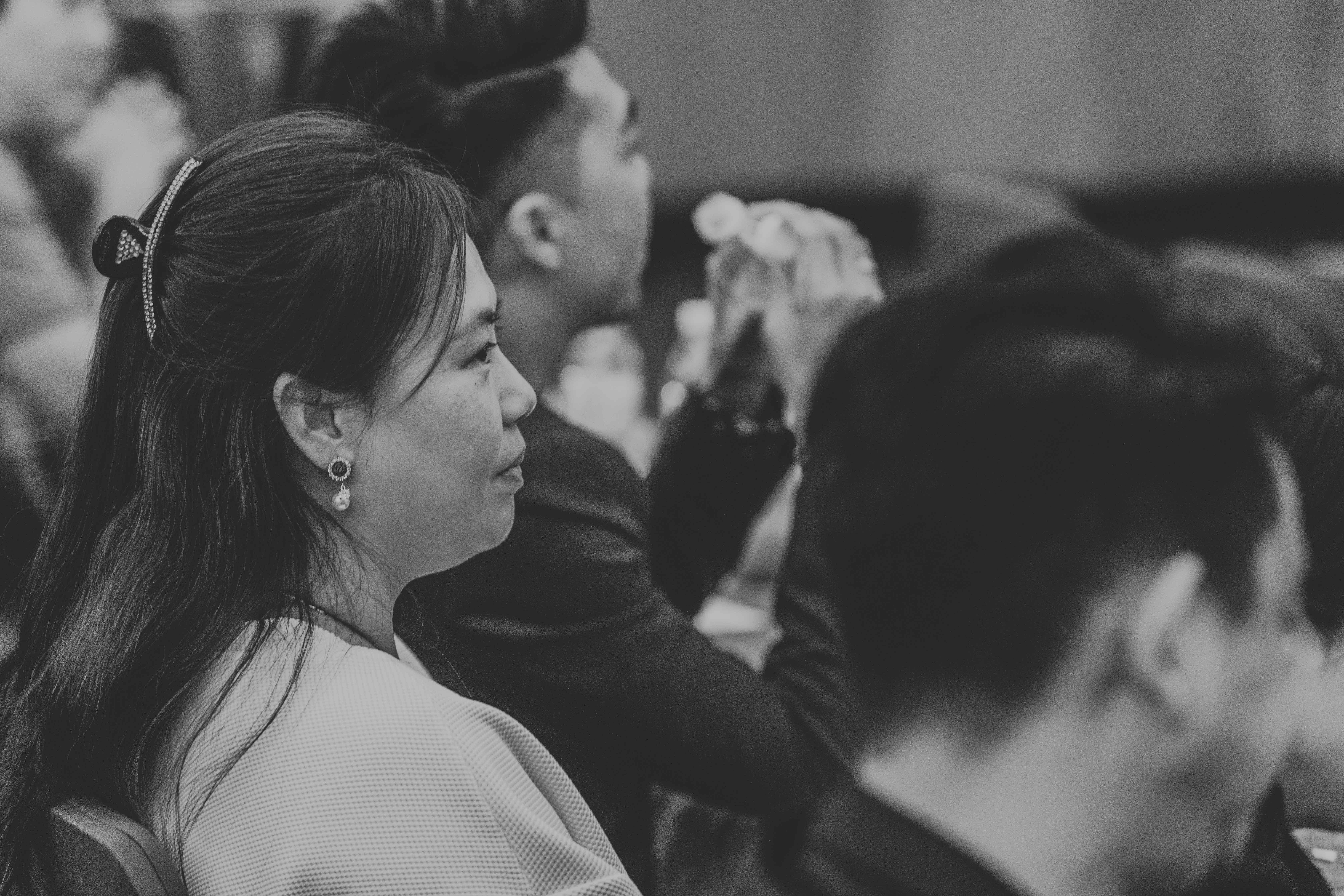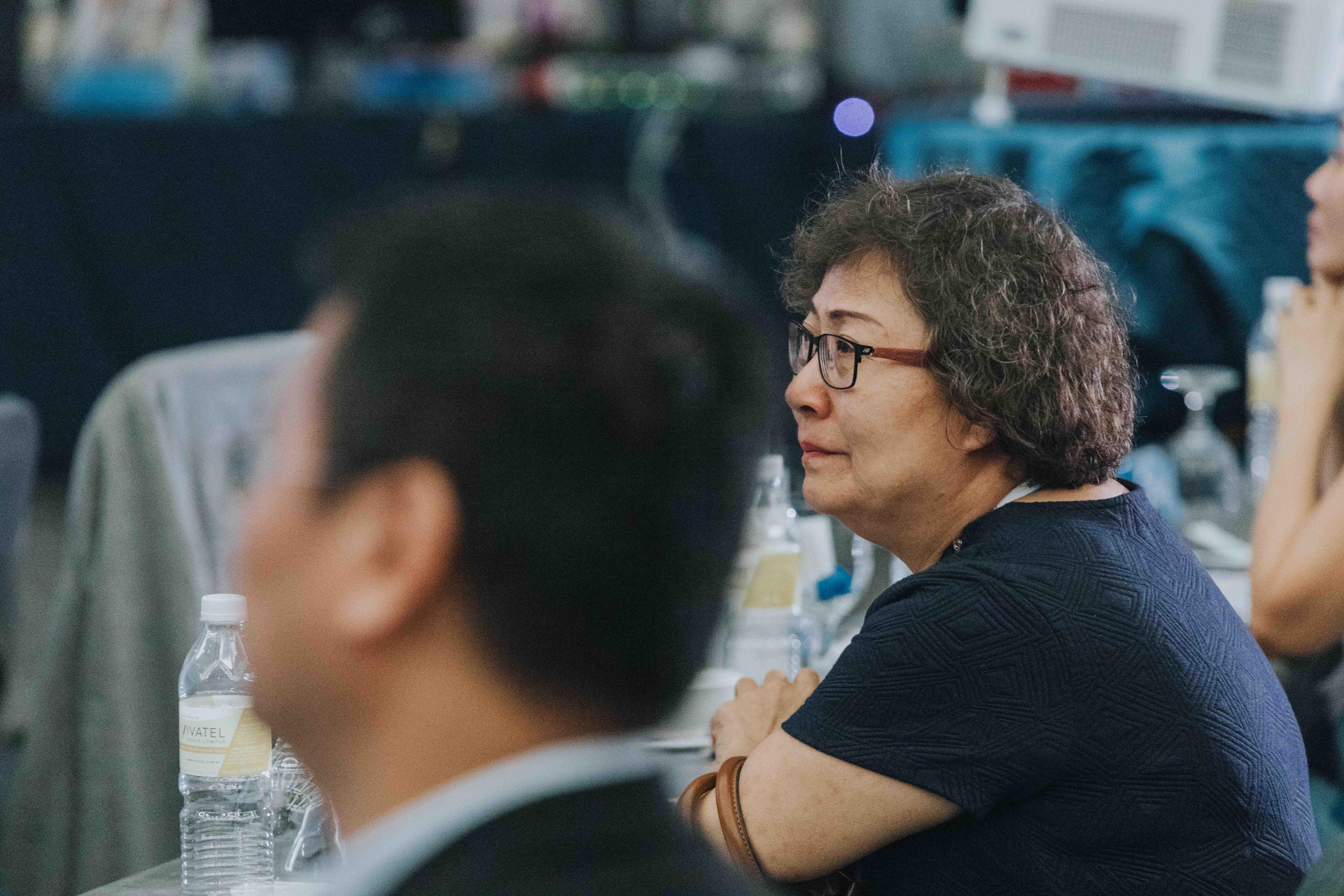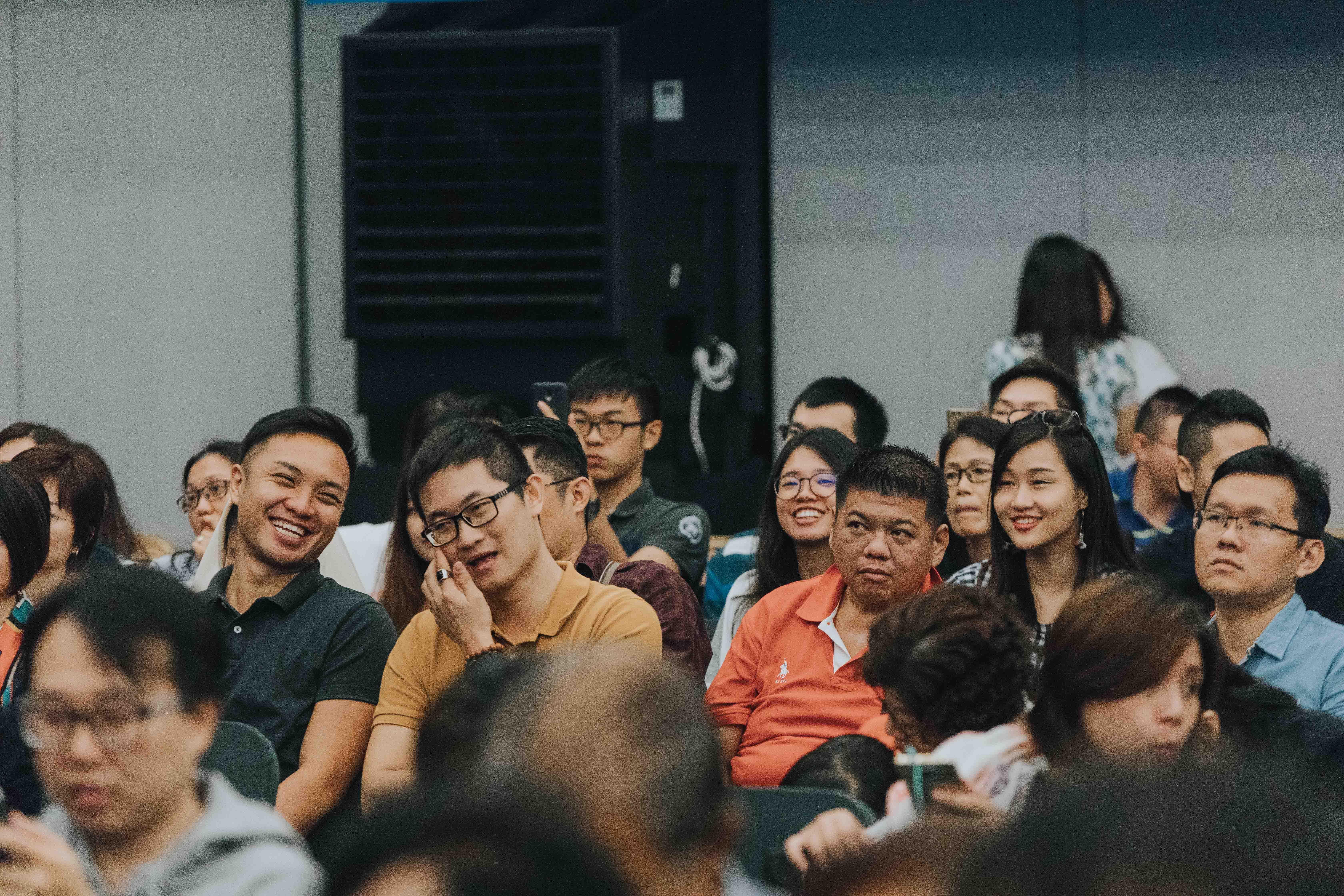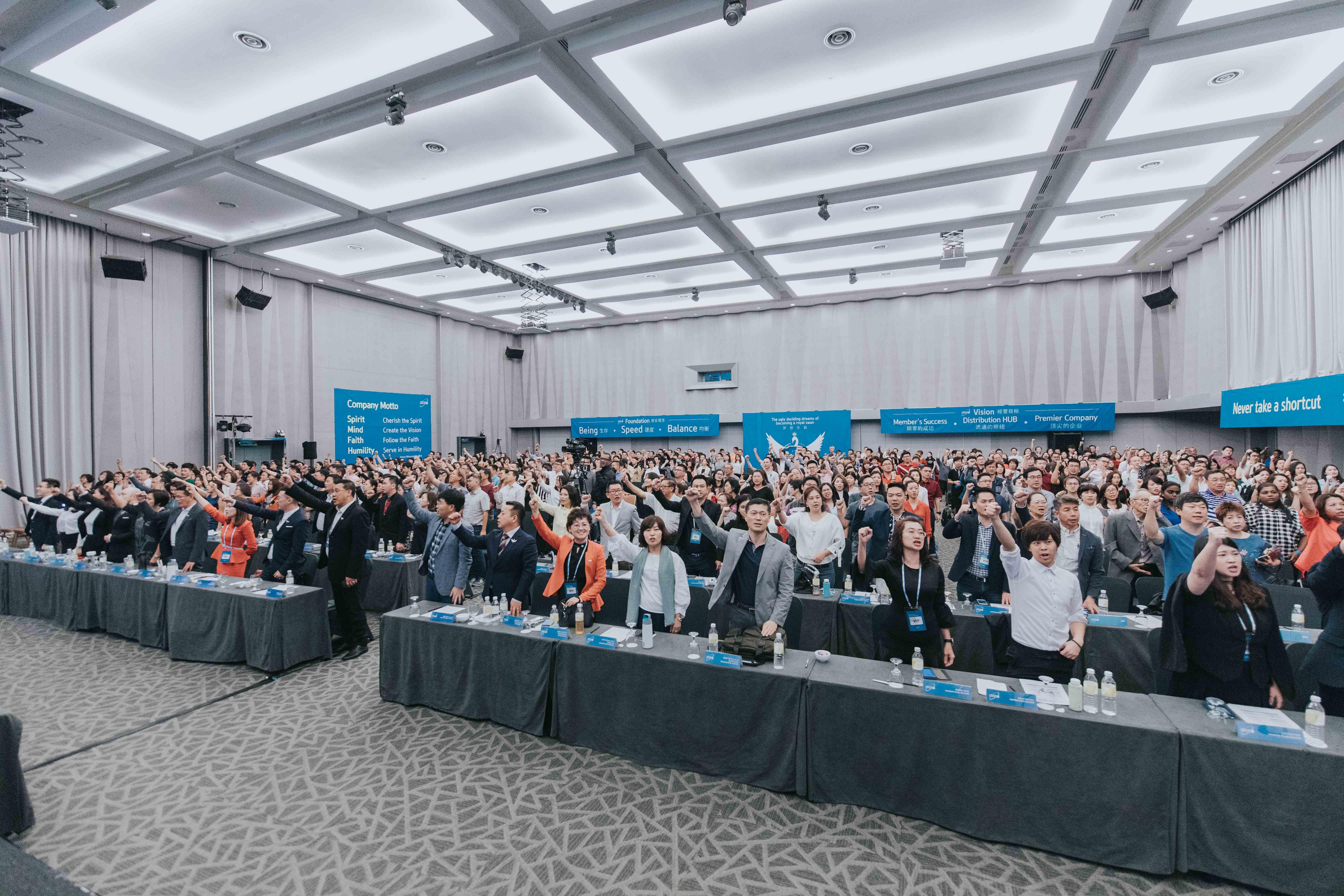 So many surprises during this April SA! All the
effort, persistence, hard work and determination
certainly paid off for a lot of our beloved Atomians. We hope that for those who just start their journey in Atomy, have heart and move forward, we will be there to support you and grow with you; for those who are already on top, reach out and help each other, and truly embrace what Atomy is all about -
Love
! See you next month at
Dorsett Grand Subang Jaya
!
Banyak kejutan dalam majlis SA bulan April ini. Segala usaha, kegigihan, kerja keras dan keazaman telah membuahkan hasil bagi ramai Atomians. Kami berharap bagi yang baru memulakan perjalan Atomy, tabahlah dan sentiasa maju ke hadapan, kami akan berada di sini untuk menyokong anda; bagi yang sudah berjaya, hulurkan tangan ke bawah dan bantu mereka yang memerlukan, bagi mendukung semangat sebenar Atomy - Cinta! Jumpa lagi di bulan hadapan di Dorsett Grand Subang Jaya!
四月份的拥有一连串的惊喜。
努力,坚持,勤劳,坚定信念
是艾多美会员独有的特征。我们希望各位会员坚定信念和莫忘初衷,保持热诚迈向前进,我们会一直支持,给已成功者,协助正要成功的,这就是我们强调的
珍爱灵魂
文化。我们在下个月成功学院-
梳邦Dorsett Grand
见!