ARTICLE
Atomy Singapore – CSR Activity (Lifestyle Centre @ Toa Payoh)
Atomy Singapore – CSR Activity (Lifestyle Centre @ Toa Payoh)
Atomy Singapore – CSR Activity (Lifestyle Centre @ Toa Payoh)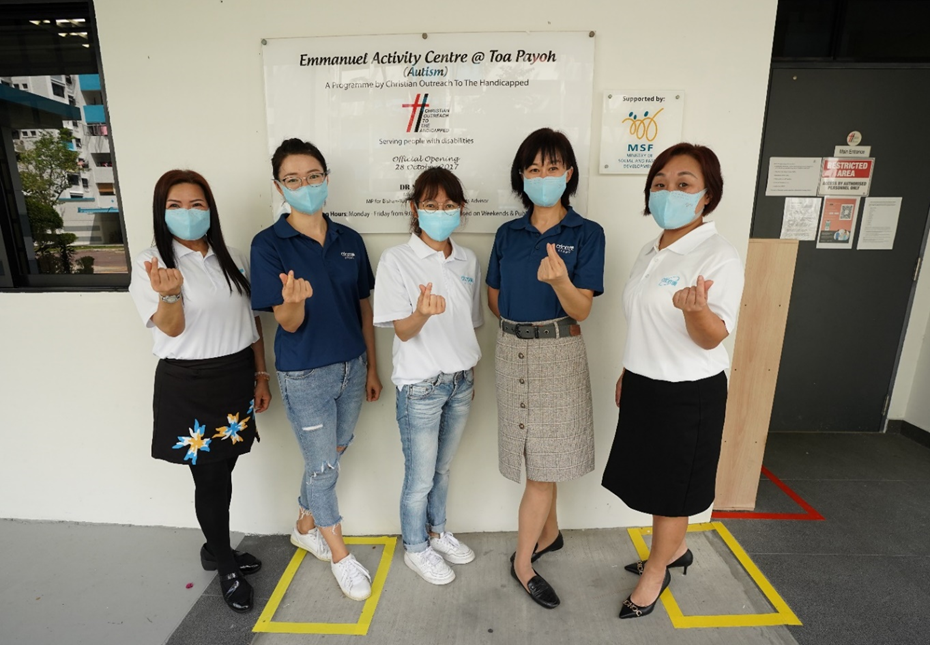 On 25 January 2022, Atomy Singapore Toa Payoh Lifestyle Centre partnered with Christian Outreach to the Handicapped (COH) and brought warmth to the hearts of 80 beneficiaries.

Founded in 1979, Christian Outreach to the Handicapped reaches out to Adult Intellectual Disability individuals aged between 18 and 55 as they believe that each person, including those with disabilities, have a God given right to be heard; recognized and appreciated as people of inherent worth; and respected for the potential they carry.

Toa Payoh Lifestyle Centre Manager, Zhang Shu Lan, and her team of partners, Hu Xueqi, Liu Wen Wen, Lee Hui Yee and Teo Pheng Pheng, visited the Emmanuel Activity Centre @ Toa Payoh and spent their afternoon playing mini games and interacting with the beneficiaries.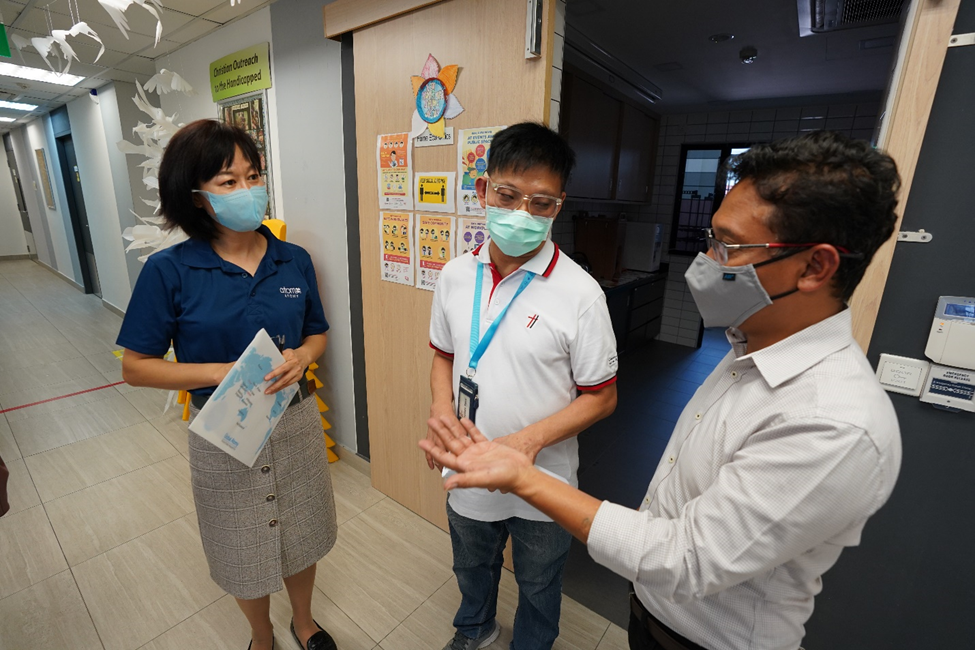 Besides spending time together, they received a 'We Care' package consisting of daily necessities like Atomy Toothpaste, Atomy Toothbrush, Atomy PTFE Membrane Mask, and food items Atomy Sesame Oil Grilled Laver and Atomy Café Arabia.

Our Atomy 2022 Calendar and red packets were also distributed with mandarin oranges to bring forth the festive cheers of Lunar New Year.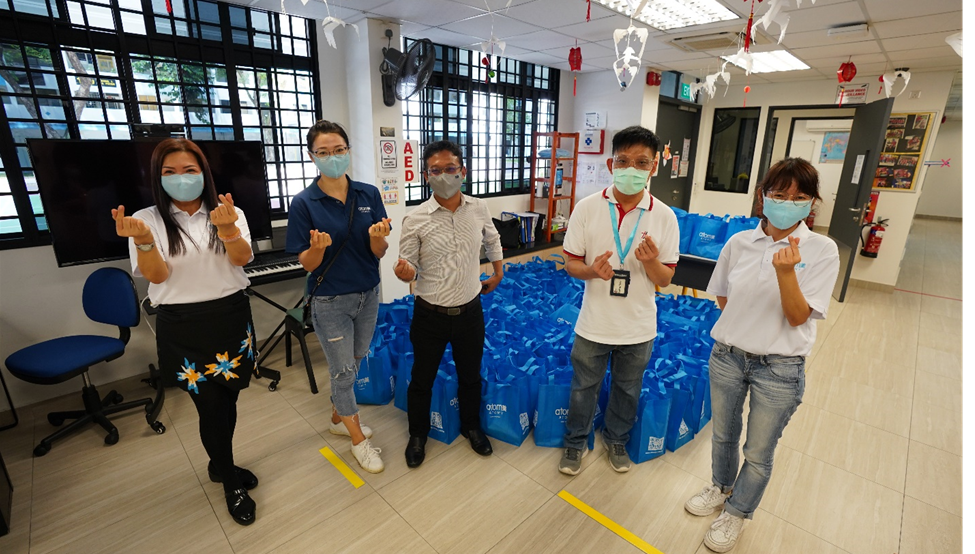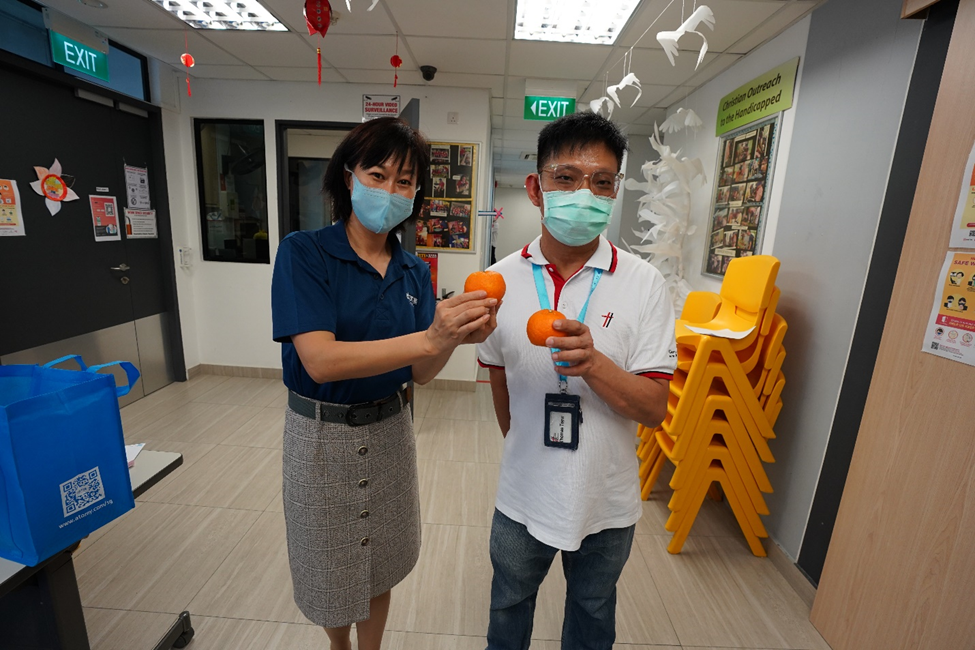 "In this world, there are many people who need help. We hope that everyone in this world will receive warmth and kindness with everyone's effort. Thank you, Atomy Singapore, for supporting this event and allowing us to reach out to the needy." Centre Manager of Atomy Toa Payoh Lifestyle Centre, Zhang Shulan commented.
Atomy Singapore will continue to reach out to more people in need and be the warm light source in their lives.