ARTICLE
26th Success Academy, June 2019
26th Success Academy, June 2019
ATOMY MALAYSIA 26th SUCCESS ACADEMY (June 2019)
马来西亚艾多美第二十六届成功学院(二零一九年六月)
SUCCESS ACADEMY ATOMY MALAYSIA KE-26 (Jun 2019)
Date | 日期 |
Tarikh
: 14- 15 June, 2019
Venue | 地点 |
Tempat
:The Grand Ballroom, Dorsett Grand Subang
Attendees | 出席人数 |
Kehadiran
: 1,042 pax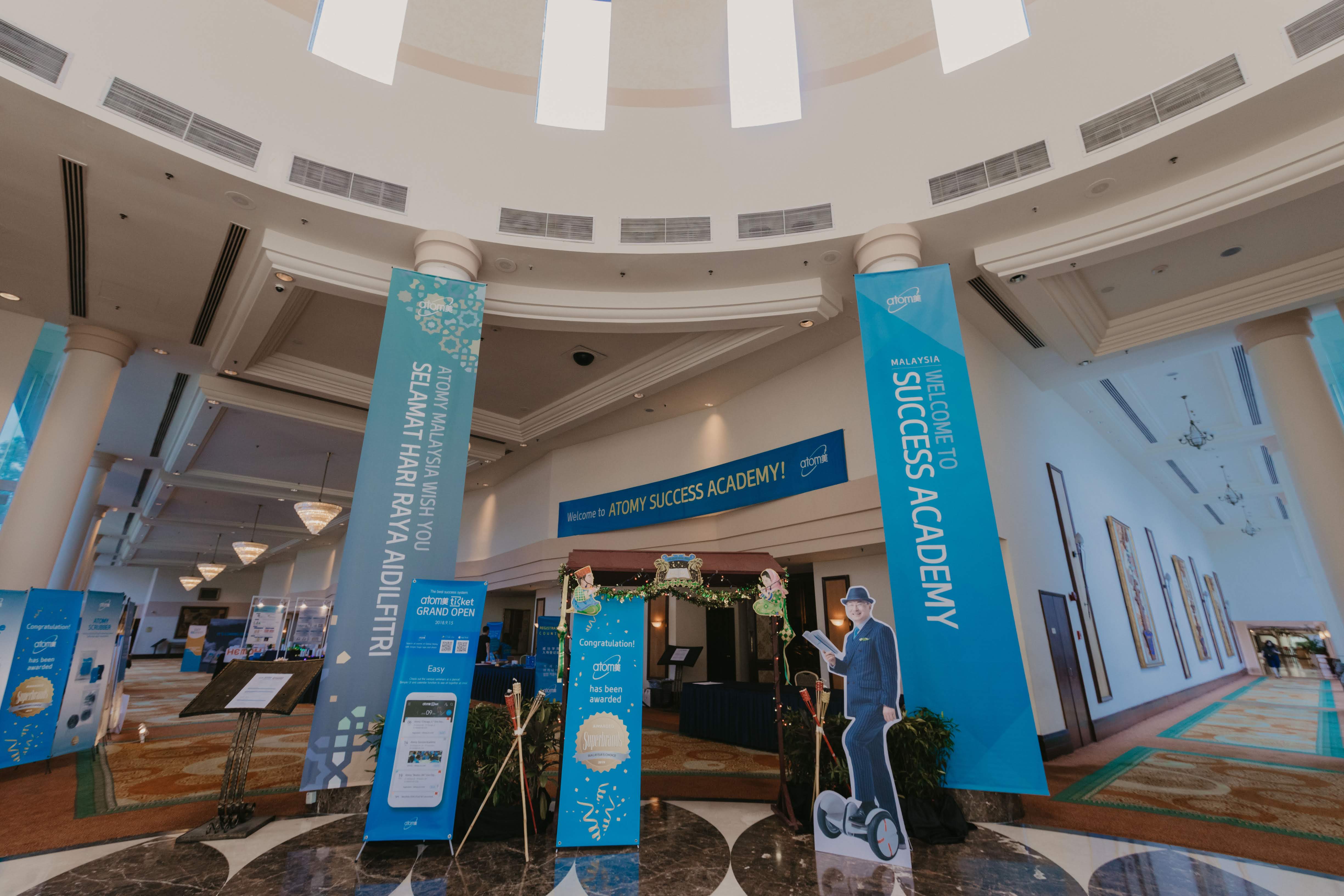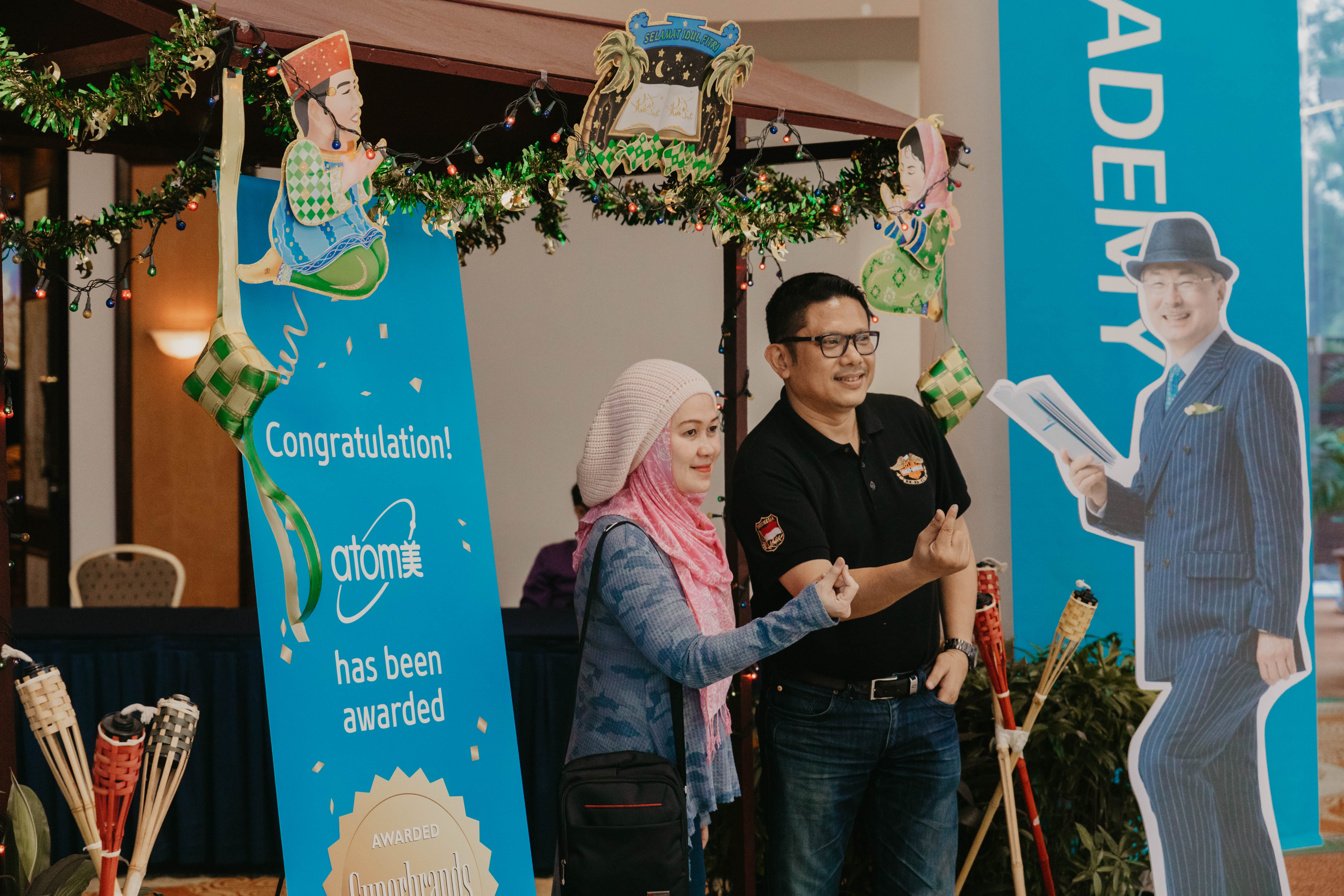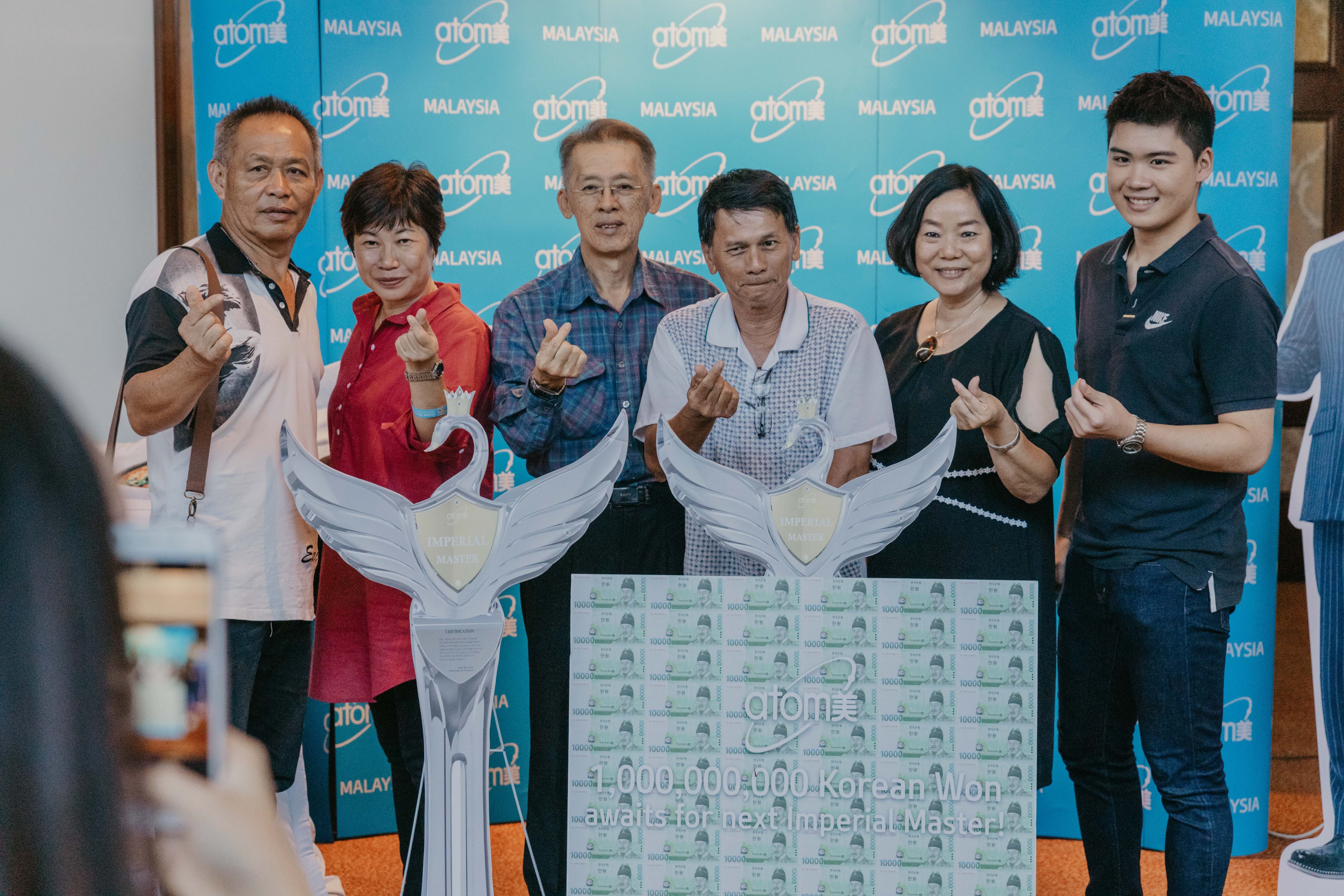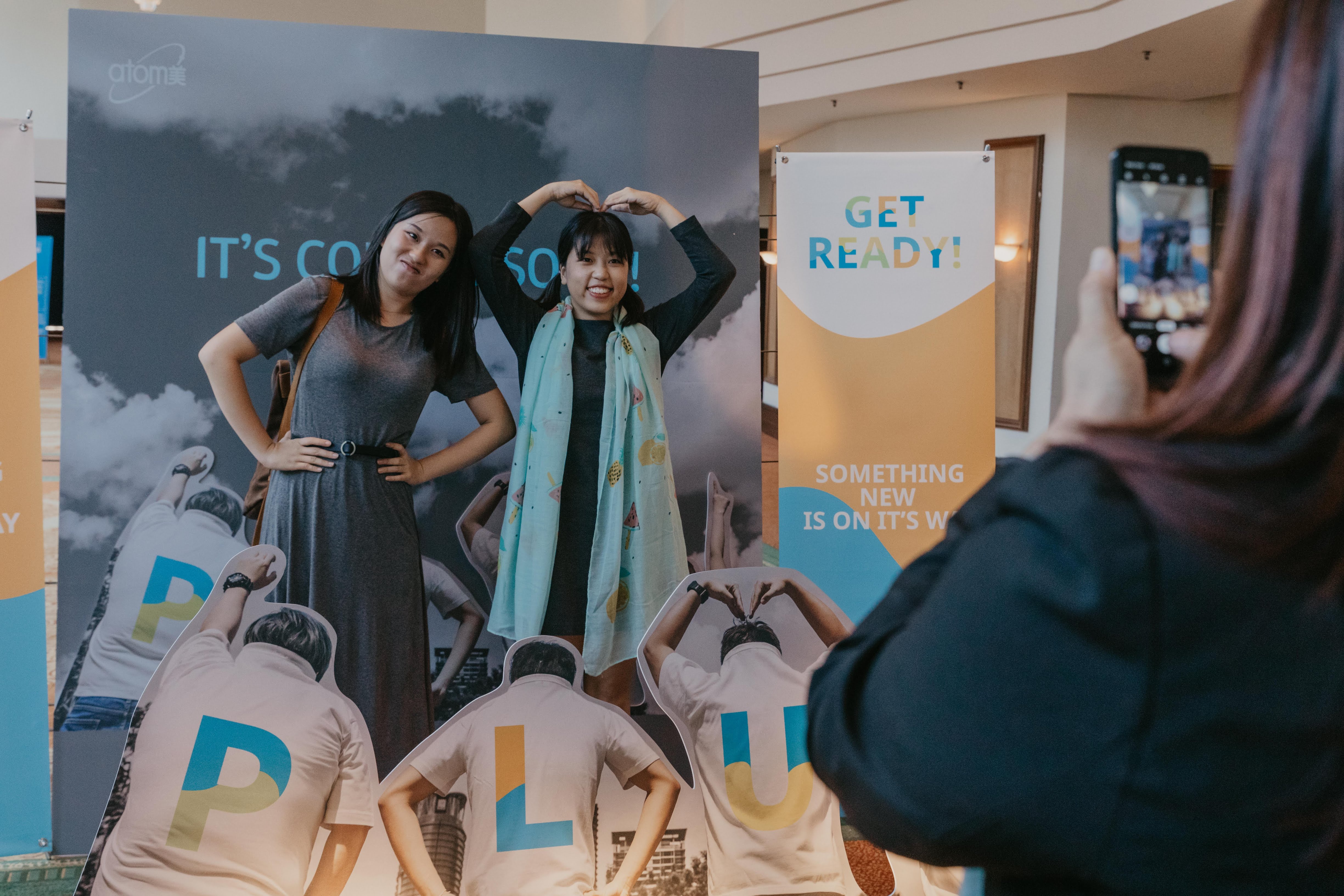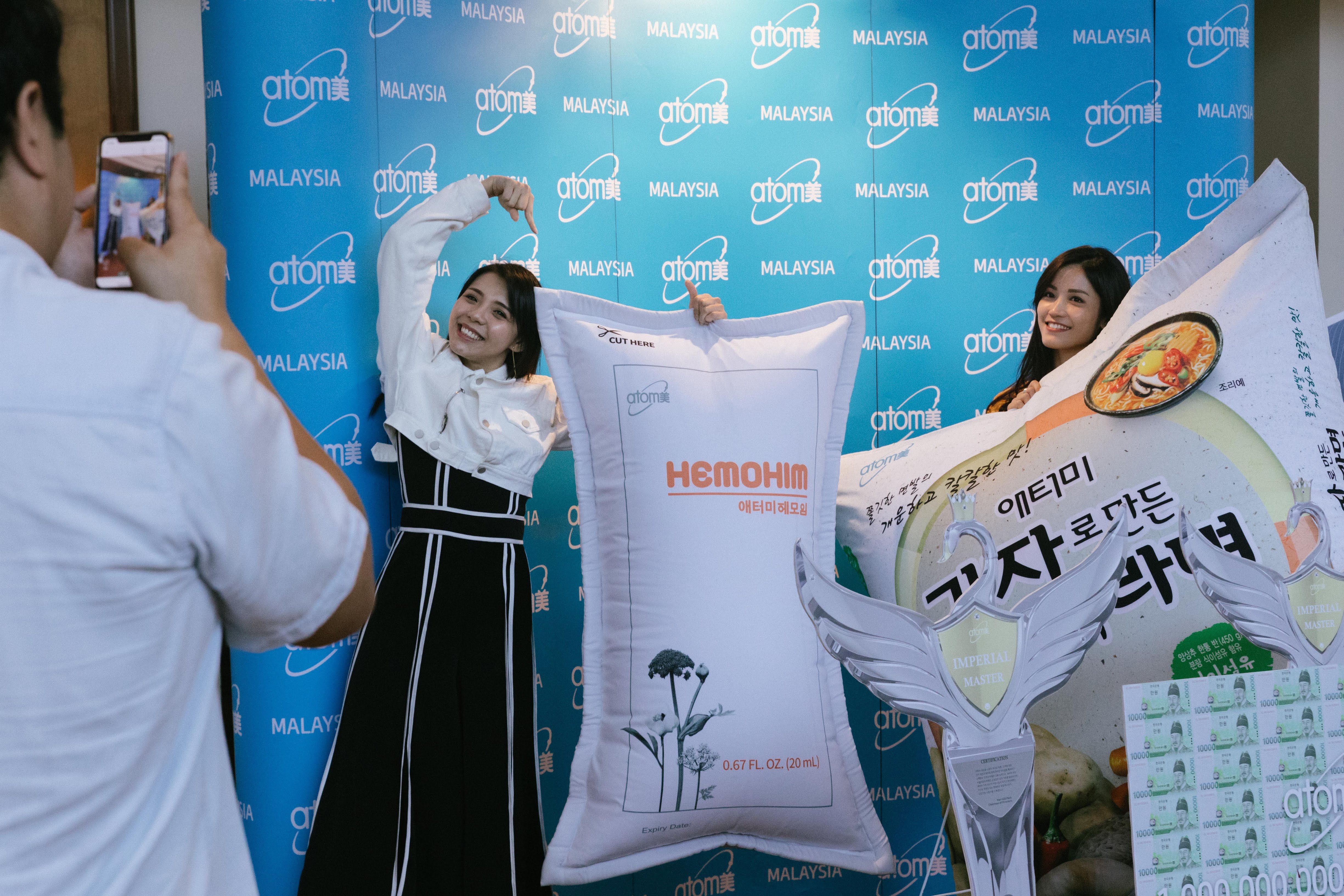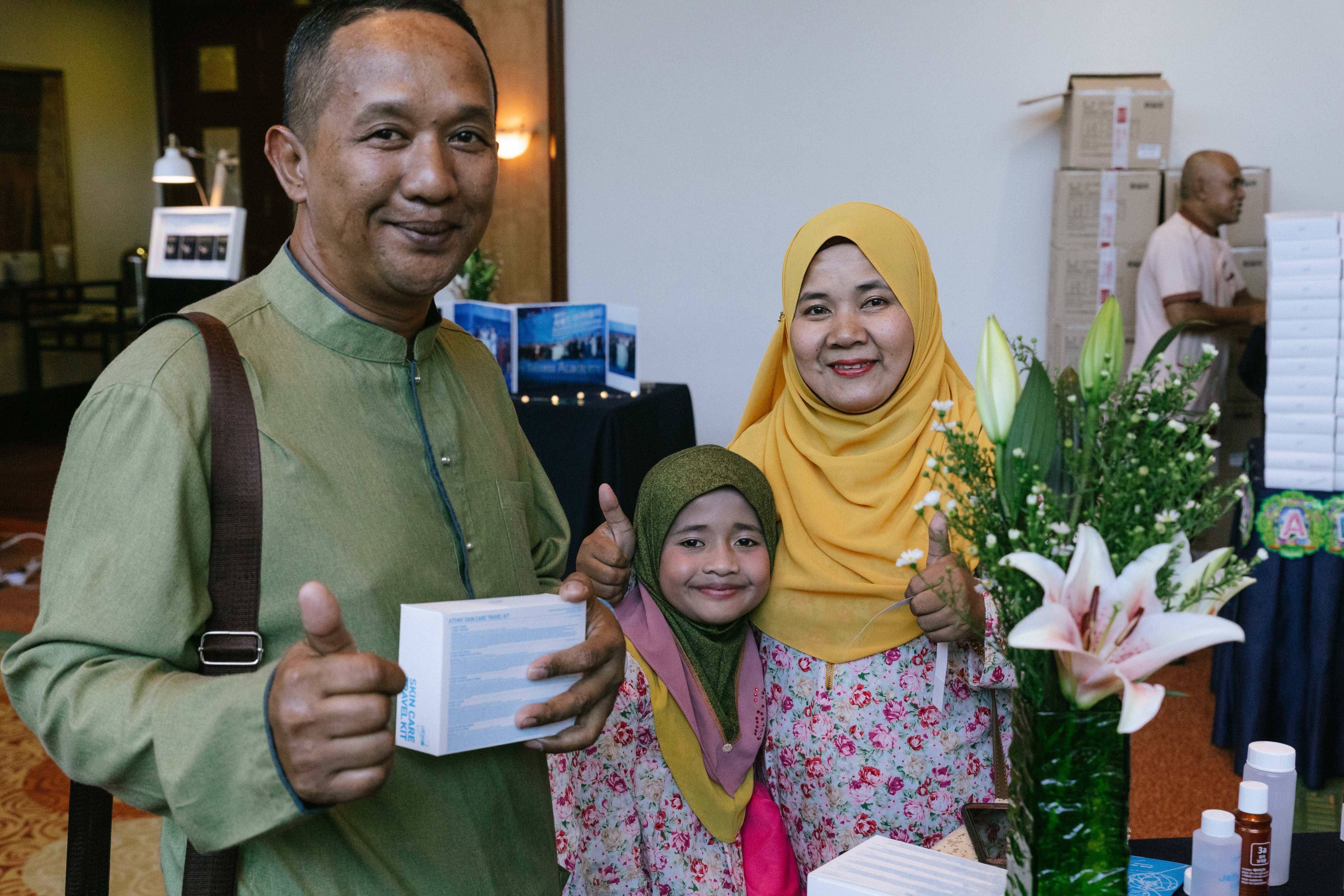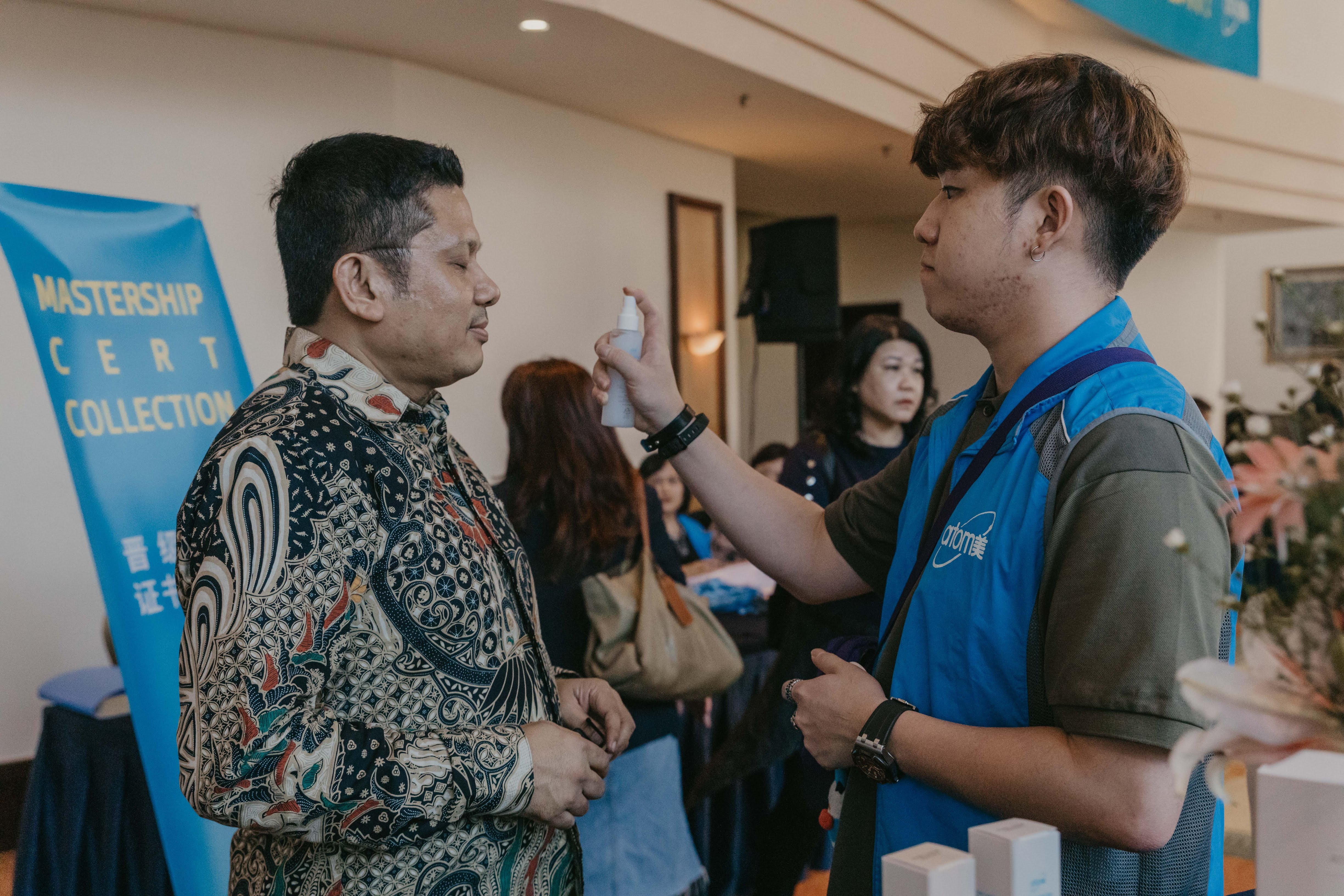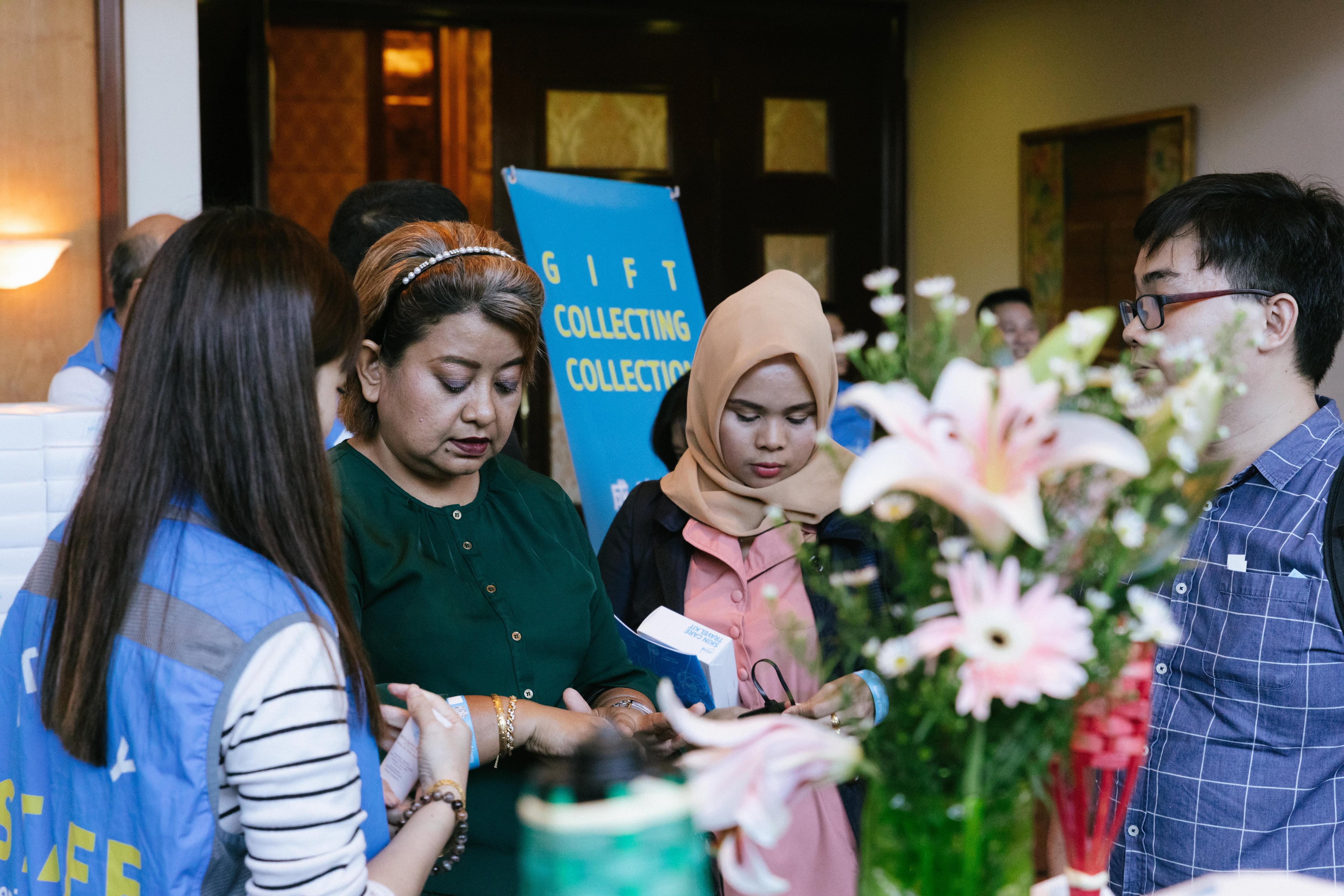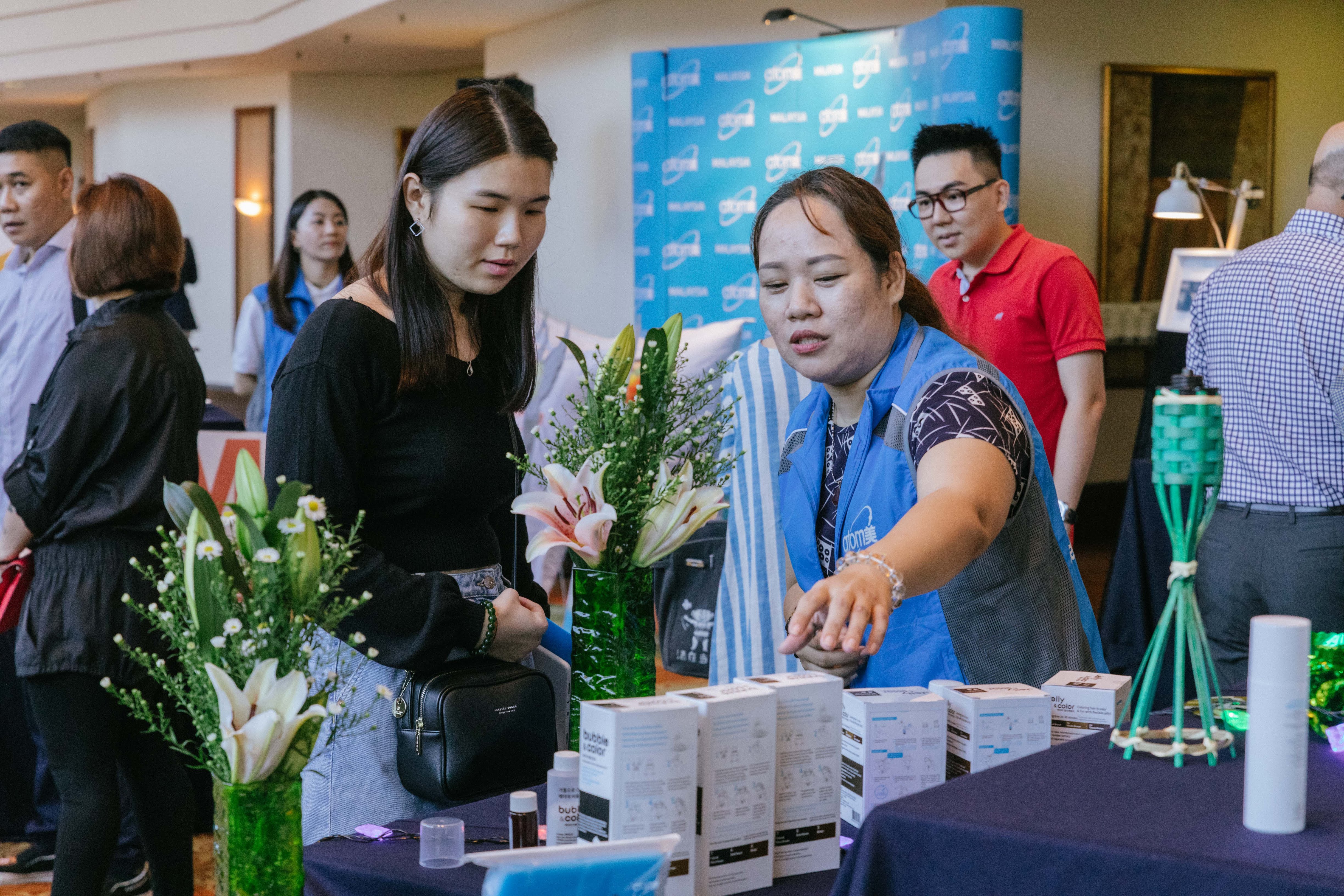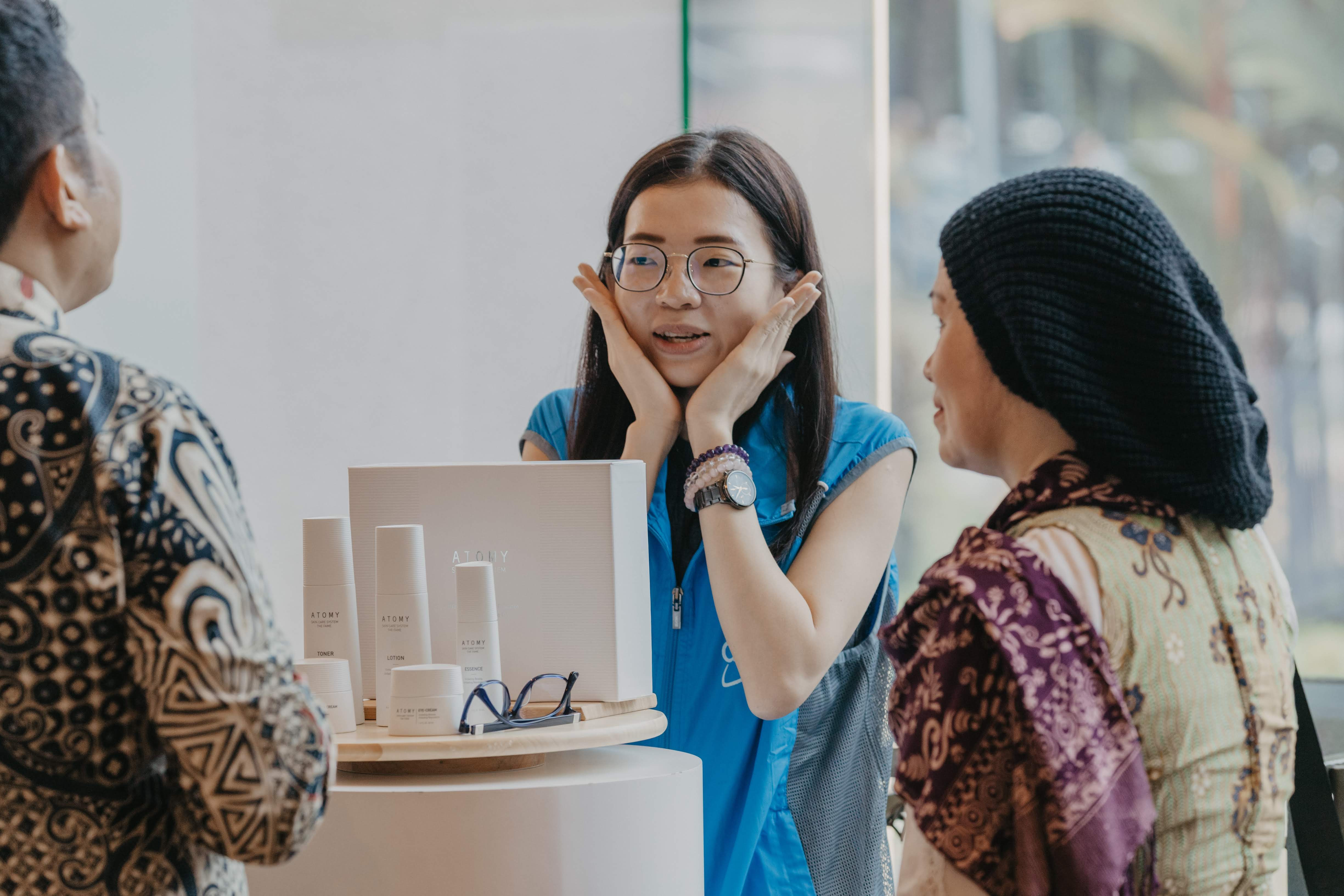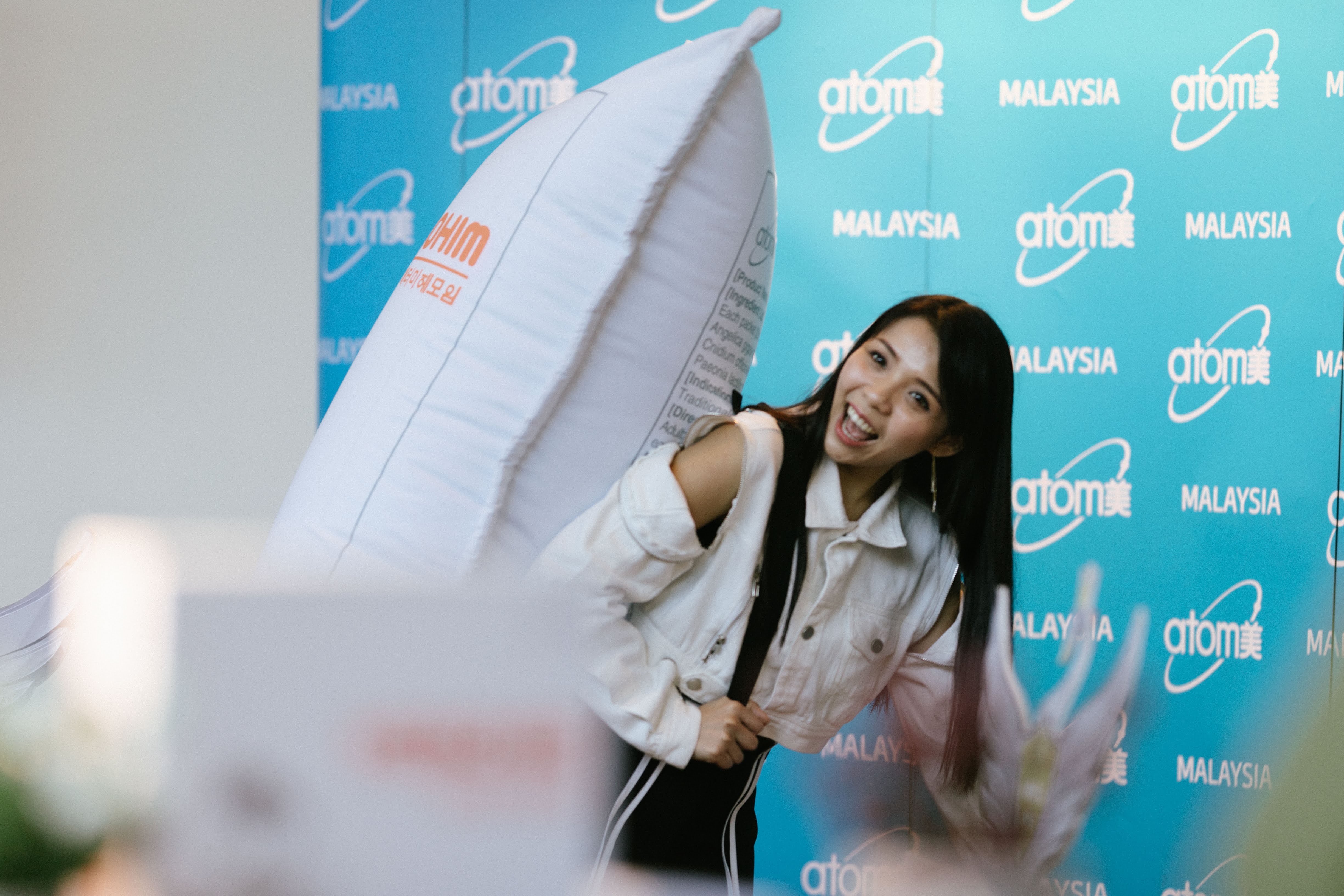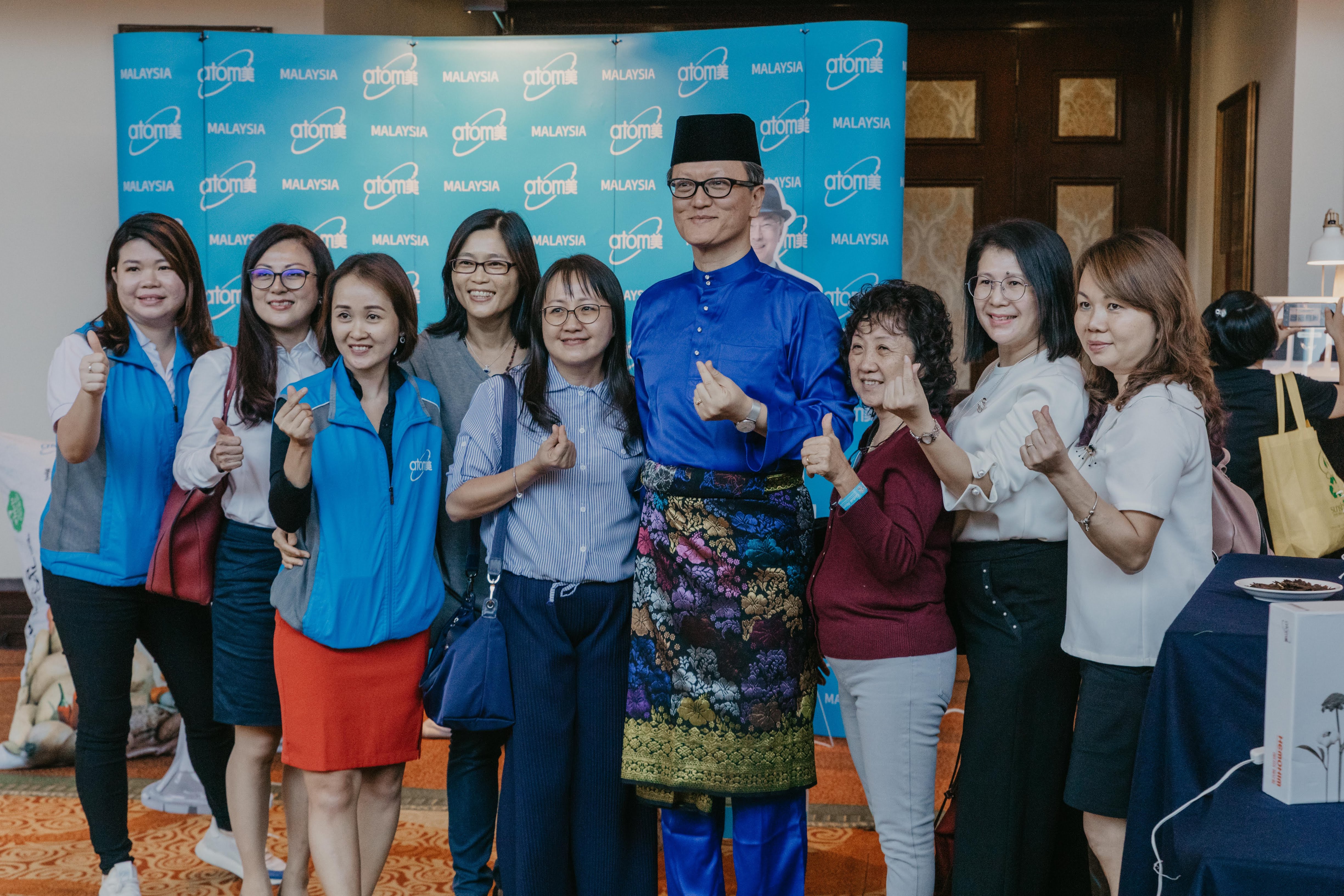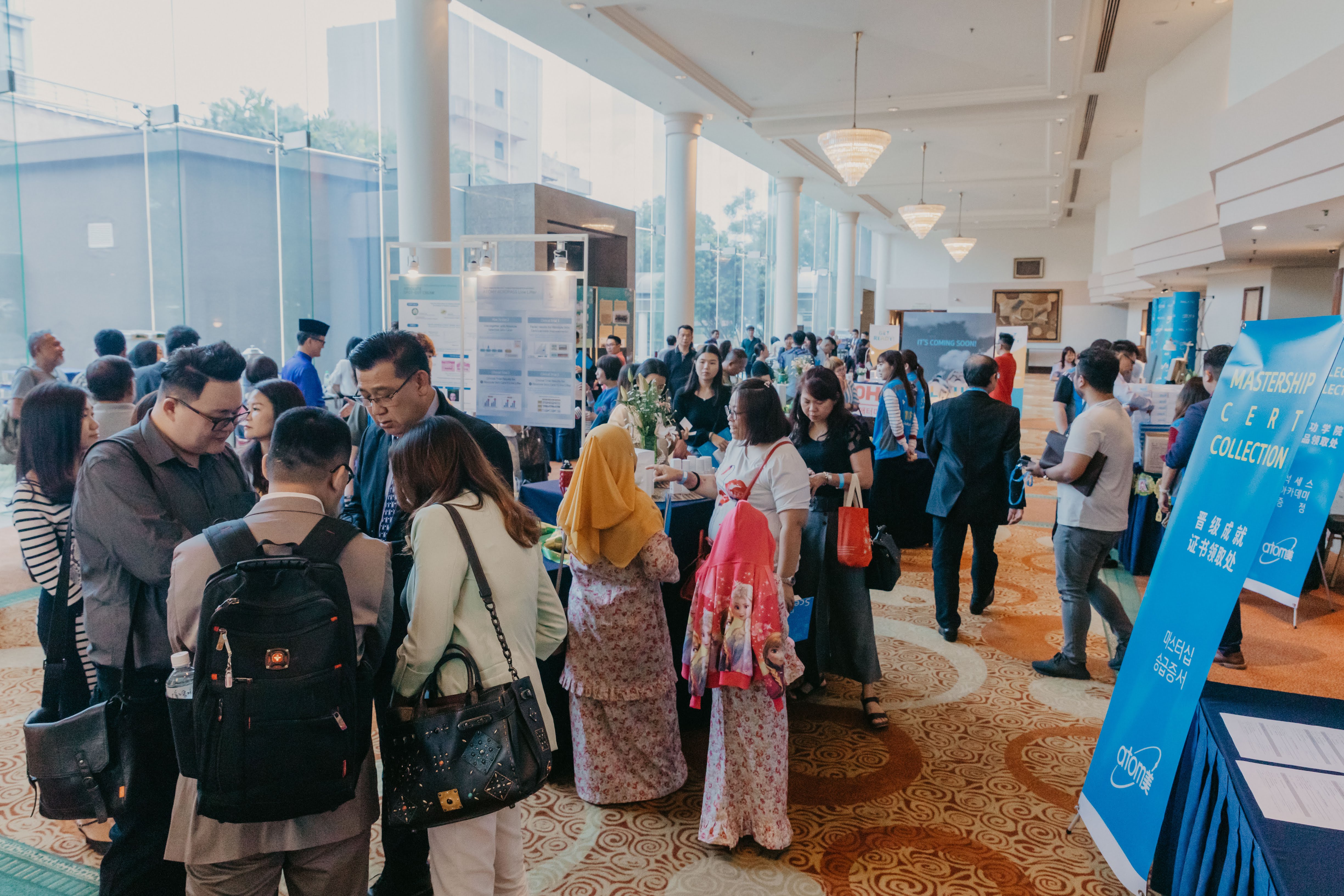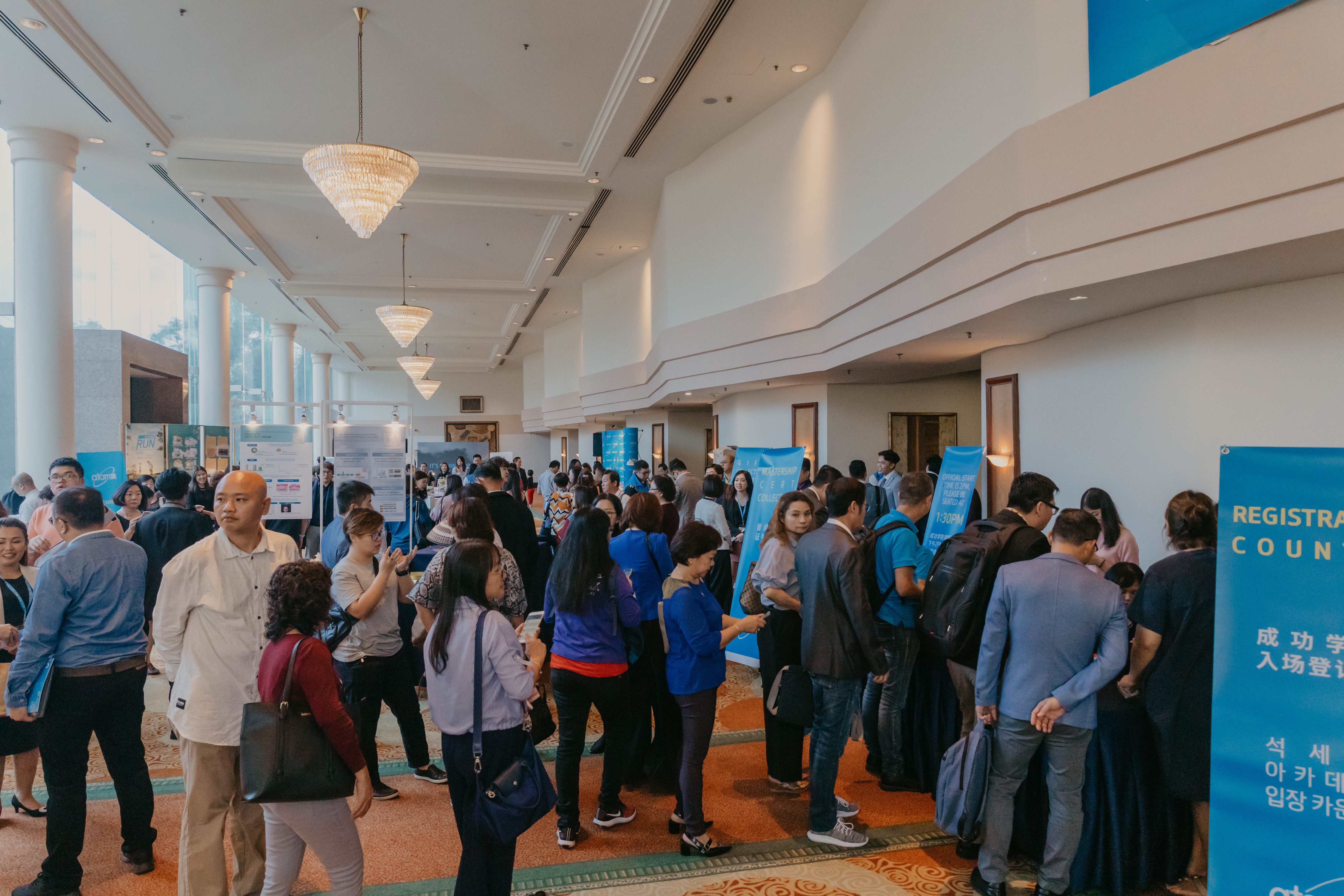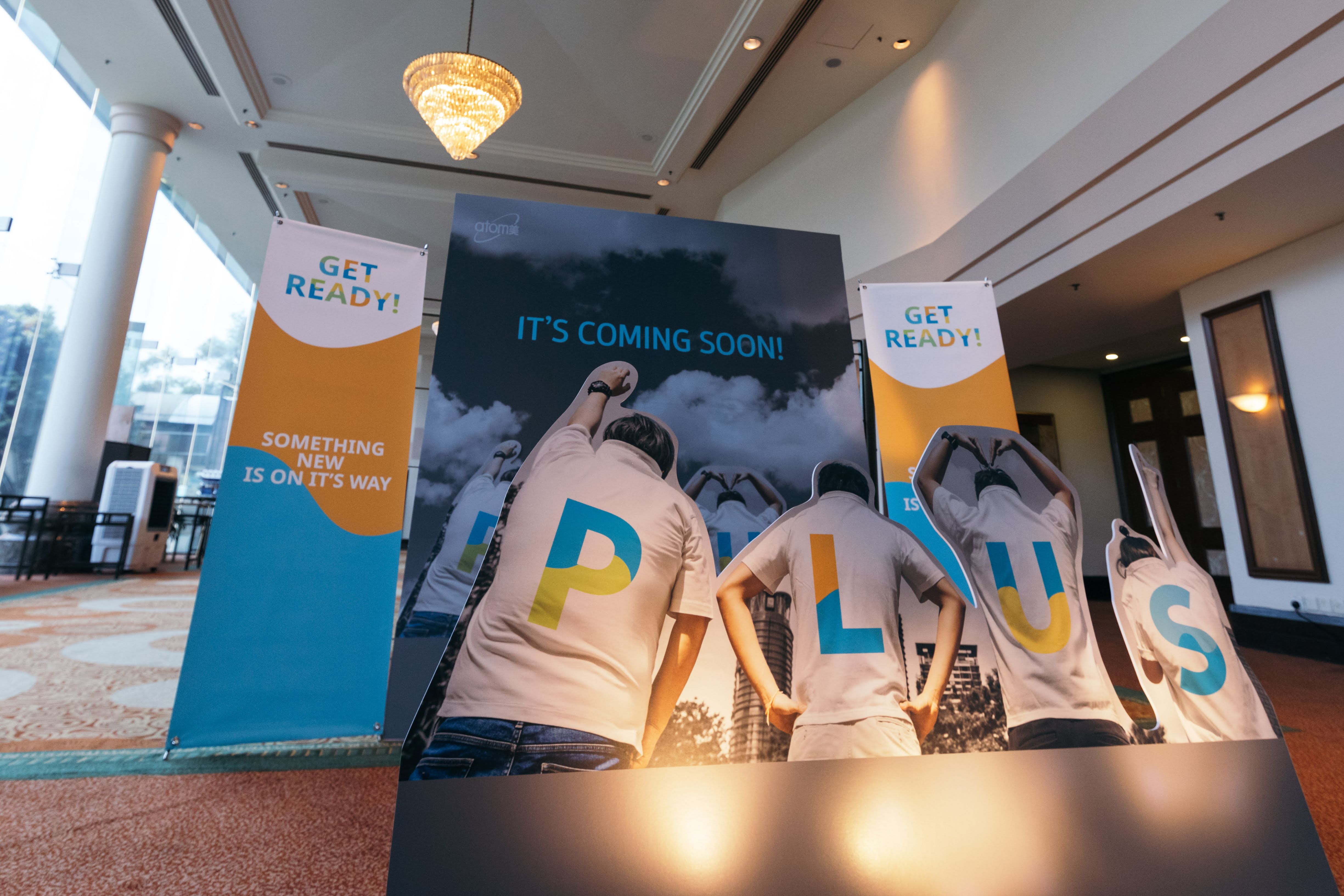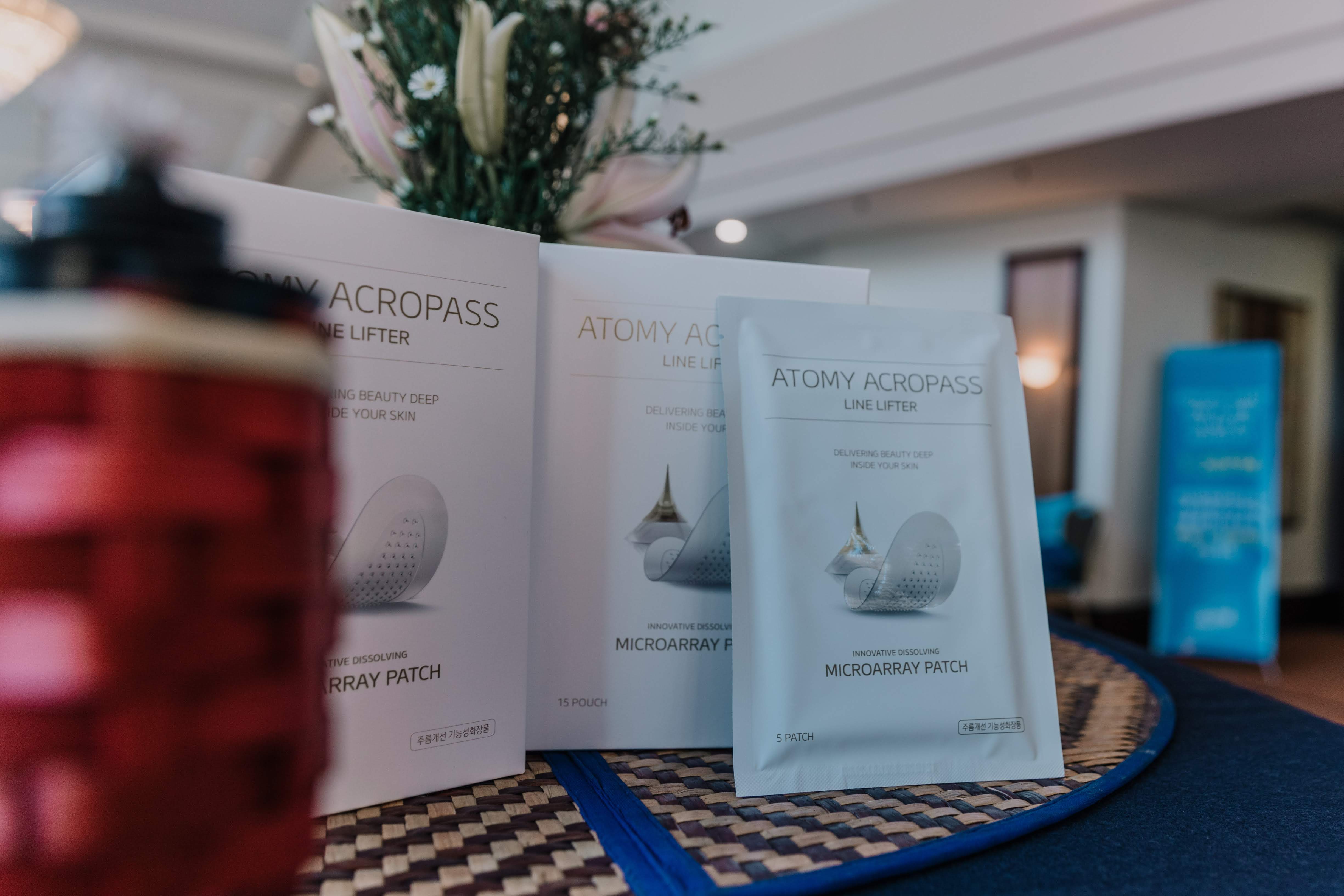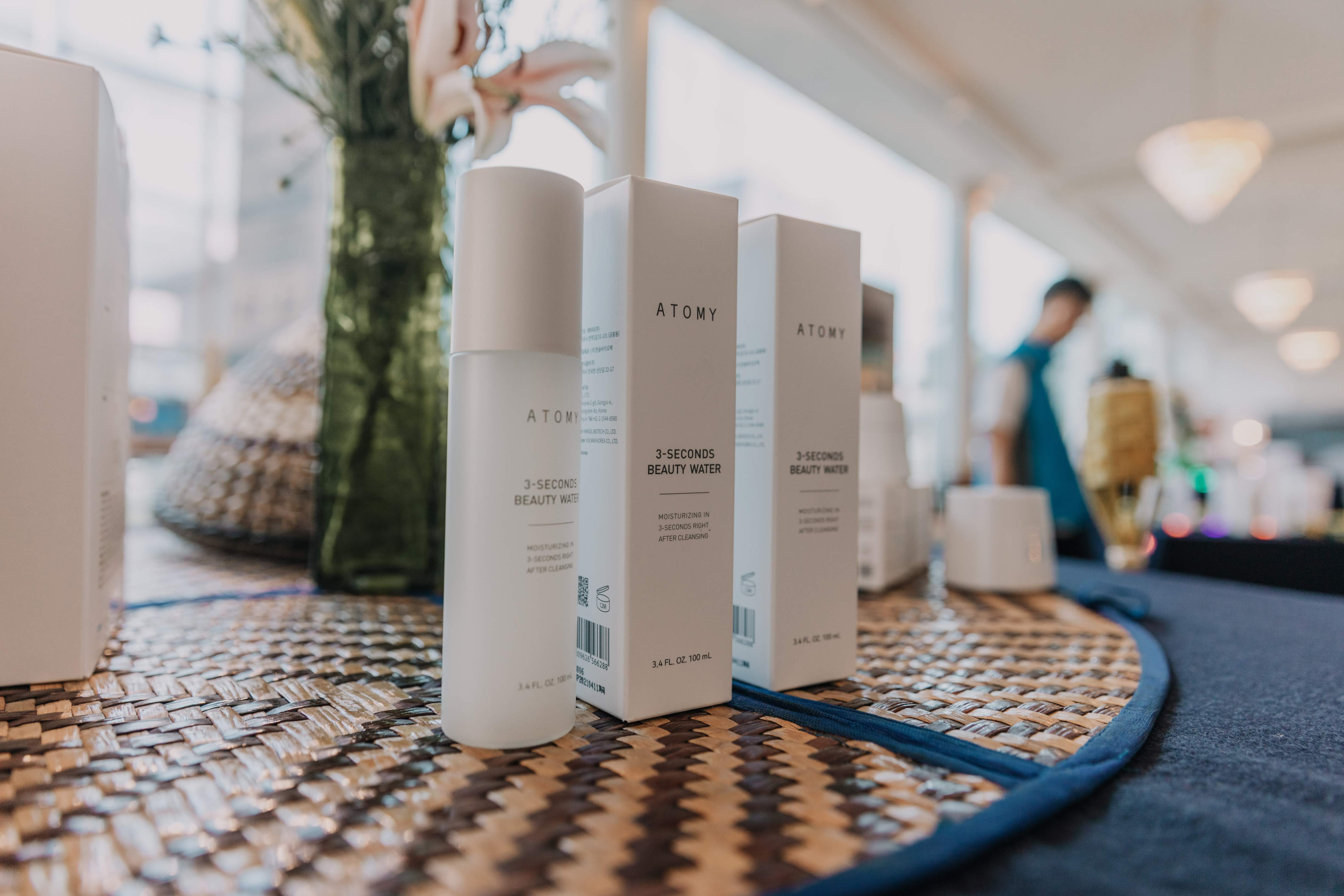 ATTENTION!!
Atomy new products is launched on 18 June 2019, 3pm
Experience the magic of this new skincare product yourself
看过来!
艾多美新产品要面市了!!
六月十八号,下午三点钟,亲自体验这护肤美容新产品的神奇吧
PERHATIAN!!
Produk baharu Atomy akan berada di pasaran pada 18 Jun 2019 jam 3.00 petang. Alami keajaiban produk kecantikan dan penjagaan kulit yang baharu ini
#atomy
#atomymalaysiaofficial
#Atomynewproductlaunch
#18june2019
#AtomyAbsoluteSpotOutCream
#AtomyAcropassLineLifter
#Atomy3SecondBeautyWater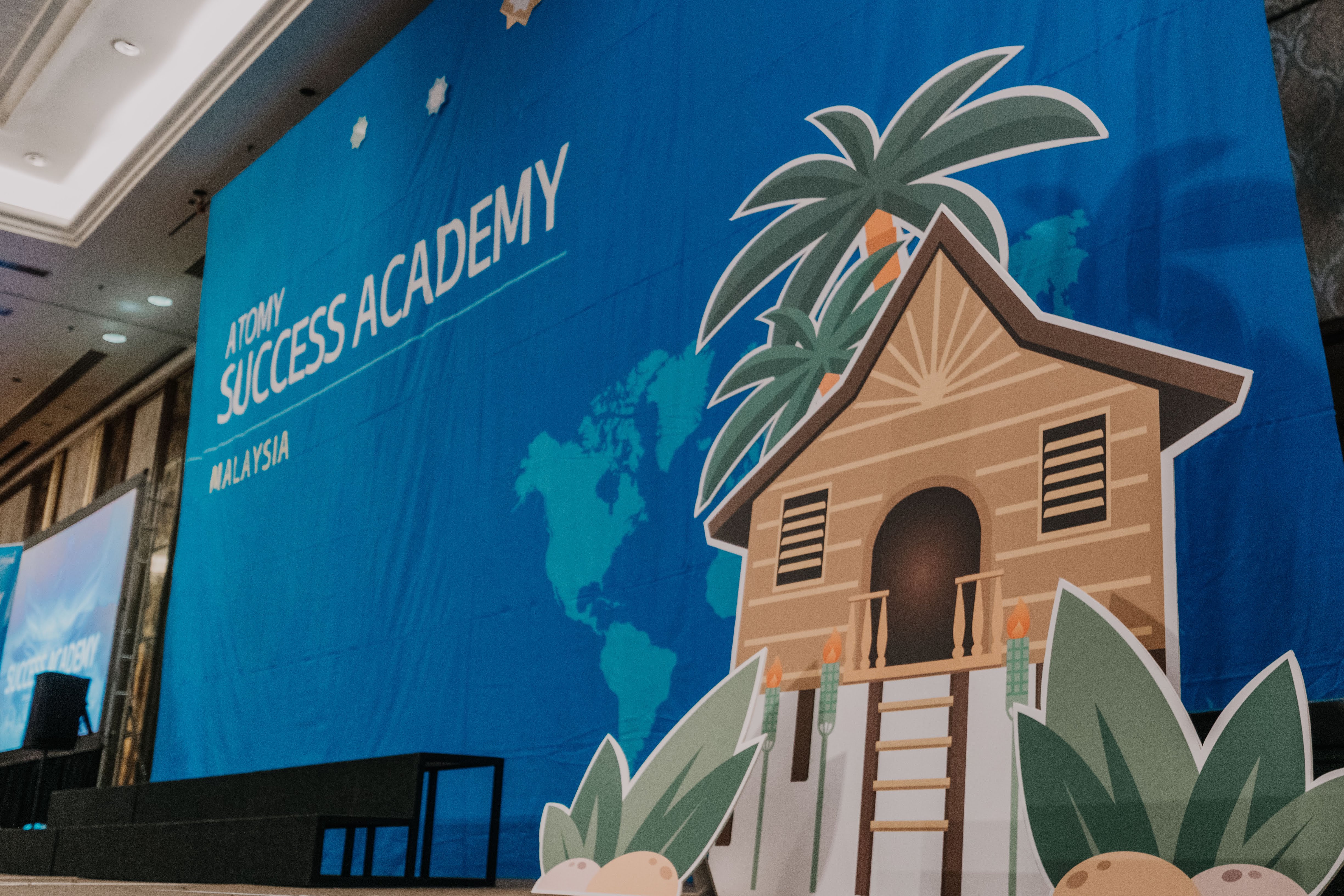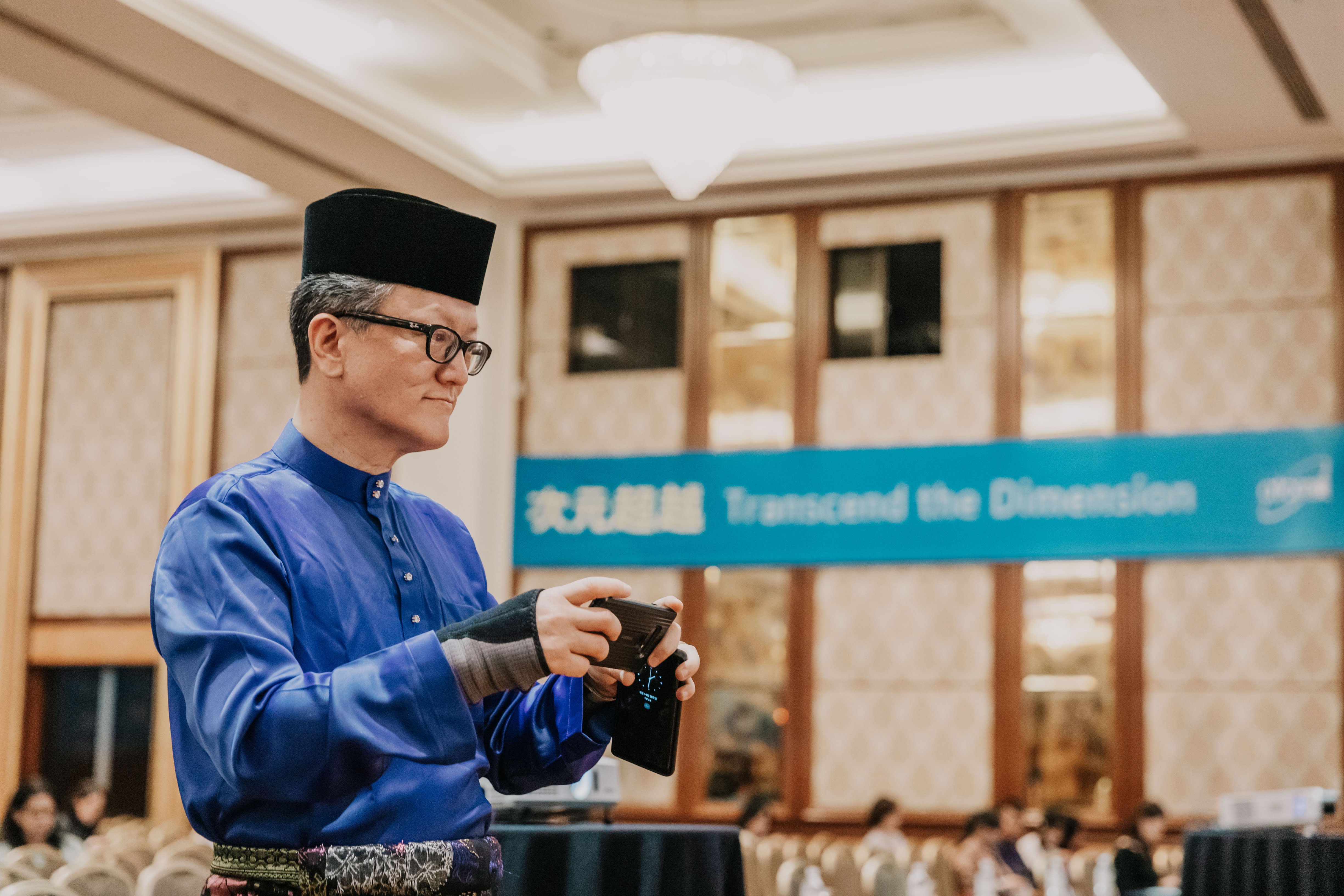 Hari Raya Theme | 开斋节主题 |
Tema Hari Raya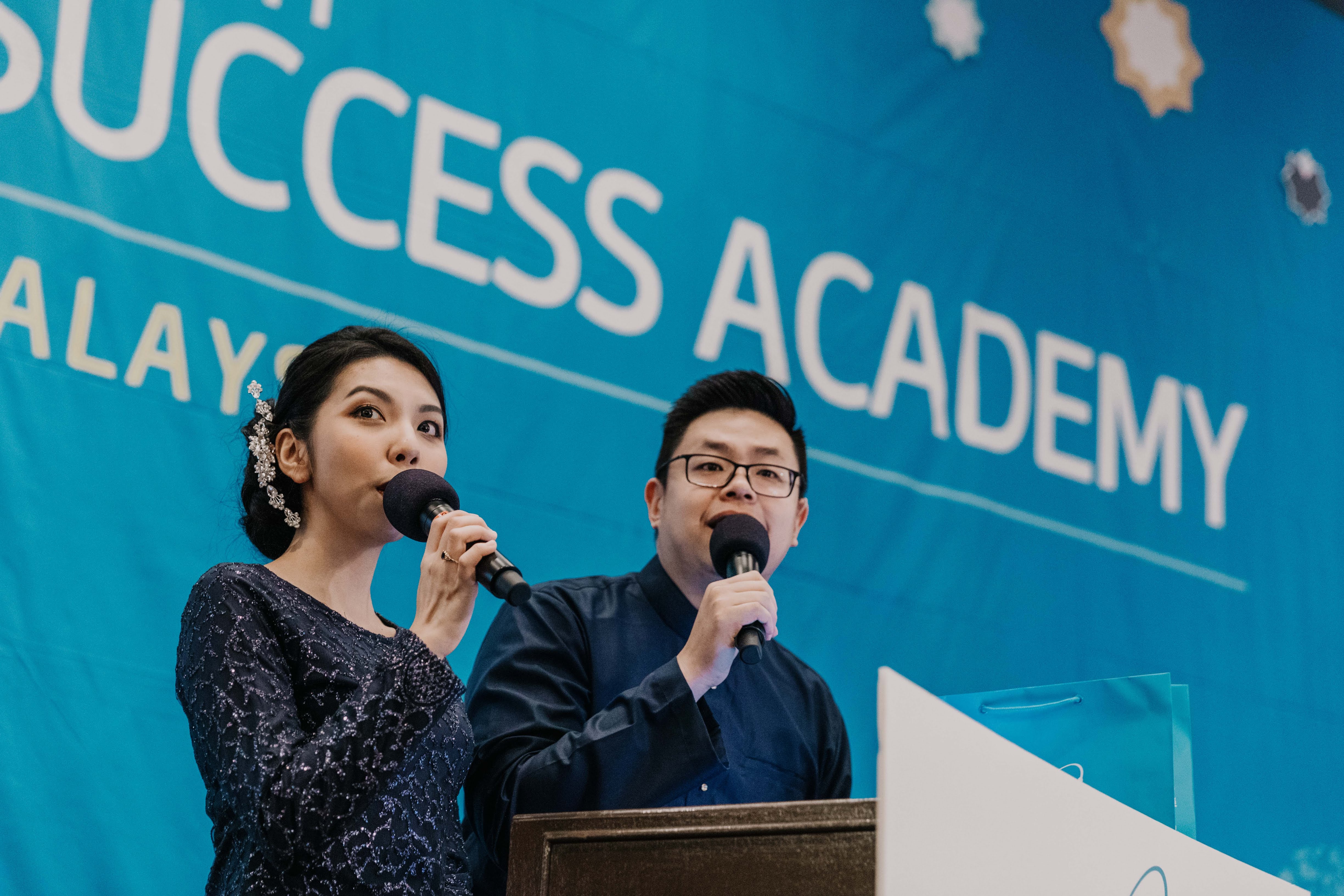 Emcee | 司仪|
Pengacara
- Monica Chin & Wallace Tan - Sales Master 销售大师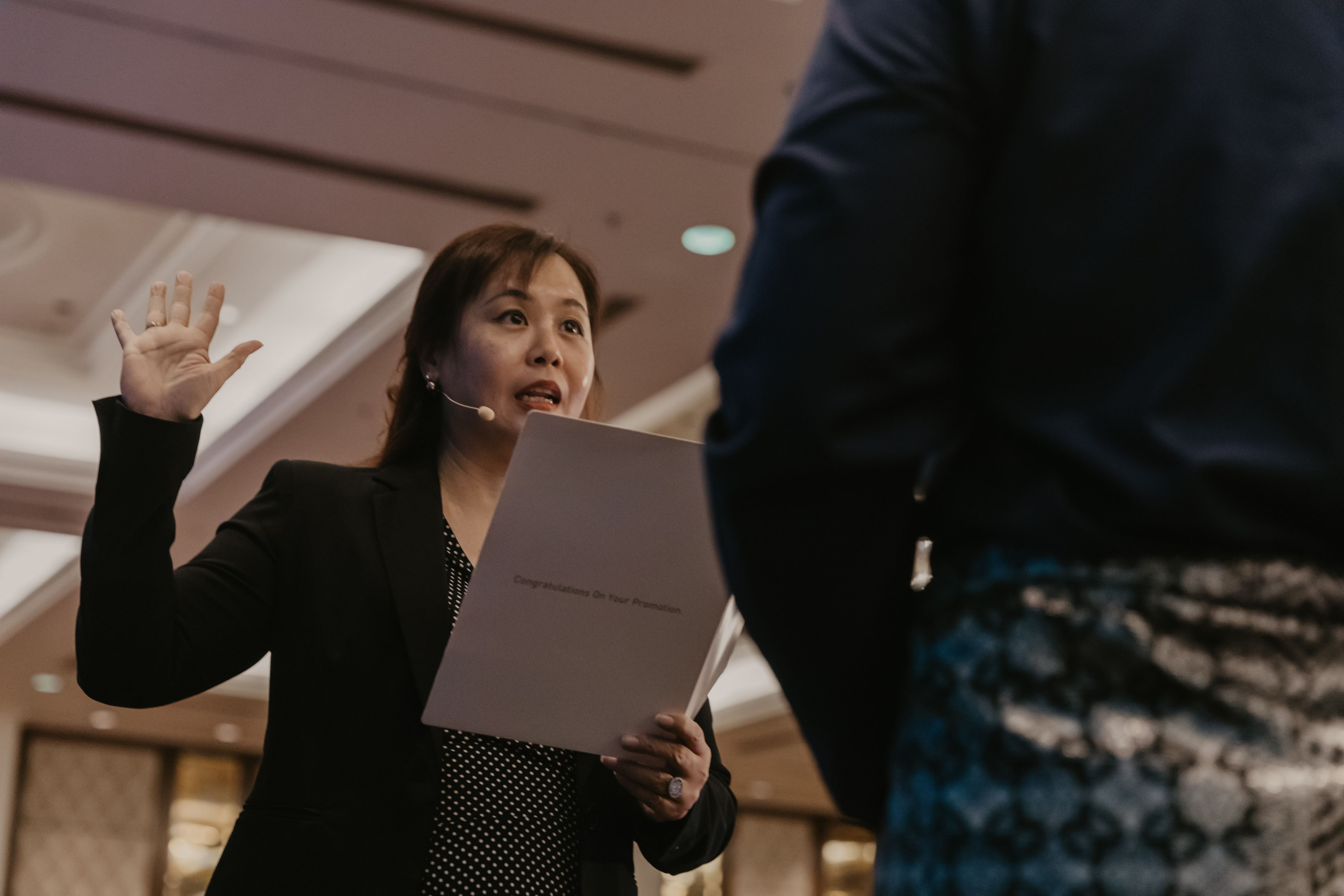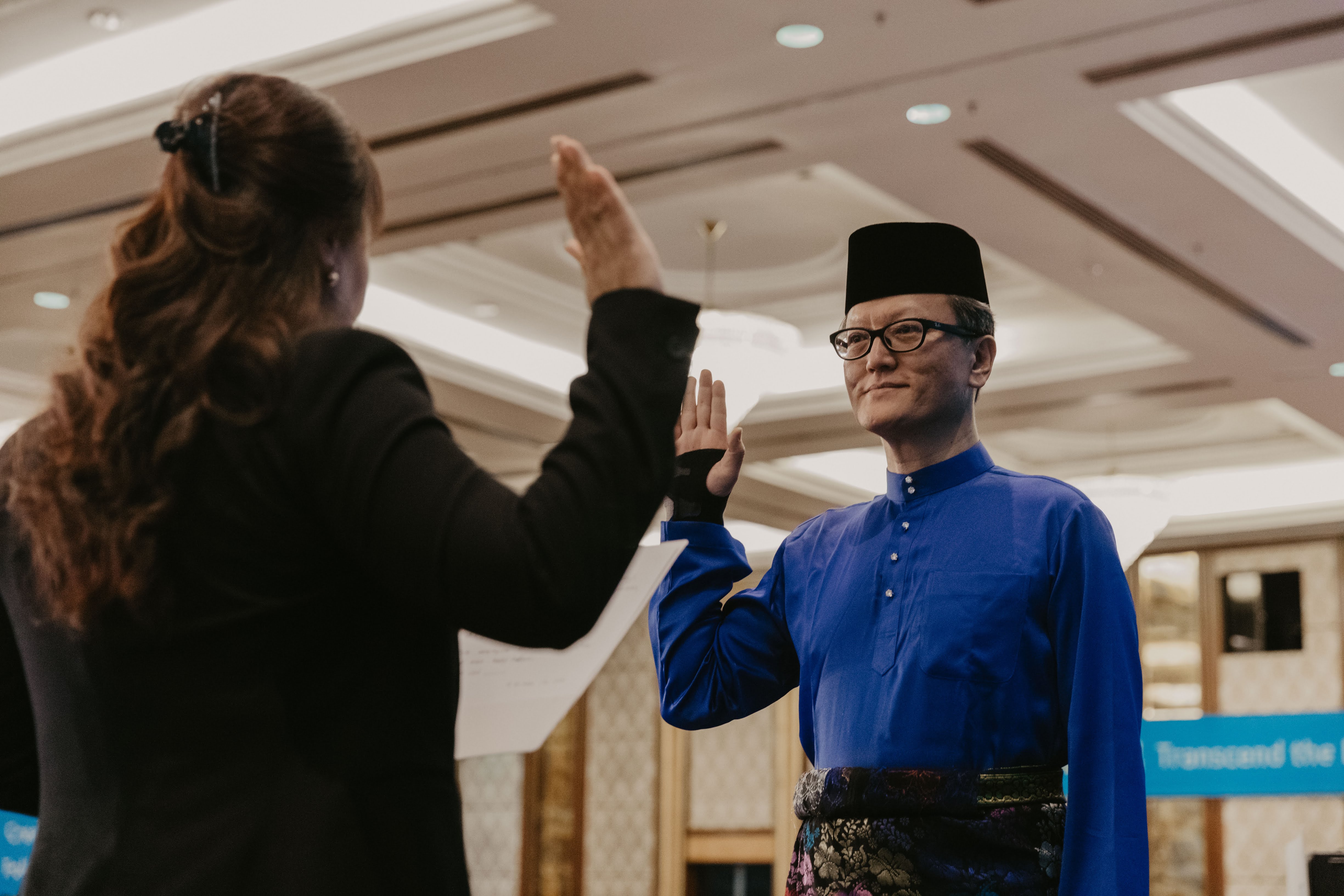 COMPANY MOTTO & OATH
Reading of Oath by member's representative | 会员代表宣誓 |
Pembacaan Akuan Sumpah
oleh wakil ahli -
Cynthia Yew, Sharon Rose Master 玫瑰大师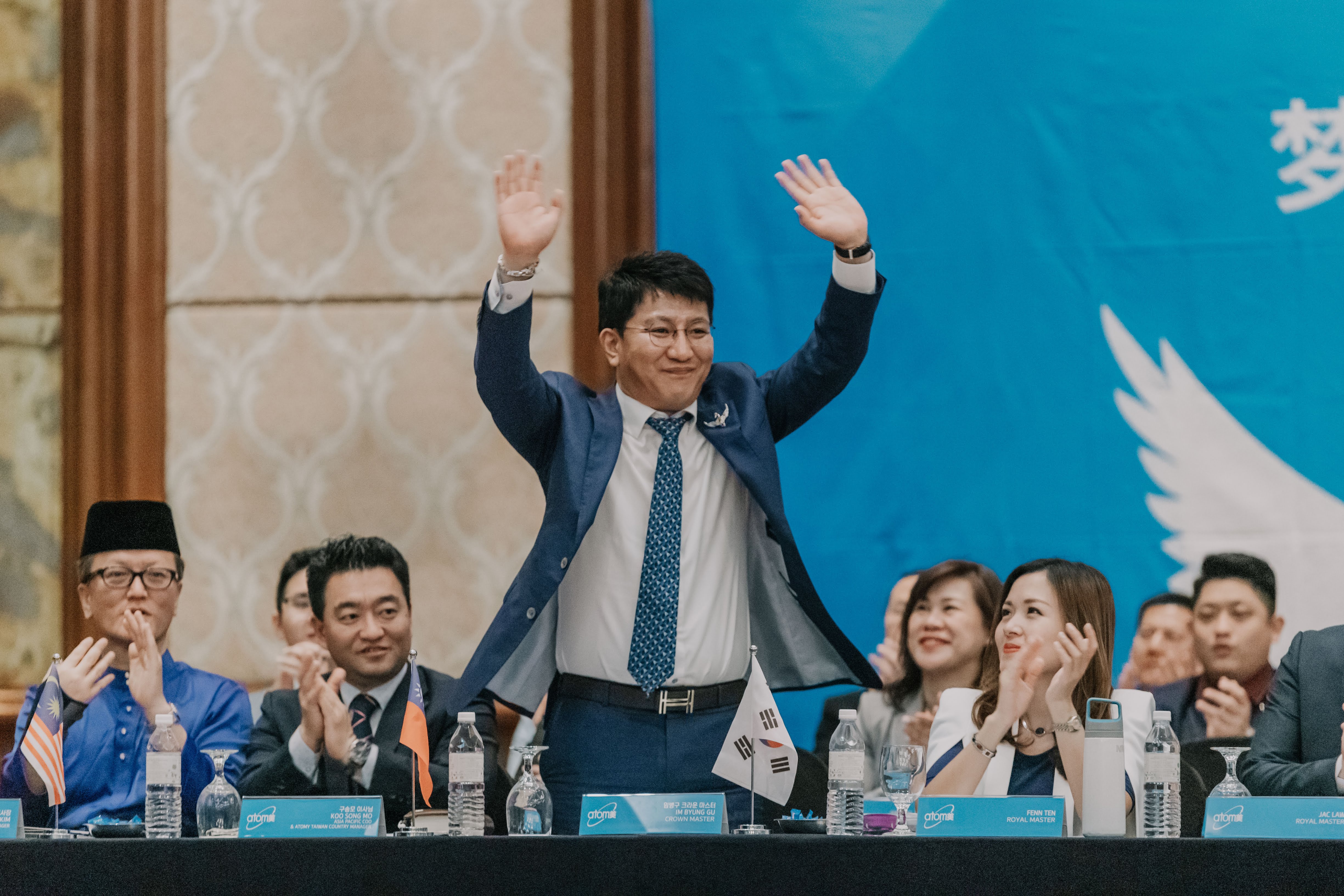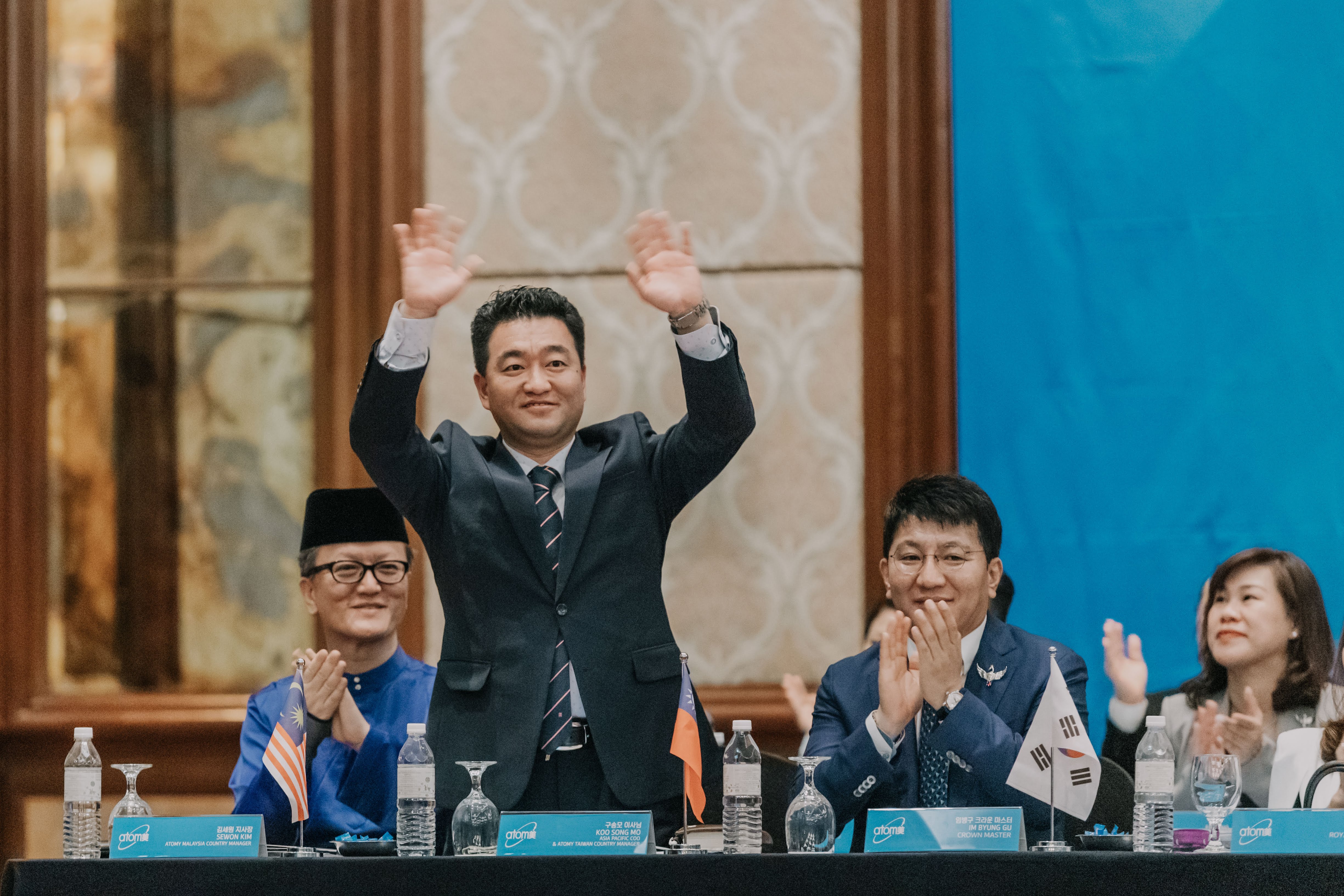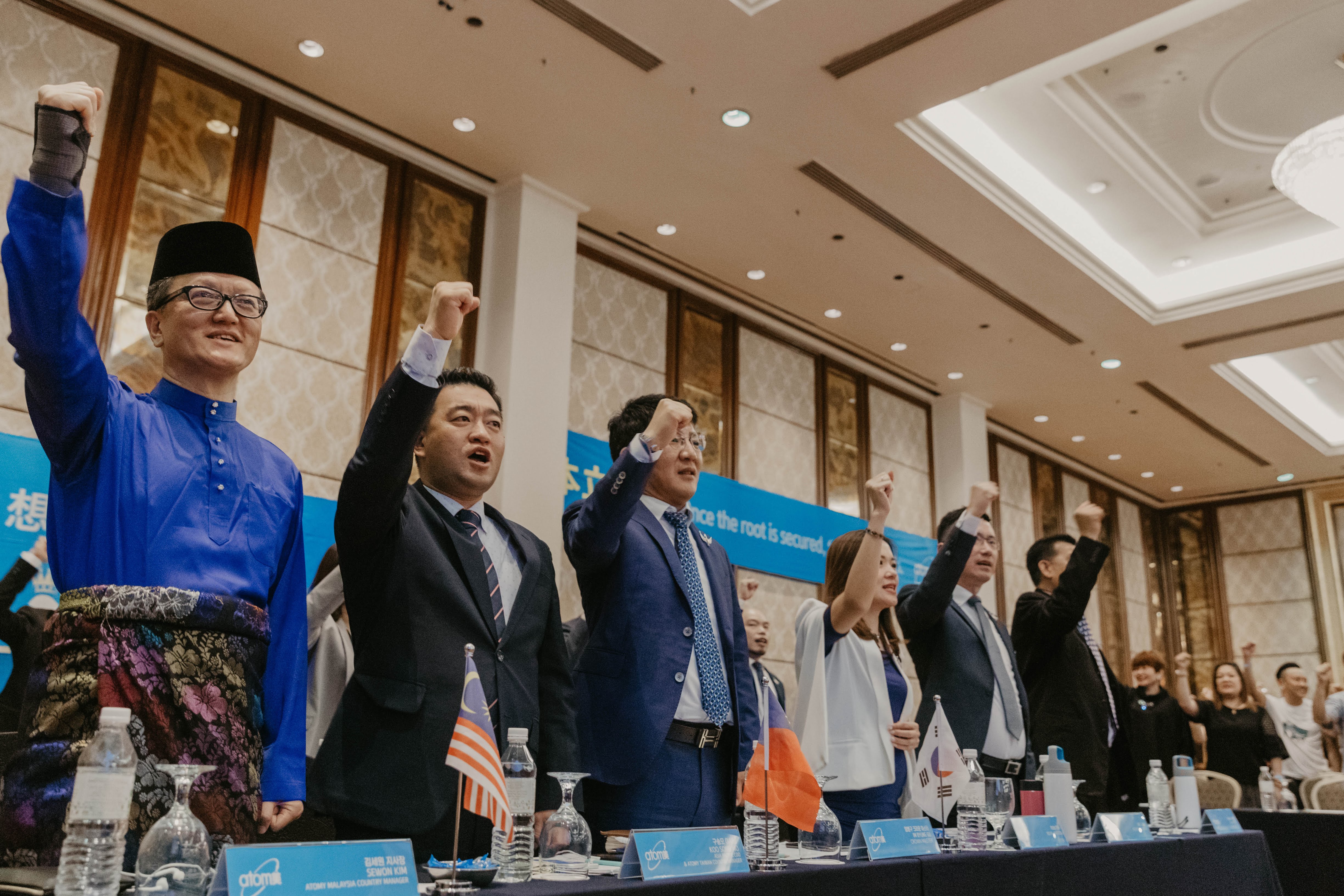 Reciting the Company's Motto to start our SA, Aja! Aja! Aja!
成功学院正式开始, 大家一起喊社训。
Laungan Motto Syarikat
sebagai upacara pembukaan SA, Aja! Aja! Aja!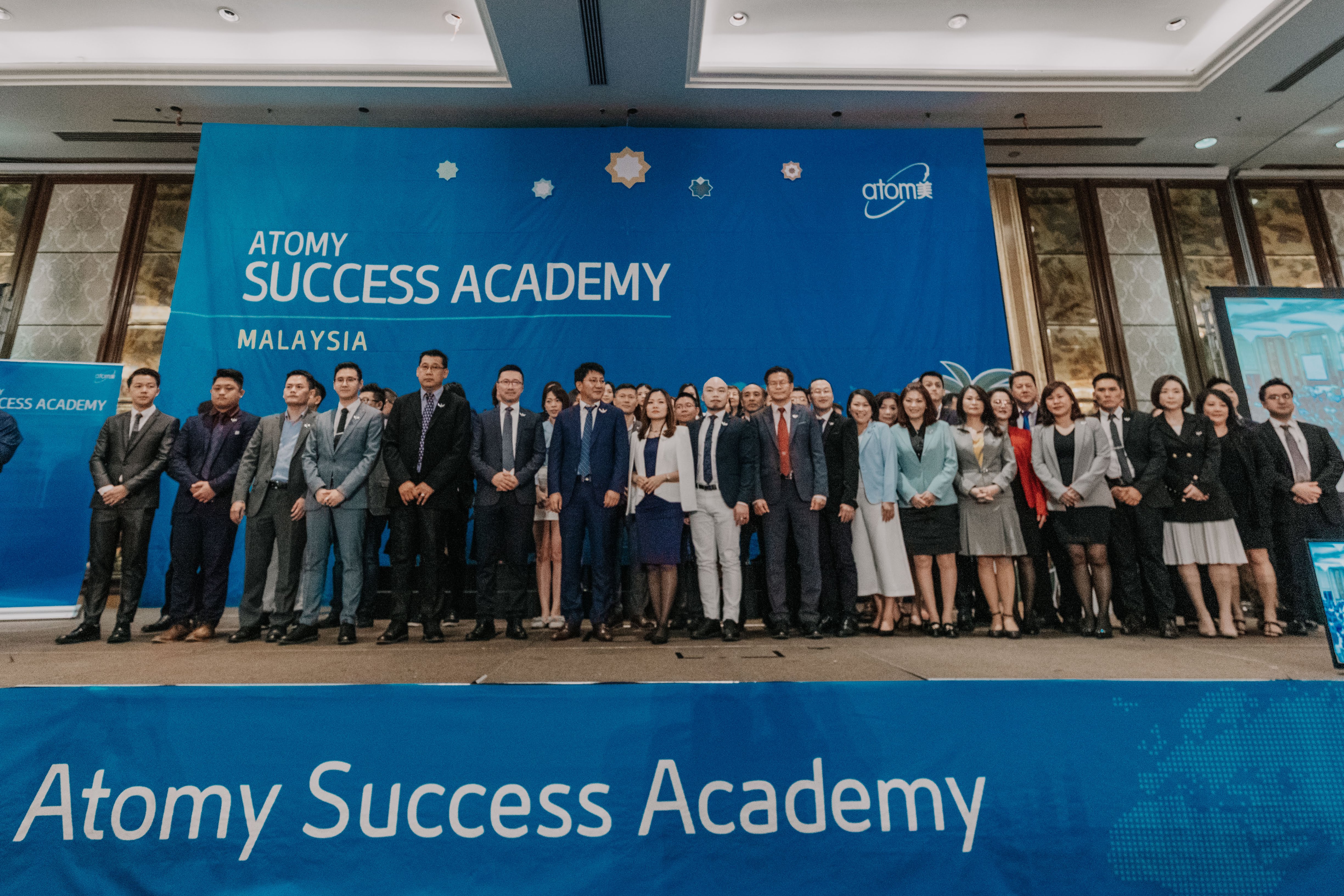 Introduction of Local Leaders | 介绍本地领袖们 |
Pengenalan Pemimpin Tempatan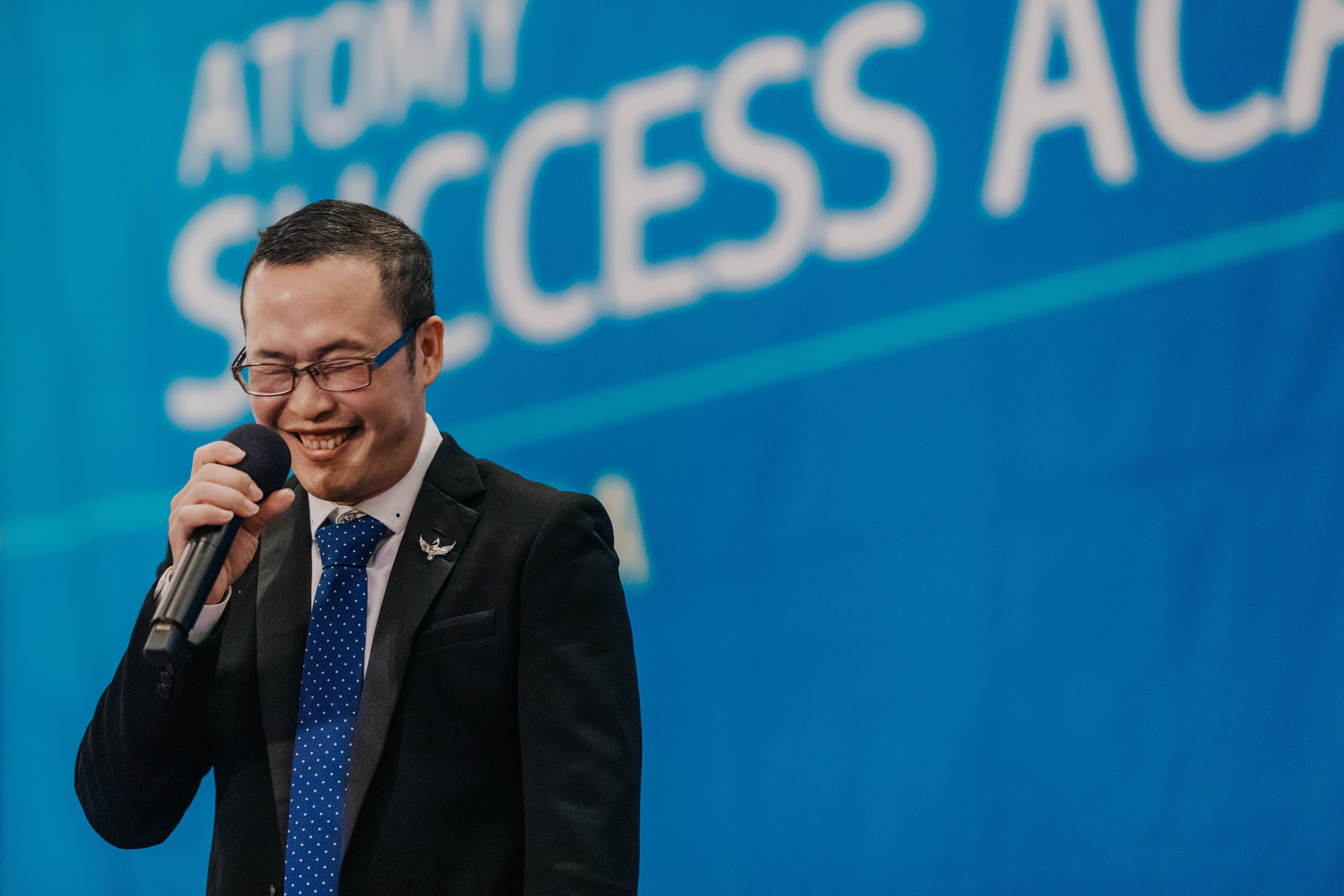 Greeting speech | 来自本地领袖的欢迎词 |
Kata Alu-aluan daripada
- Alan Hu, Star Master@
Leaders Club Member 星光大师兼领袖俱乐部
Company Introduction | 公司介绍 |
Pengenalan Syarik
at | - Vincent Tan, Star Master@Leaders
Club Member 星光大师兼领袖俱乐部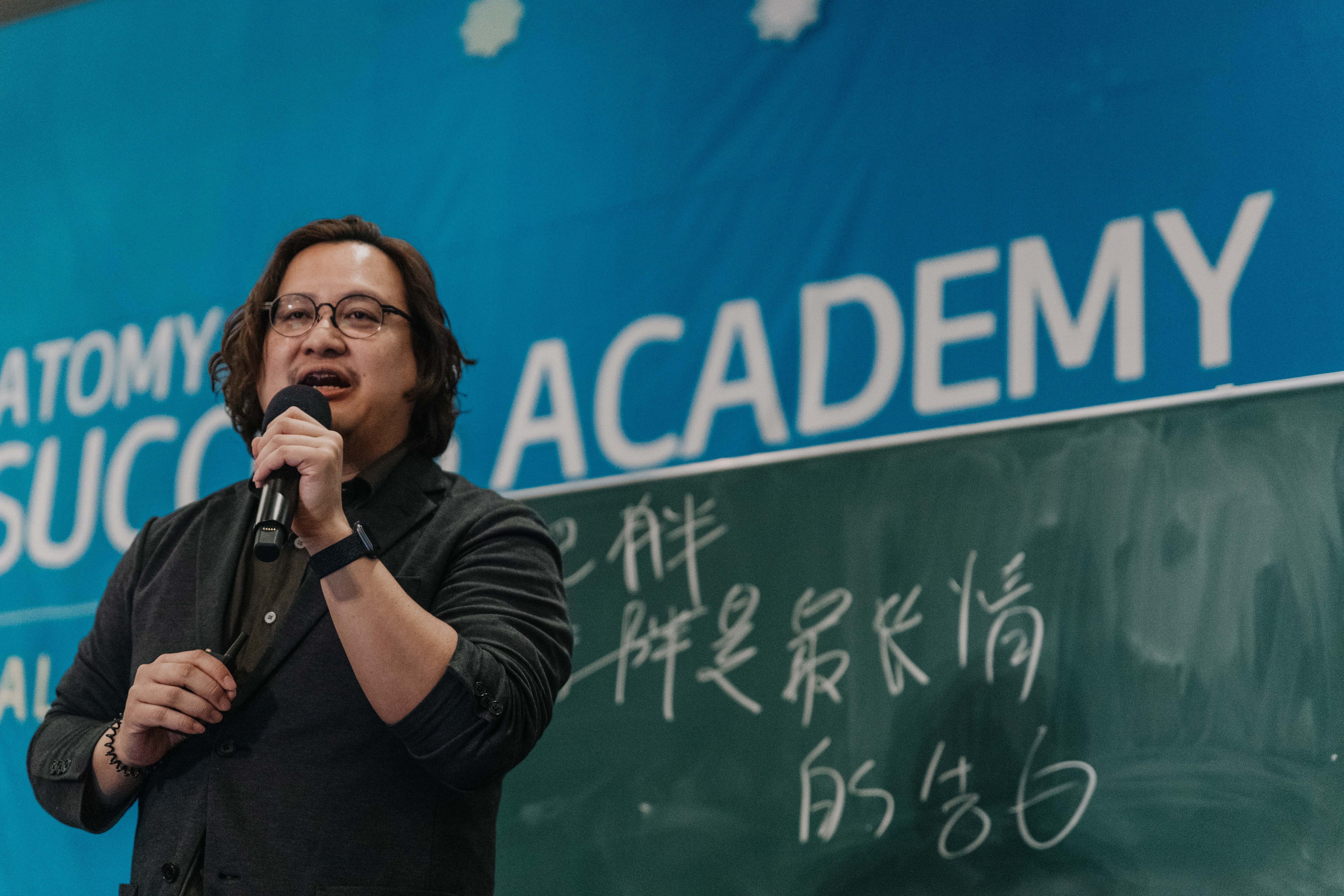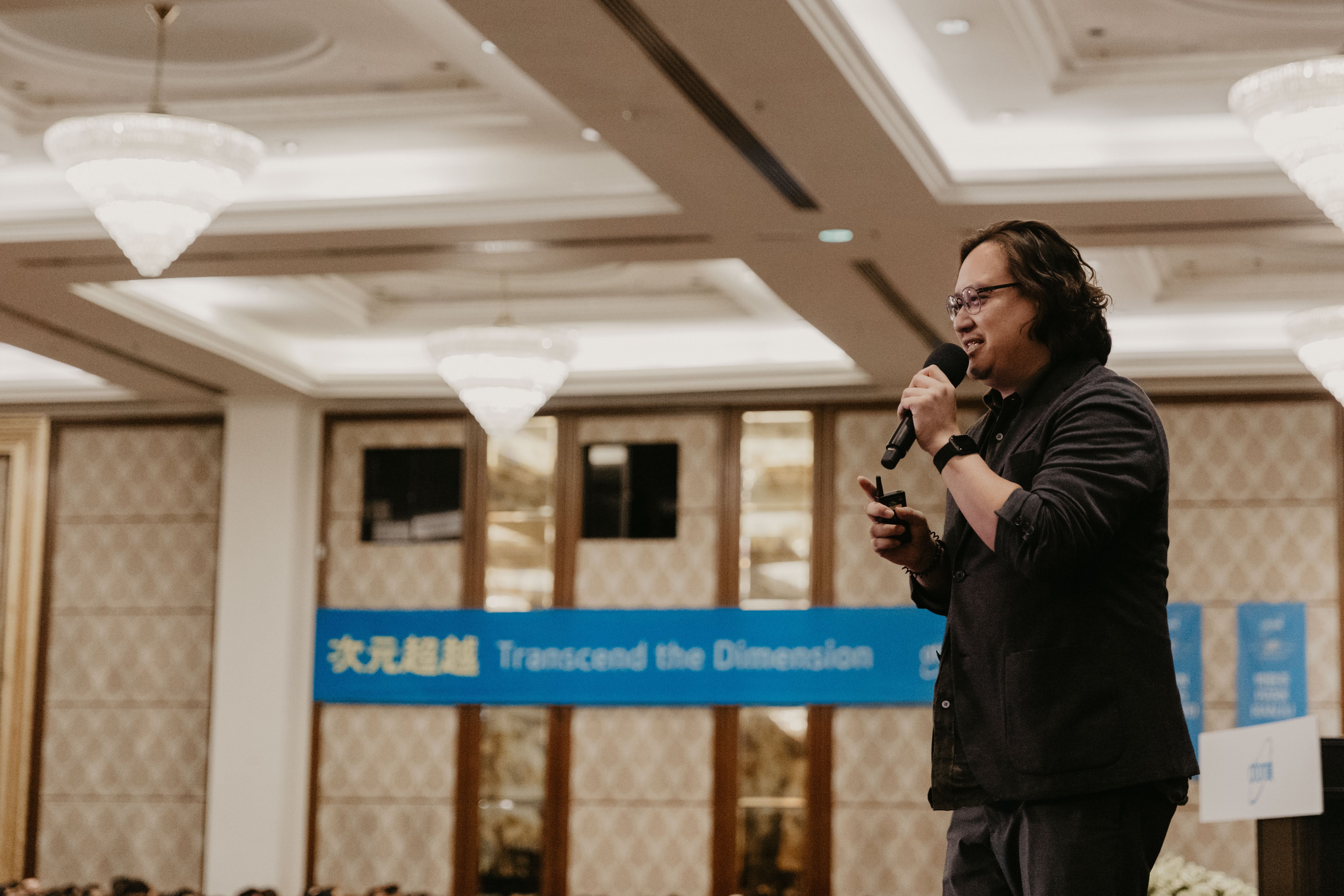 Product Introduction | 产品解说 |
Pengenalan Produk
- Mac Wong DM
This sharing is full of information, especially the
3-Seconds Beauty Water
3 seconds to make you magically beautiful secret
Regain your V-shaped face within 3 seconds
Super fine micro spray
Super moisturizing technology which keeps your skin moisturize 24 hours
Carry it with you, give you beautiful skin anytime, anywhere
&
Atomy Absolute Spot-out Cream
Best recommended to remove your melasma and dark spots
Using all the signature Absolute Technologies (6 system technologies enhanced with additional 2 technologies - CellActive & Brightening Code), this will sure be your most loved moisturizer.
Rich & non-greasy cream , Brightening , Hydrating
这次的分享有着满满的资讯, 尤其是
3秒美容水
3秒,让你神奇美丽的秘密
在3秒钟内恢复你的V型脸
超精细微喷
超强的保湿技术,使你的皮肤滋润24小时
随身携带,让你随时随地肌肤美丽
&
凝萃焕膚除斑精華霜
有效击退您的黄褐斑和黑斑
使用所有标志性的Absolute Technologies(6系统技术增强了2种技术--CellActive和Brightening Code),这肯定是您最喜爱的保湿产品。
丰富不油腻的乳霜, 亮肤, 保湿
Perkongsian ini penuh dengan maklumat, terutamanya
Air Kecantikan 3-Saat
3 saat untuk menjadikan rahsia ajaib cantik anda
Mendapatkan wajah berbentuk V anda dalam masa 3 saat
Sangat halus semburan mikro
Teknologi pelembap yang menjadikan kulit anda lembap 24 jam
Sentiasa membawa bersamanya, berikan anda kulit yang cantik pada bila-bila masa dan di mana-mana sahaja
&
Atomy Absolute Spot-out Cream
Terbaik disyorkan untuk menghilangkan melasma dan bintik-bintik gelap anda
Menggunakan semua teknologi Mutlak tanda tangan (teknologi 6 sistem yang dipertingkatkan dengan 2 teknologi tambahan - CellActive & Kod Mencerahkan), ini pasti menjadi pelembap yang paling disayangi anda.
Krim kaya & tidak berminyak, Mencerahkan, Menghidrat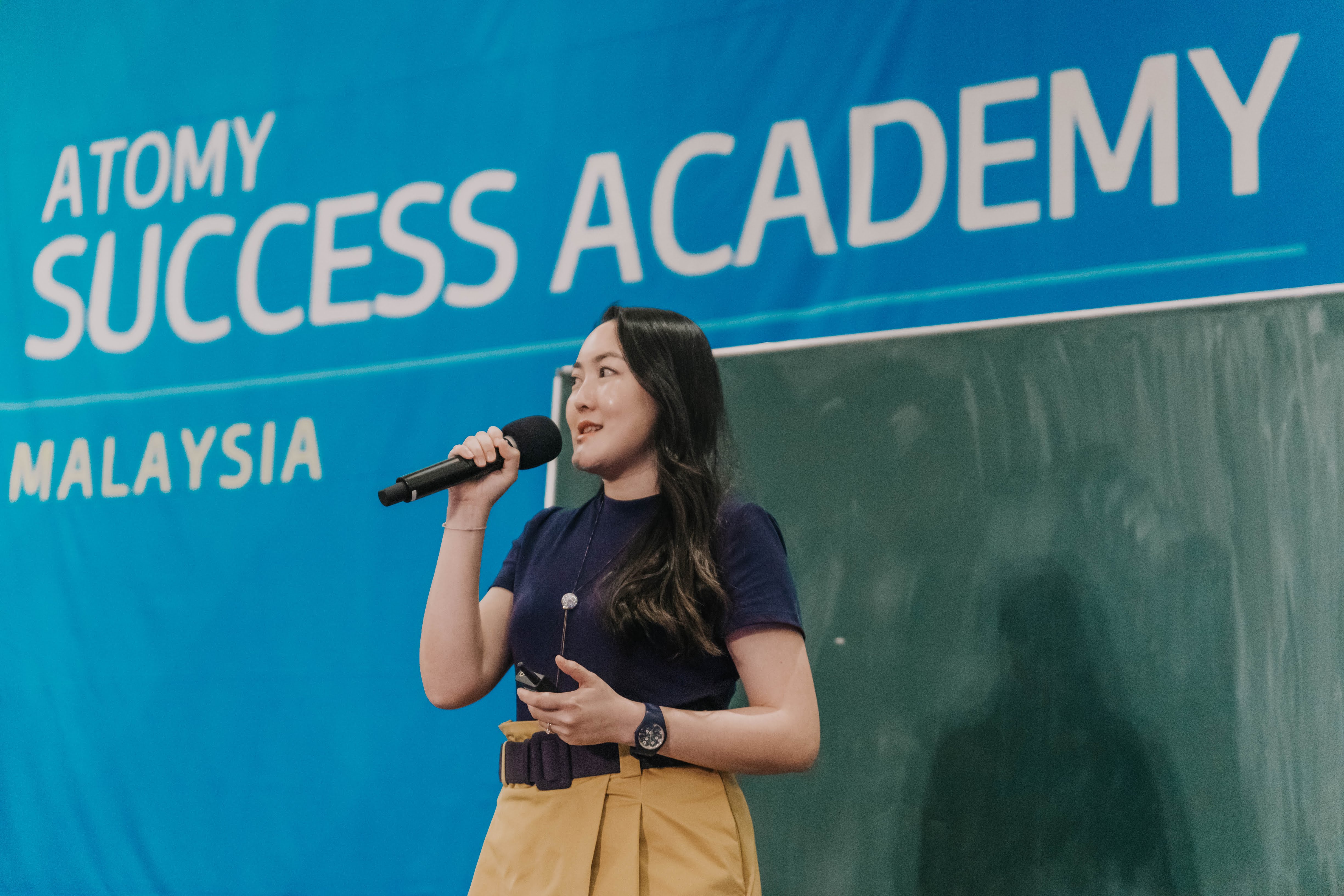 Sharing of Journey to Sales Master | 分享成功之路 |
Perkongsian Perjalanan Ke Kejayaan
-
Ice Tee, Diamond Master 钻石大师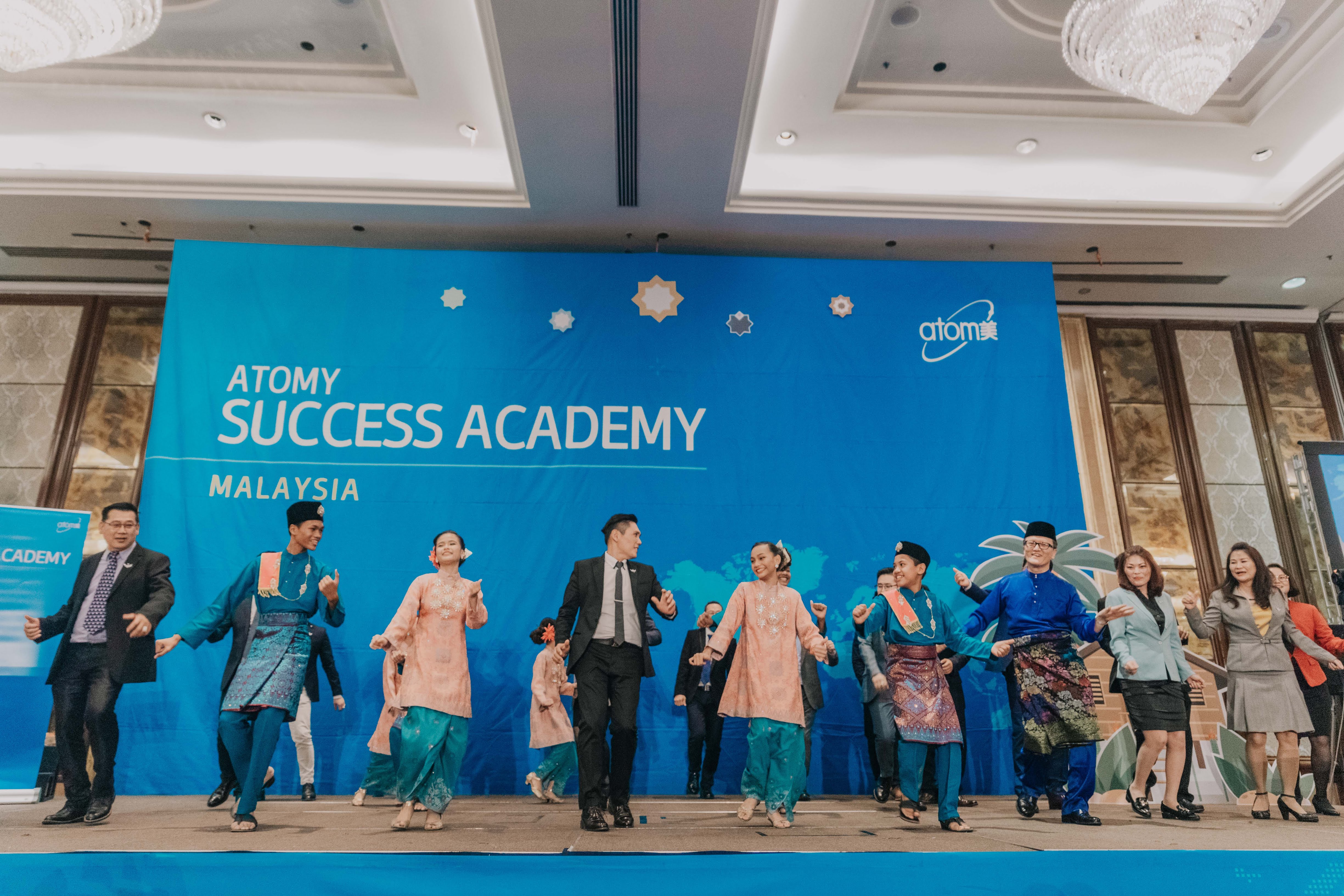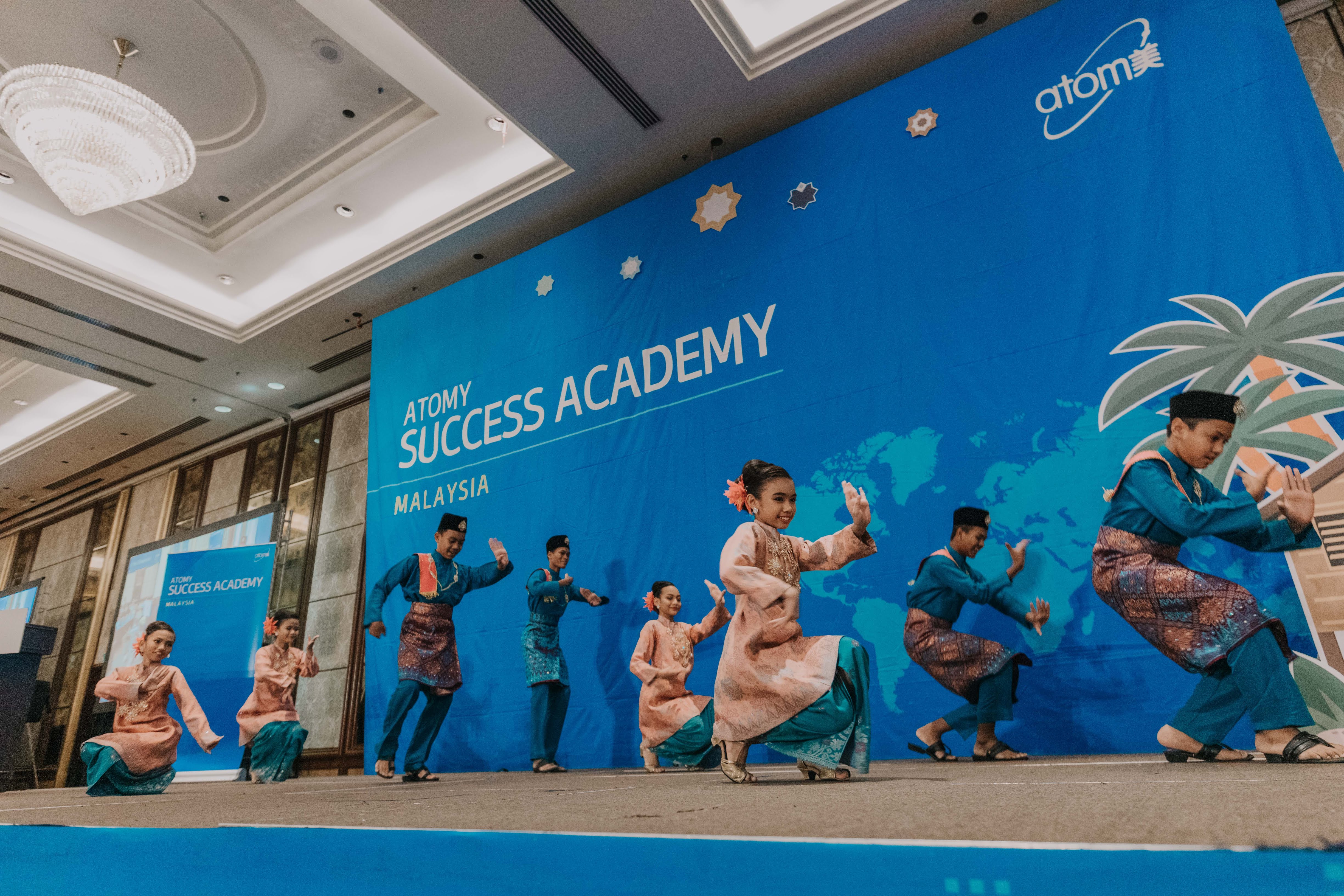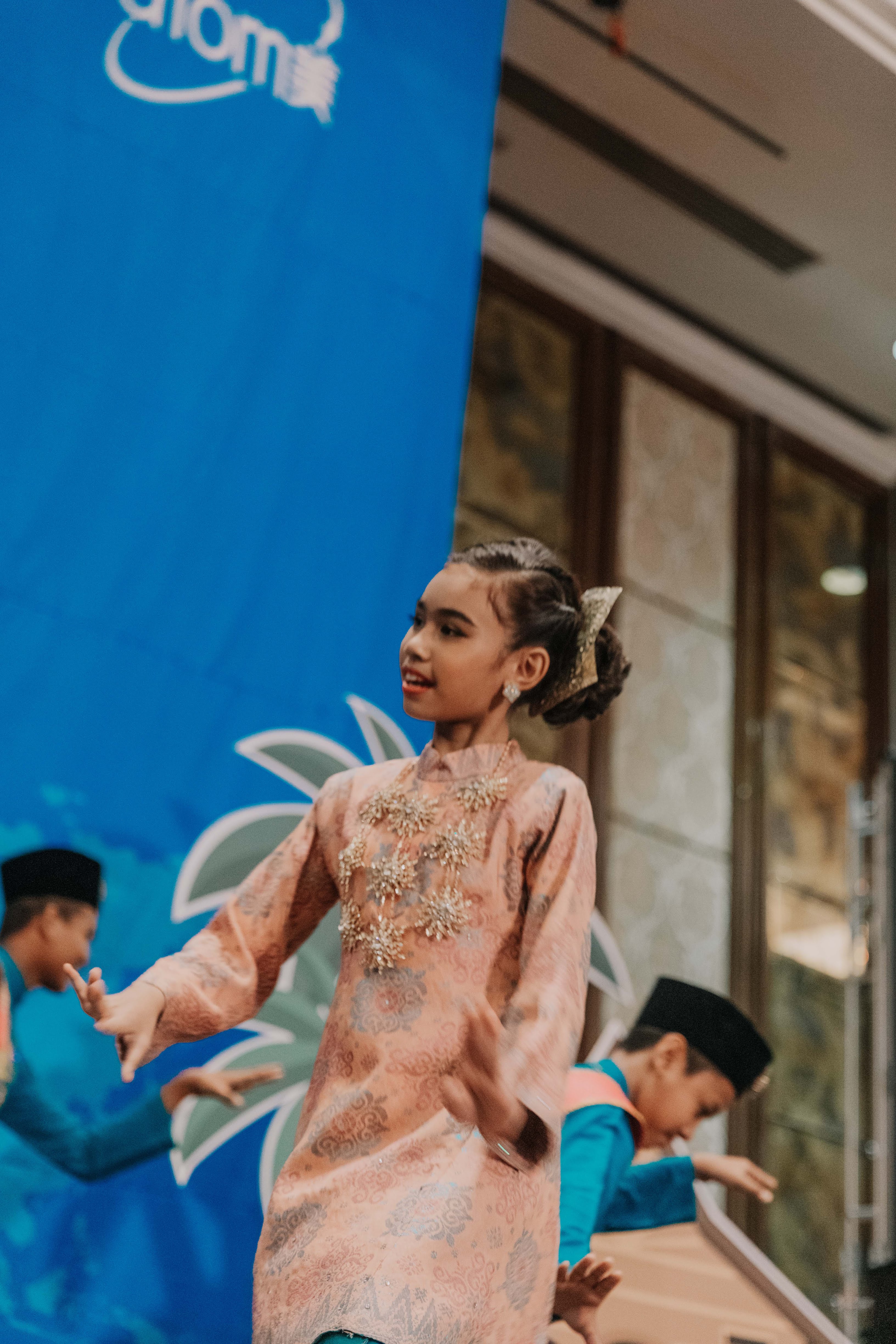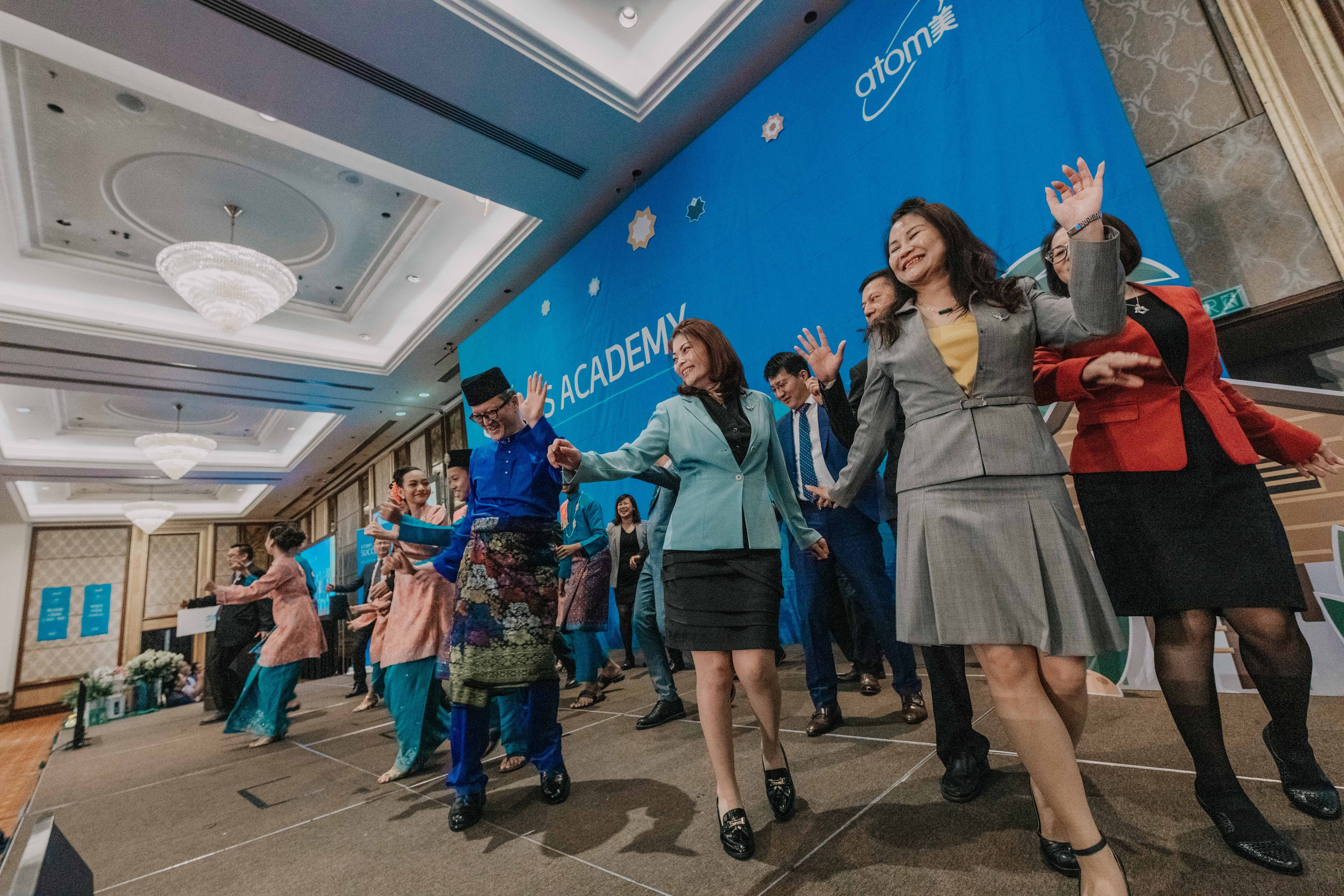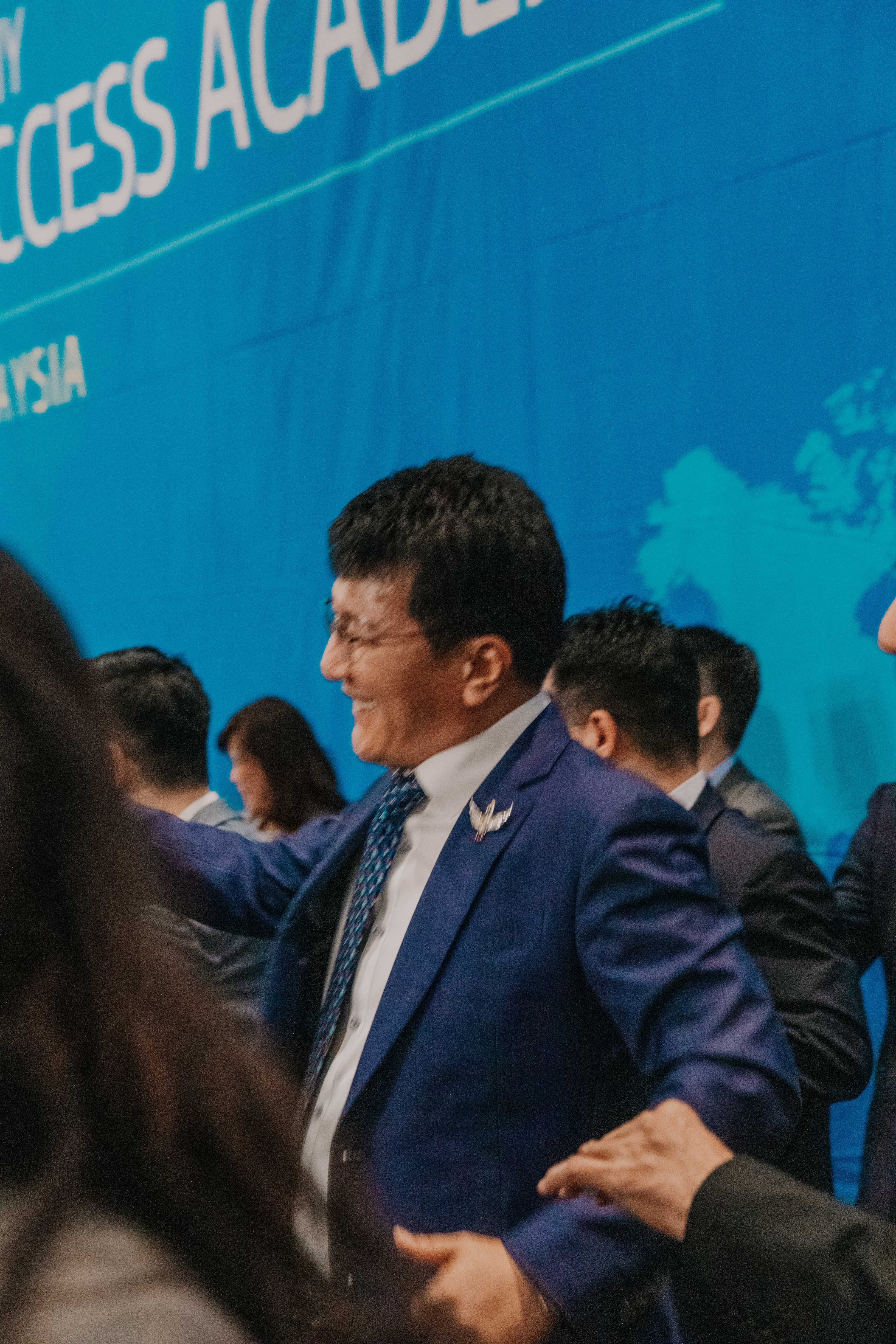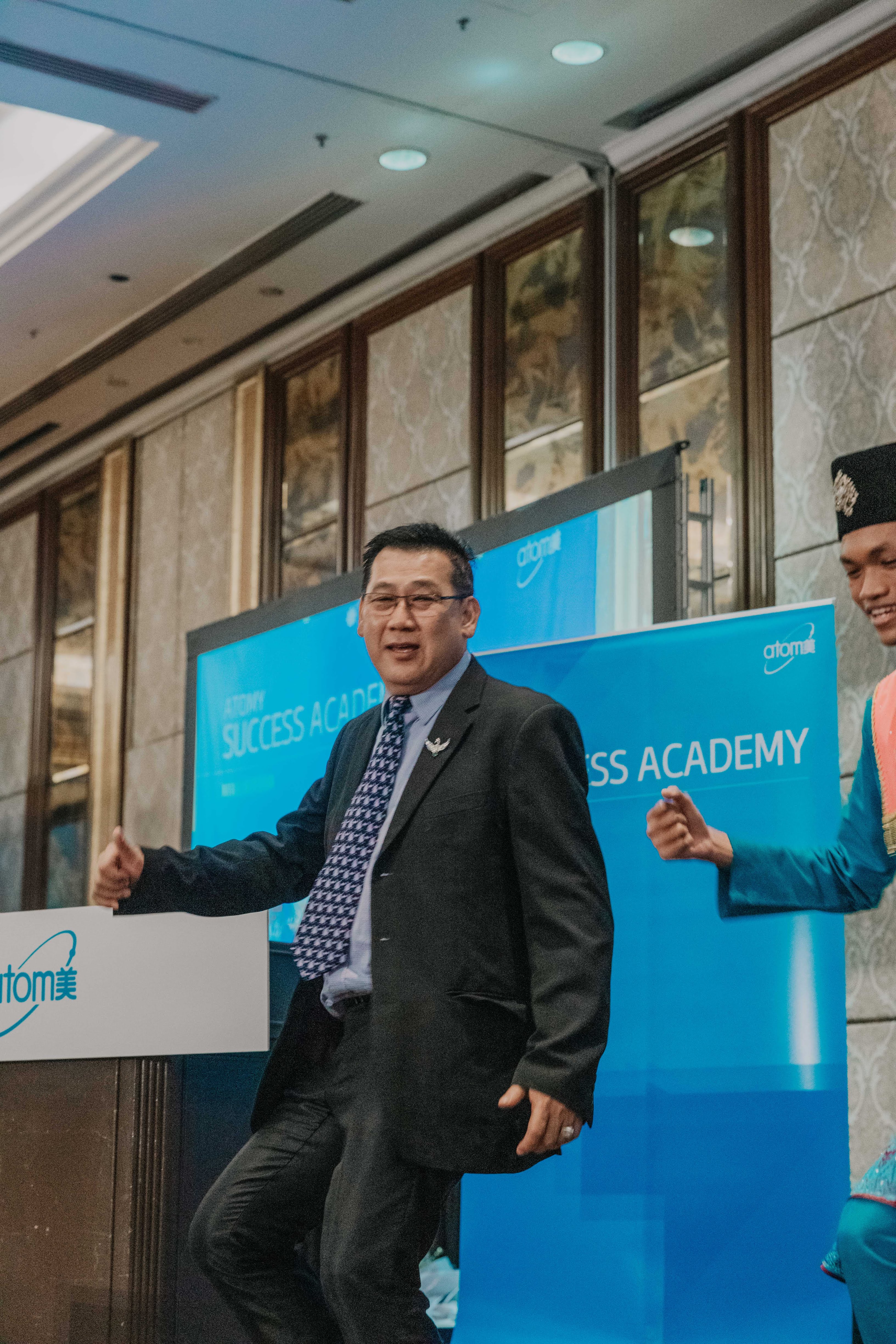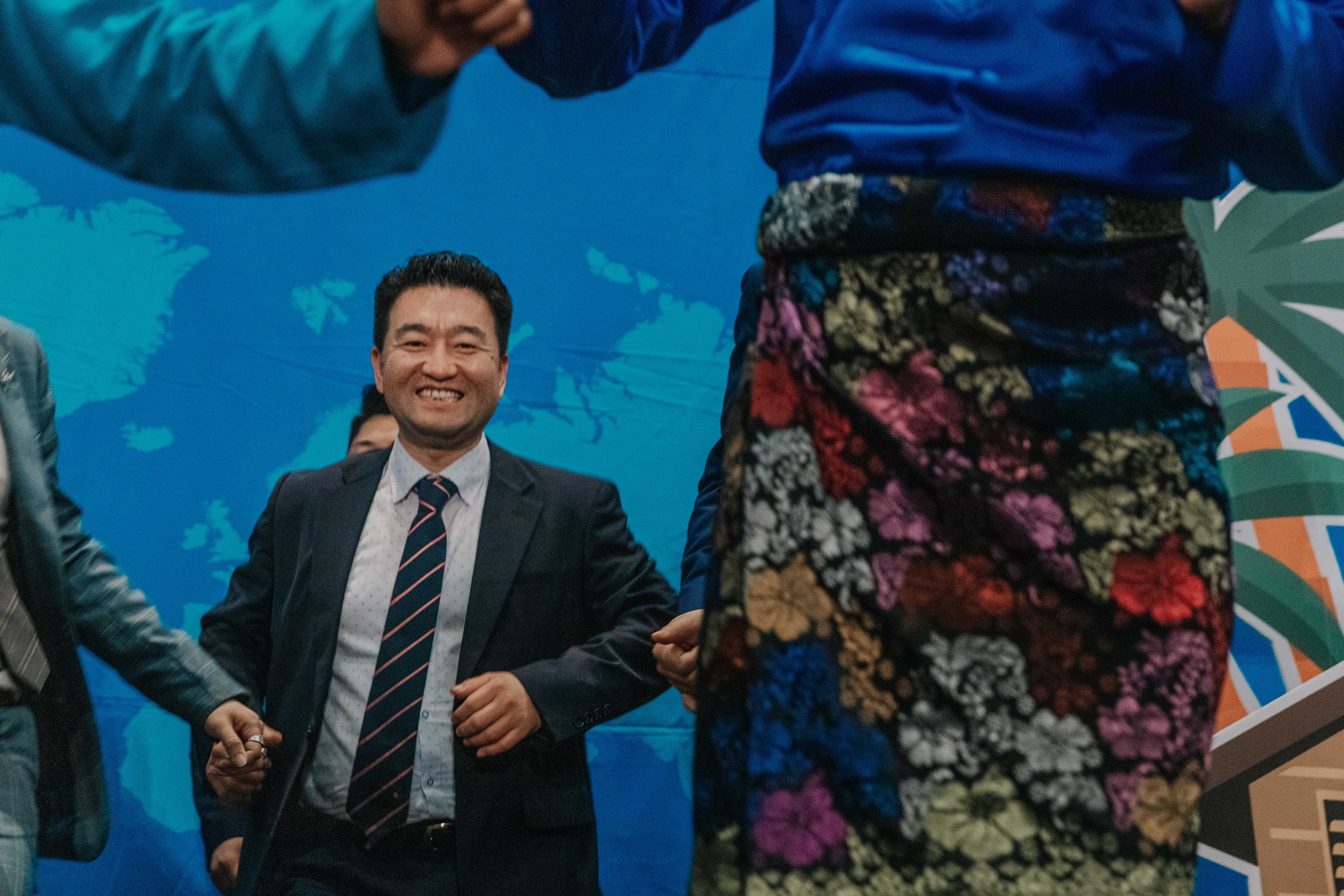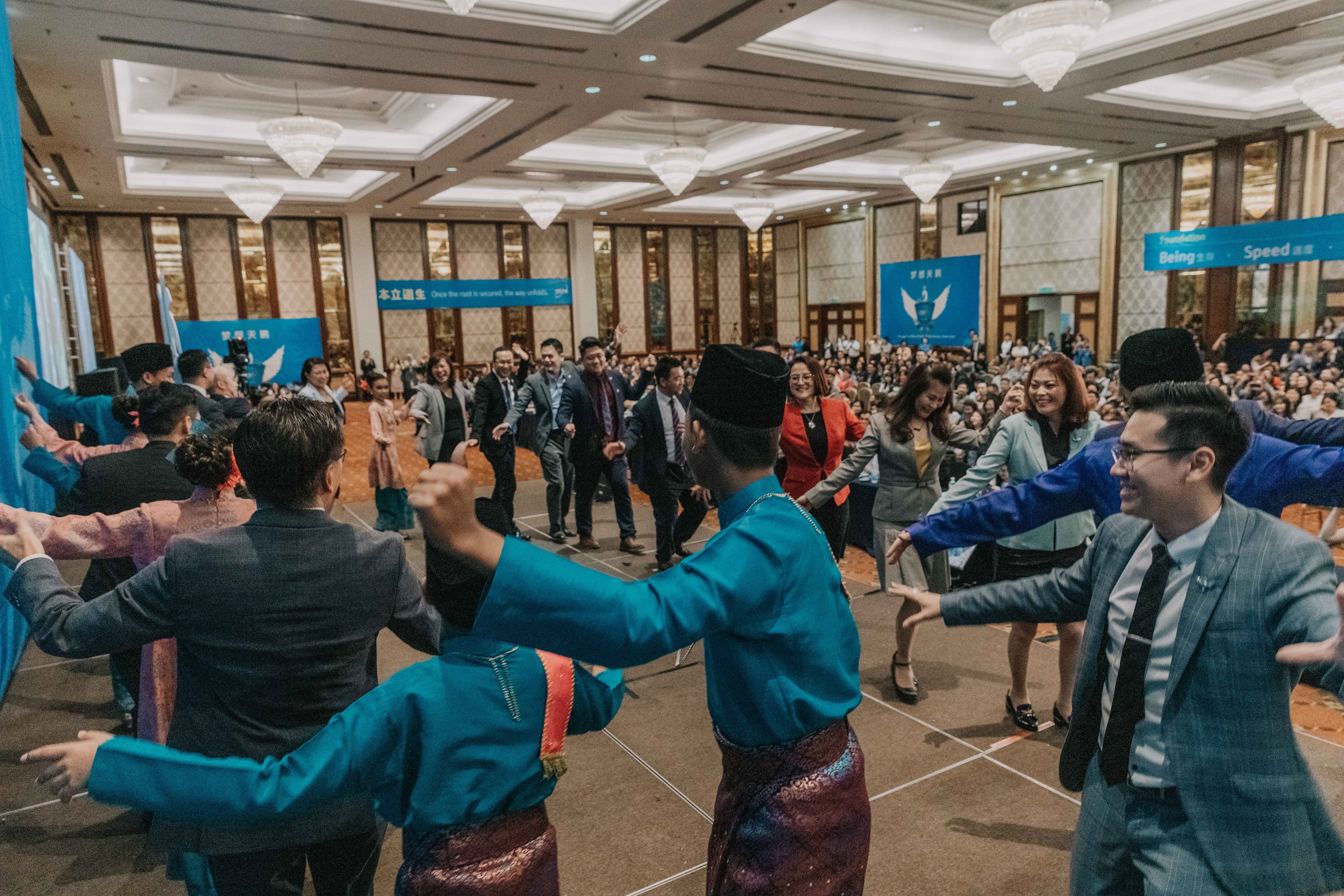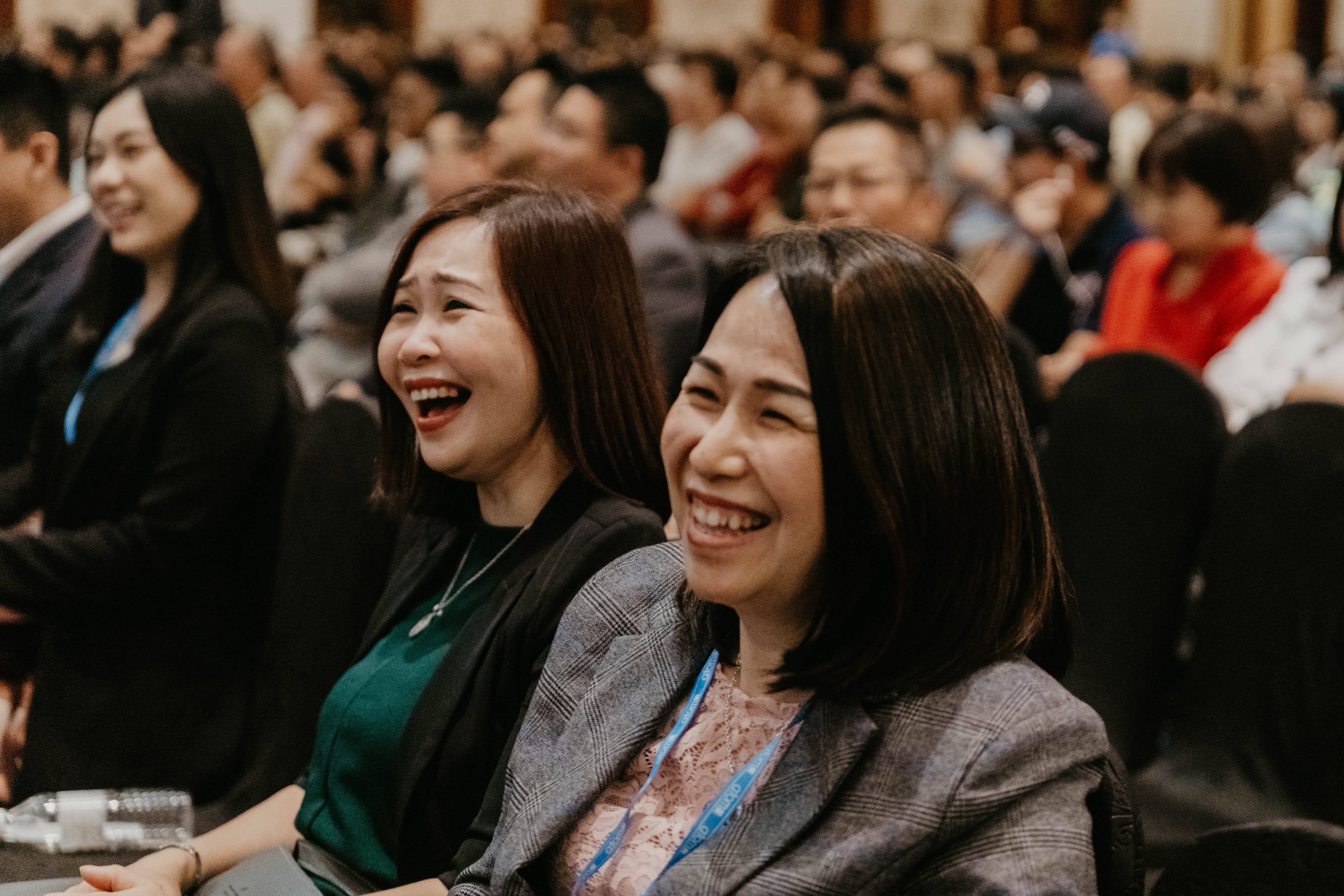 Leaders joined the Traditional Malay Dance Performance too, what a wonderful scene | 领袖们也加入了传统马来舞蹈表演,这是一个多么美妙的场景啊 |
Pemimpin menyertai Pertunjukan Tarian Tradisional
Melayu juga, adegan yang luar biasa
Sales Master Promotion | 销售大师晋级 | Kenaikan Pangkat Sales Master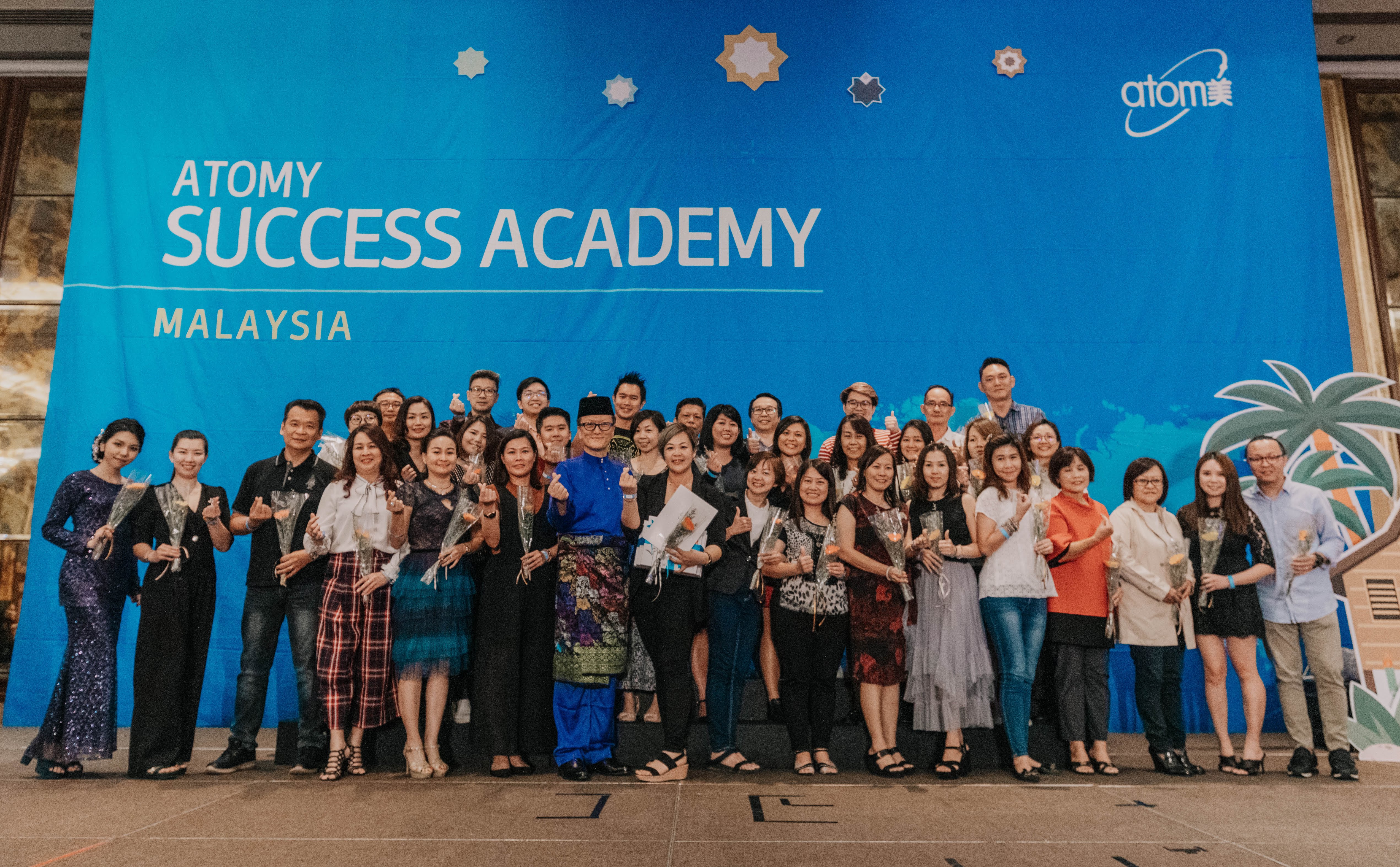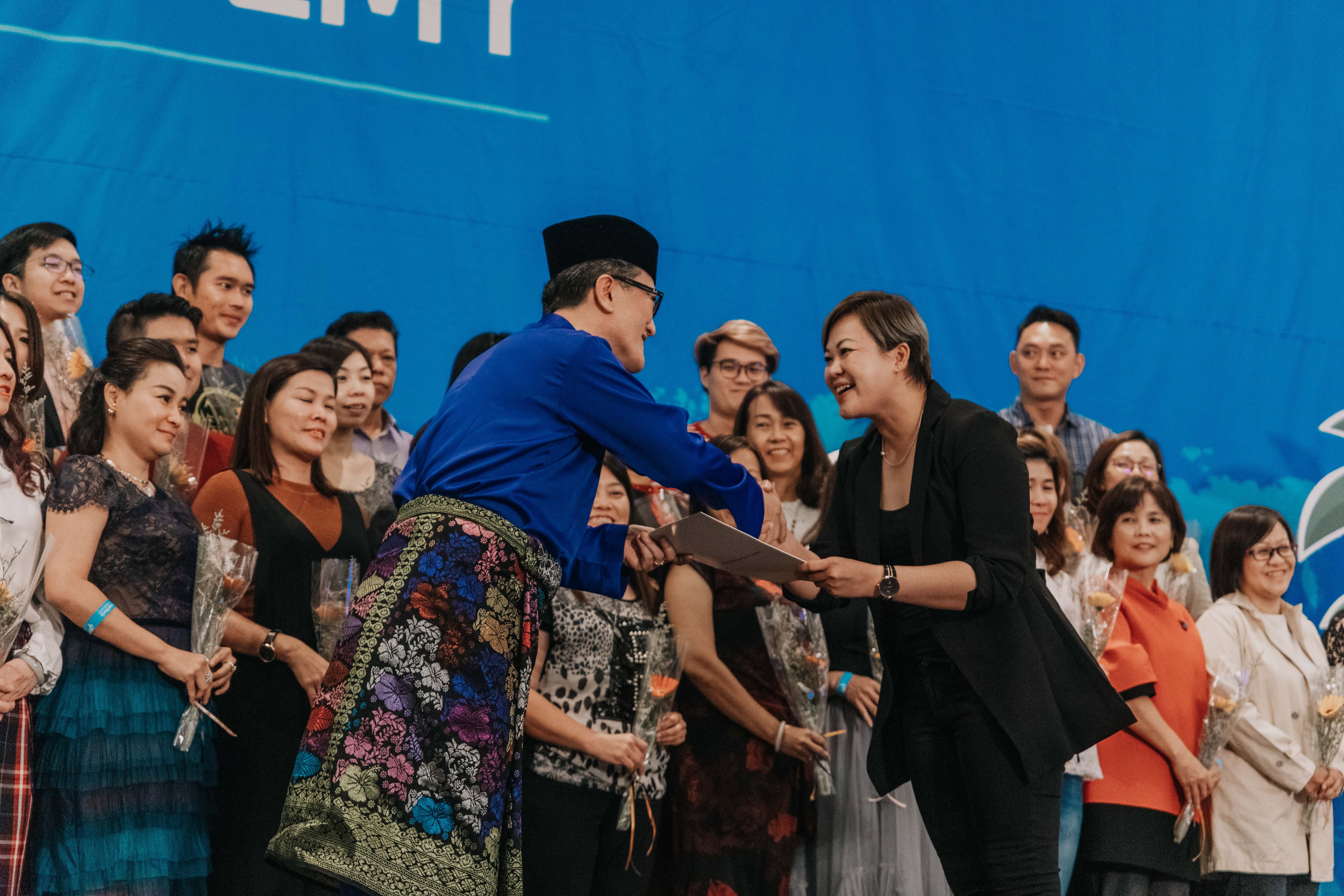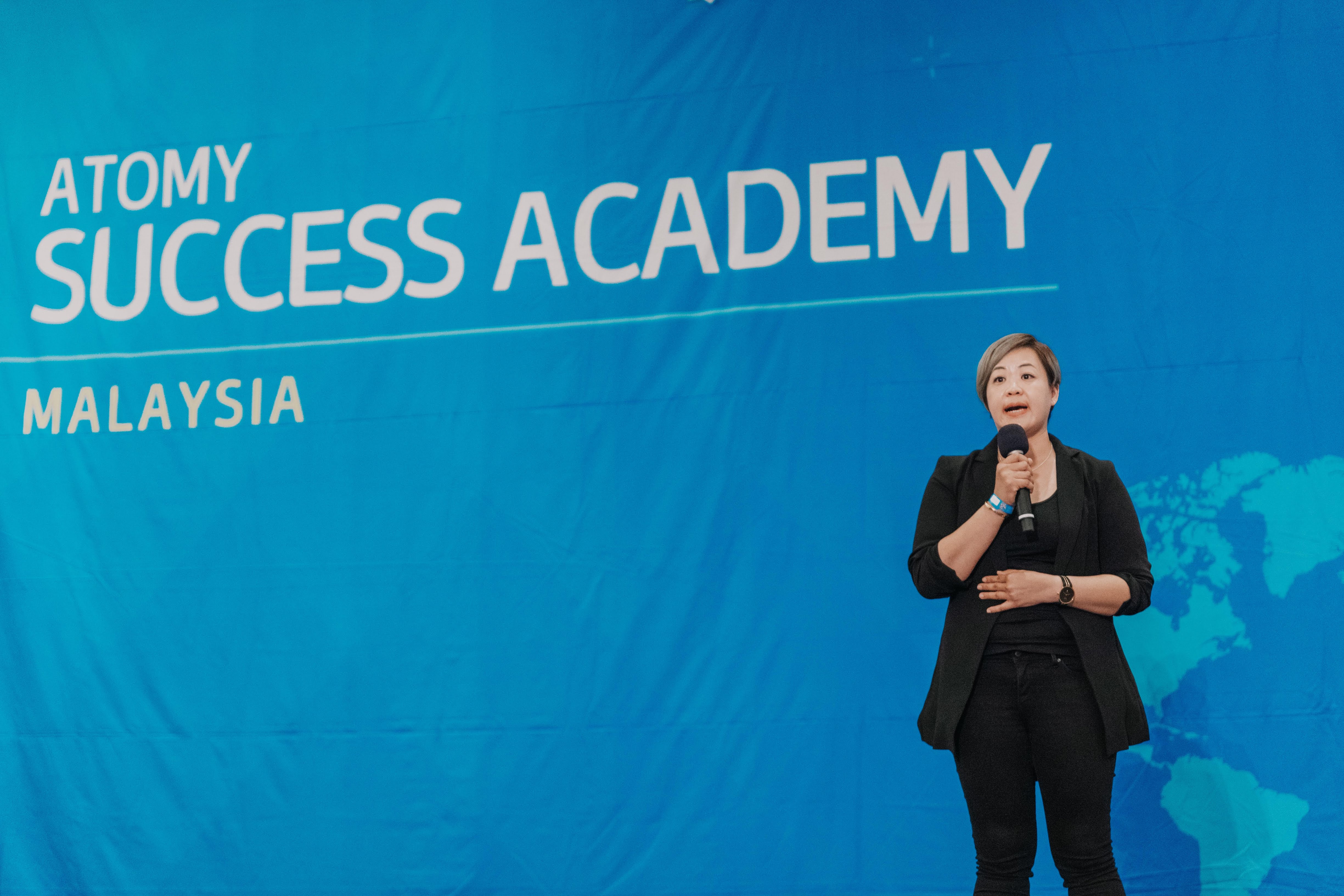 Fanny Chow, Representative of Sales Master | 销售大师代表 |
Wakil Sales Master
Diamond Master Promotion | 钻石大师晋级 | Peningkatan Pangkat Diamond Master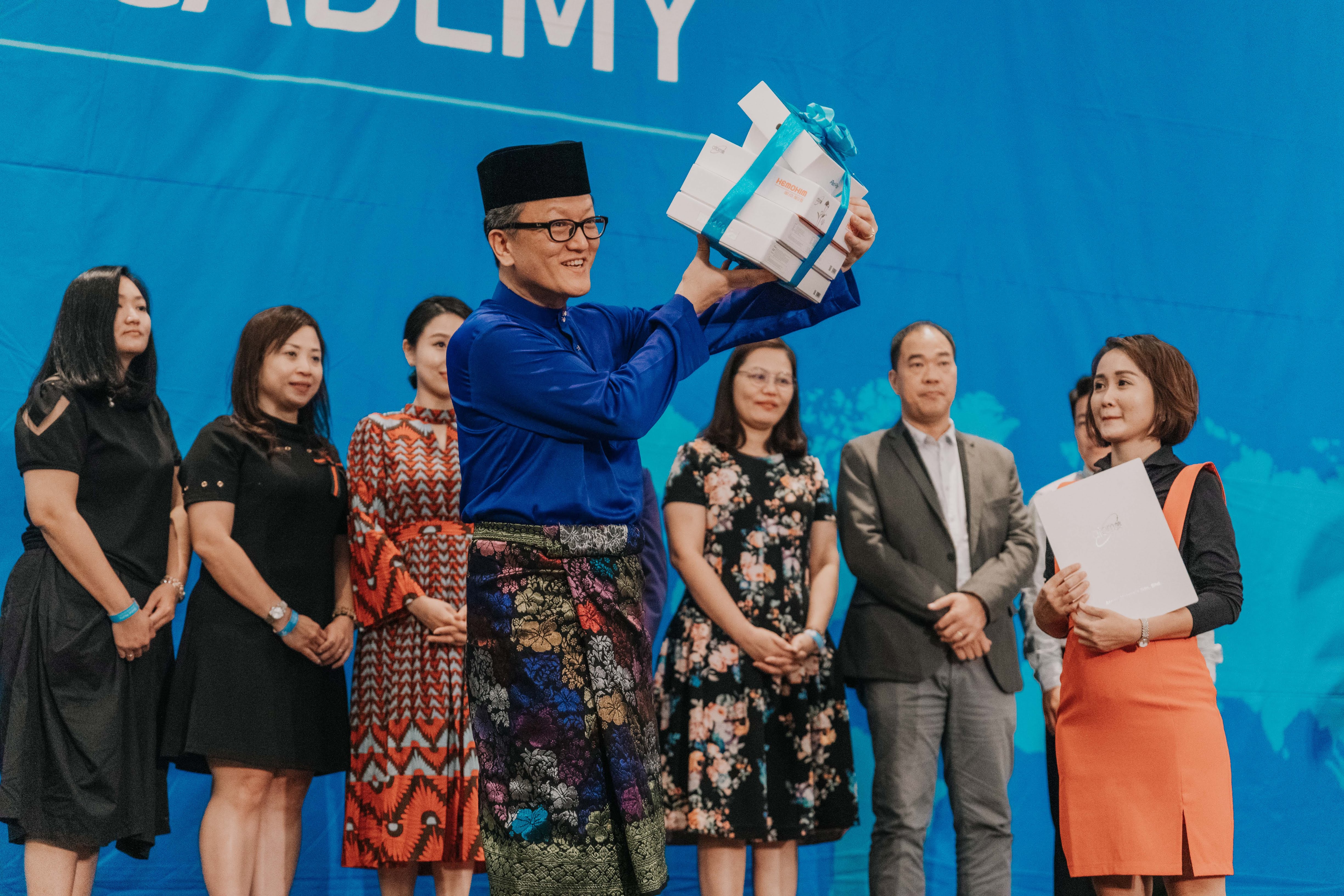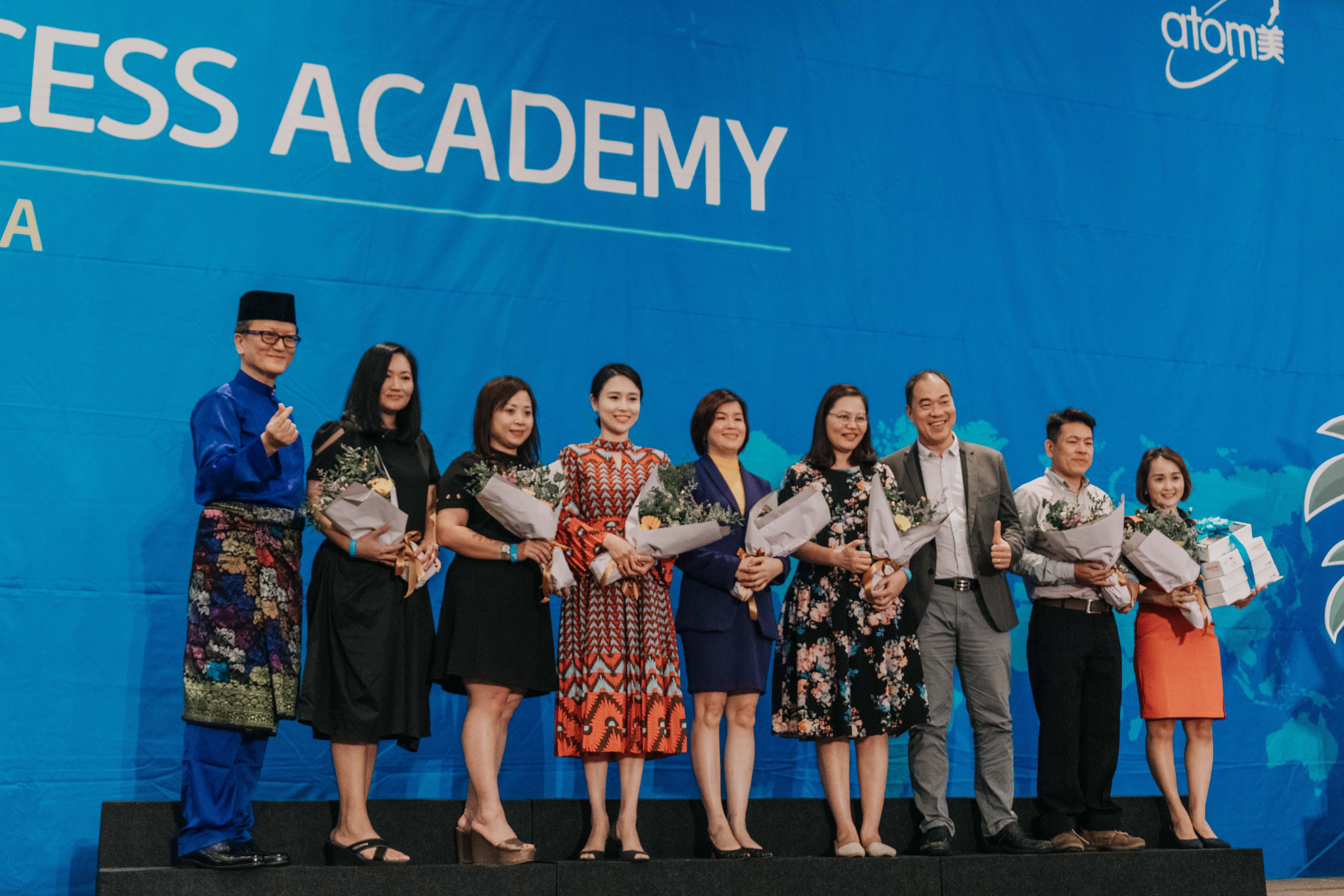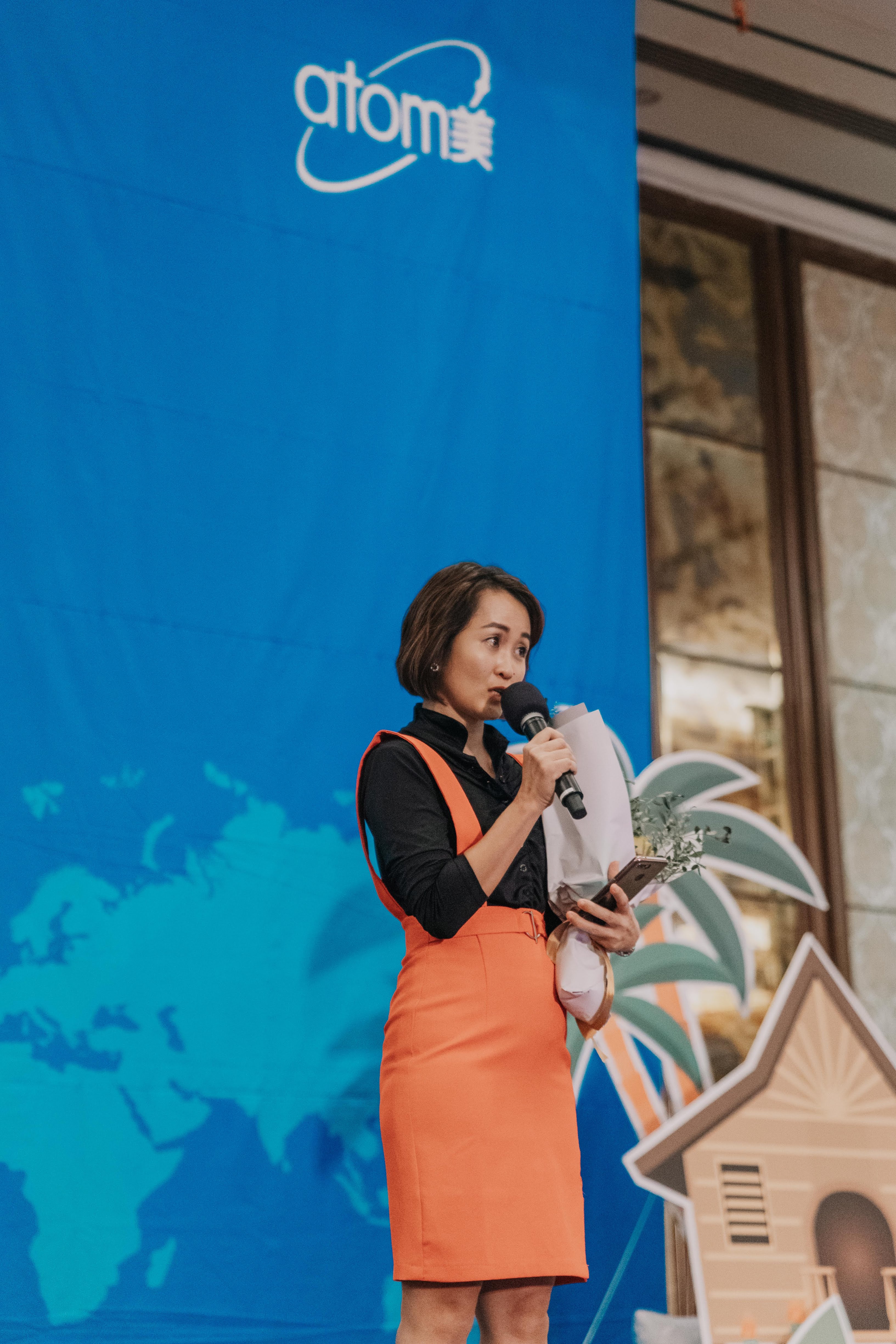 Chang Lie Ken, Representative of Diamond Master | 钻石大师代表 |
Wakil Diamond Master
Sharon Rose Master Promotion | 玫瑰大师晋级 | Peningkatan Pangkat Sharon Rose Master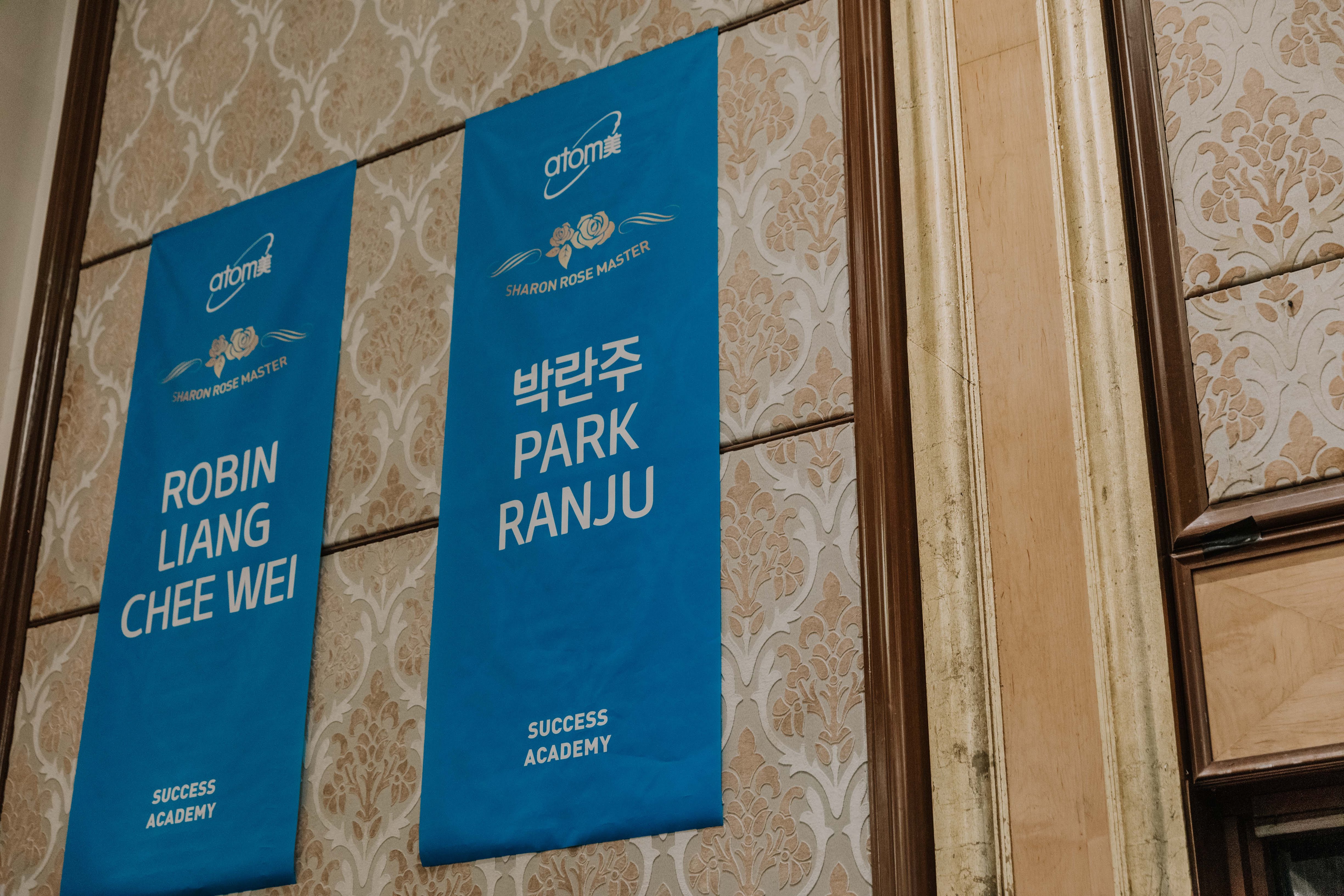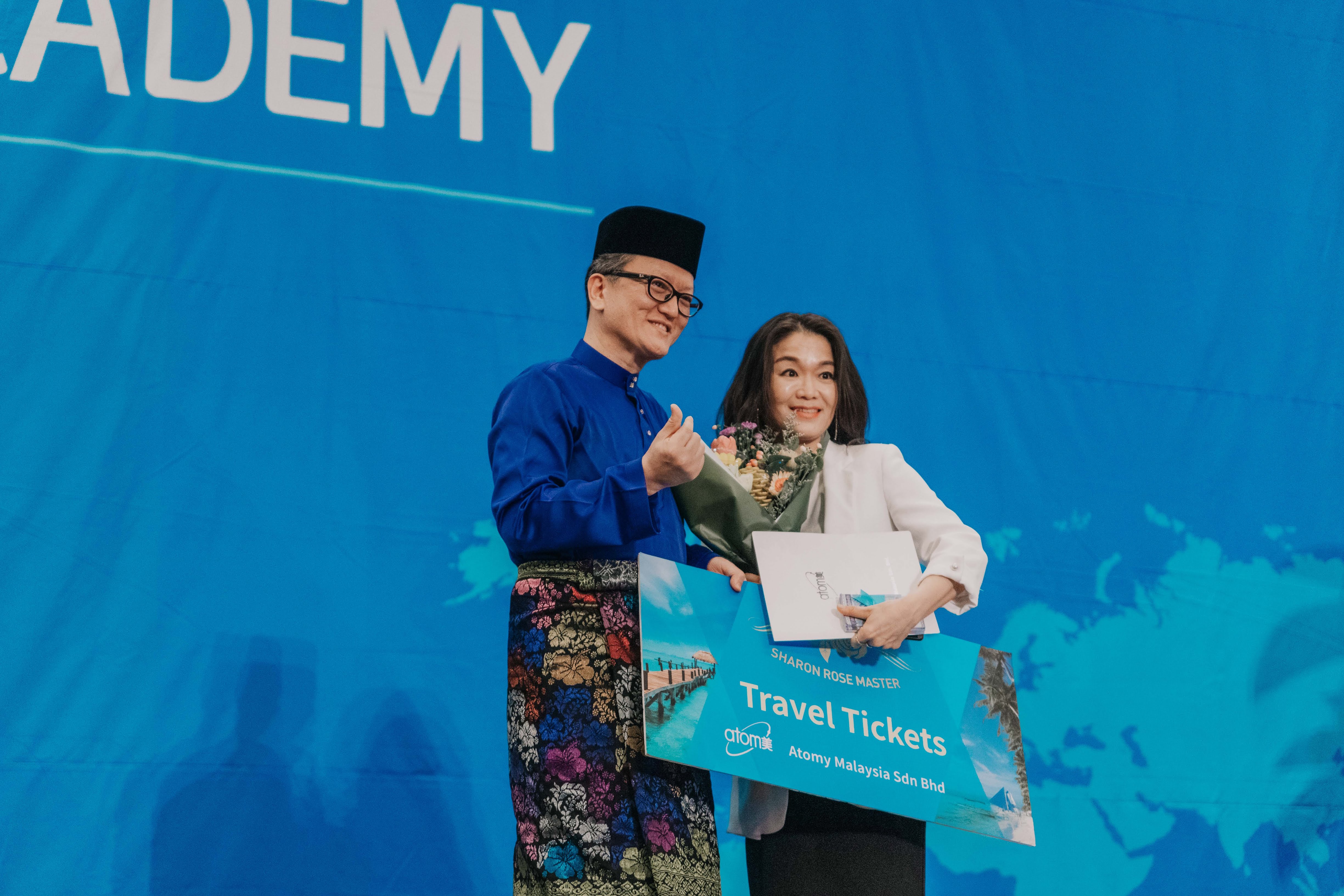 Congratulations to Sarah Park Ranju, Sharon Rose Master 玫瑰大师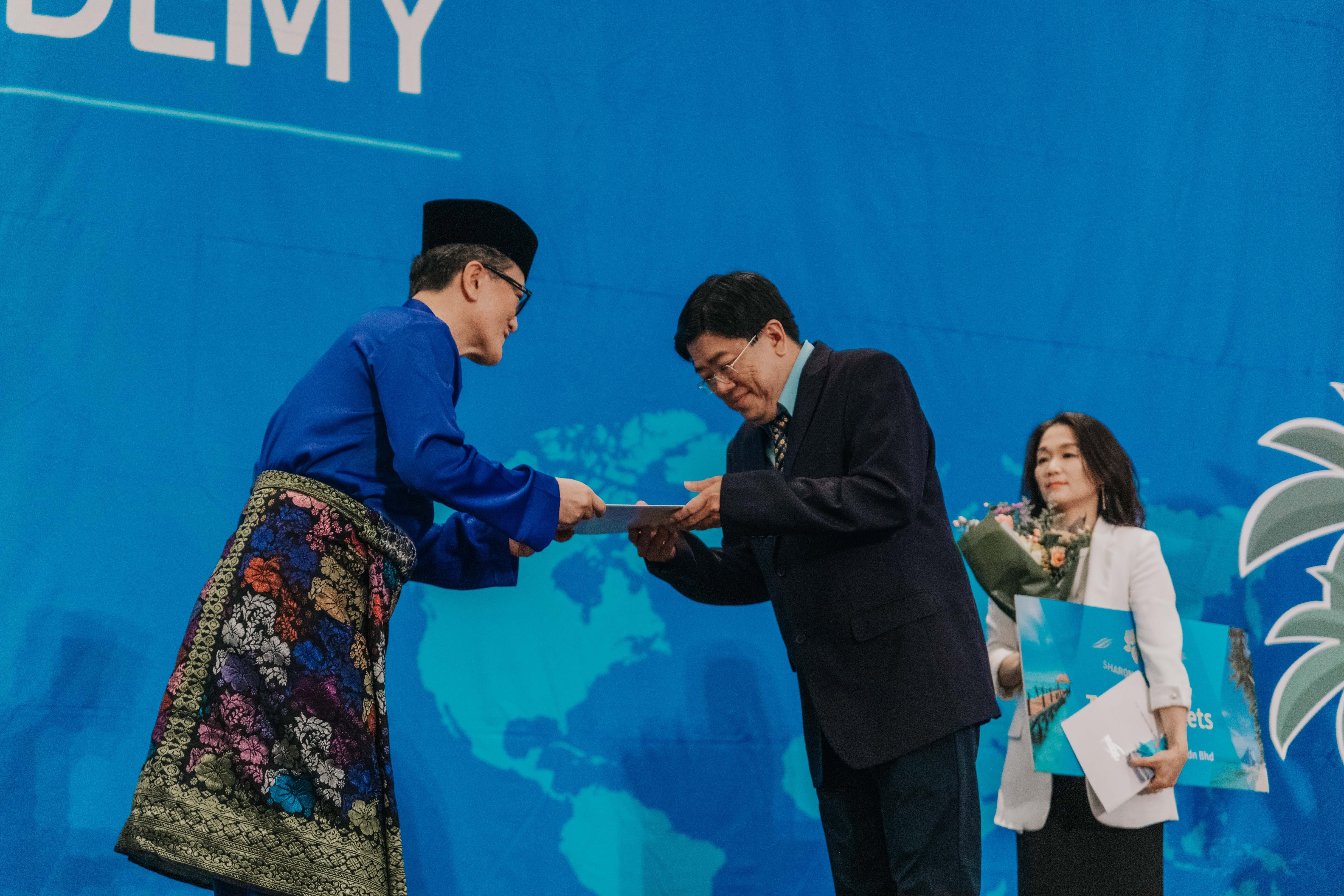 Congratulations to Robin Liang Chee Wei, Sharon Rose Master 玫瑰大师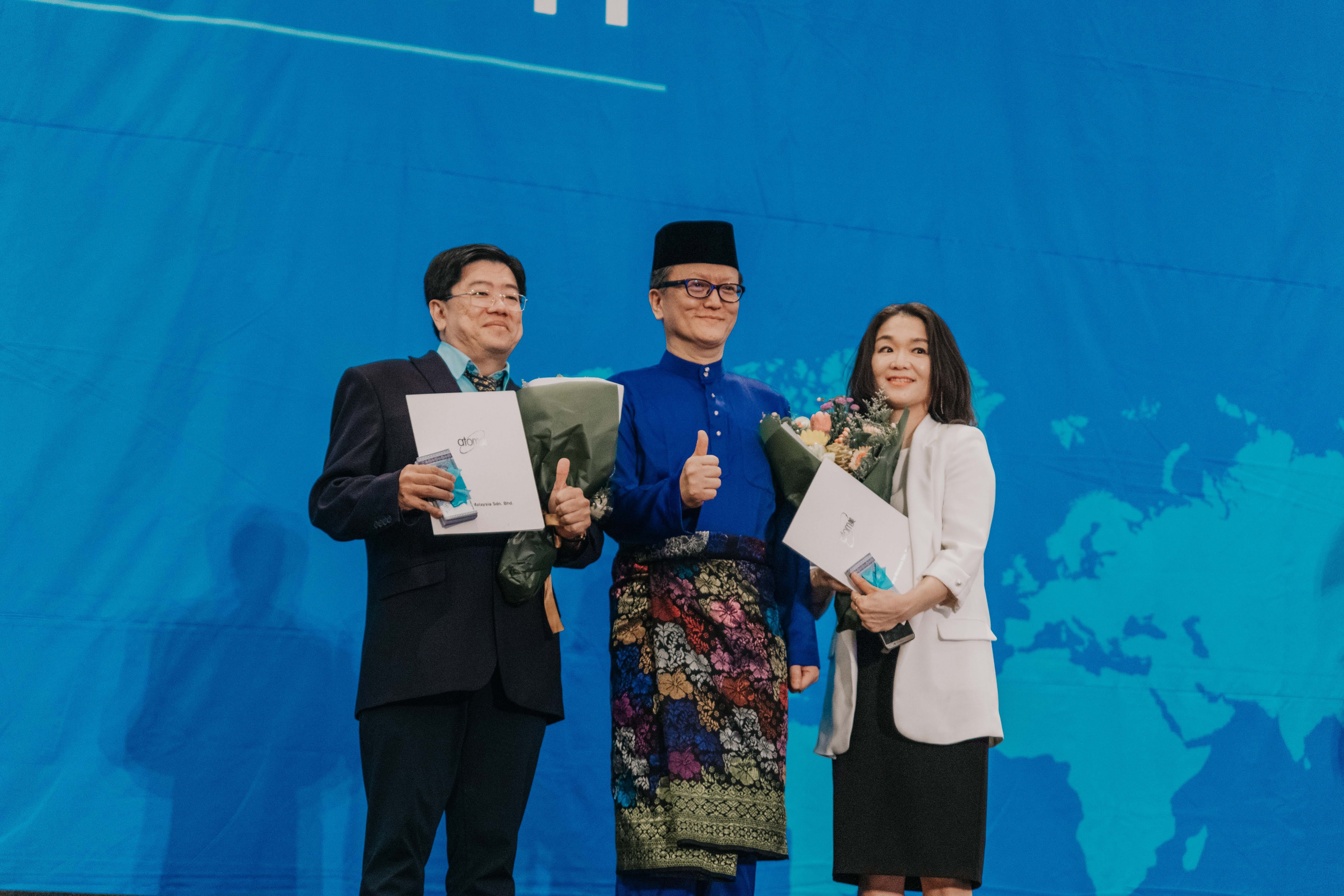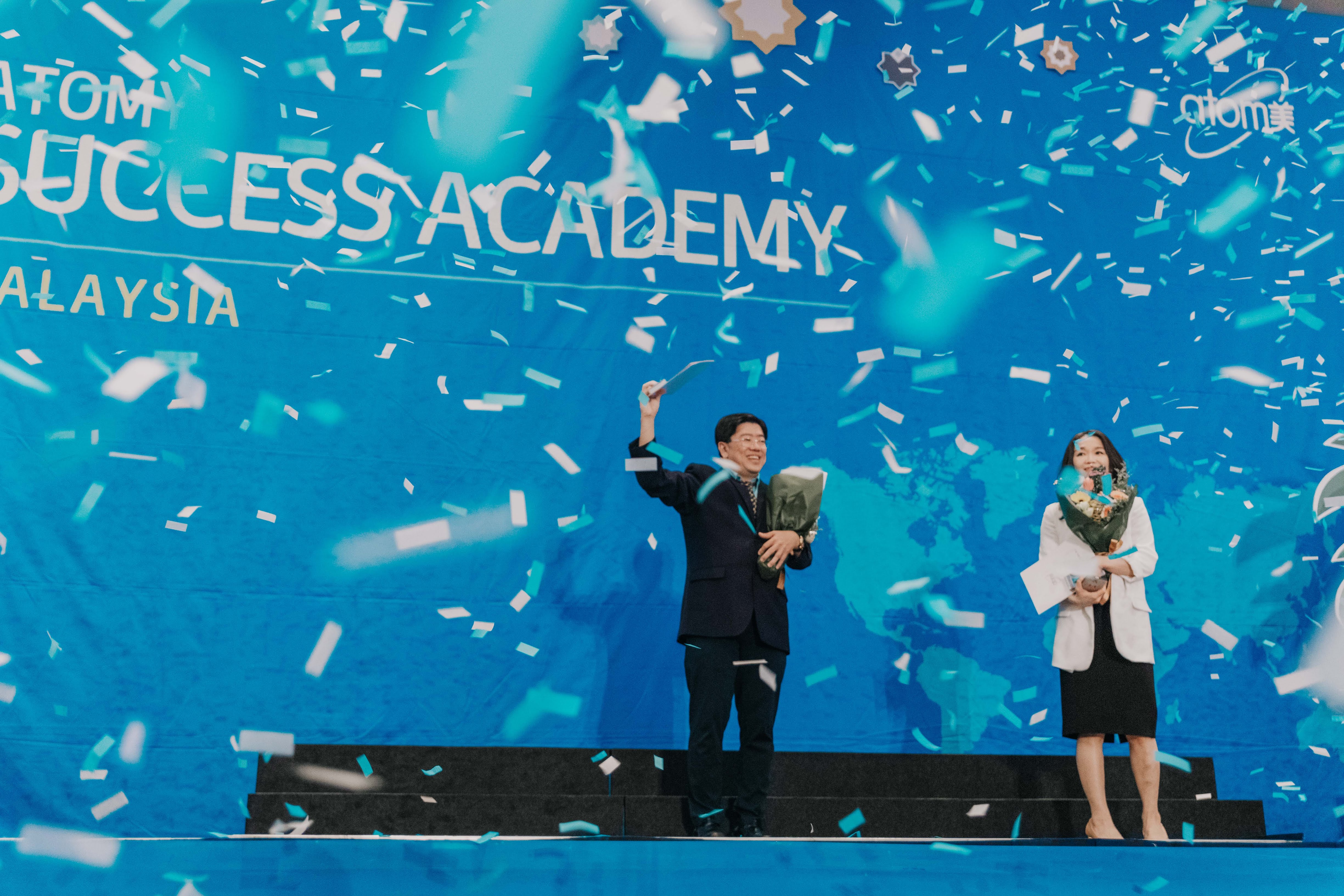 Leaders Club Pin Award Ceremony | 领袖俱乐部表扬 | Majlis Penganugerahan Pin Leaders Club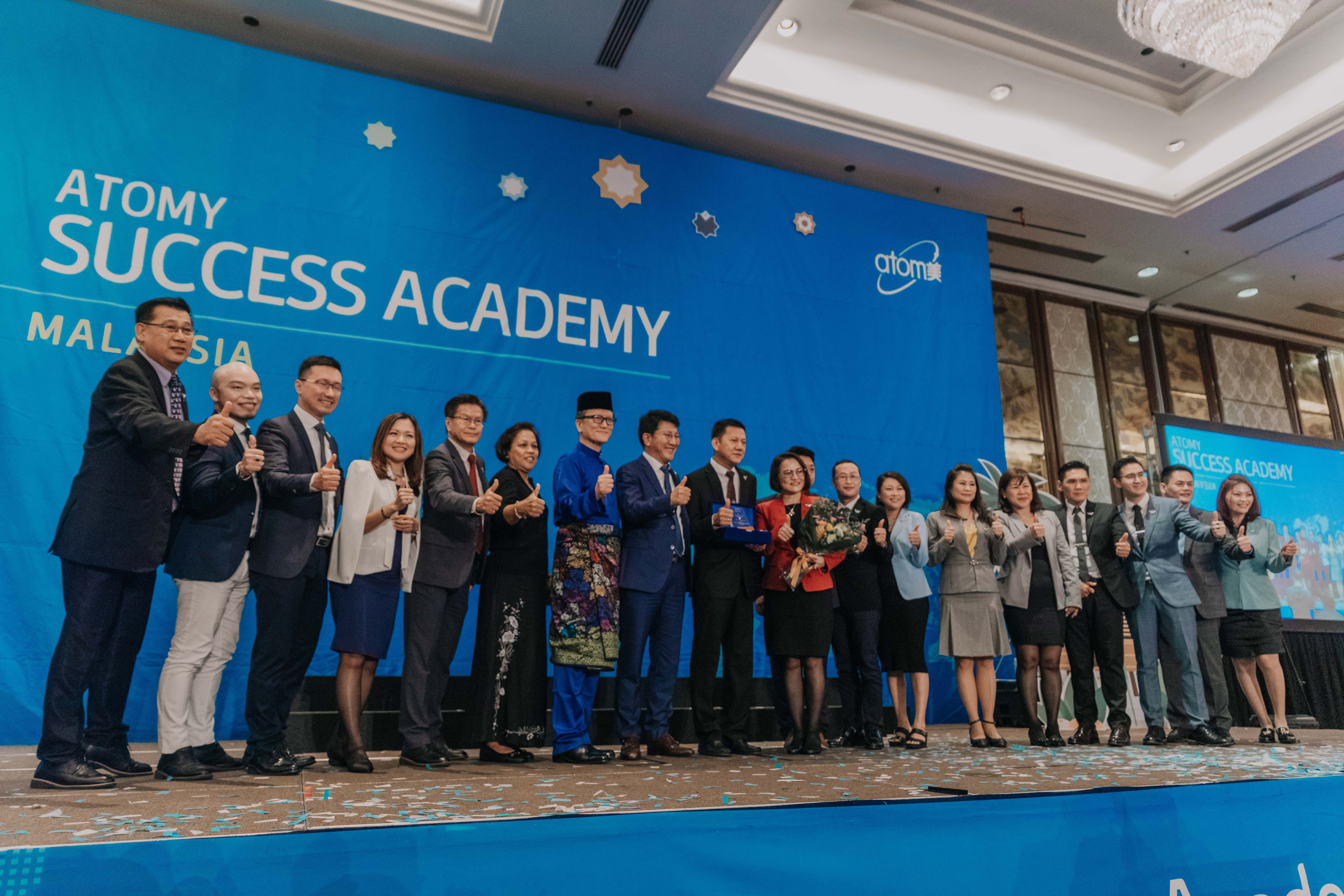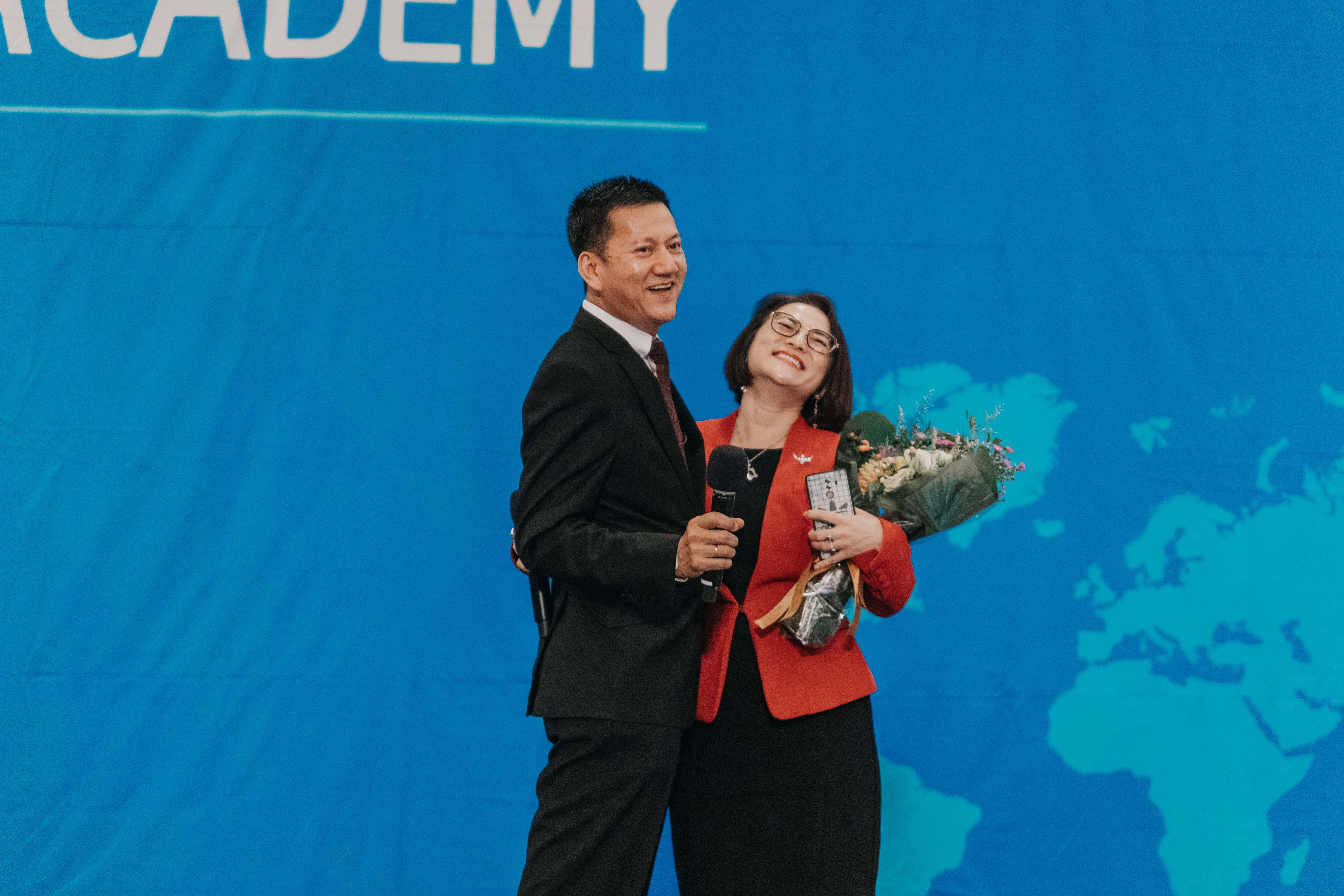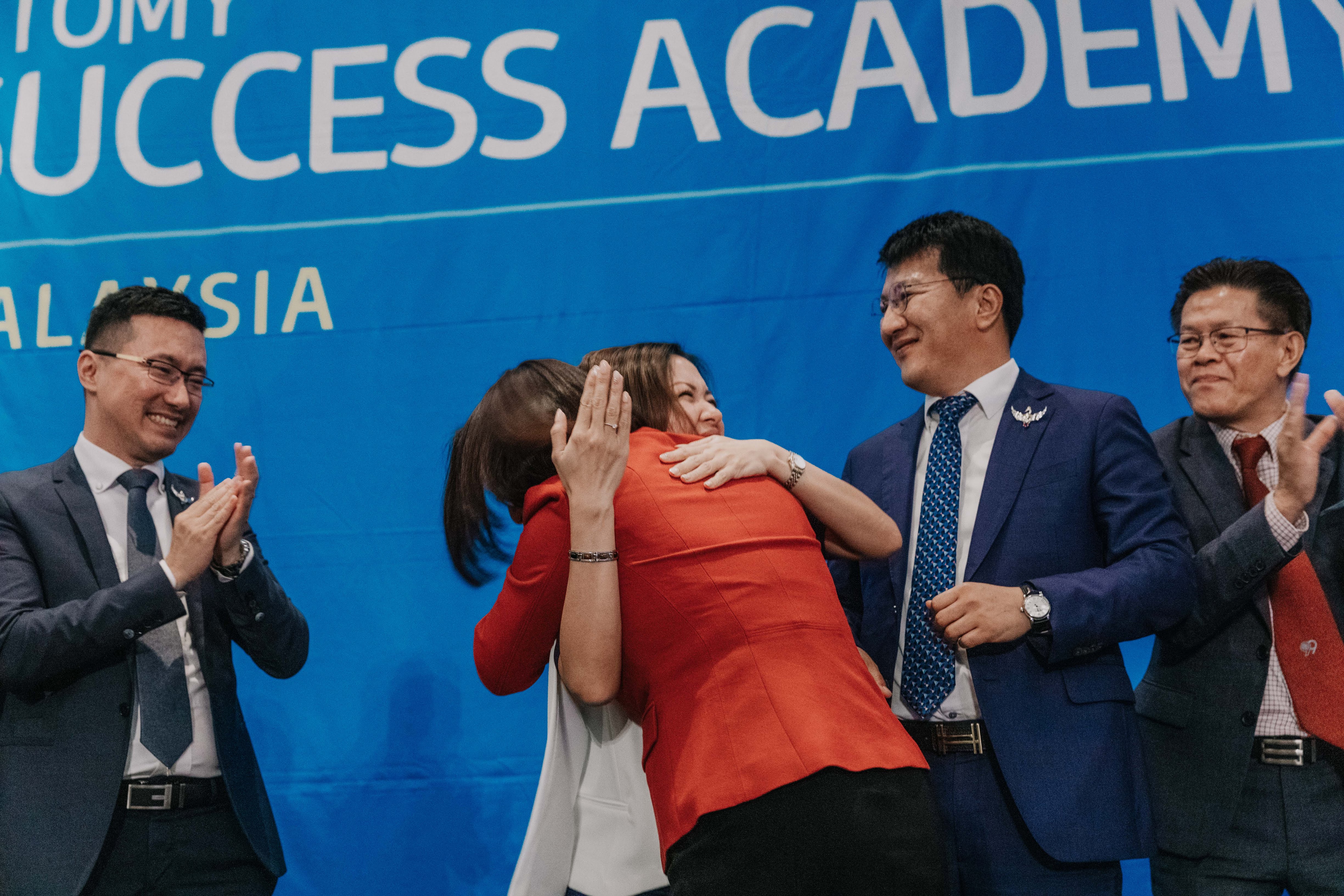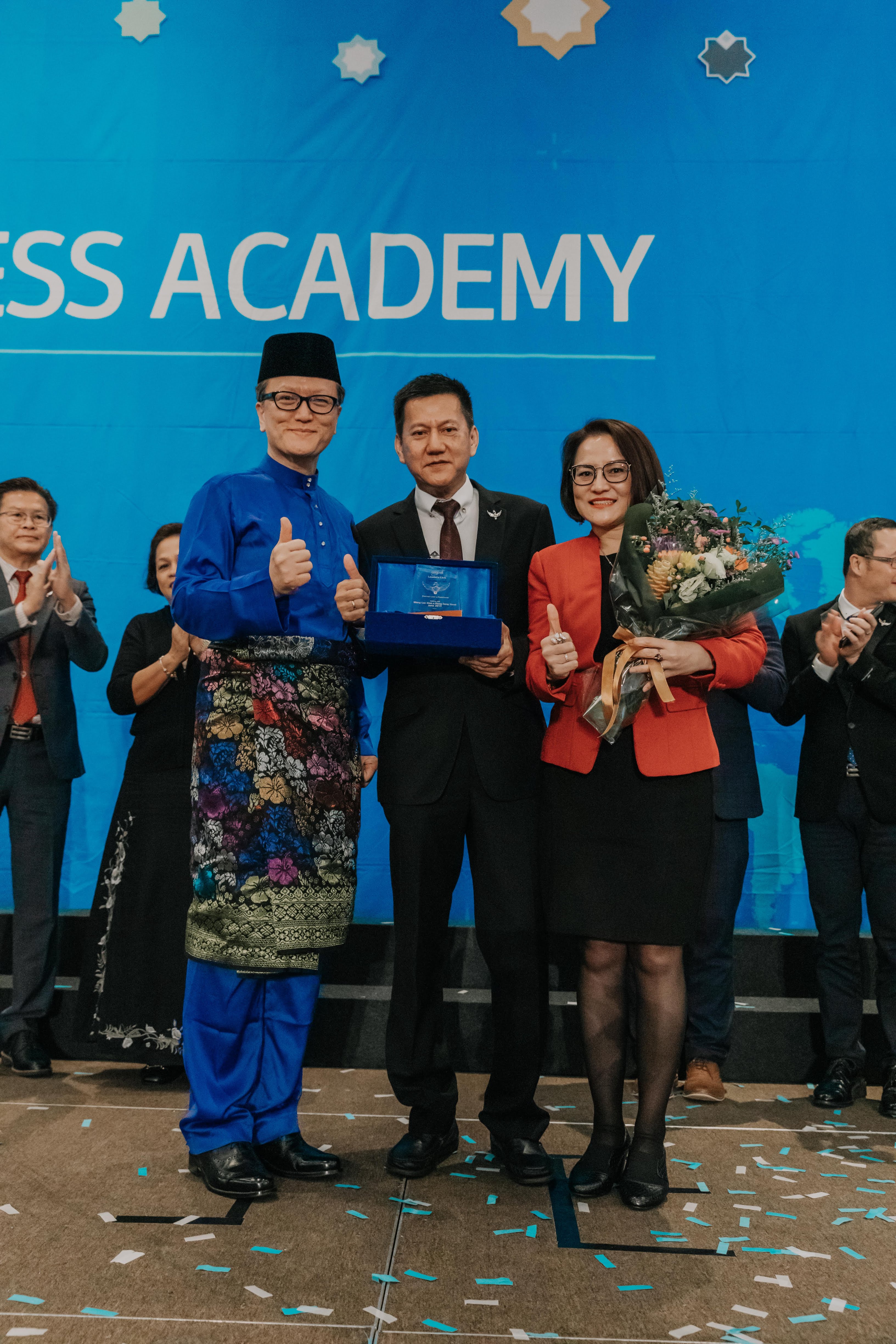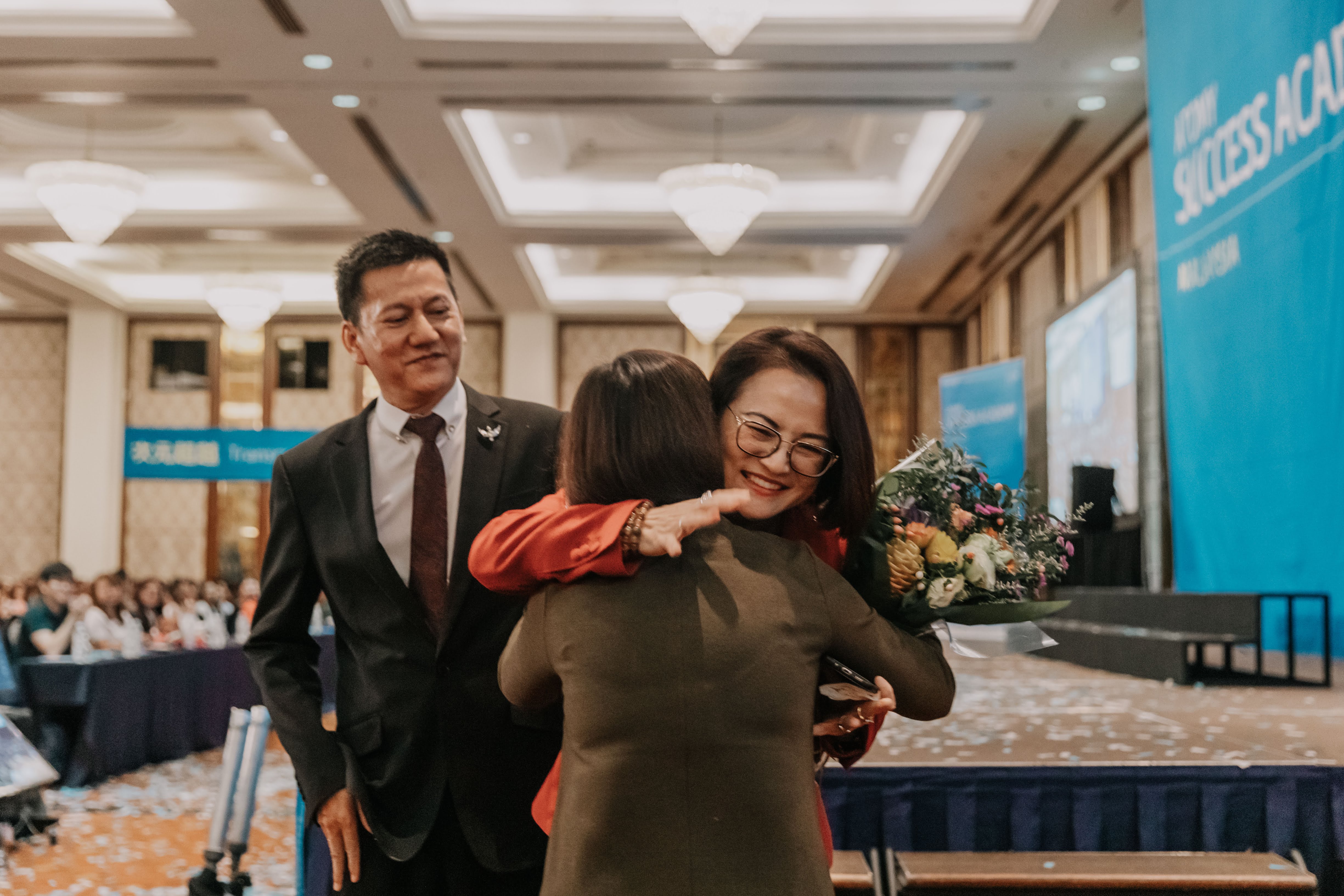 Connie Wong & Hong Seng Hook, Sharon Rose Master @ Leaders Club Member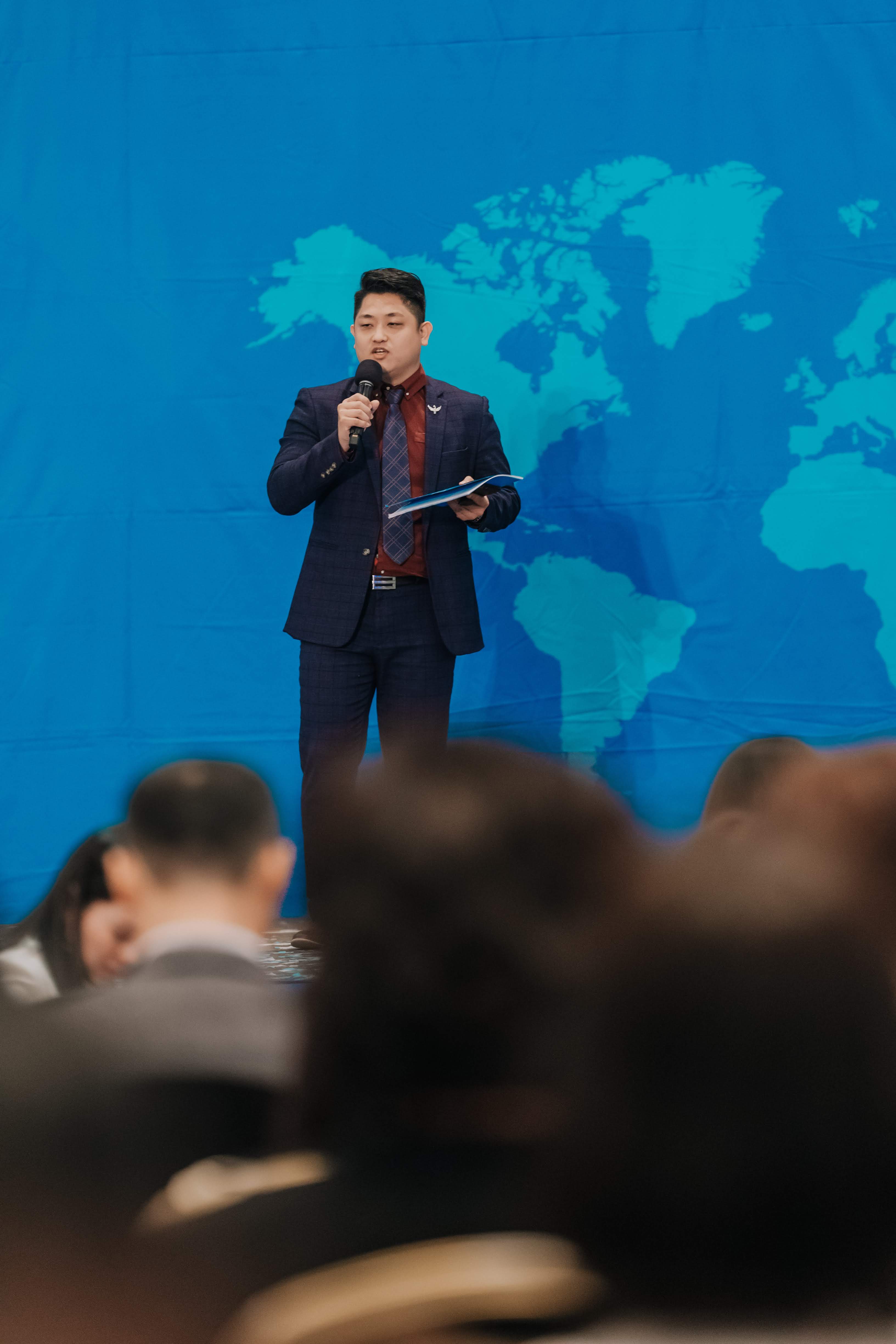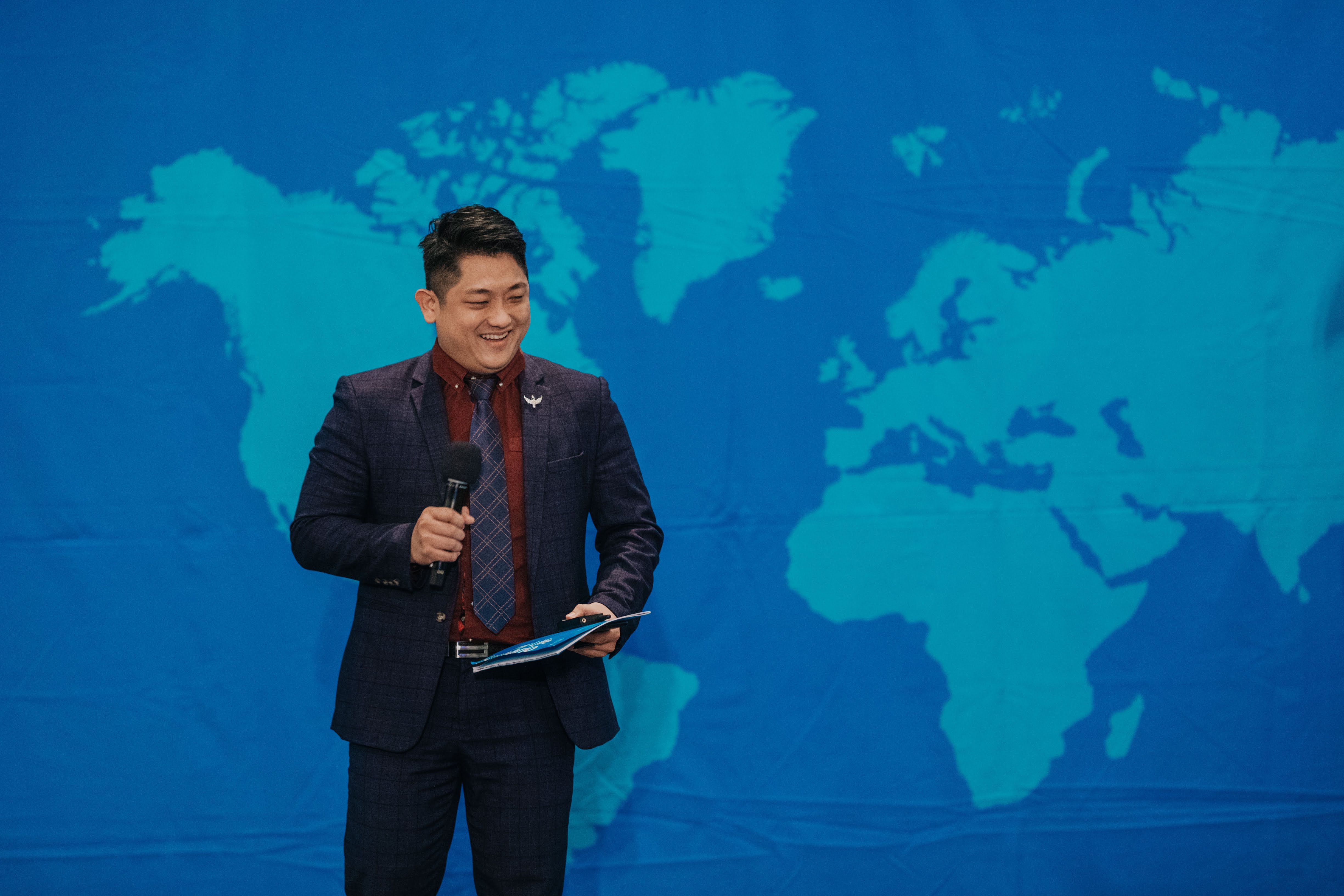 Life Scenario Role Model | 领袖教导和灌输编写人生规划的重要性 |
Contoh Penulisan Life Scenario
-
Tedd Chu, Sharon Rose Master @ Leaders Club Member 玫瑰大师兼领袖俱乐部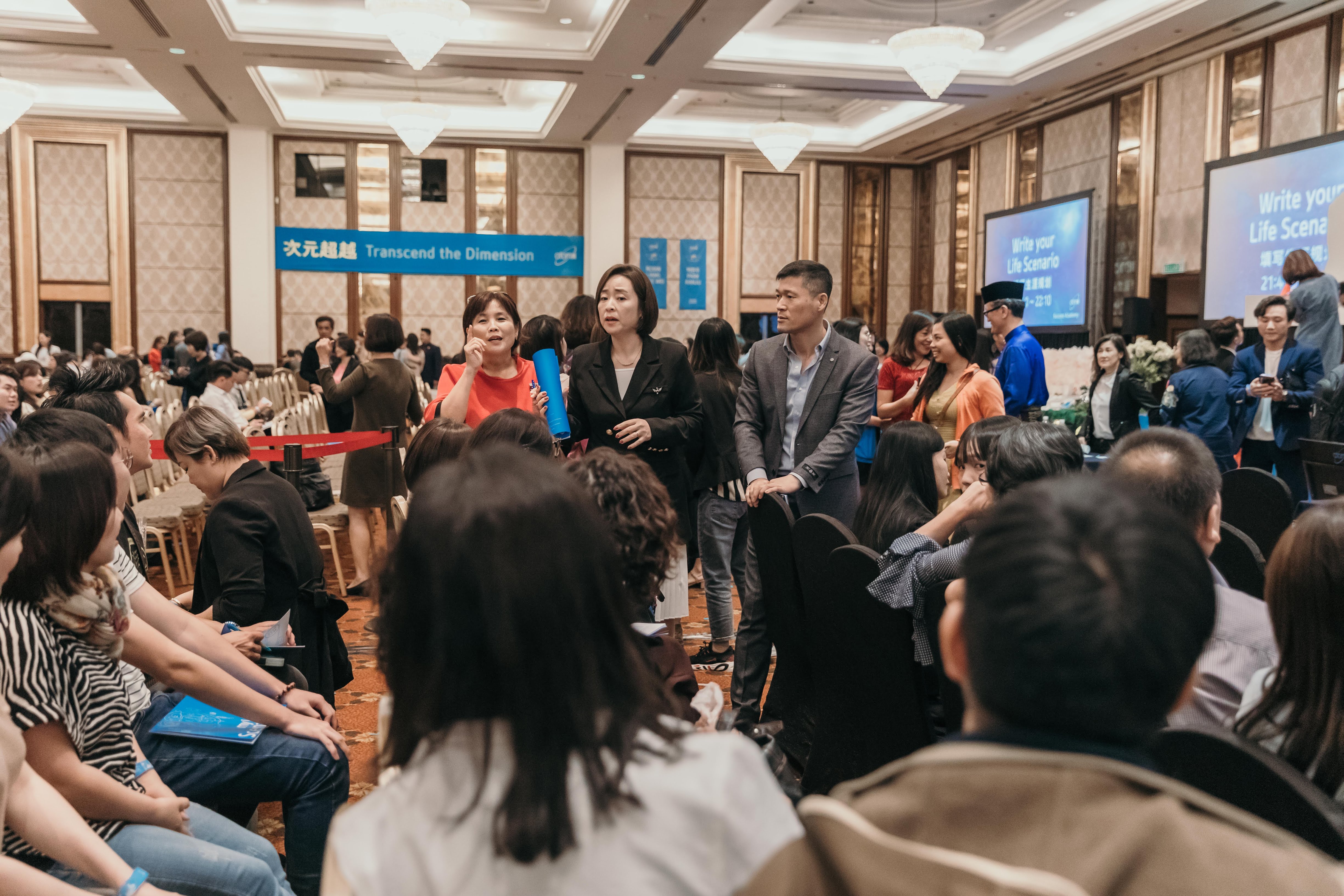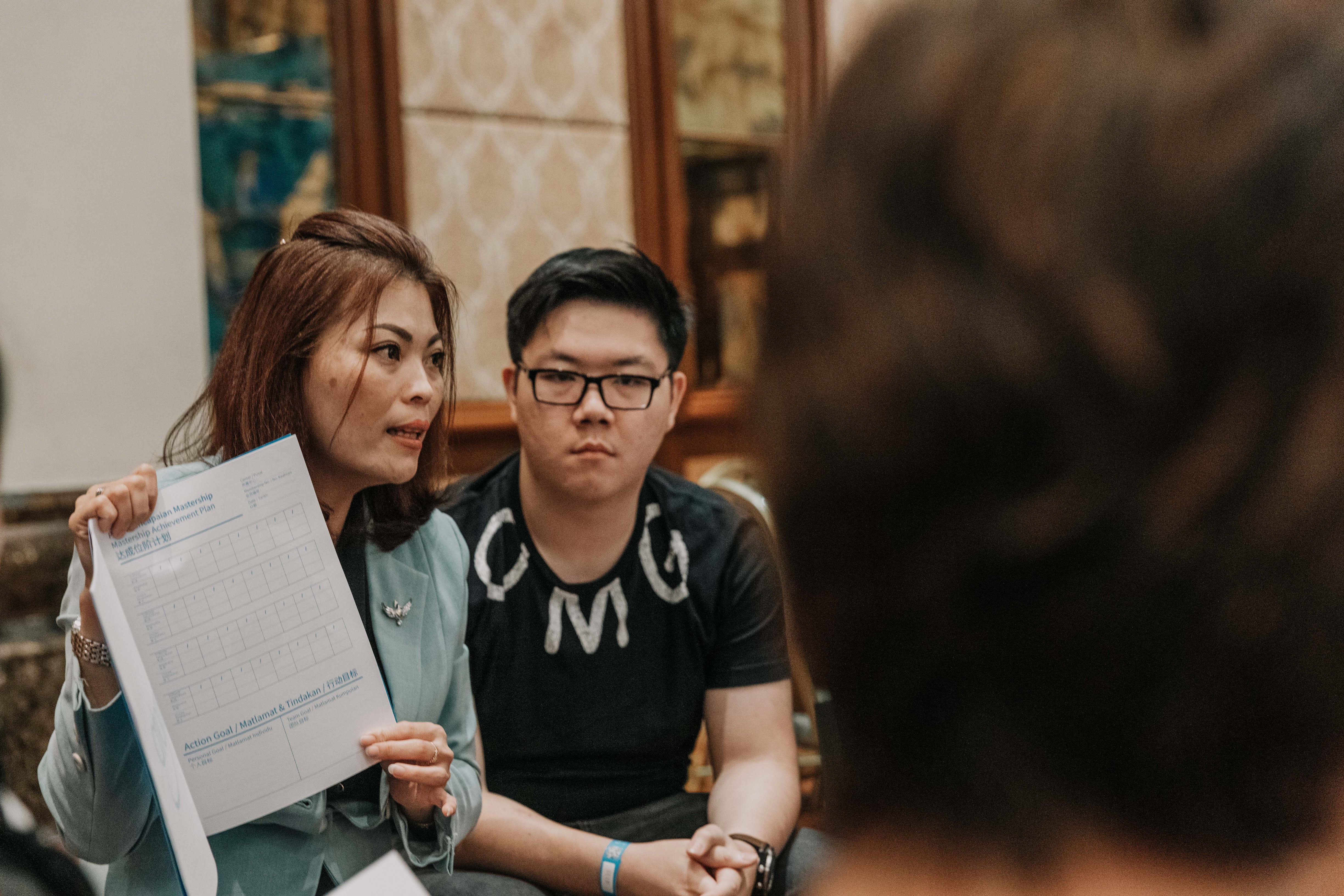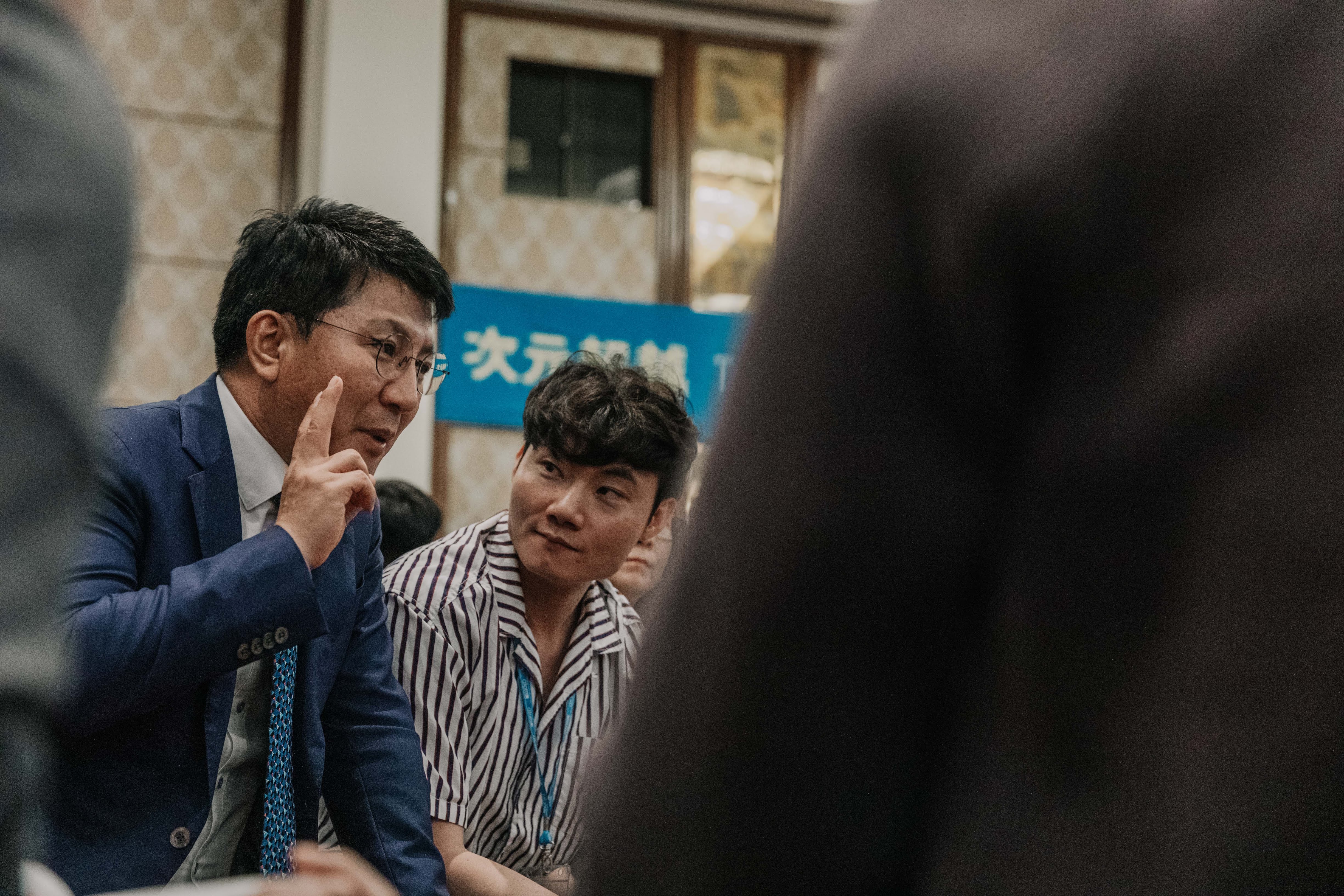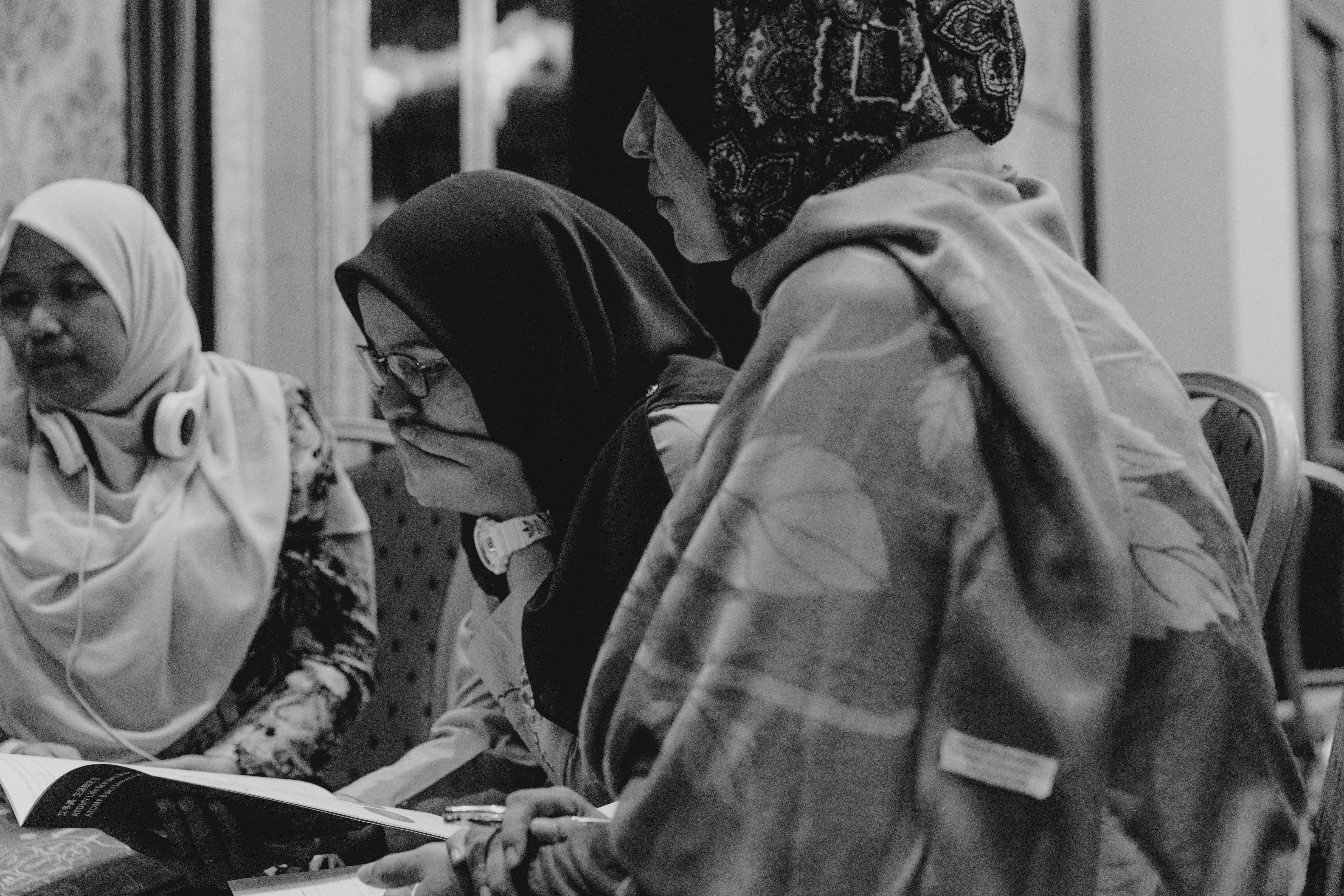 Members drafting their life stories | 会员们纂辑他们的人生故事 |
Ahli-ahli sedang draf cerita
kehidupan mereka
DAY 2: 15-06-2019 (SATURDAY | 星期六 | SABTU)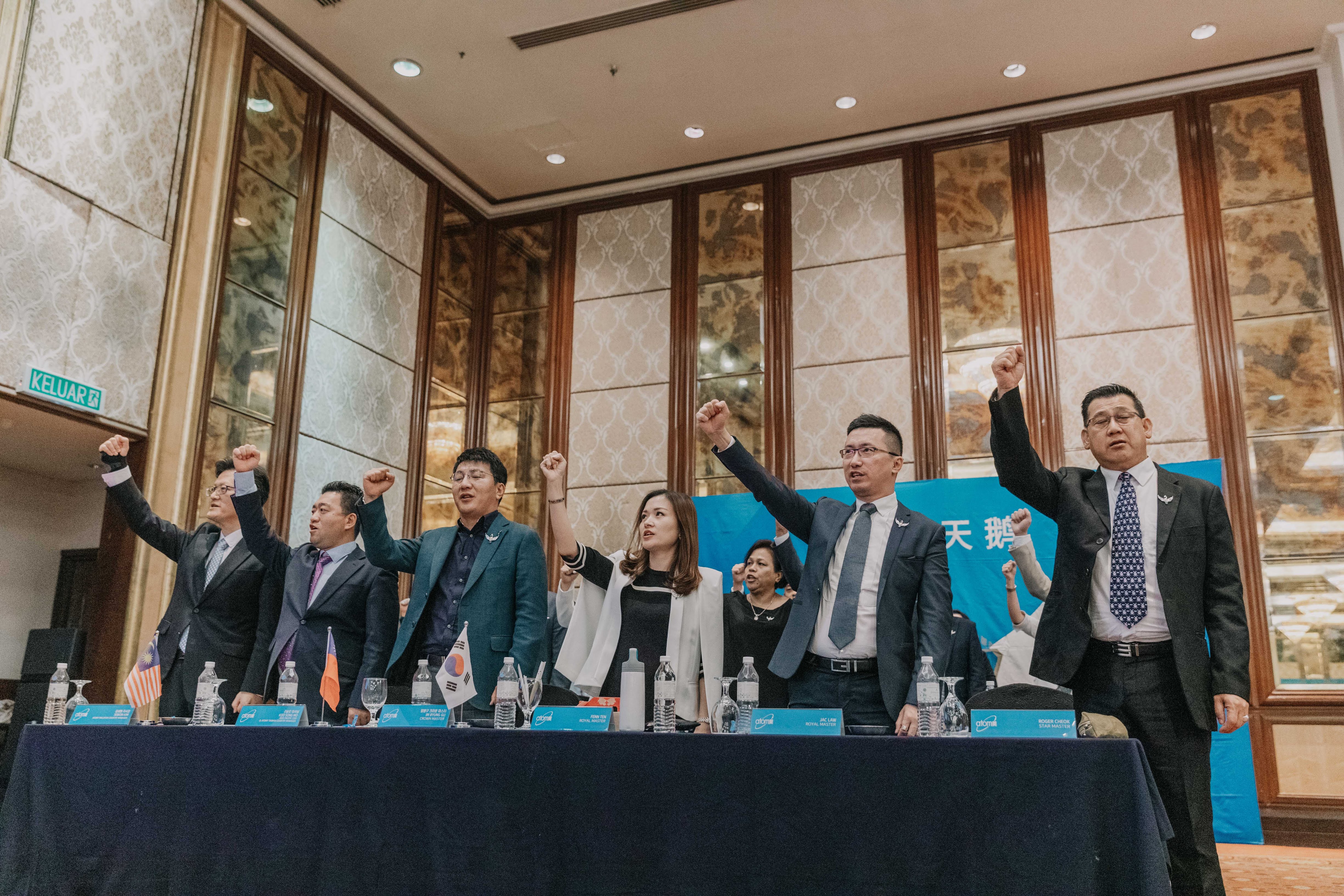 Auto Sales Master | 自动型销售大师 |
Ceramah Auto Sales Master
- Isabelle Kew, Sharon Rose Master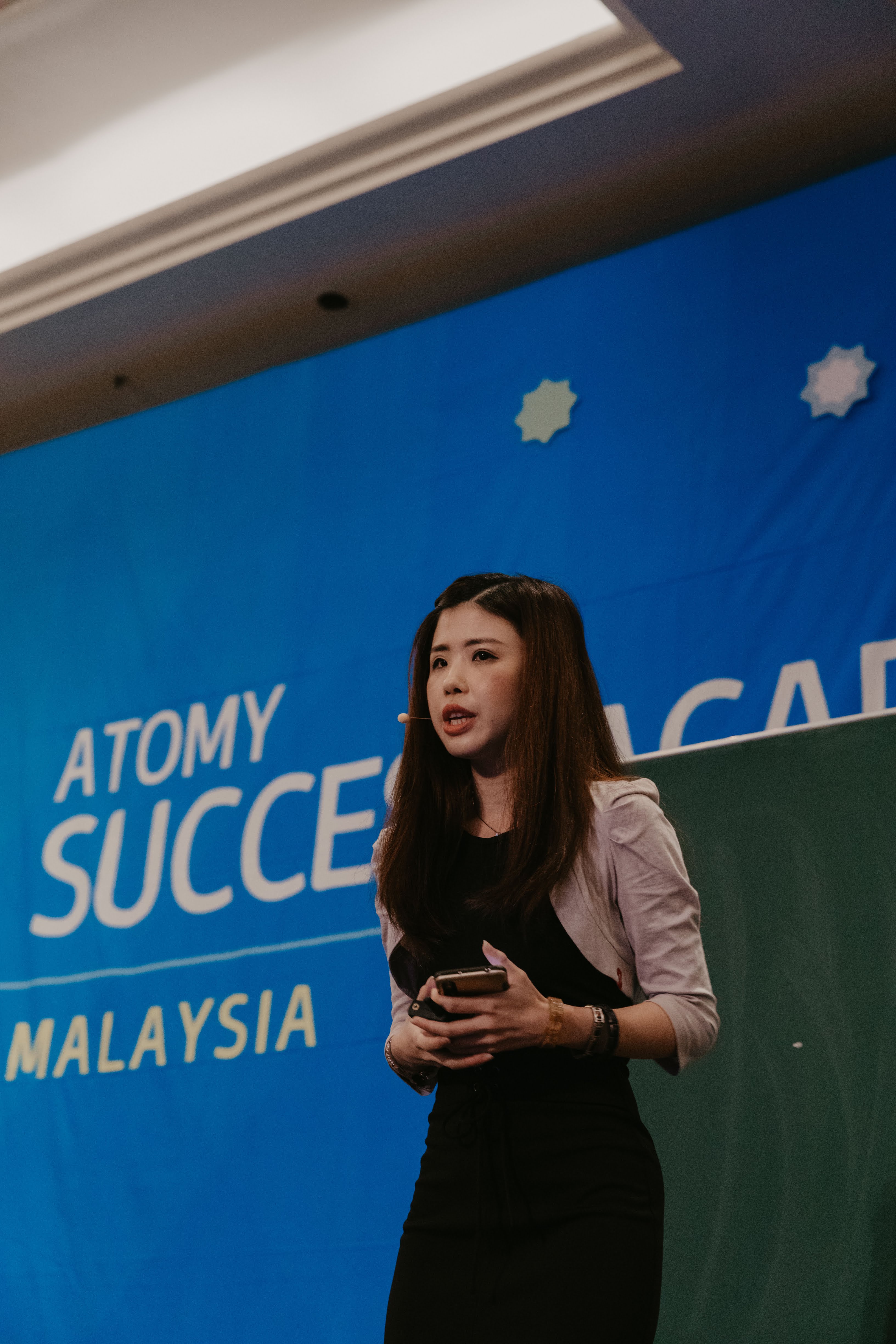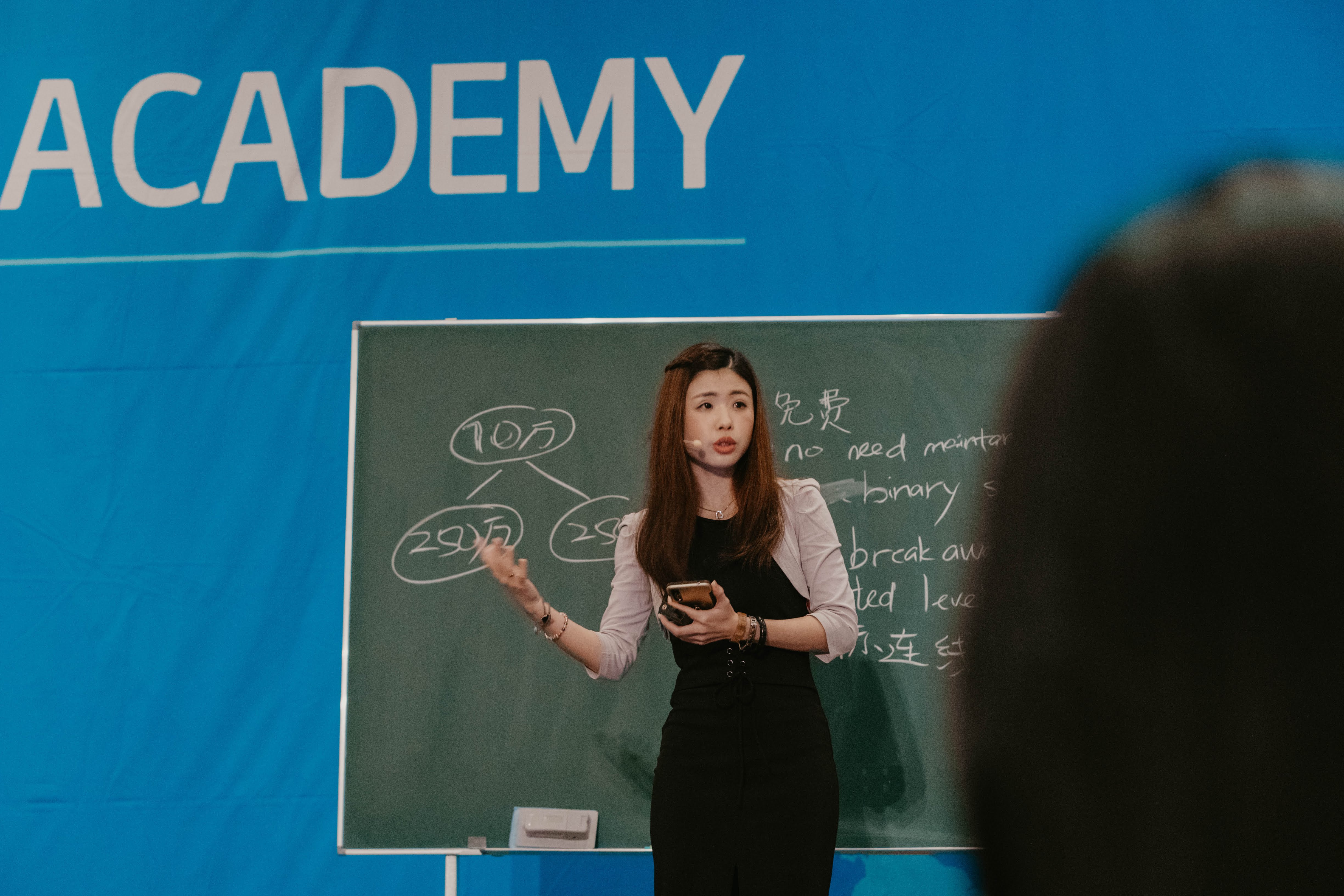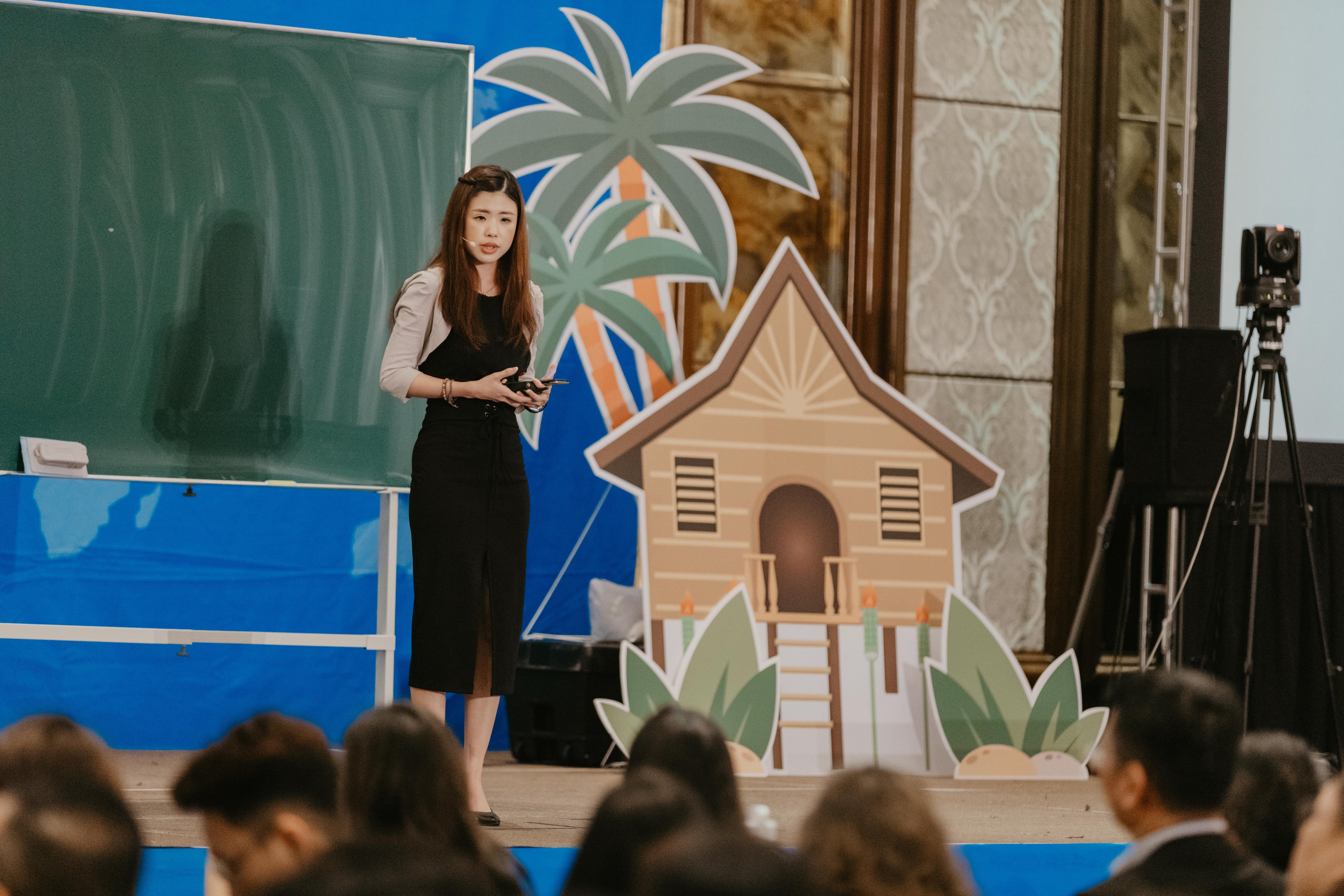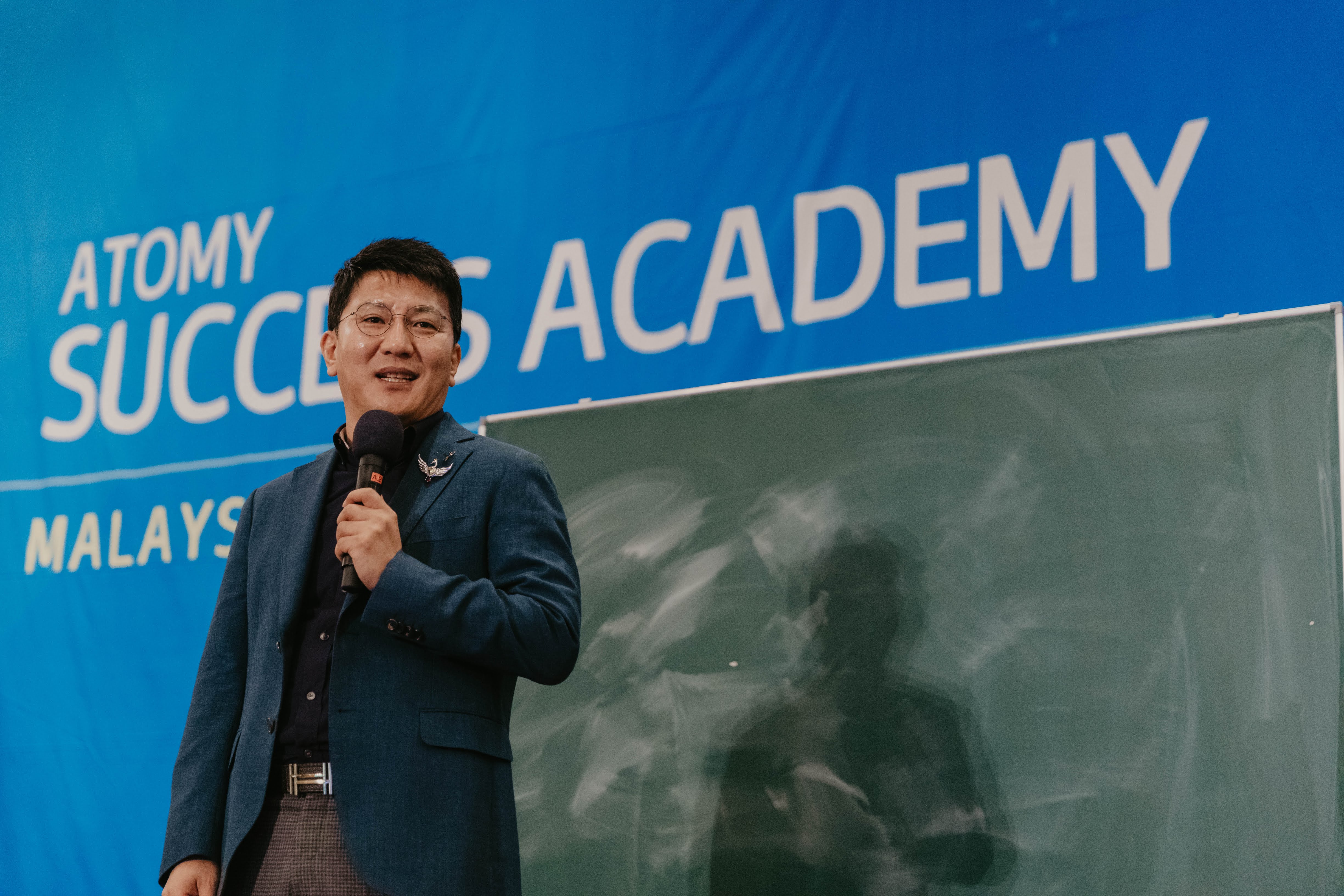 Im Byung Gu - Crown Master @ Crown Leaders Club Member 王冠大师兼皇冠领袖俱乐部 shared his
life's experience in Road to Success | 王冠大师分享他的成功之路, 让出席者获益不浅|
berkongsi
kisah hidupnya dalam Menuju Ke Kejayaan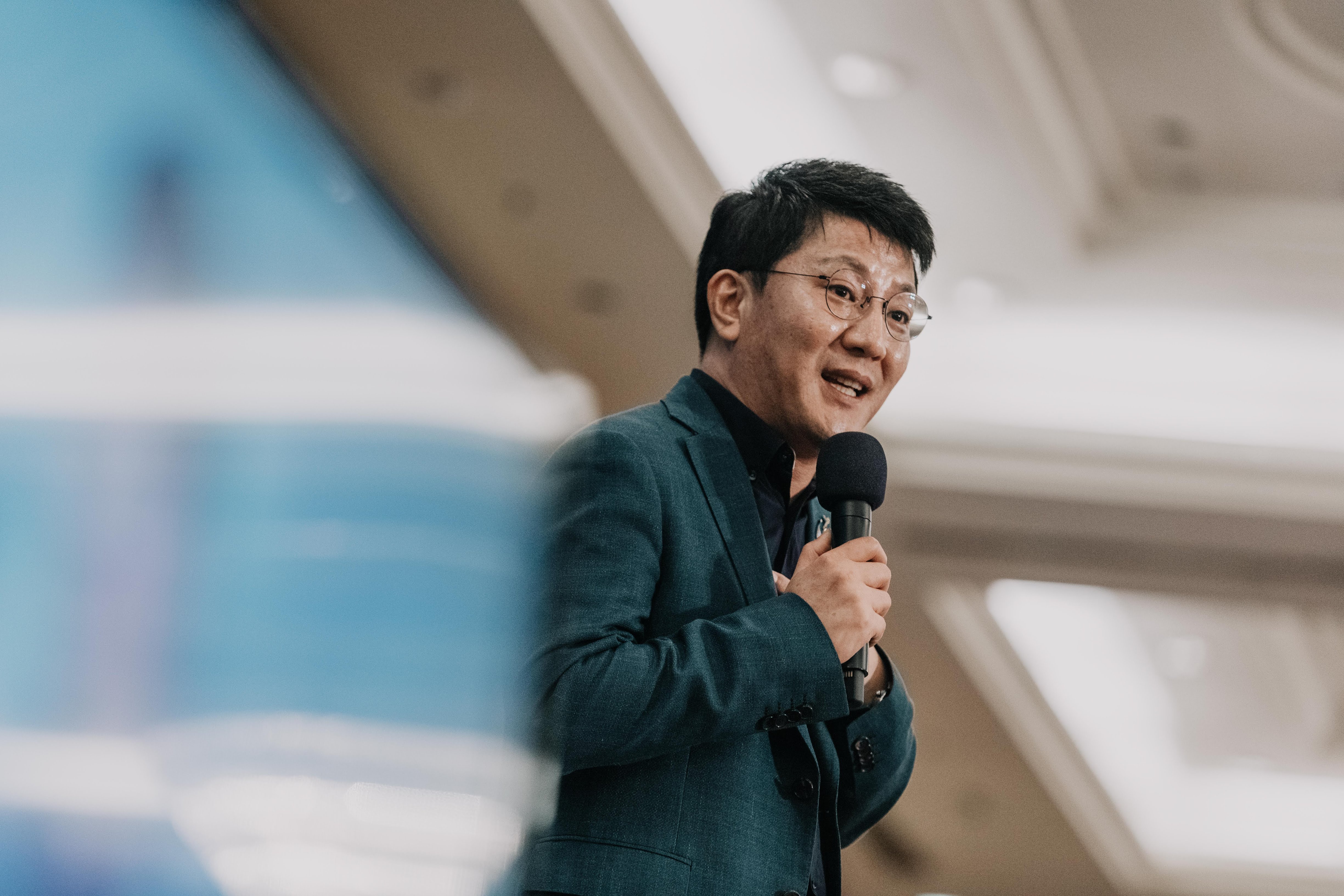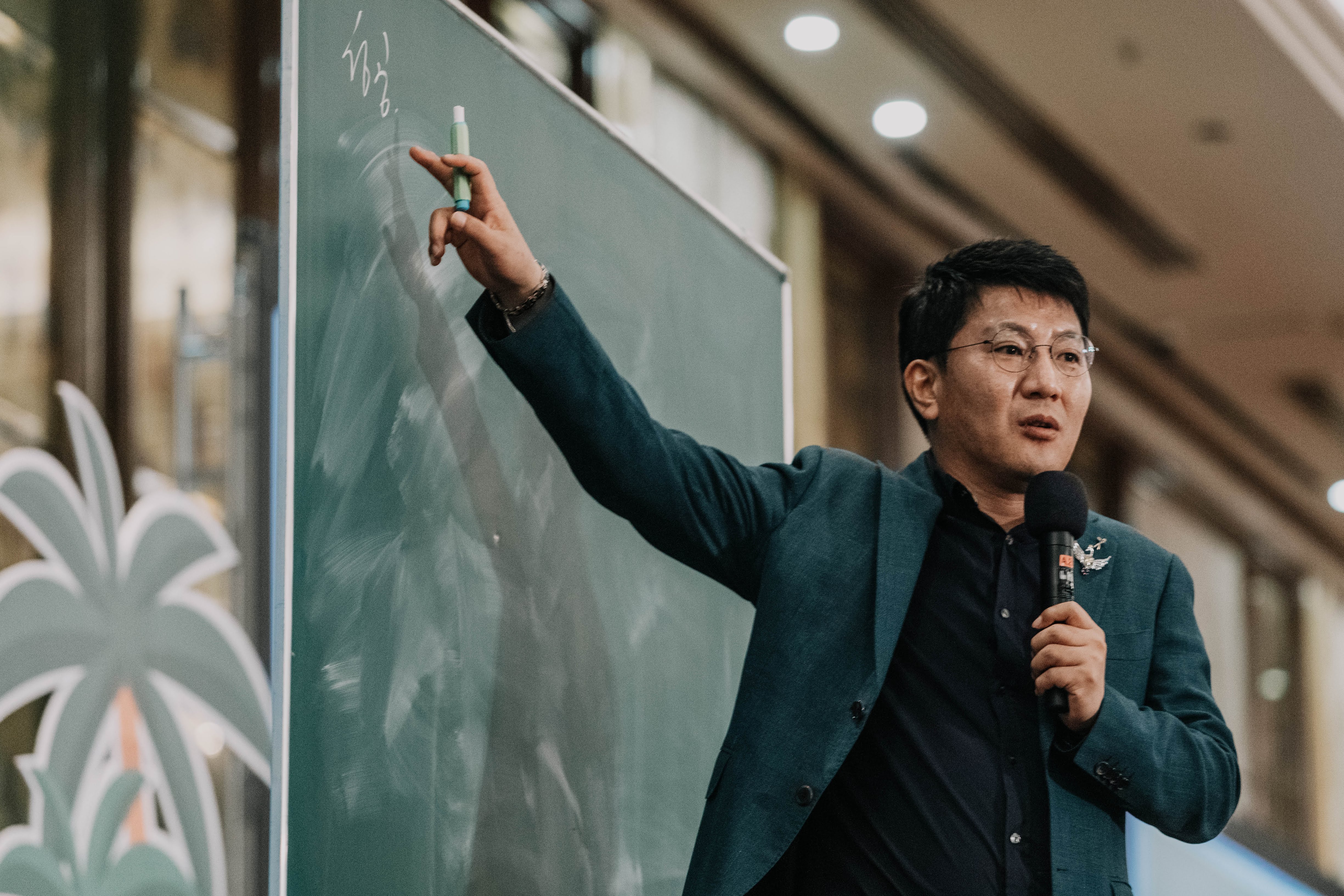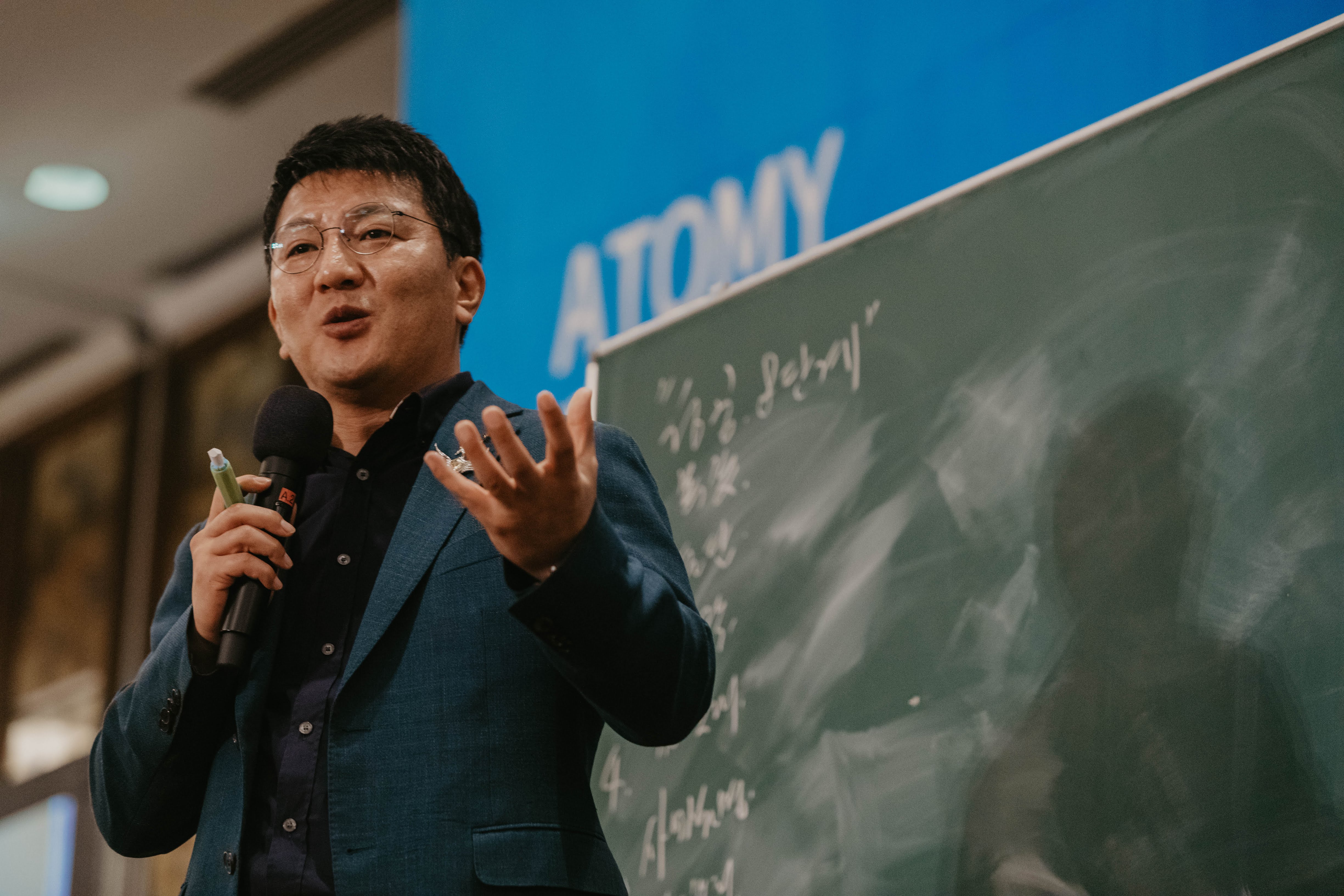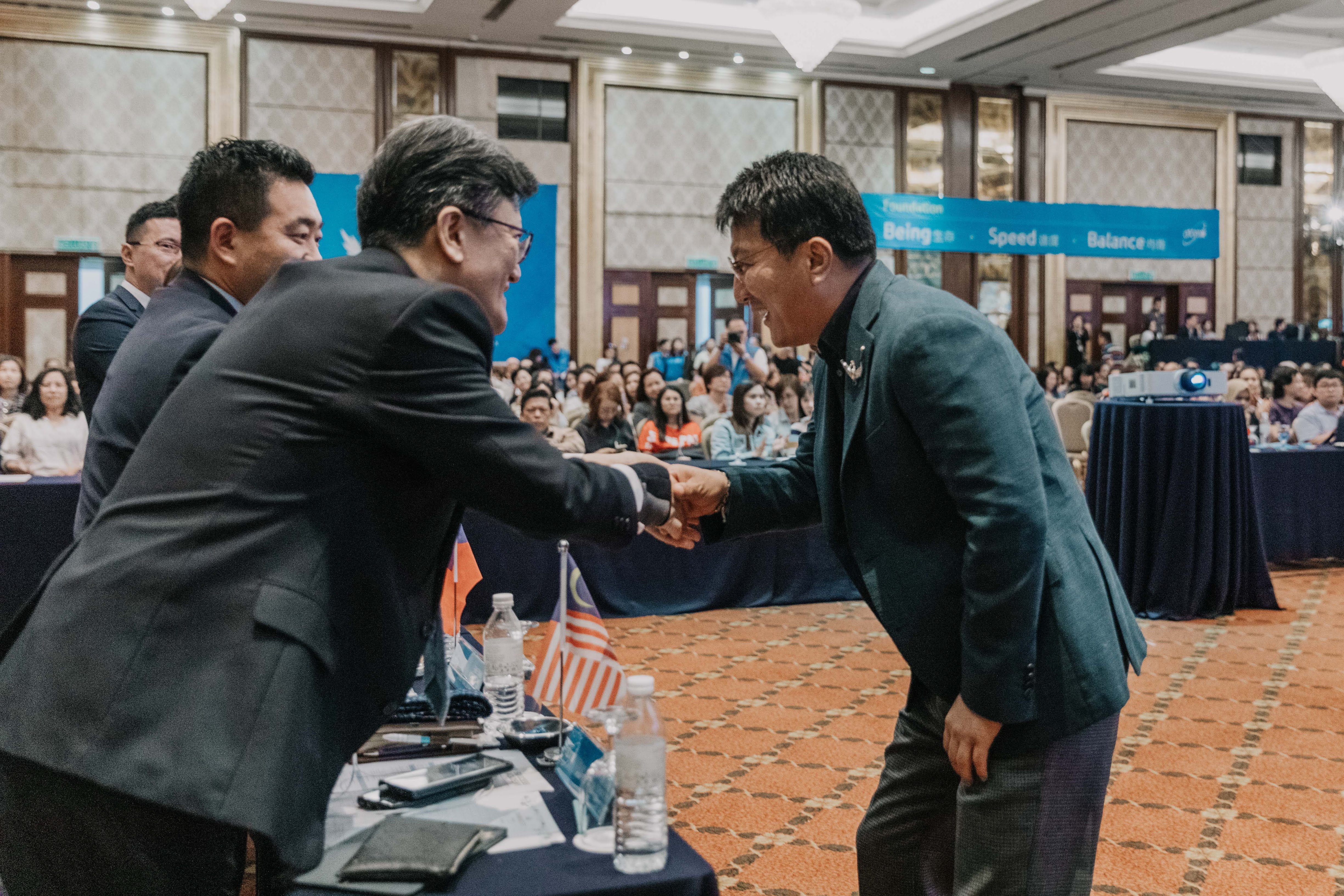 Life Scenario Members Sharing | 生涯规划分享 |
Sesi Berkongsi Senario Kehidupan oleh Ahli-ahli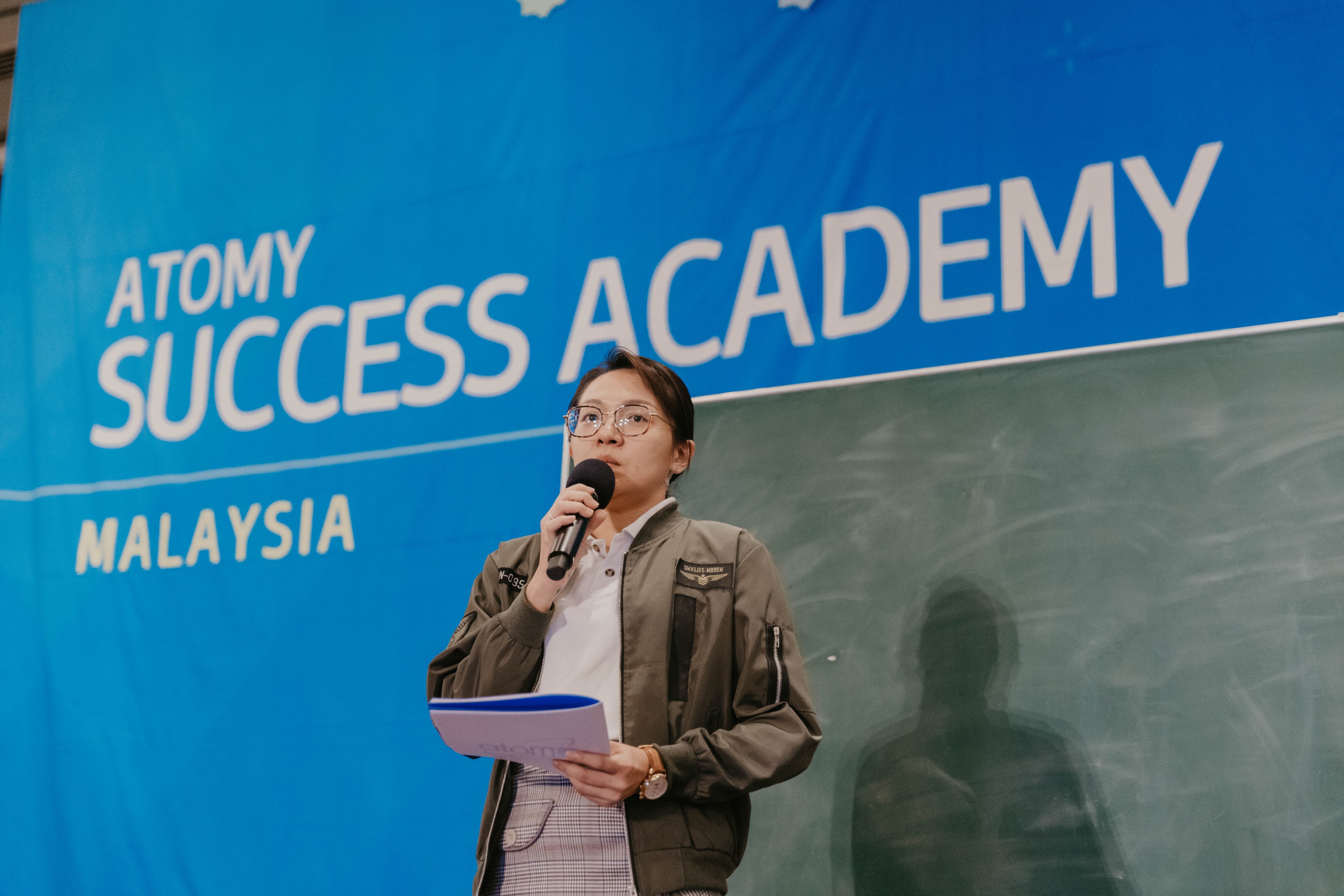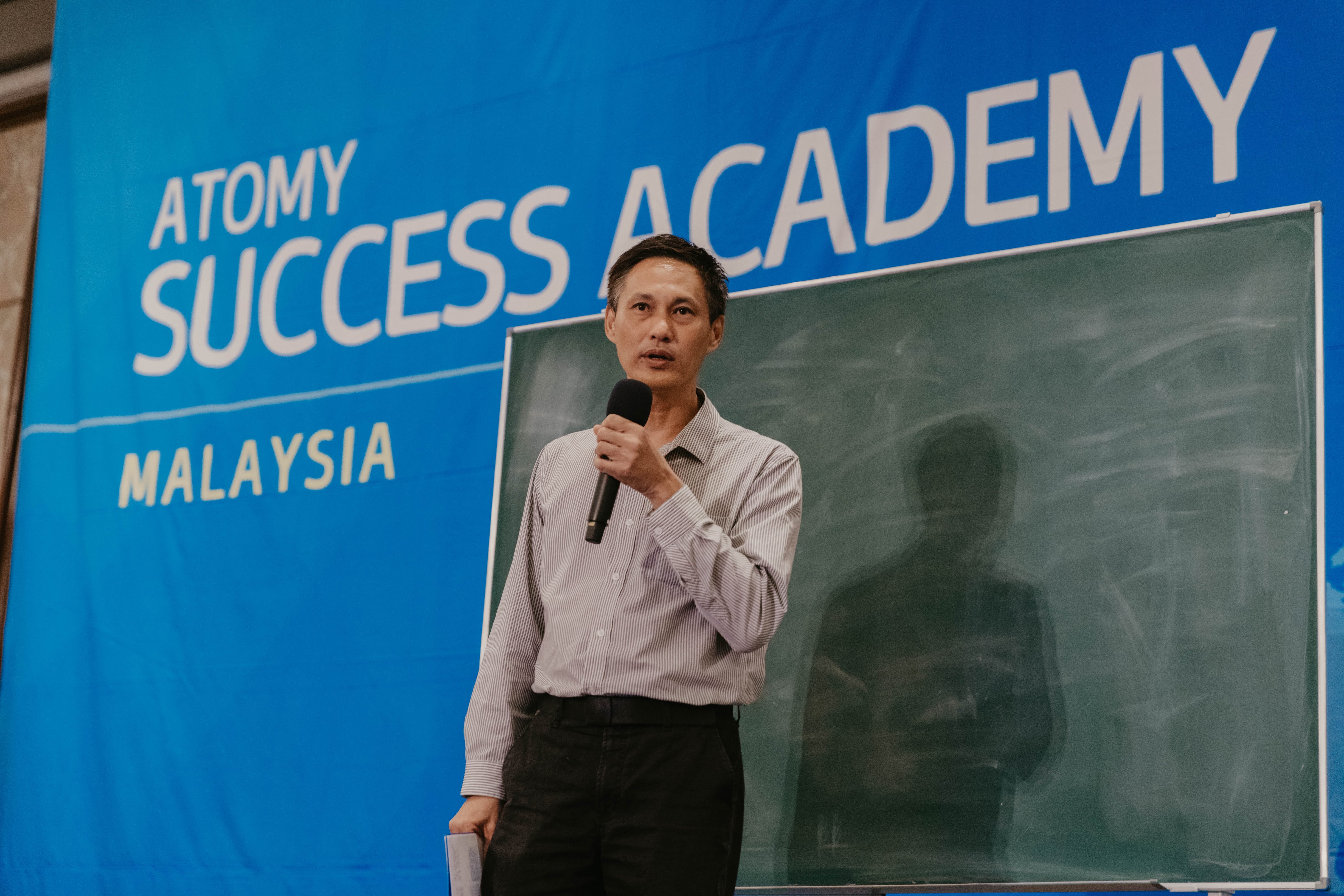 Group photo with leaders | 与领导和合影 |
Gambar Kumpulan dengan pemimpin-pemimpin
A Leaders Is One Who Knows The Way, Goes The Way, and Shows The Way
领导者是一个了解方向,朝着方向走和指明道路的人
Pemimpin adalah orang yang tahu haluan, menuju dan menunjukkan perjalanannya