ARTICLE
CSR 2017 : For the Orphanages (Rumah Victory Children Home) Hearing Aid
CSR 2017 : For the Orphanages (Rumah Victory Children Home) Hearing Aid
Date / Tarikh / 日期 : 06 Sept. 2017
Venue / Tempat / 地点 : Rumah Victory Children Home
Contribution / Sumbangan / 贡献 : RM100,000 + RM20,000 (Daily necessities / Keperluan harian / 日常用品)
Atomy has carried out various social contribution activities based on the ideology "The root of a company is society, and the way to communicate between company and society is sharing together." As our CEO Mr. Park Han-gil always said that, we shall not just use the company motto "Serve with humility" for a slogan, but in order to accomplish it in real life, we shall lead ahead to help neighbours that in need.
This time of the year in Malaysia, we visited Rumah Victory Children Home. And when we arrived they were waiting with excitement. With help from Atomy Malaysia crew, volunteer members & the members from the children home, RM20,000 worth of Atomy household products were successfully transferred. We are glad to be there and feel thankful that we could help them. We hope they will enjoy the sponsored program and grow up healthy.
We wish to spread the love and care to every corner of the society and with our actions to inspire and warm the heart of every unfortunate one together with their family. We are very excited and looking forward to continuously carry out social contribution projects and we urge all atomy member to share the same spirit together.
---
Atomy telah menjalankan pelbagain aktiviti kemasyarakatan bersandarkan kepada ideology "Tunjak sesebuah syarikat adalah masyarakat sekelilingnya, dan jambatan komunikasi antara kedua-dua pihak adalah melalui kerja-kerja amal." Ketua Pegawai Eksekutif En. Park Han-gil kita selalu menekankan bahawa, kita bukan hanya menggunakan moto syarikat " Berkhidmat dengan Tawaduk" sebagai satu slogan, tetapi untuk mengaplikasikannya dalan kehidupan sebenar, kita haruslah memimpin dengan membantu jiran-jiran kita yang memerlukan.
Pada tahun ini, di Malaysia, kami telah membuat satu lawatan ke Rumah Victory Children Home. Apabila tiba, pengghuni rumah tersebut telah pun menunggu dengan penuh keterujaan. Dengan pertolongan dari krew Atomy Malaysia, ahli-ahli sukarelawan dan ahli-ahli dari rumah itu, sumbangan bernilai RM20,000 dalam bentuk barangan keperluan rumah, telah berjaya diedarkan. Kita sangat berbesar hati dan bersyukur kerana mampu untuk membantu mereka. Kami berharap mereka dapat menikmati program tajaan ini, dan membesar dengan sihat.
Kami ingin sebarkan cinta dan kasih saying ke setiap pelusok masyarakat, dengan harapan yang kita dapat bangkitkan inspirasi, sekali gus mengurangkan beban setiap mereka yang memerlukan termasuklah keluarga mereka. Kami sangat teruja dan berharap untuk terus menjalankan projek-projek kebajikan dan kami mendesak semua anggota atomy untuk berkongsi semangat yang sama, bersama-sama.
---
艾多美提倡社会贡献公益之活动源自于公司其中一个理念,那就是公司最大的支柱和根源来自于社会,也因透过与社会共享共存的方式增强彼此之间的交流与关系。犹如董事长Mr. Park Han-gil所说的,公司的社讯"谦卑服务"并不只是一个口号,为在生活中达此目标,我们必须率先主动提供帮助给予所需的团体。
这次马来西亚艾多美拜访了一家照顾被遗弃小孩的团体名为"得胜之家"。当我们抵达的时候,看到孩子们都非常期待与兴奋。这次有着艾多美马来西亚的职员,艾多美会员们以及孩子们一起的协助,我们成功的把价值RM20,000的艾多美家庭用品带到了得胜之家。我们很荣幸的这次我们可以贡献与提供协助给这些需要资助的孩子们,并也希望这次的行动可以减轻他们生活上的负担以后健健康康的成长。
我们希望可以把这个给予社会的爱与关怀散播到这个社会的每个角落,并希望我们的行动可以带给不幸的家庭一些温暖。我们很兴奋并接下来会进行更多的公益活动,也希望艾多美的会员们也会兼并着一样一同分享的精神。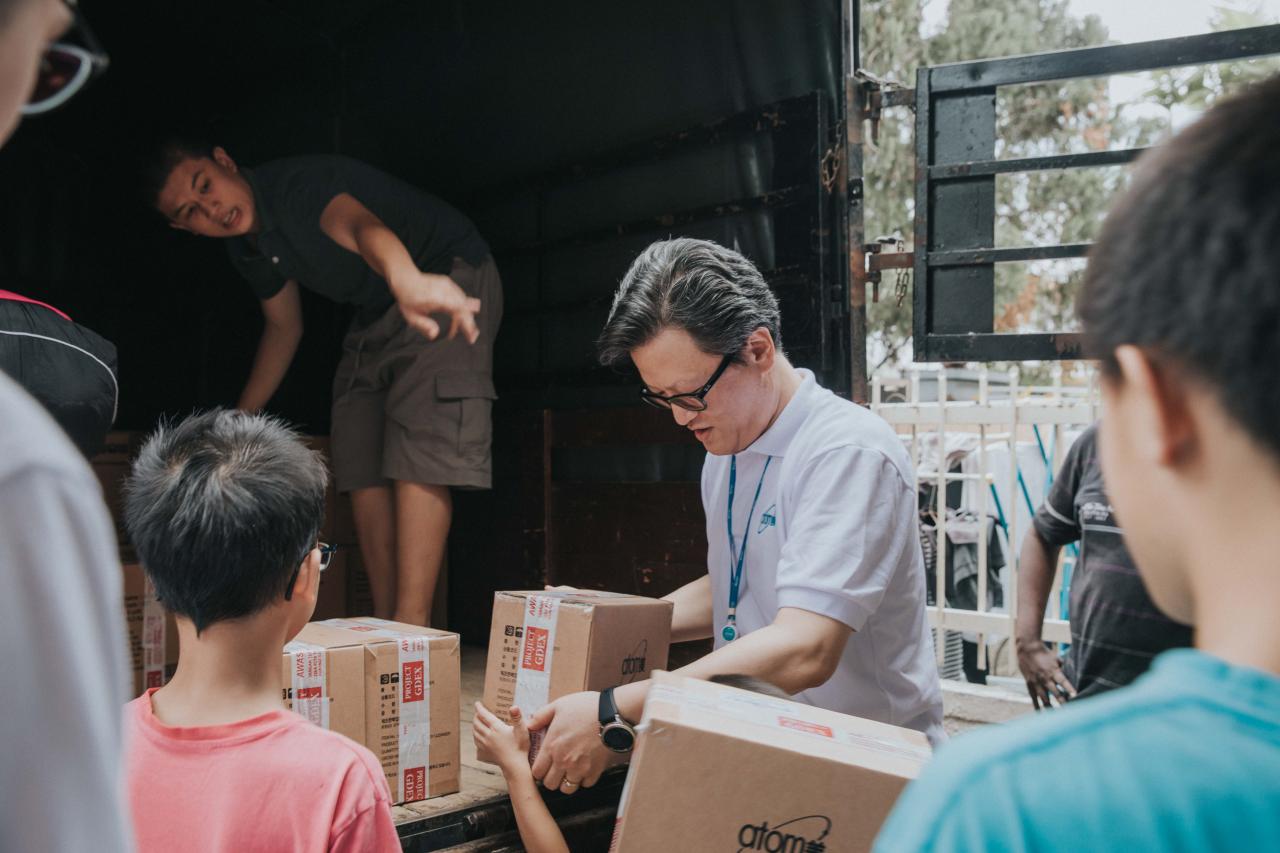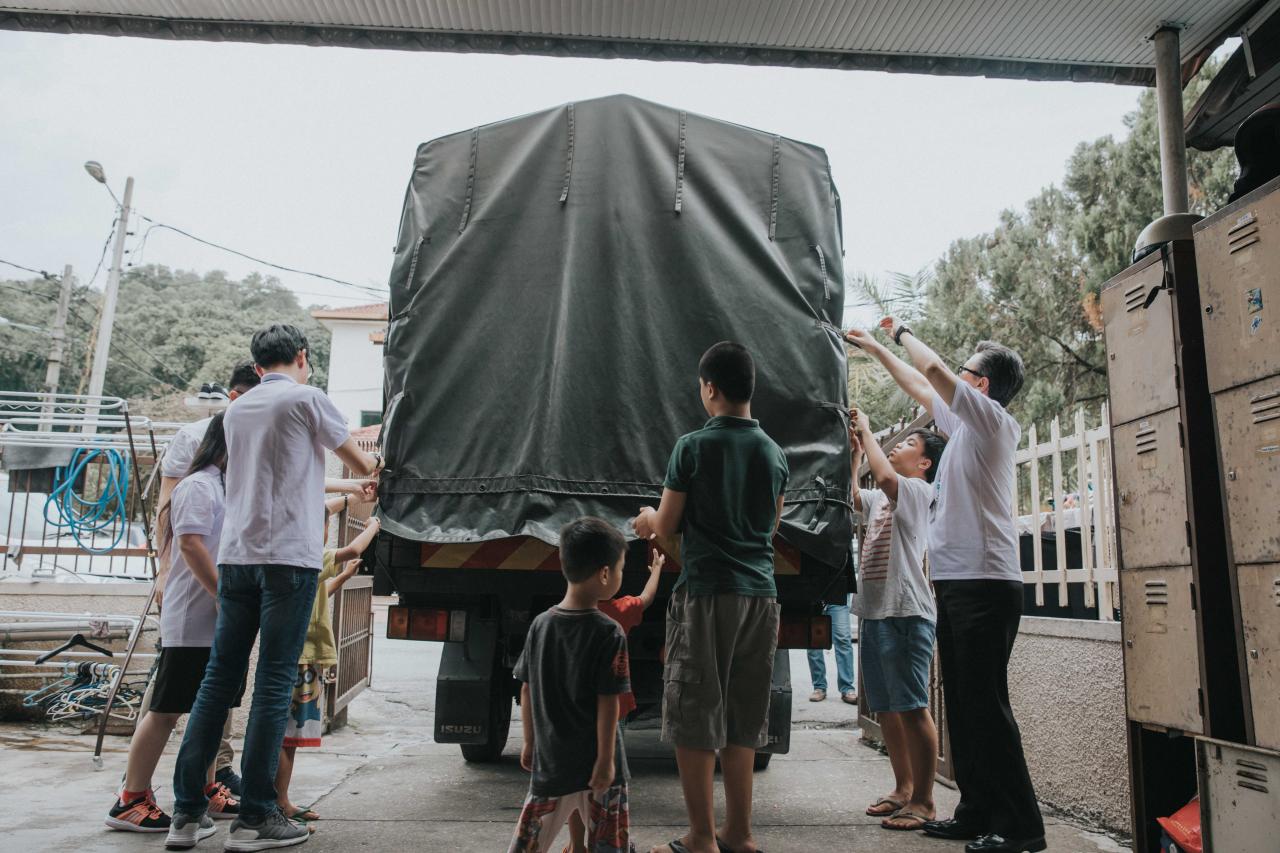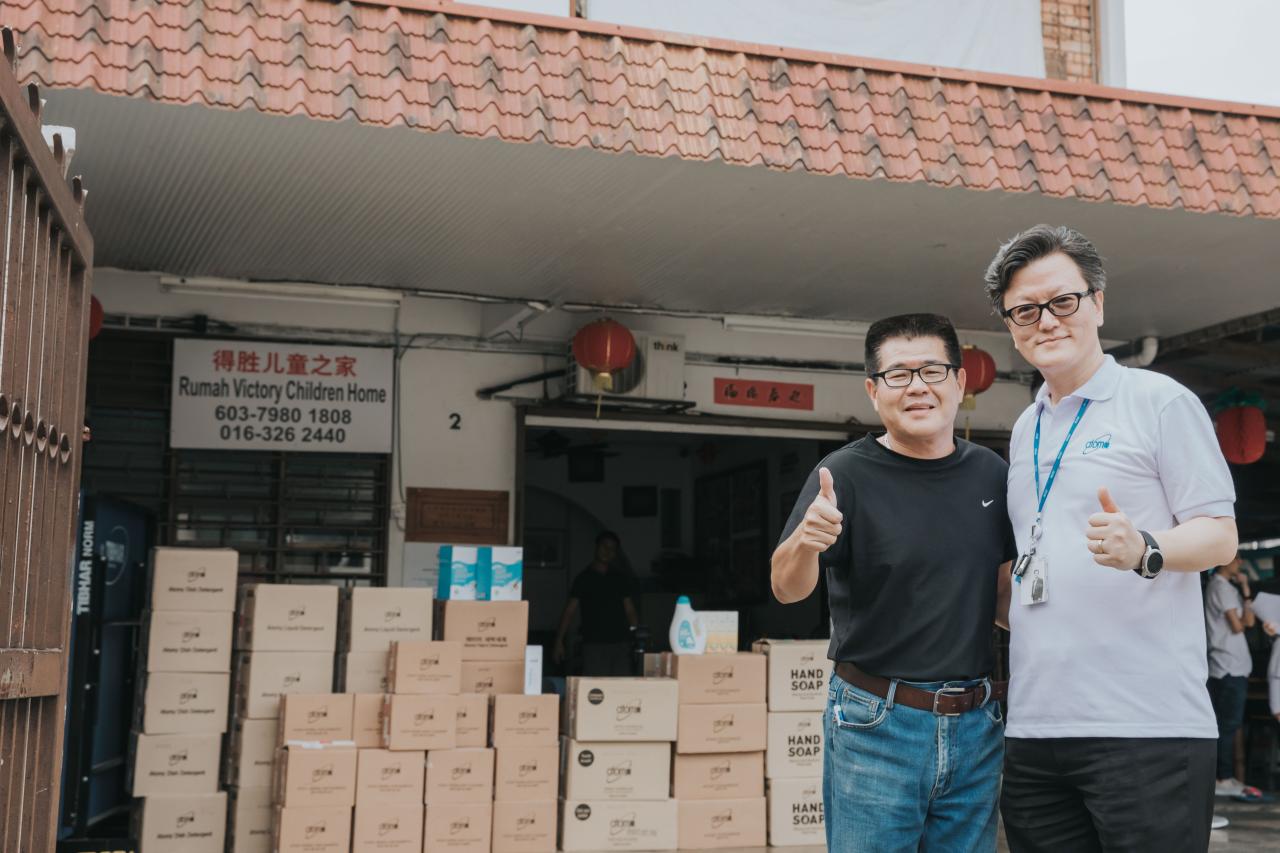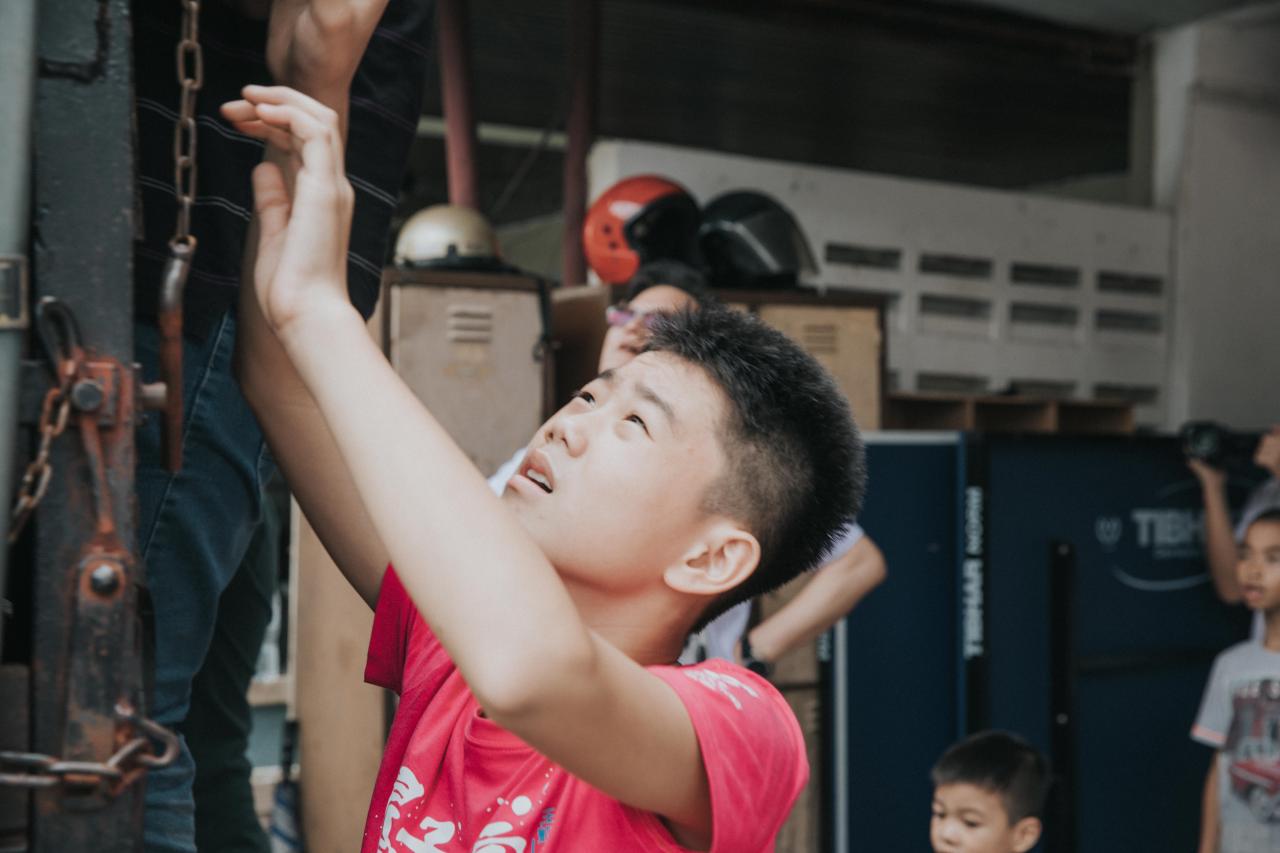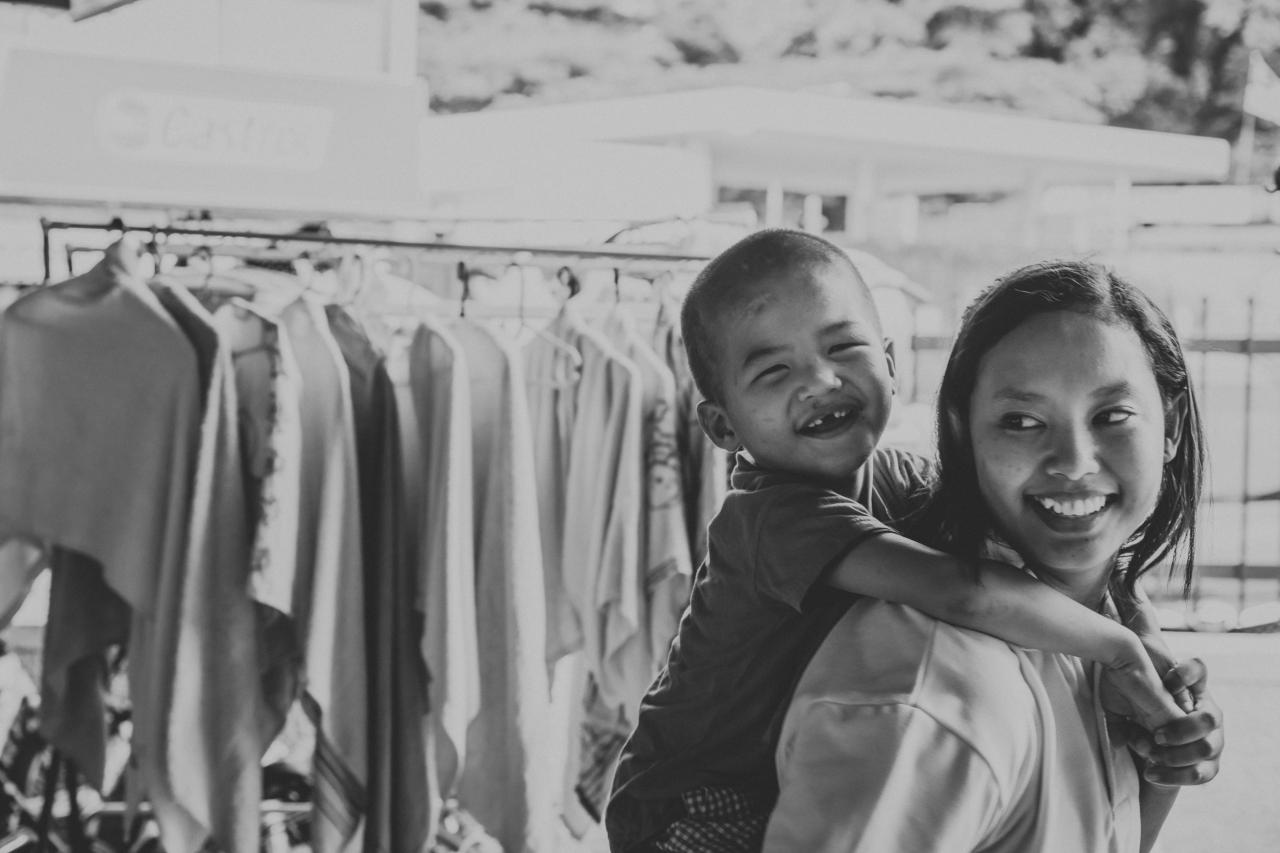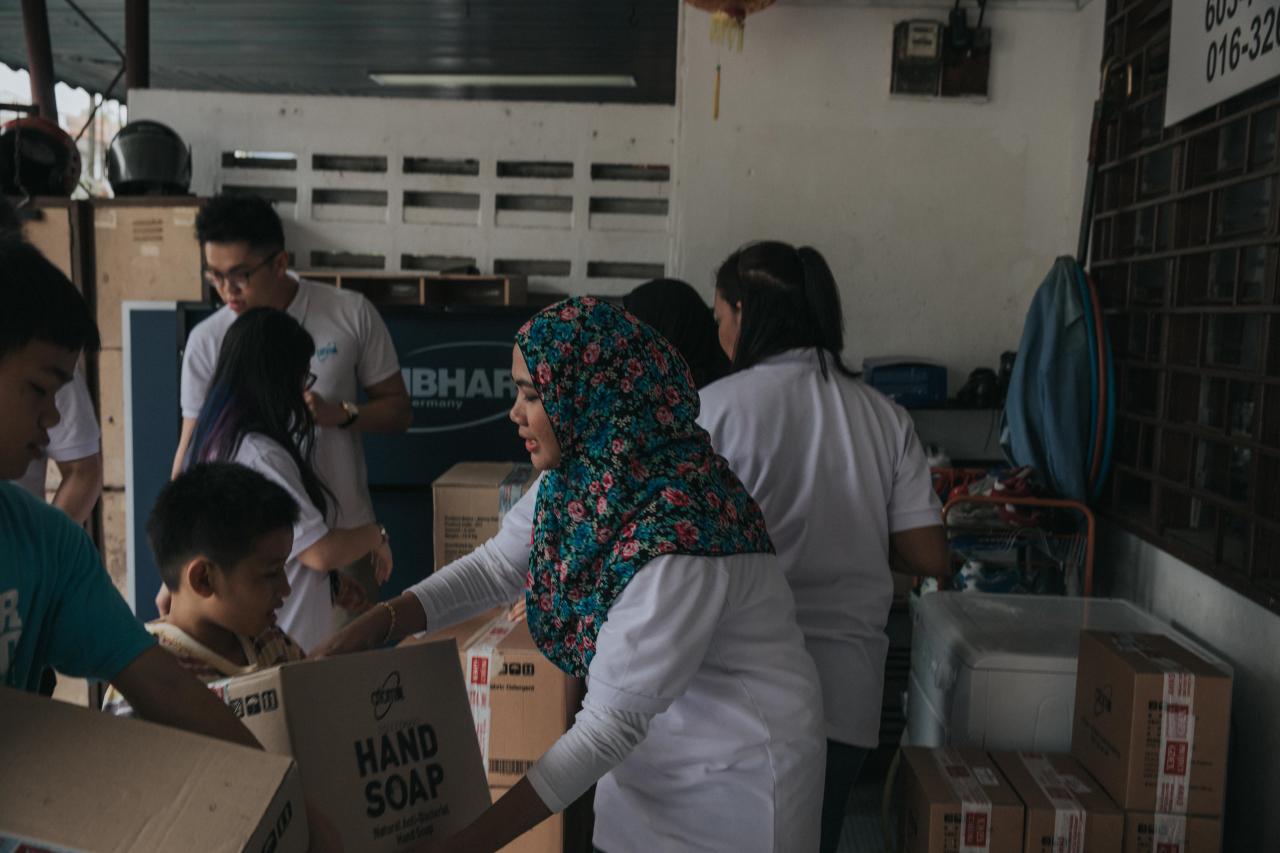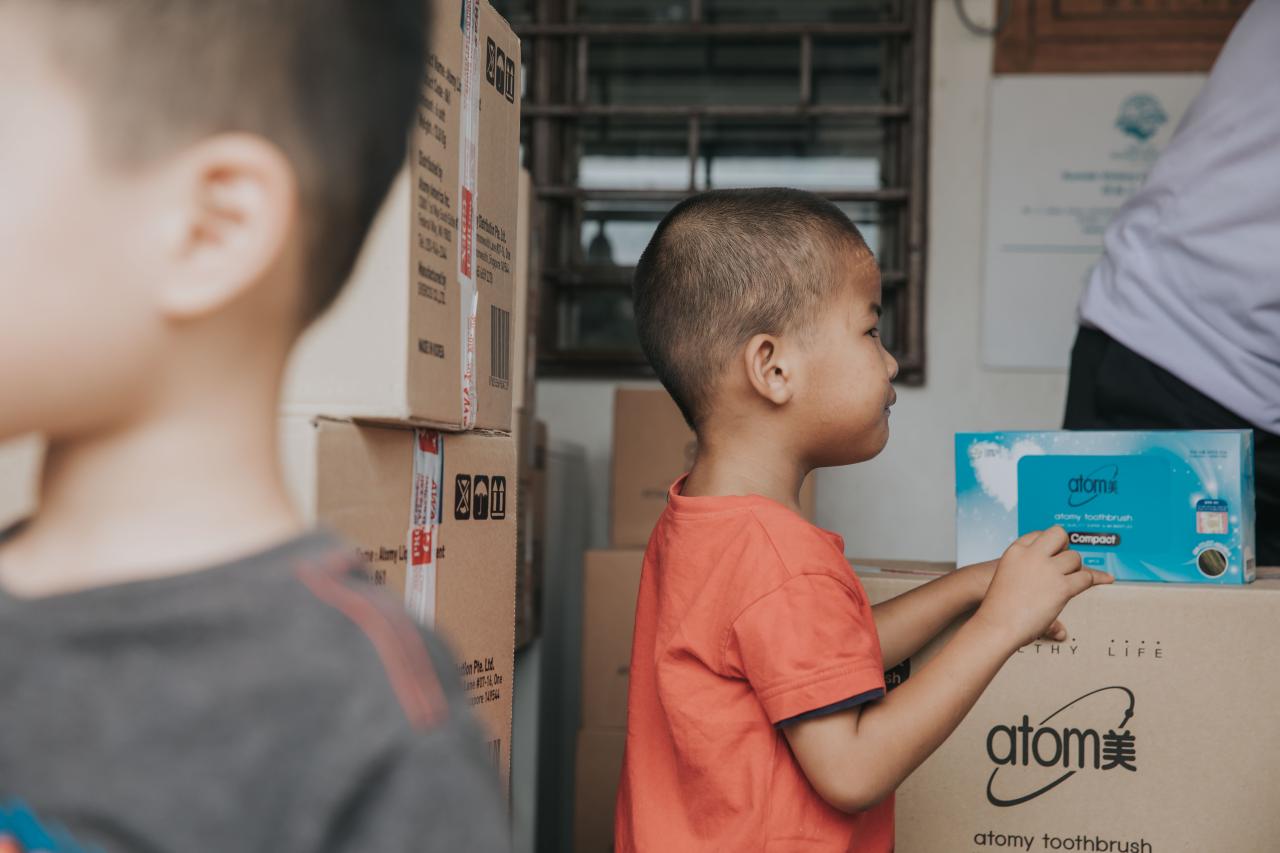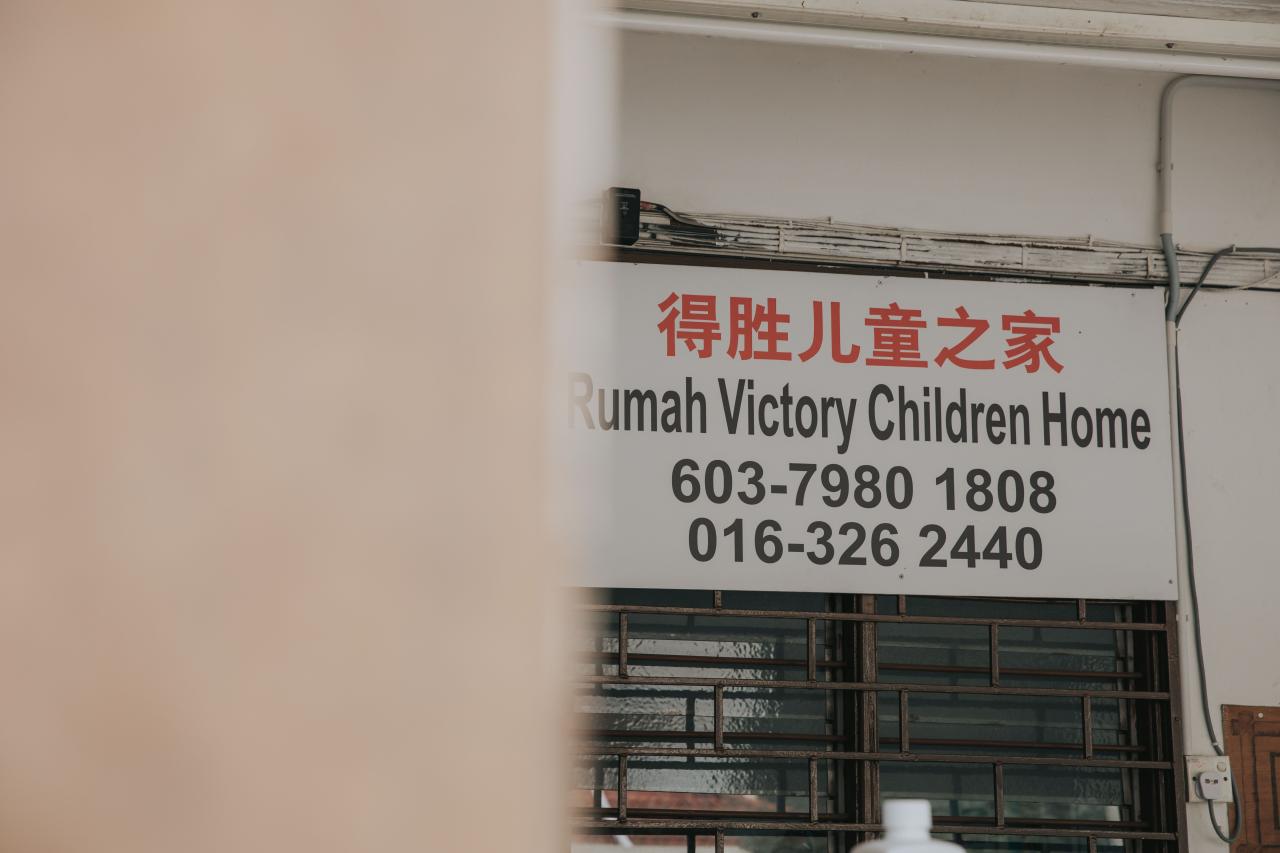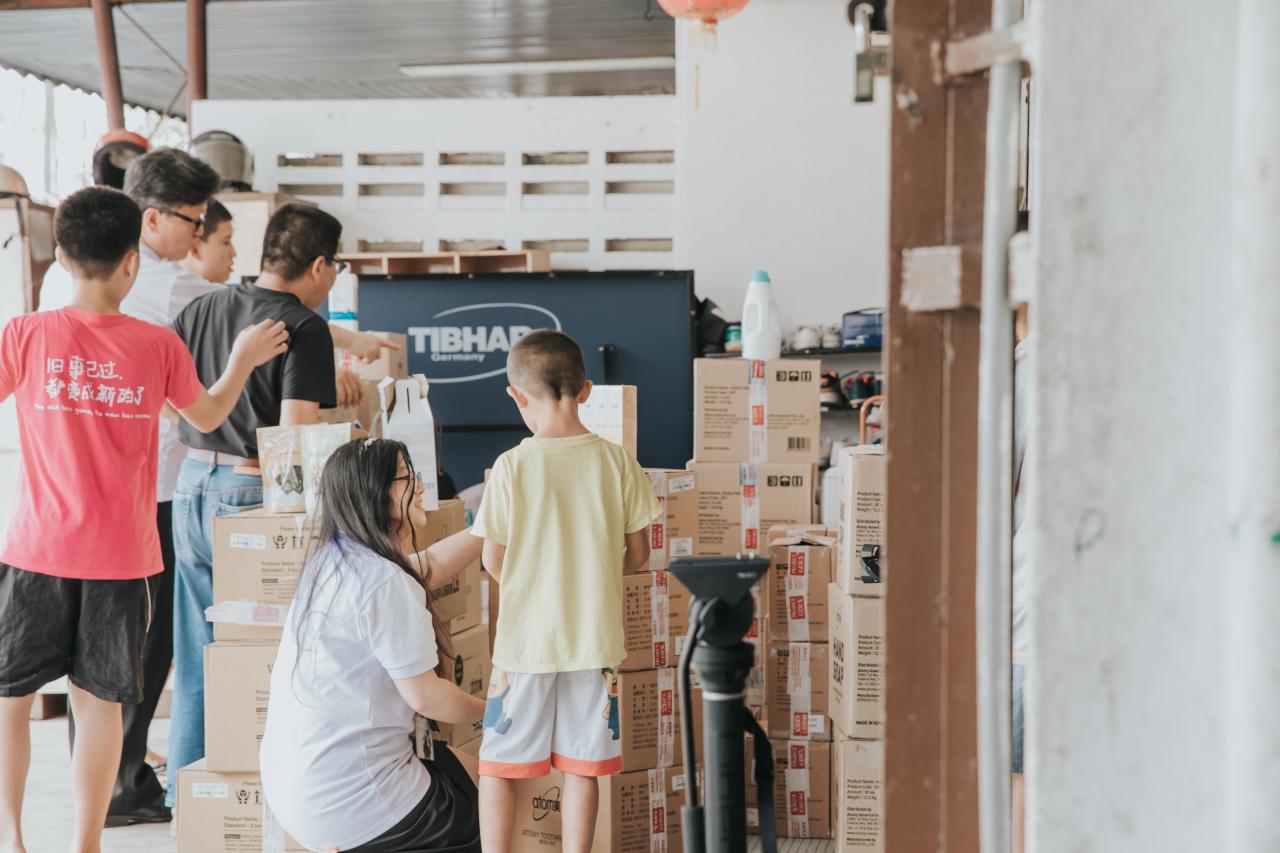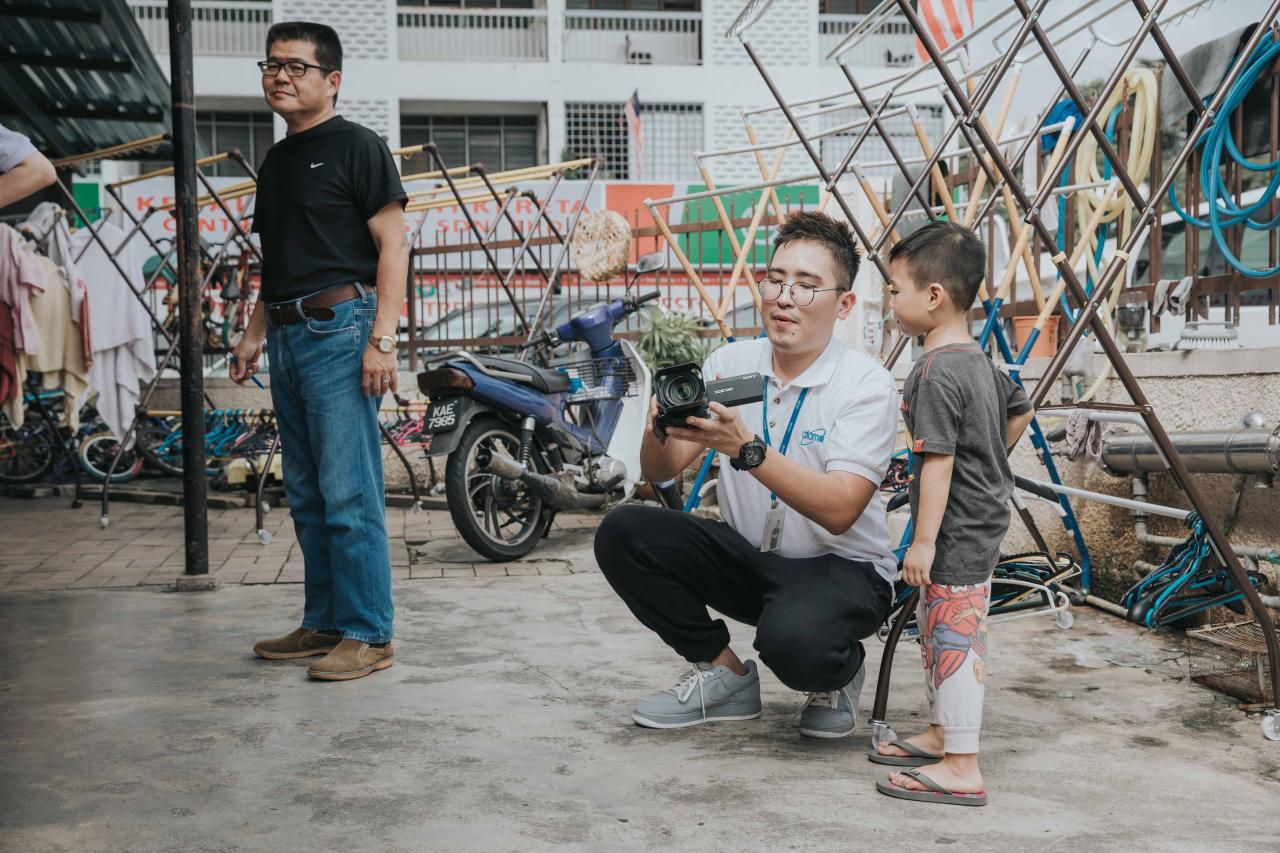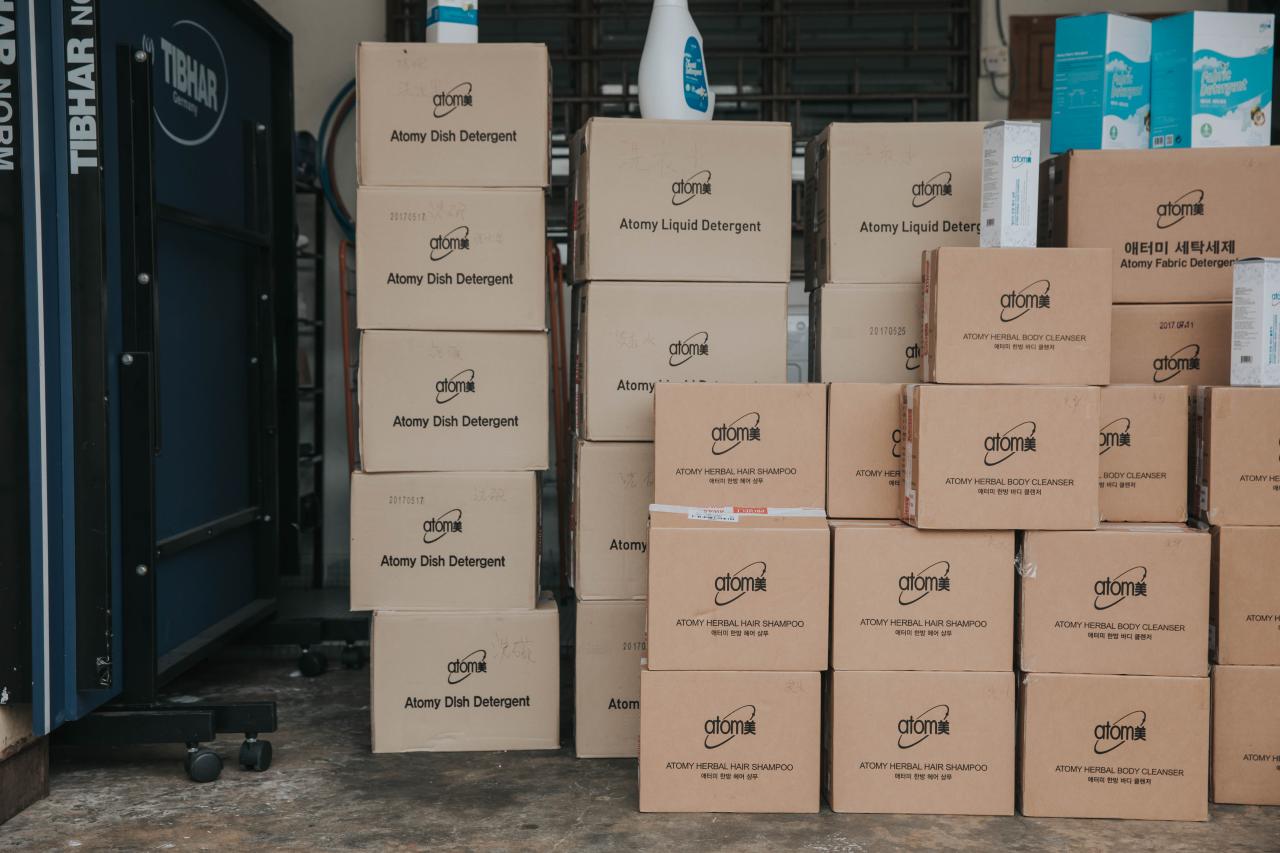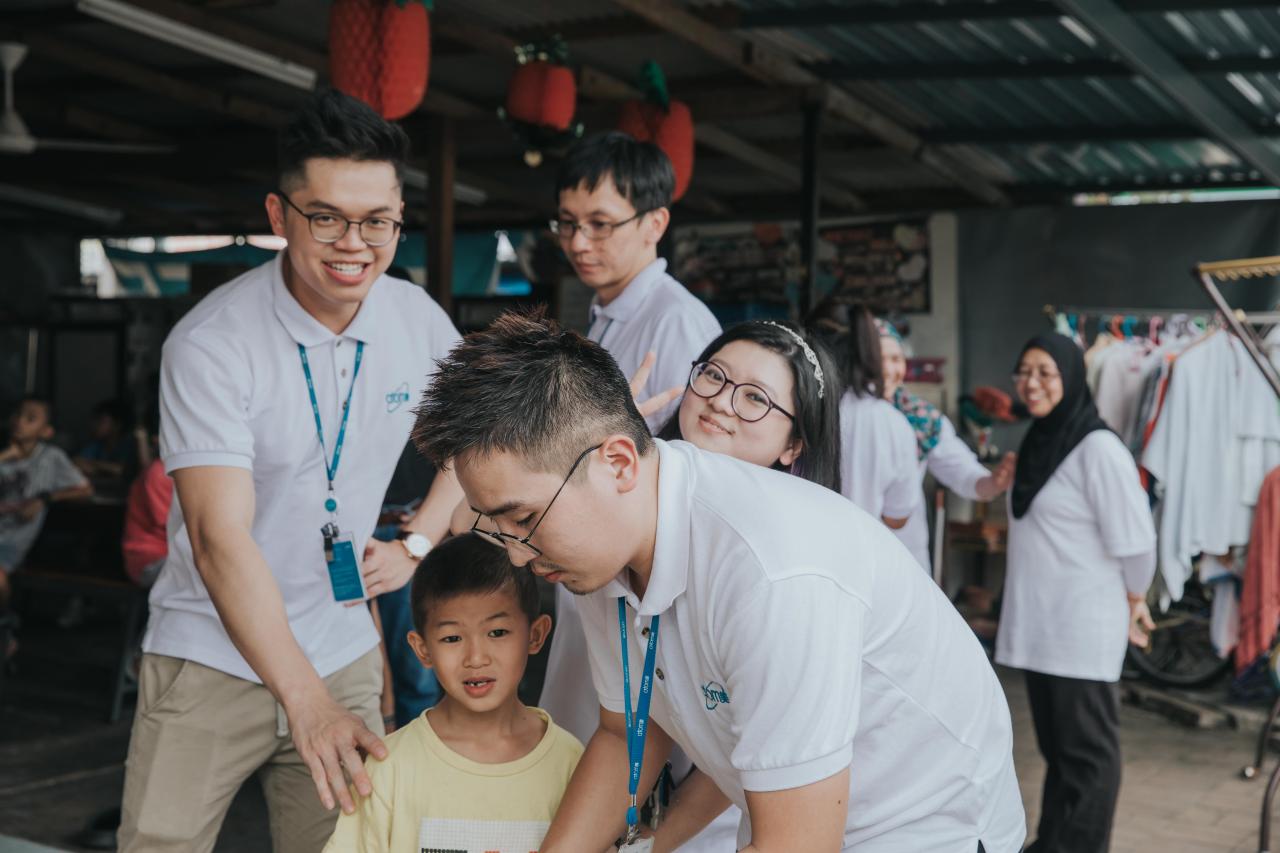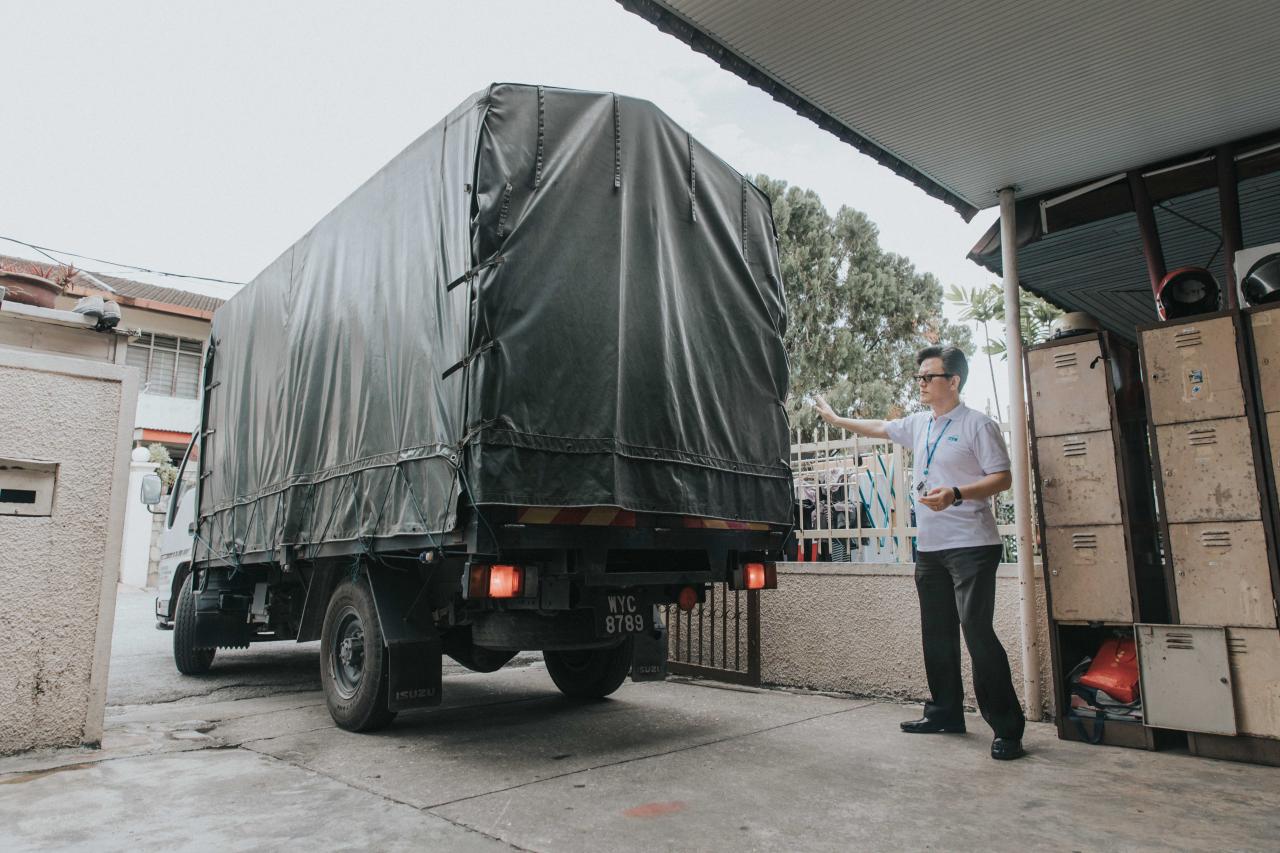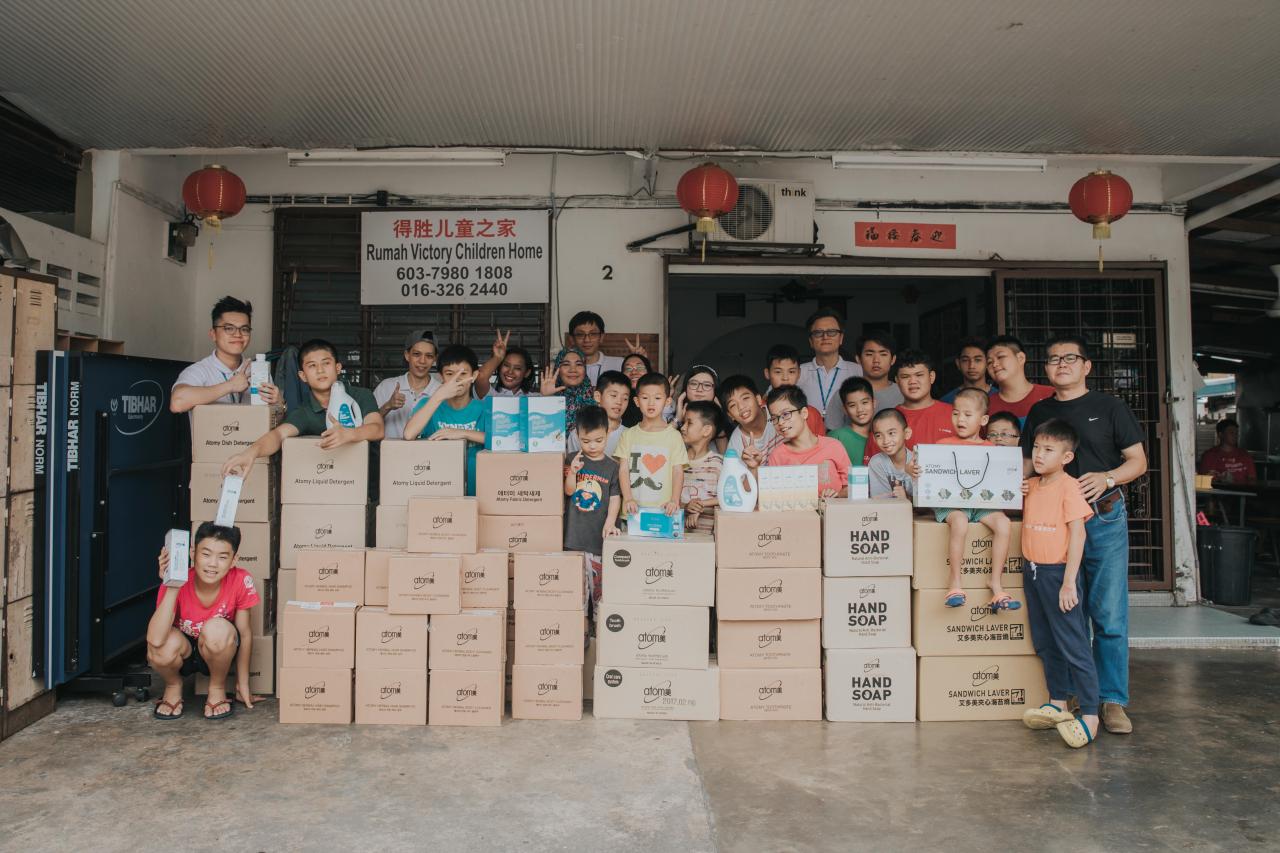 ---