Vancouver Seminar 09.10.2018
Atomy Canada Vancouver Mandarin Seminar
Date:
September 10th, 2018
Venue:
Comfort Inn & Suites Surrey Hotel
Address:
8255 166 St, Surrey, BC V4N 5R8
MC:
SRM Janet Ma
Production:
DM Cindy Tan
Testimony:
SM Qunny Li
Testimony:
SM David Rong
Compensation Plan:
SM Gordon Li
# of participants:
Approx. 60
As many started wearing autumn leaf colours, Vancouver is all ready to welcome the first day of fall. Some may feel bitter that summer is walking away, but September in Vancouver is still one of the best months people find much fun and joy. People in Vancouver value their walk along the seawall and enjoy seeing the colour of trees slowly changing at parks and gardens, while there is a little bit of summer sun and winds remaining.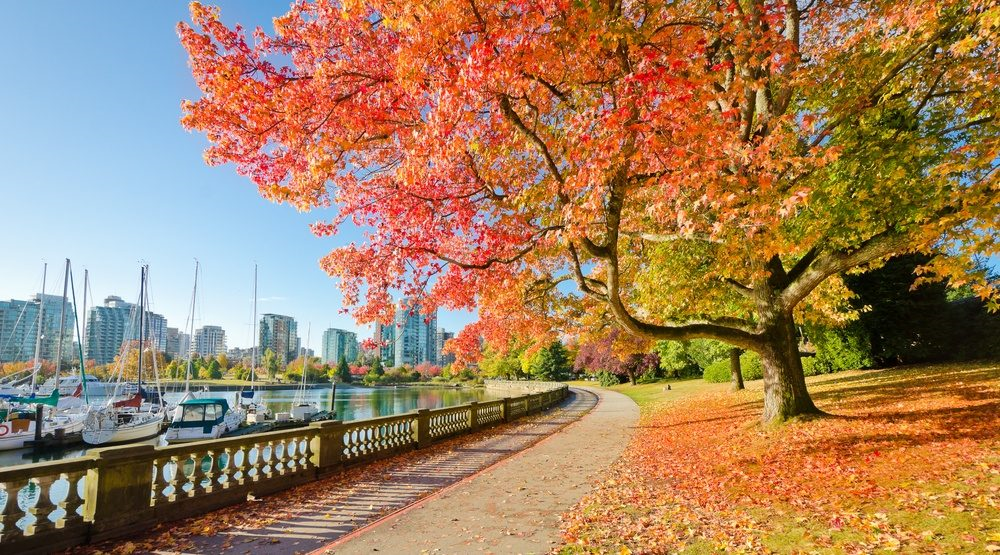 On September 10th, Atomy Canada held our Vancouver Mandarin Seminar at Comfort Inn & Suites Surrey Hotel. With the expansion of Atomy Canada to the new neighbourhood in Metro Vancouver, about 60 people, including new and existing members, attended and learned about Atomy together.
Let's go over Atomy Canada's Vancouver Seminar now!
Product Introduction by DM Cindy Tan
The highlight of DM Cindy Tan's product lecture was Atomy Canada's newest product, Rose Rain Mist. Having a professional makeup artist advised you to spray Rose Rain Mist in between your skincare and makeup products, we're sure that some rushed home to purchase one for yourself!
Testimony by SM Qunny Li
It was her first testimony presentation, but she delivered her message strongly and everyone was very focused not to miss any single words from her. Thank you for coming up to the stage and share your experience with Atomy products!
Testimony by SM David Rong
He shared his positive experience with Atomy - having to try all kinds of shampoos on the shelves, some were affordable and some were expensive, he could not meet the perfect one until he got to know about Atomy. We are very happy every time we are able to offer favourite products for all of you!
Compensation Plan by SM Gordon Li
His first lecture on compensation plan was very hands-on and easy to follow - that helped attendees to solve their confusions about Atomy business. Atomy business is simple and modelled for everyone. Do you remember the success formula? Attend local seminars, Success Academy, and centre meetings! There are so much information you can learn to achieve your goals!
MC: SRM Janet Ma
Our new Sharon Rose Master was the host of this evening. Sharing her experiences and thoughts as one of Atomy Canada's leaders, she made the evening very fun and engaging.
We would like to thank all the participants and lecturers who had made our night very engaging. For those who live in Vancouver area and could not attend last night, our English-speaking seminar will be hosted here in Vancouver again next week, September 18th. Please bring your family and friends with you to introduce Atomy and our absolute products! We are very very excited to see you soon!
ATOMY CANADA INC.