Calgary Seminar 08.23.2018
Atomy Canada Calgary Seminar
Date:
August 23rd, 2018
Venue:
Best Western Plus Village Park Inn
Address:
1804 Crowchild Train NW, Calgary, AB, T2M 3Y7
MC:
SRM Aeri Jeong
Product Introduction:
Mary King Low
Testimony:
Connie Han
Compensation Plan:
SRM Wayne Yap
Road to Success:
STM Soo Hye Baik
# of participants:
Approx. 55
Calgary is the largest city of the province of Alberta - the province known for the eastern gateway to the Canadian Rockies and winter sports. About one-hour-drive away from the Rocky Mountains and some national parks, the city of Calgary offers majestic scenery, beautiful wildlife and countless opportunities for outdoor leisure and recreation. Canada offers various nature sites for you to visit, the province of Alberta is one of the must-visit destinations to experience the breathtaking mother nature.
On August 23rd, Atomy Canada hosted its Calgary Seminar at the gorgeous venue, Best Western Plus Village Park Inn, and about 55 people sat together to learn and share their passion for Atomy!
For those who unfortunately missed the opportunity to attend our Calgary Seminar, here is the quick review of our fun night!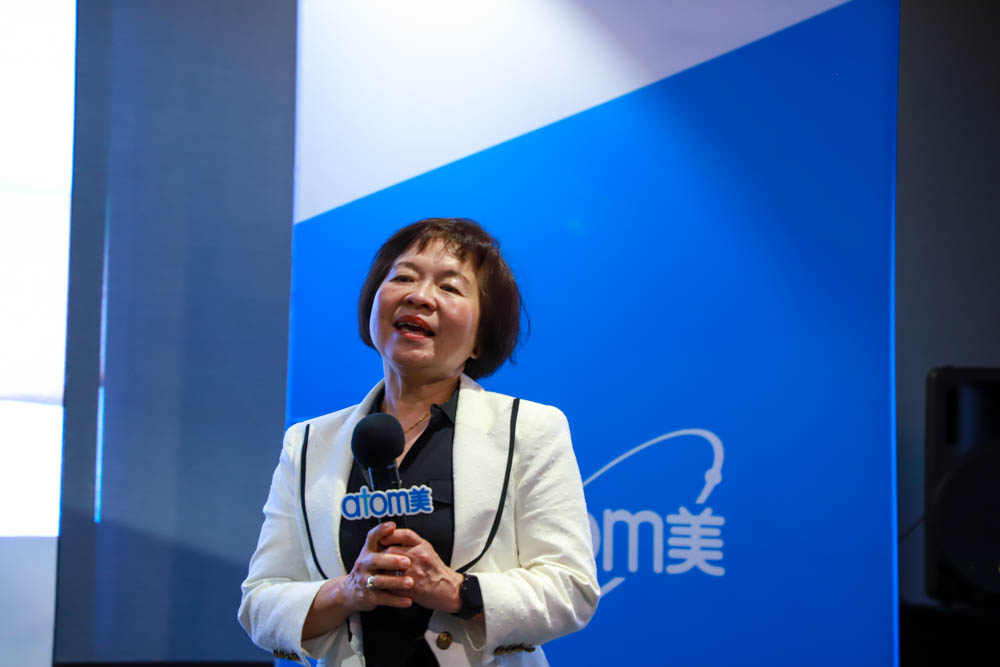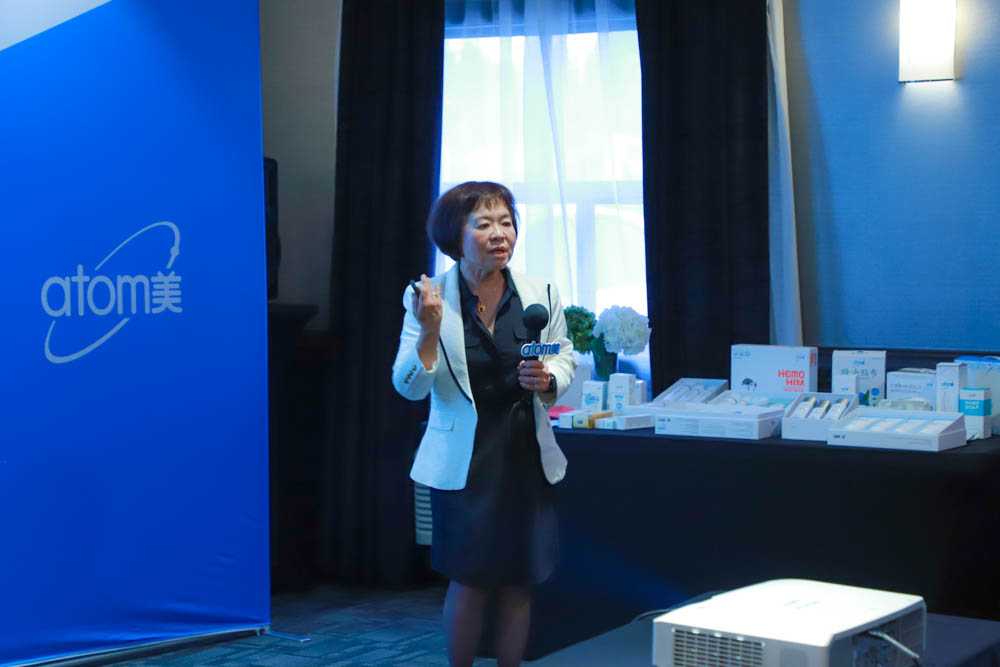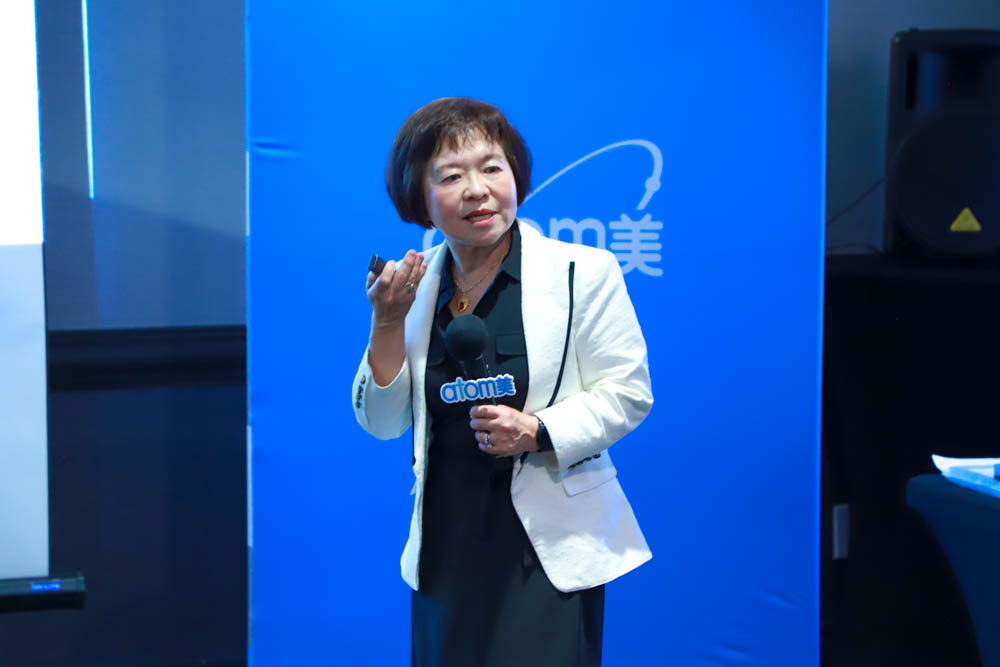 Product Introduction – How to Relax with Atomy Products by Mary King Low
The first lecture of the Calgary Seminar was given by the member of Atomy Canada, Mary King Low. As a chemical engineer, she explained the reason why Atomy products have absolute qualities and why you should choose to use Atomy. Her very informative lecture helped attendees to expand their knowledge on products.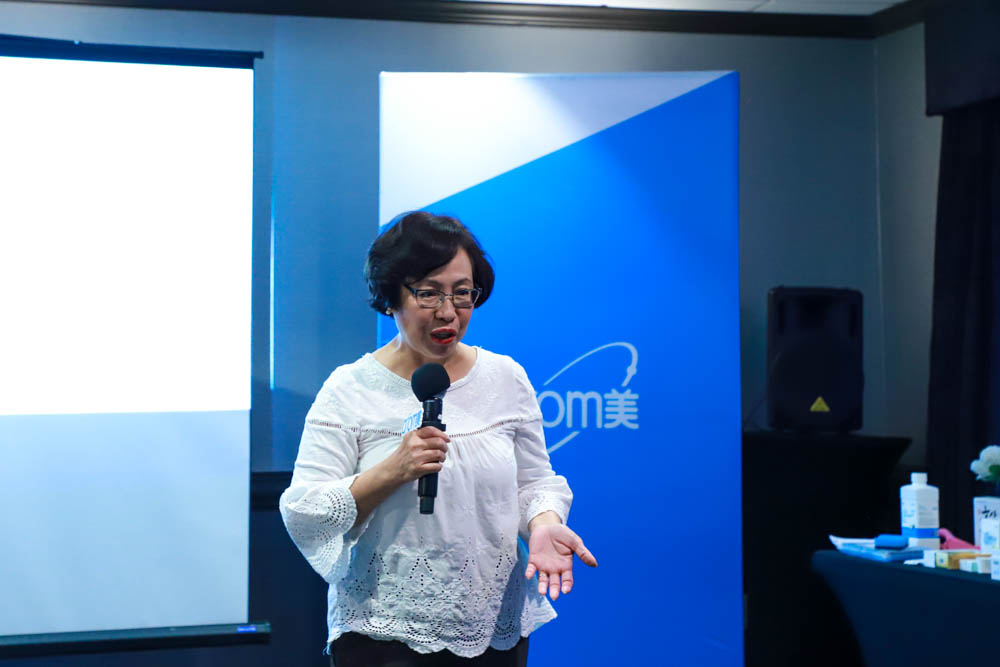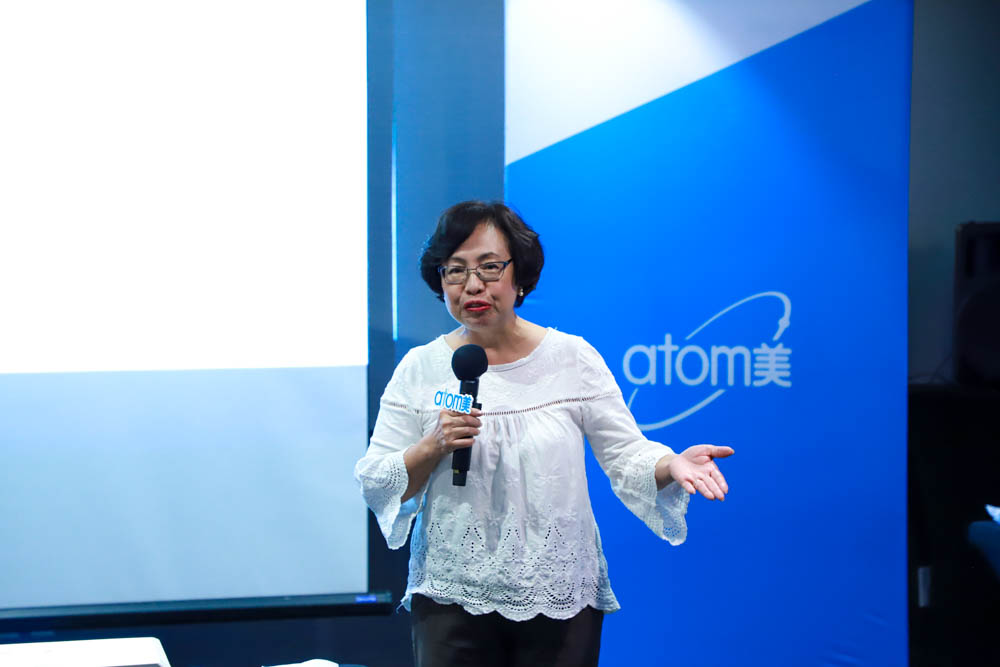 Testimony by Connie Han
Connie Han shared her experience with Atomy products. "There is so much hope in Atomy." - she stated very strongly. We are very excited for your future plan to visit Atomy seminars in Korea!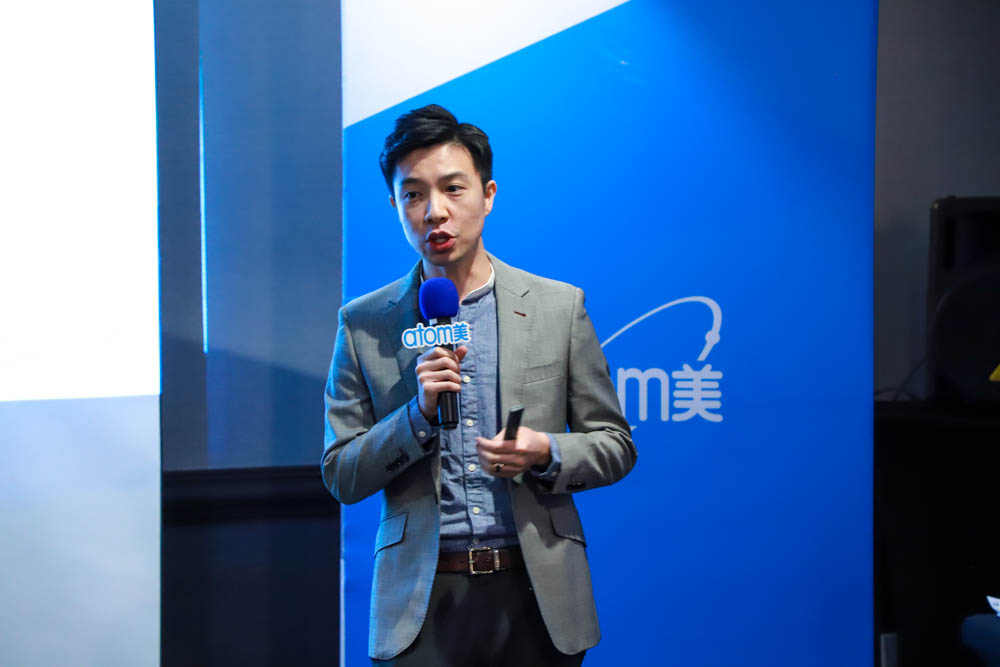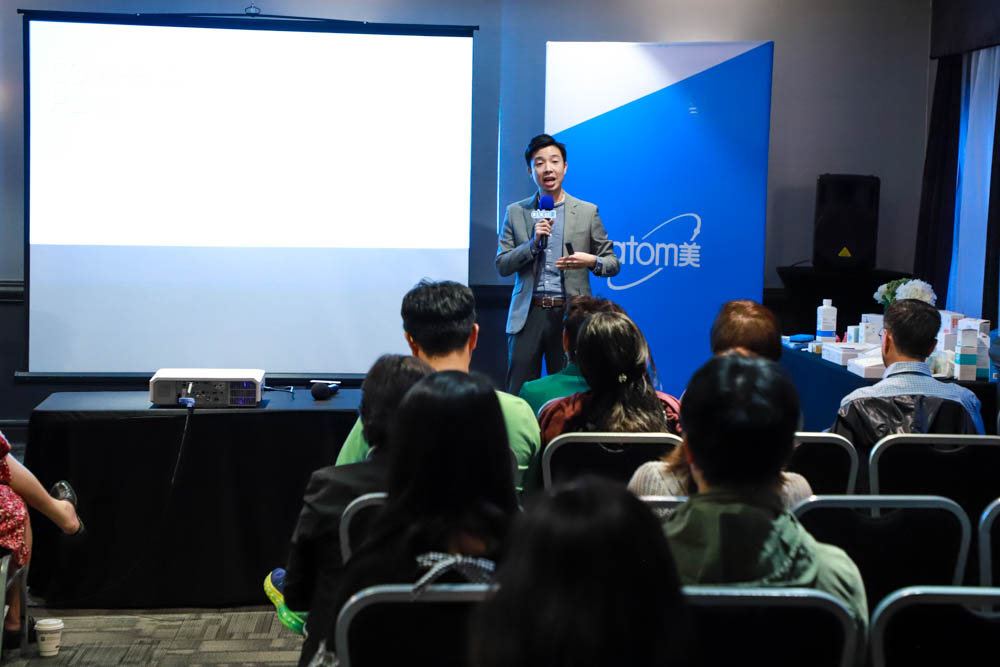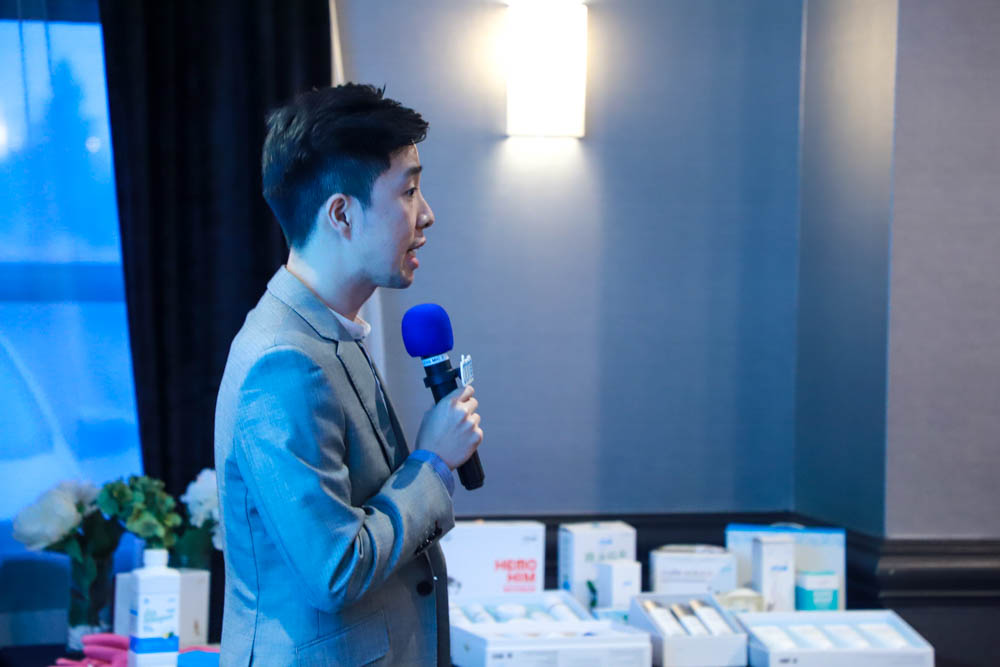 Compensation Plan Lecture by SRM Wayne Yap
Atomy Canada's new Sharon Rose Master, Wayne Yap is here to share why Atomy business is here for everyone. "Compared to other companies, Atomy hasn't opened in many countries. What does it mean? It means a lot of opportunities are there for you." Atomy is growing globally, the earlier you start the more people in the world you can introduce Atomy to! Thank you SRM Wayne Yap for lecturing on Atomy's compensation plan, and congratulations for your advance to the new mastership!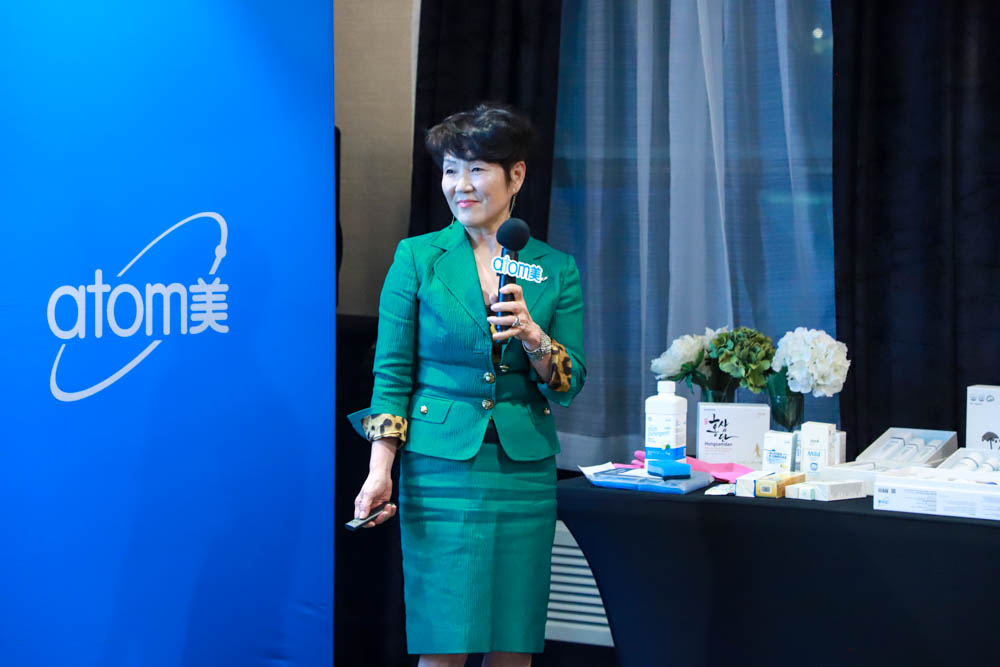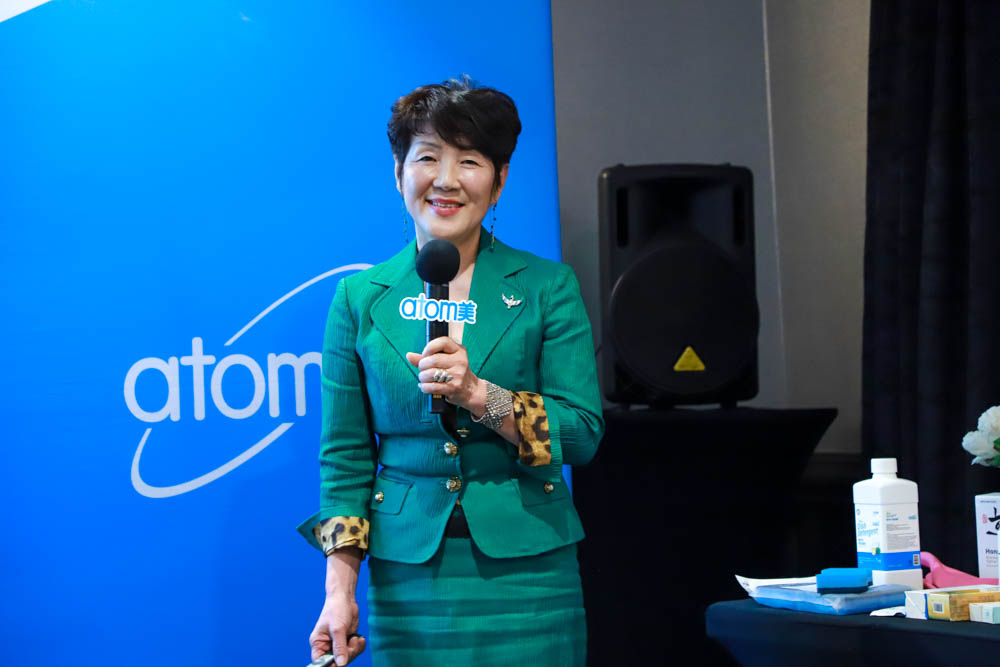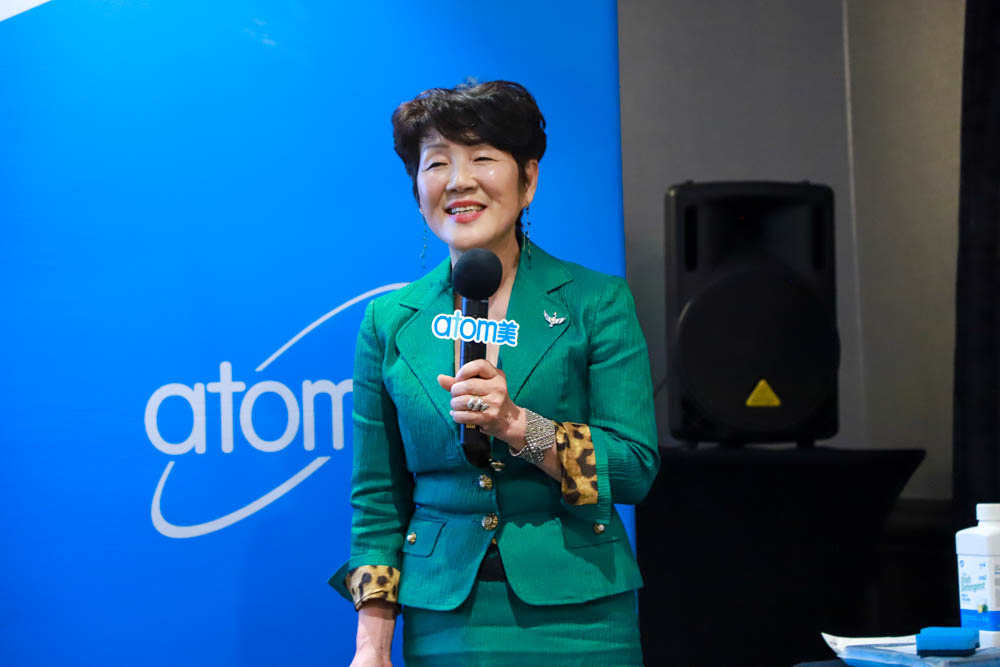 Road to Success Lecture by STM Soo Hye Baik
As a Star Master, she shared what was the key for her to achieve all the way up to the Star Master. She taught us that you should value your team when you do Atomy business, because whatever abilities you don't have, you can get it from your partners. Make a strong team, where everyone brings different abilities, and achieve goals as a team – that is how the Atomy business works. Thank you STM Soo Hye Baik for very strong messages. Through Atomy, people find friendships, bonding opportunities and gain special experiences together within the team!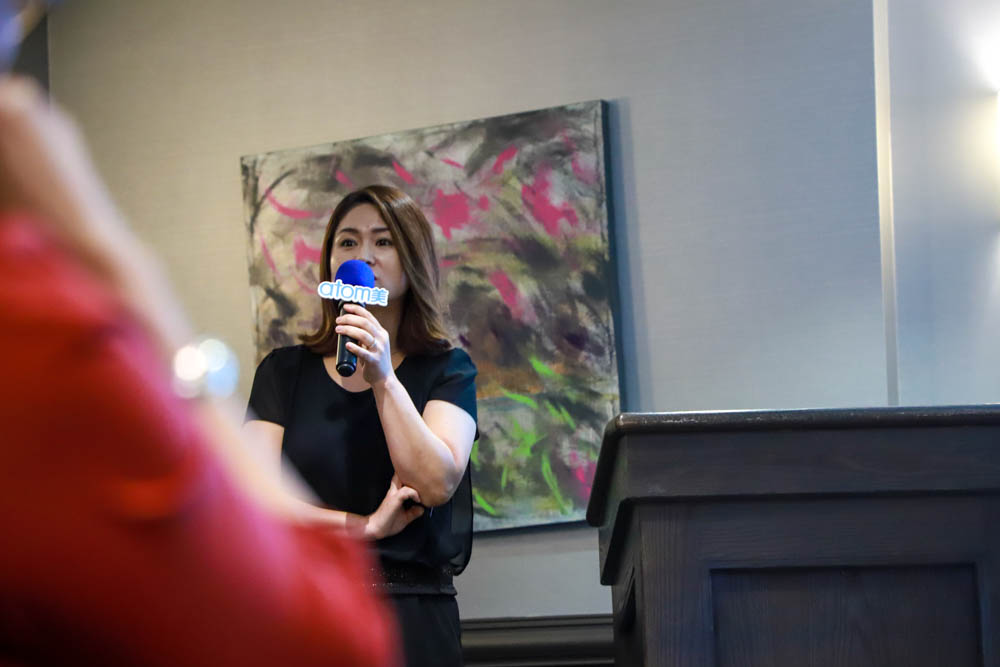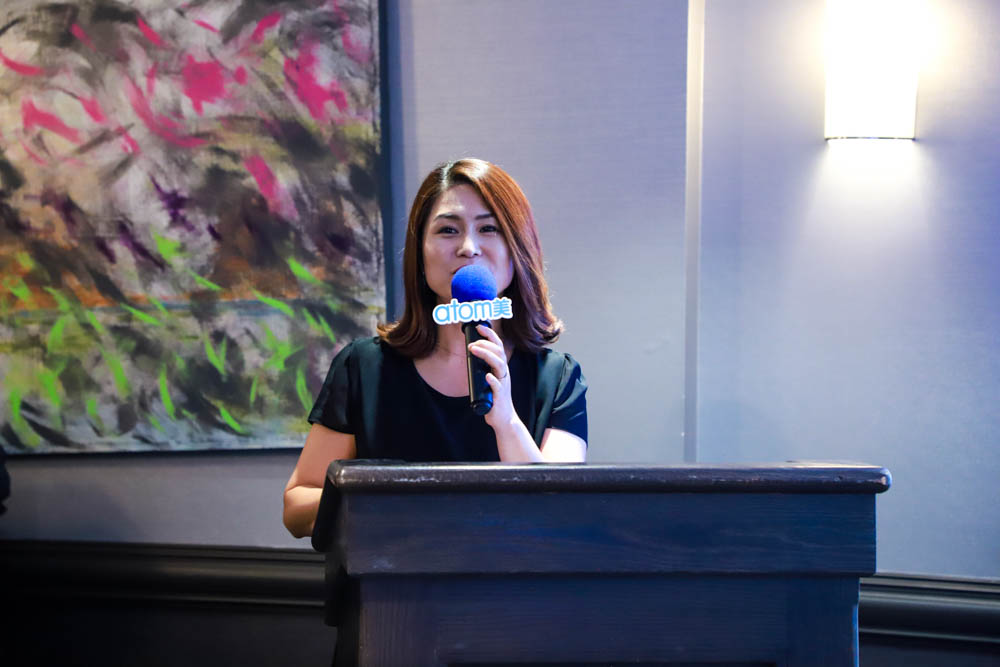 MC & Interpreter: SRM Aeri Jeong
Atomy Canada's Happy Virus, SRM Aeri Jeong, spread her positive energy throughout the venue and to everyone present. Thank you for the translation as well!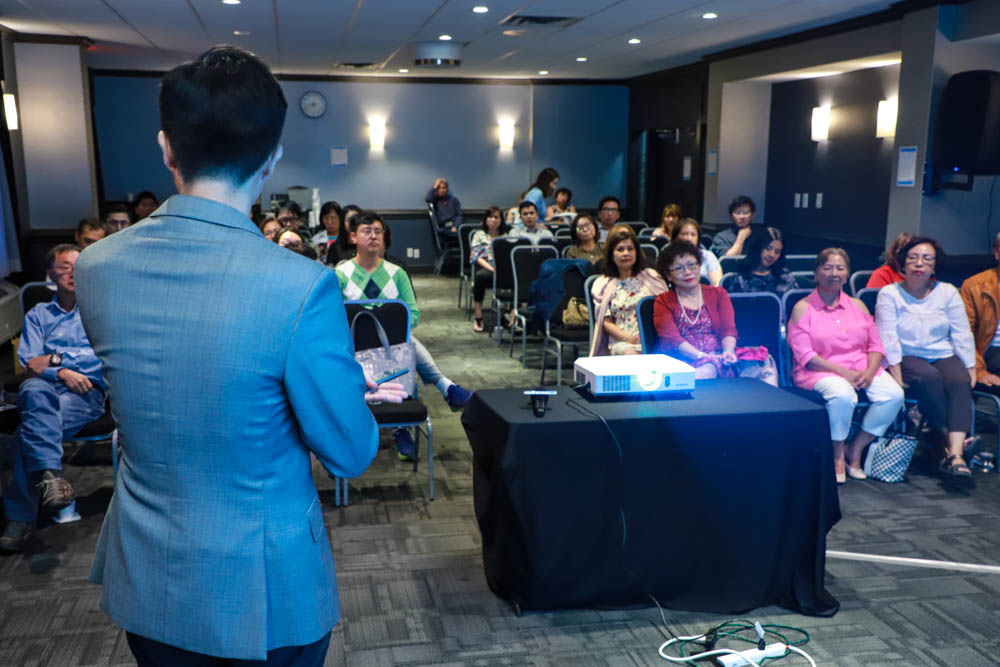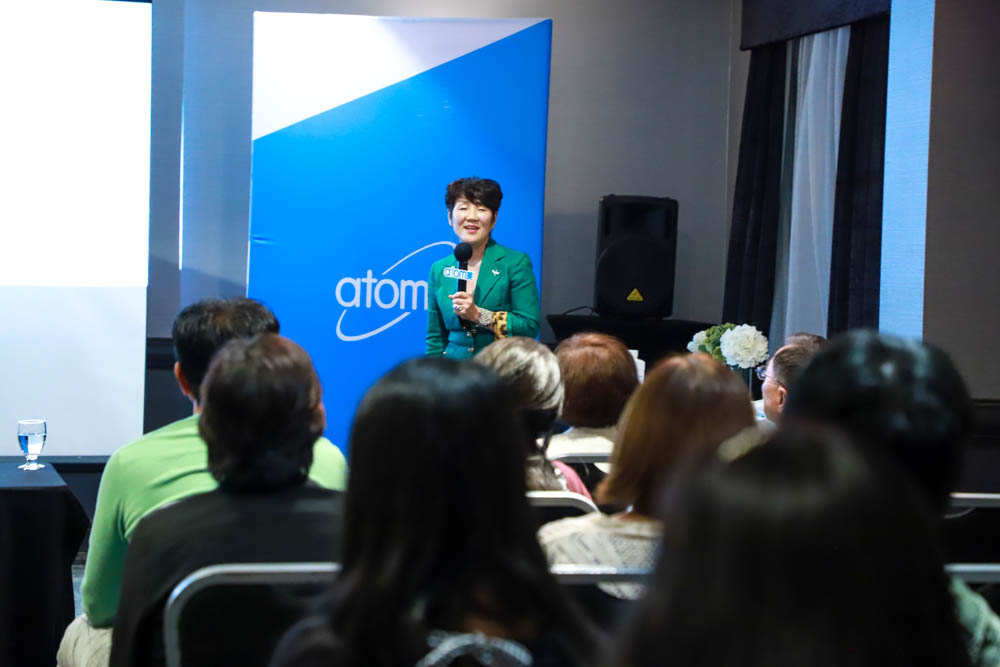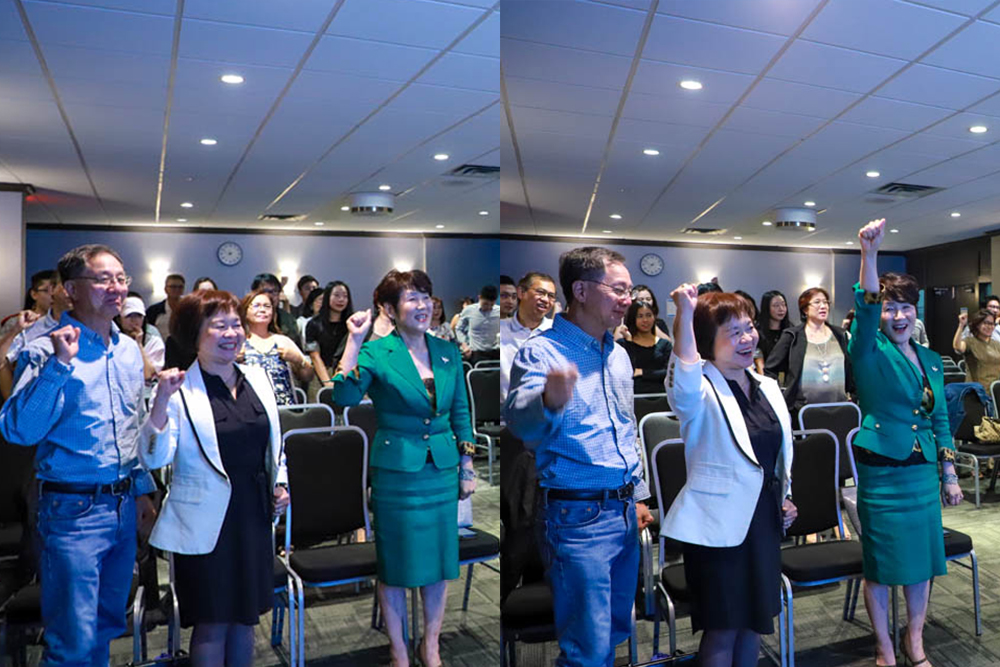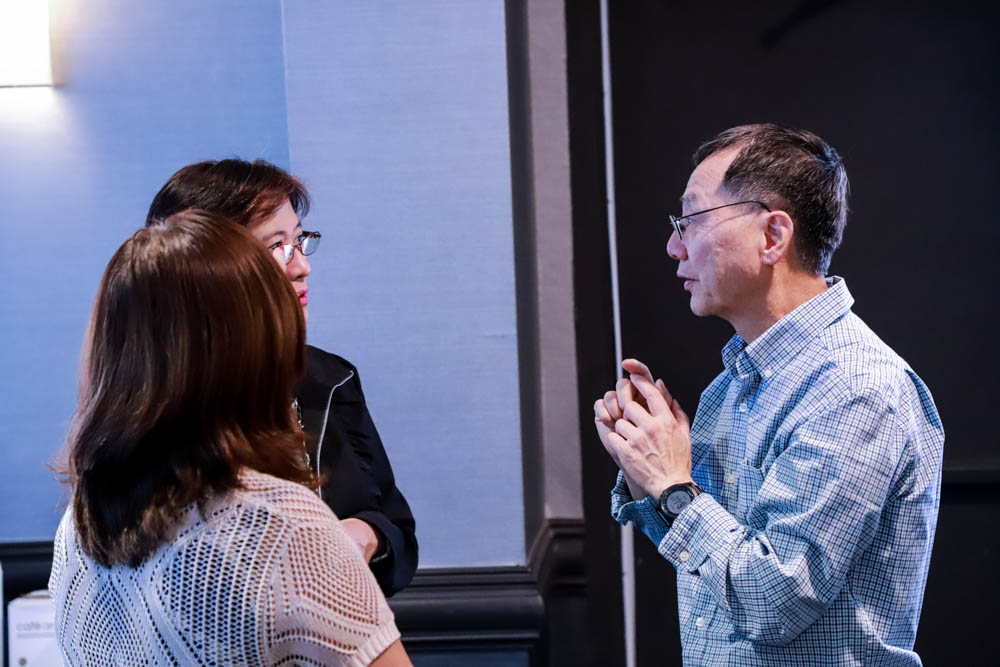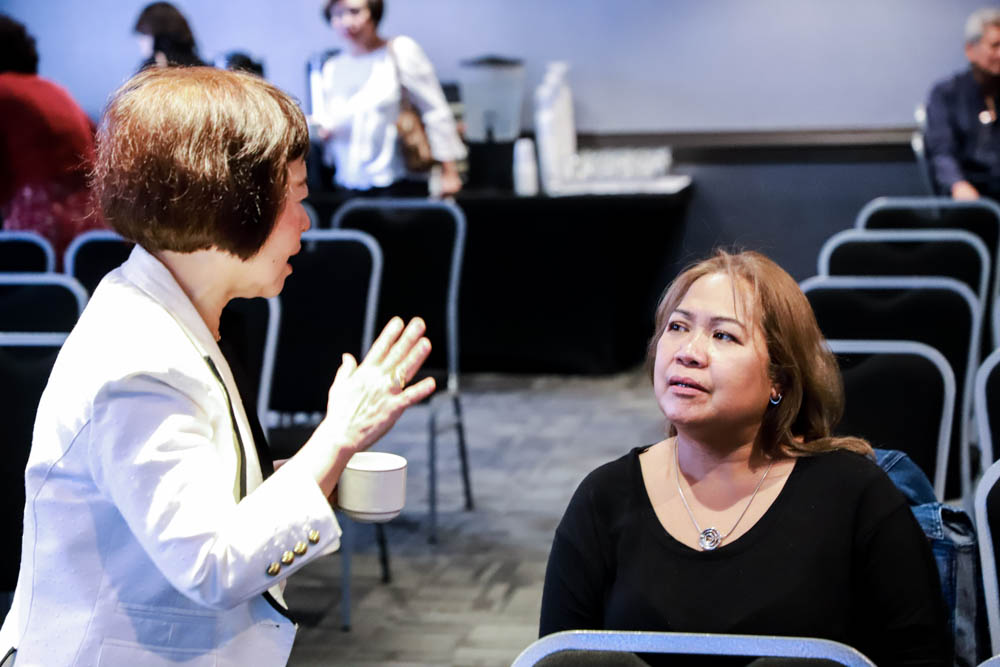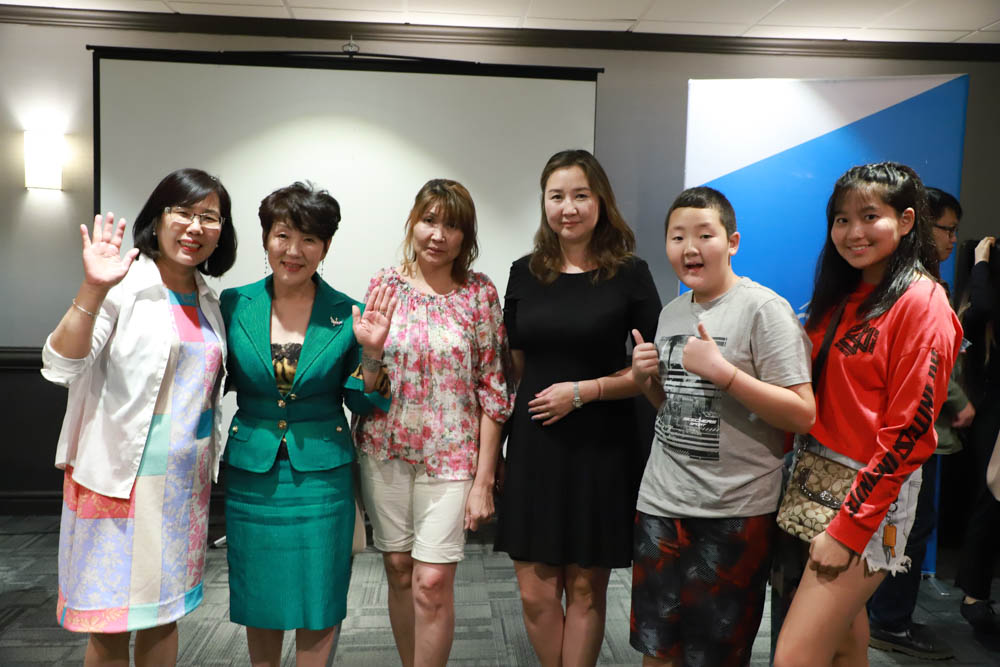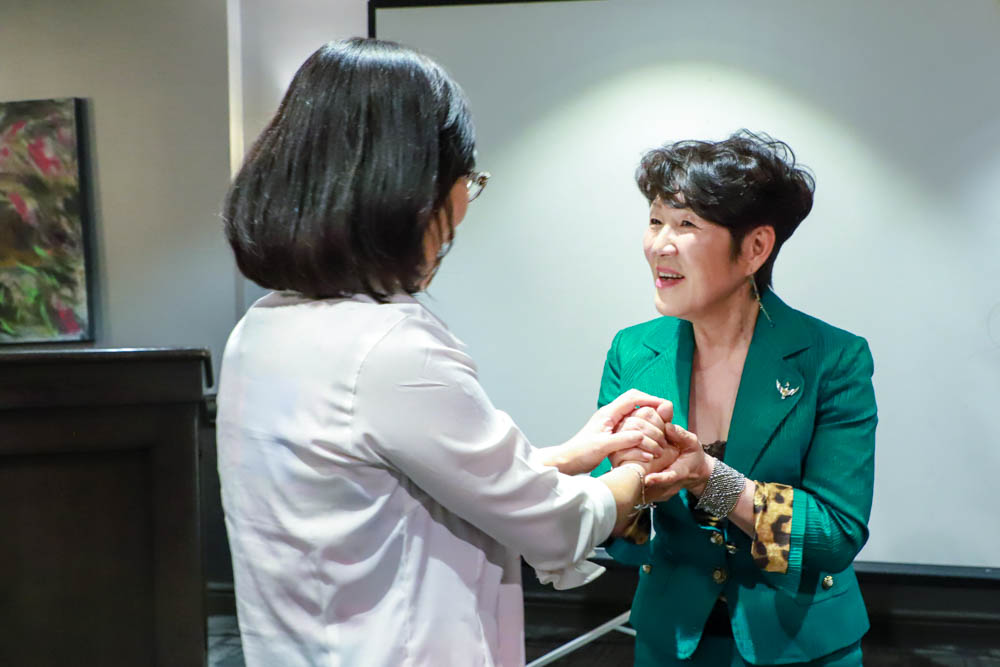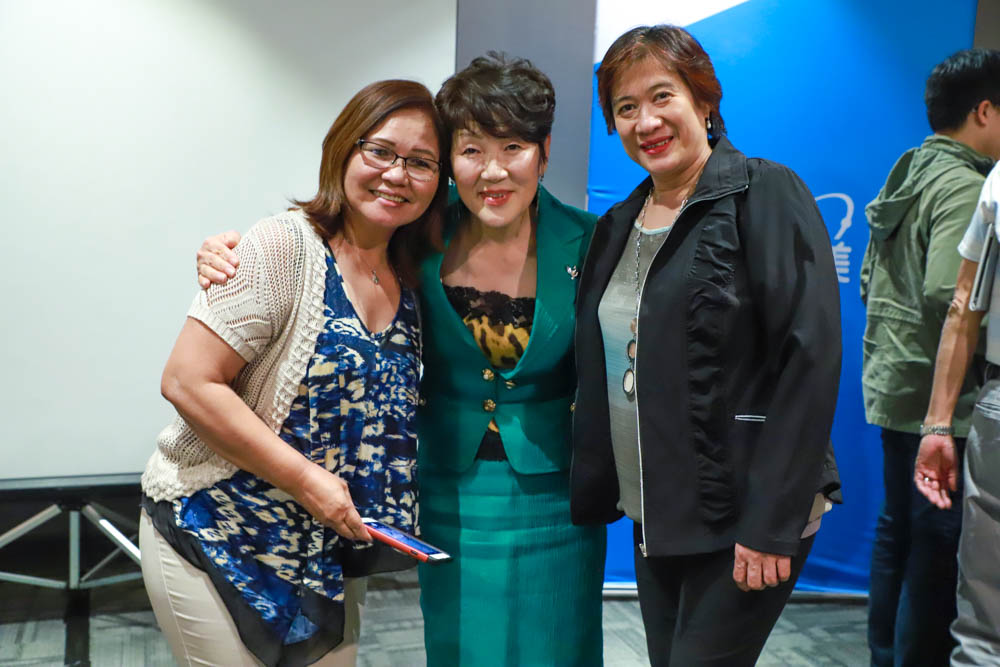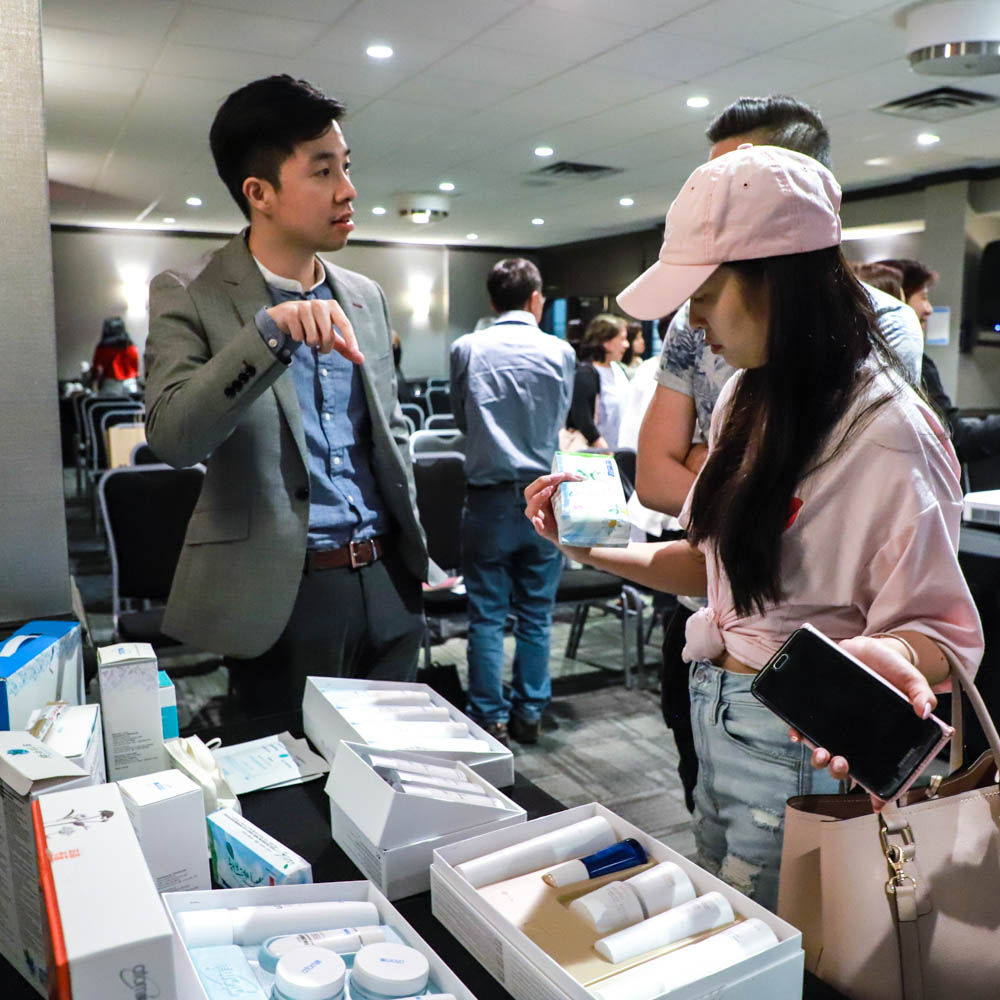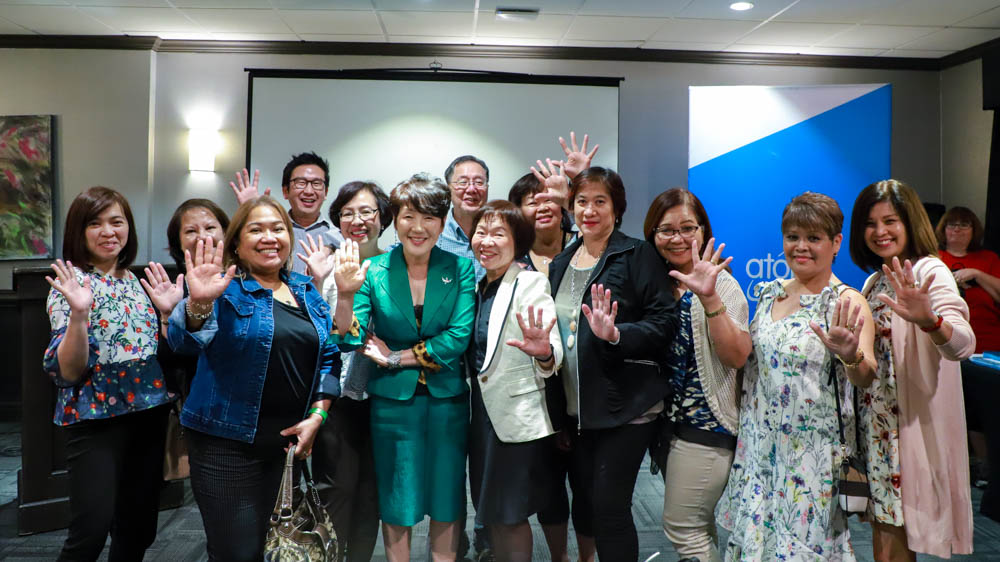 Although the weather was not the best, thank you for attending and bringing family and friends to the Calgary Seminar. We hope many of you could learn: how to relax with Atomy products, about the details of our compensation plan, and the path and keys to be successful, through the lectures tonight. We will be sure to come back with new exciting contents next time! For those who could not join this time, we hope to see you at the next opportunity.
ATOMY CANADA INC.