ARTICLE
Atomy- New Orot Factory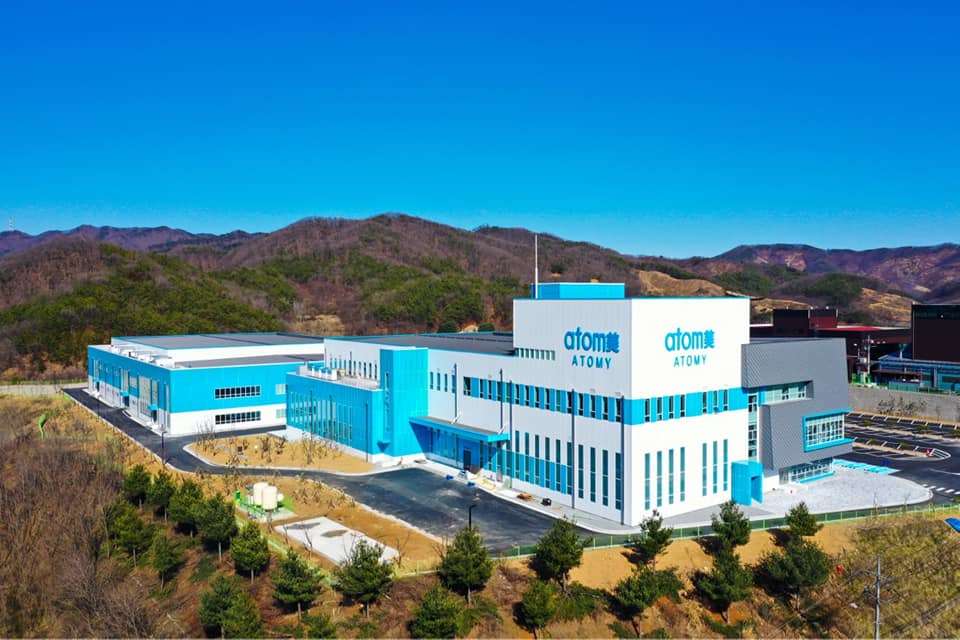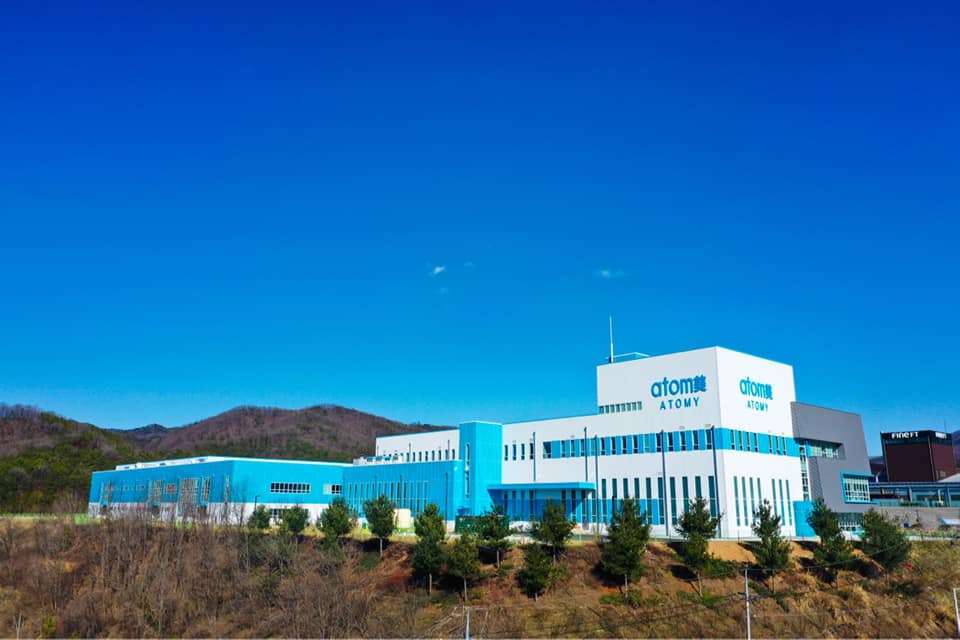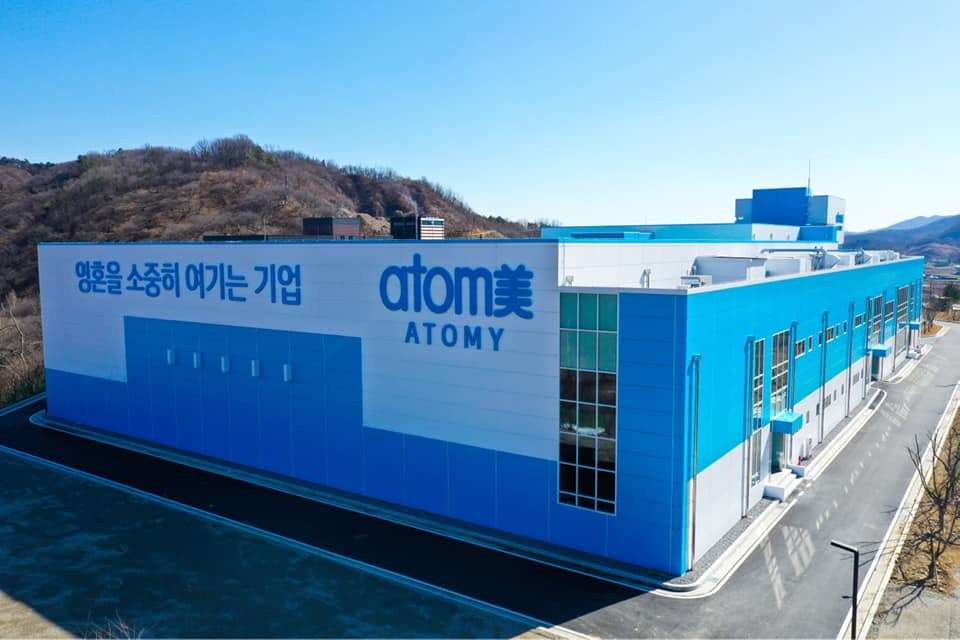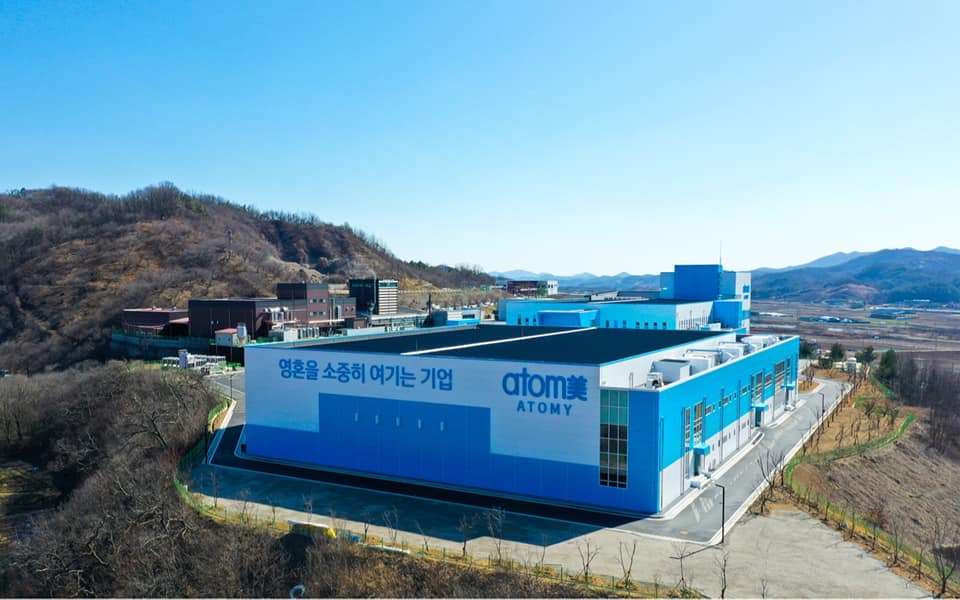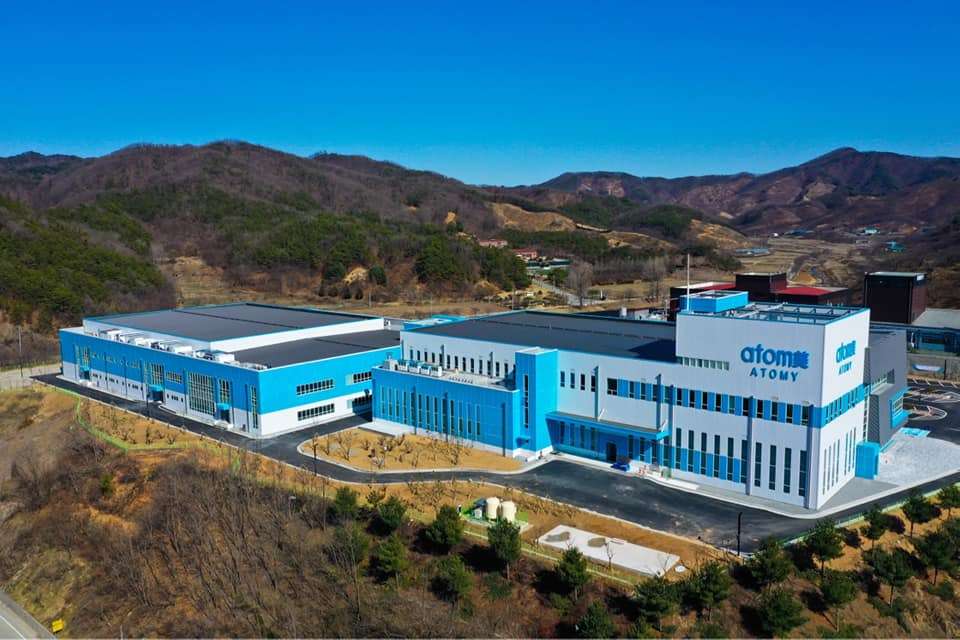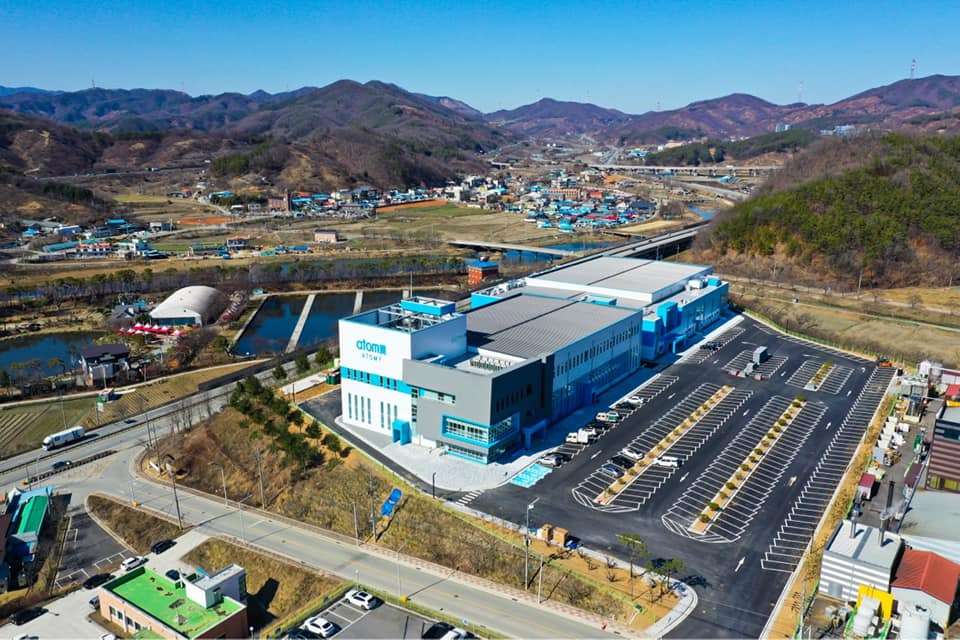 Atomy company has completed the construction of the Atomy Orot Factory in Bomul Agricultural industrial complex in Gongju City on the 18th of October 2019 on a 34,927 square meter land.
100 officials, including Chairman Park, came to attend its grand opening. With Atomy beginning to take the health and beauty industry to the next level on a global scale: Orot Factory is to include a centralised research centre, food research lab, office spaces, and an incubation area.

One of the main projects that Atomy will undertake is HMR- Home Meal Replacement, where it will research, develop and produce homemade food and drinks. This would then be channelled through the global-wide network. This plan is to grow the part of Atomy which promotes health and nutrition for our members.
"The Atomy Orot Factory's safe, quality and rich nutritional food and drinks will be able to provide global consumers a completely differentiated concept of homemade meals" announced Chairman and Founder of Atomy Han Gill Park.